In this blog post about food waste, we share tips for meal planning, food storage, using your fridge efficiently, portioning, understanding food labels and a few recipes for using up leftovers. This post has been written in collaboration with Oven Pride.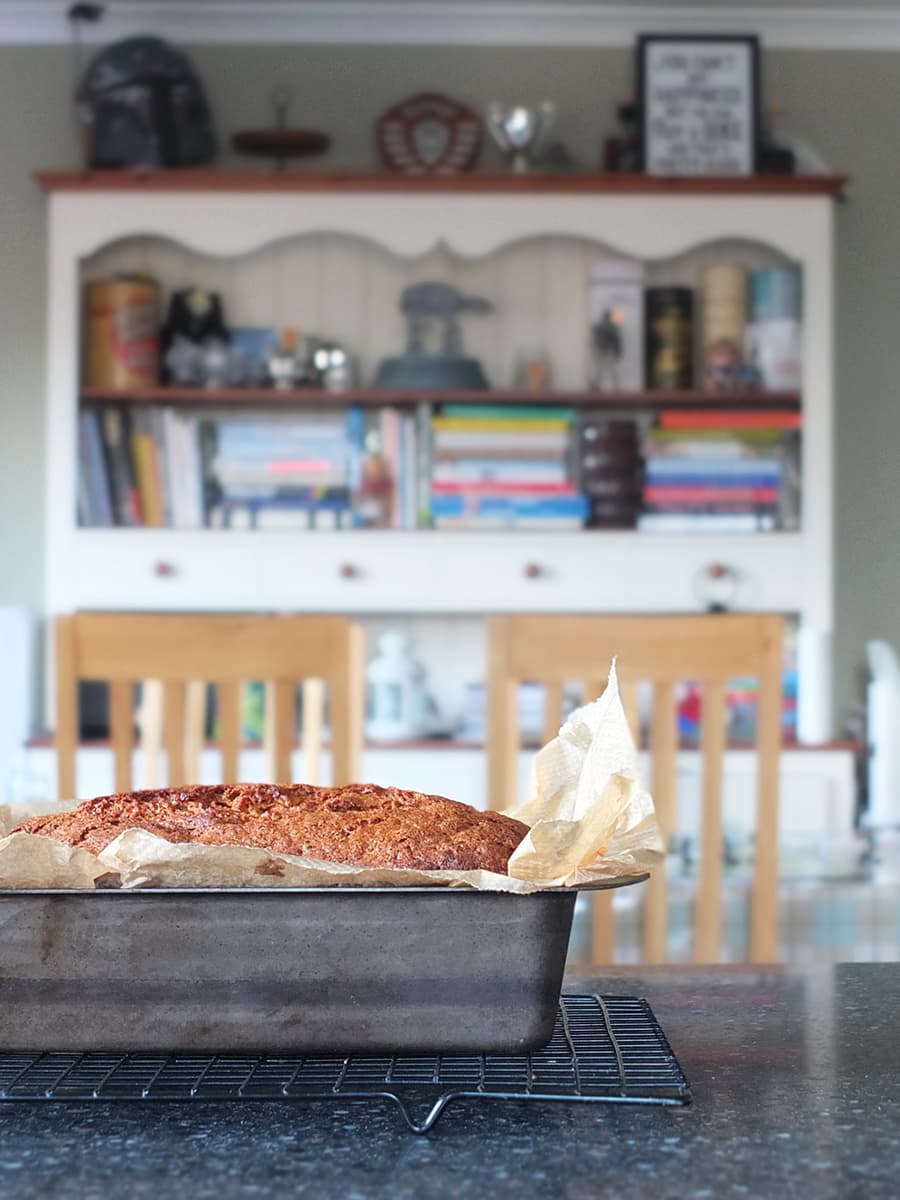 Reducing food waste, one banana bread at a time
Sustainability, shopping local, low food miles, buying organic, reducing plastic and packaging… the way we view food, shop and feed our families is changing. As a society, I believe we're becoming more mindful of what we're consuming and the environmental impact of our choices.
Change is happening.
One of my favourite ways of cooking is to turn unwanted, neglected food into something impressive and flavoursome. Repurposing leftovers, using up those bits and bobs of packages lurking in the back of the cupboard or fridge to even choosing the ingredients for tonight's meal from the reduced aisles in the supermarket, food which otherwise might have ended up in the bin.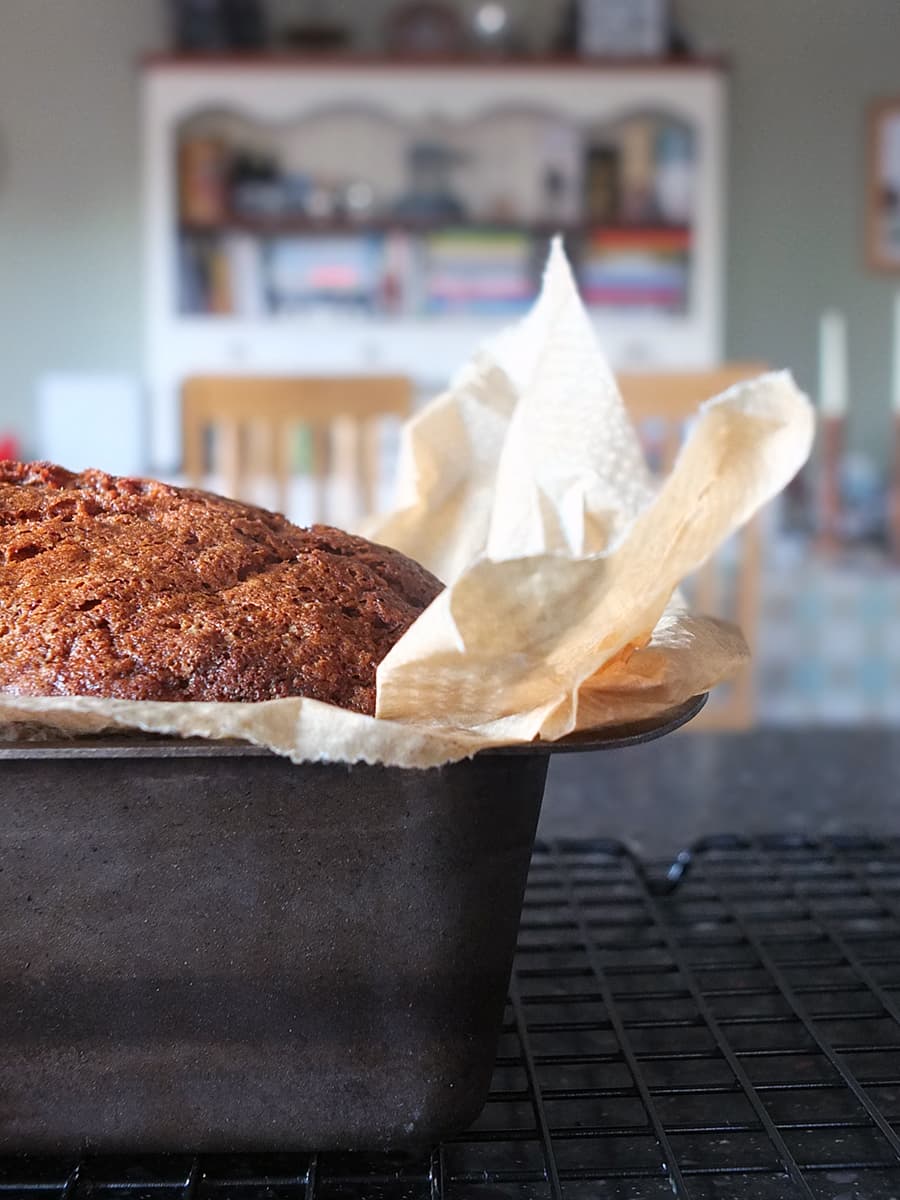 Did you know that during the first lockdown, internet searches for banana bread were up 525% by April 2020? Over 45,000 people shared images of their banana bread on Instagram by then (quite a few of you used my recipe – pictured above), and it looks like we're not quite done with using up those overripe bananas just yet.
Preventing food waste has been a long-standing theme with Elizabeth's Kitchen Diary (which is now into its 10th year!). Below, you'll find links to some previous posts I've written about how to avoid food waste at home, plus a few tasty recipe links for breathing new life into your leftovers.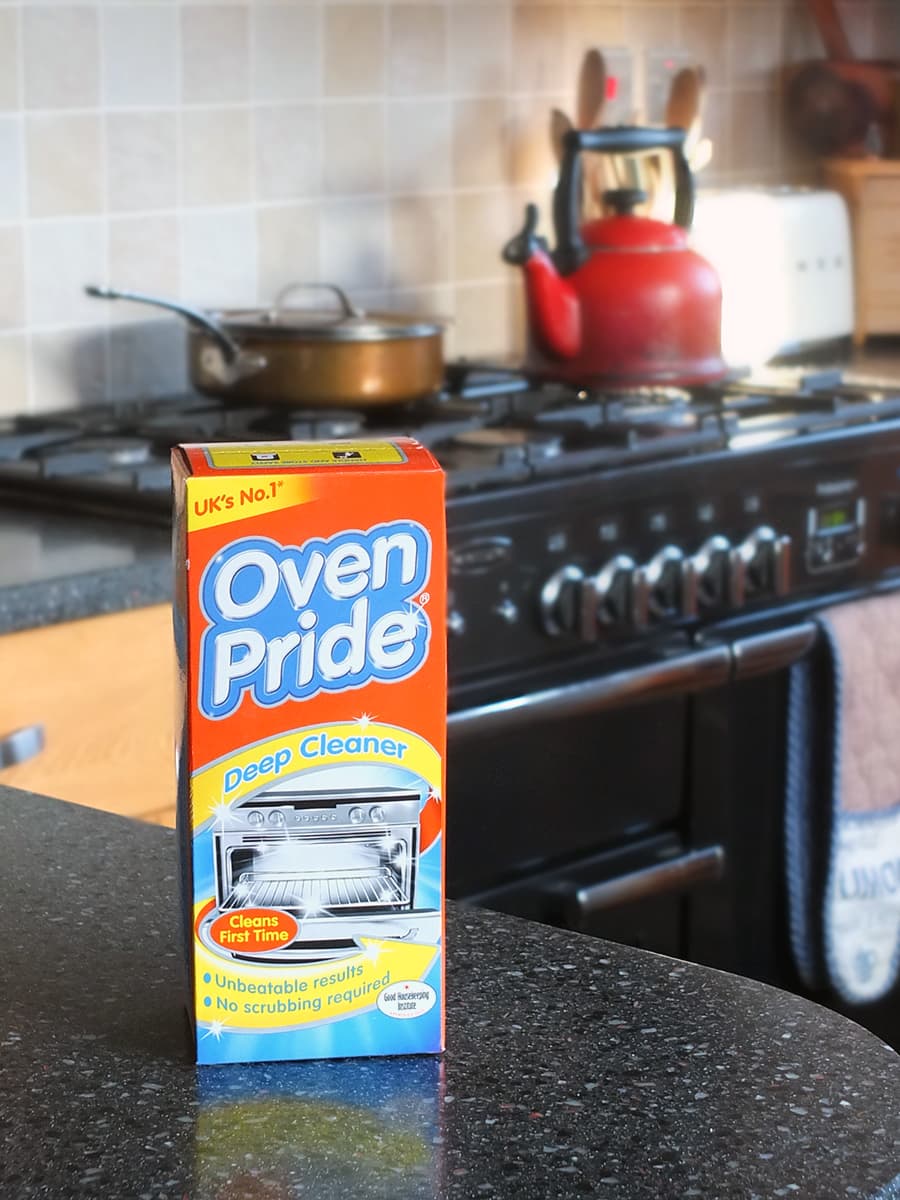 Another tip: keep your oven clean. A clean oven is an efficient oven. The heat will be distributed more evenly resulting in better tasting food and you'll save money in the long run, as food won't need to be cooked for as long.
Six Ways to Help Prevent Food Waste
I'm currently reading and feeling inspired by the book Silo: The Zero Waste Blueprint – a Food System for the Future (2019). This engaging, well-written book by Douglas McMaster lays out his ideas for a future without food waste, put into practice in the kitchen of Silo, the world's first zero-waste restaurant.
If you're looking for something to read while you wait for your is-this-lockdown-ever-going-to-end banana bread to cook, check this book out.
This is a sponsored post in collaboration with Oven Pride, although, as always, all thoughts and opinions expressed are our own. Thank you for supporting the brands who make it possible for me to do what I love: mess up my kitchen and share food stories.