In collaboration with Love Food Hate Waste.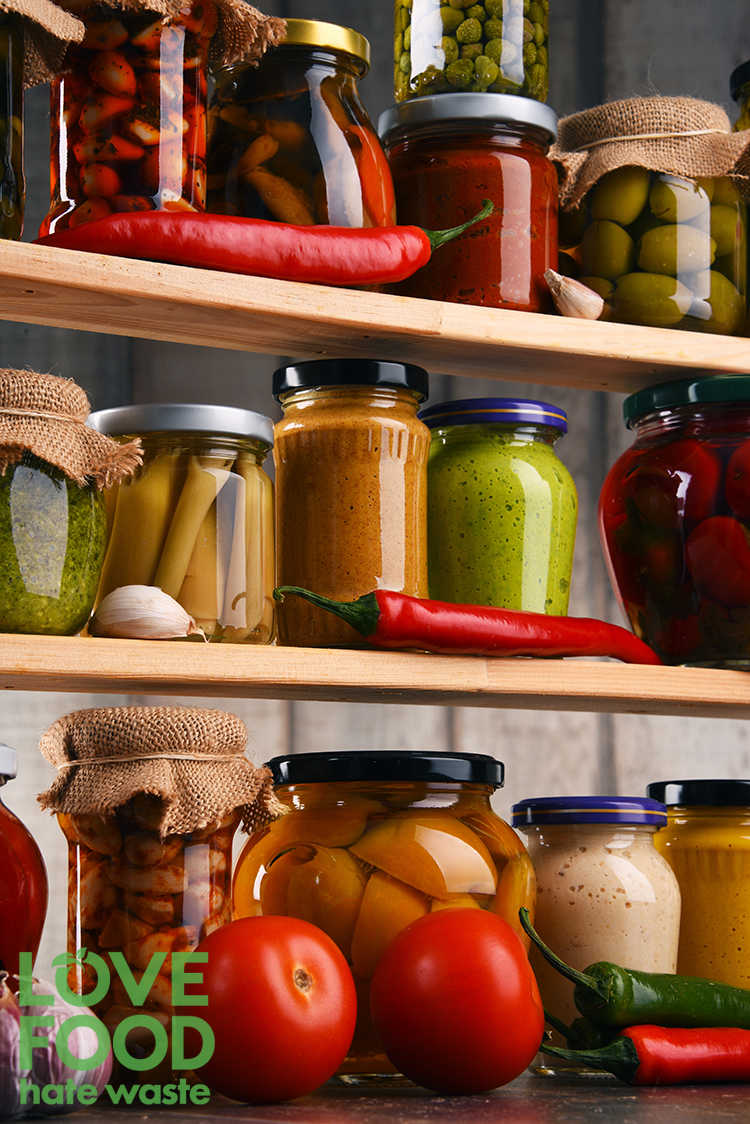 This week is the second week of the Love Food Hate Waste #giveupbinningfood campaign for Lent. How are you getting on with it so far?
Last week we shared plenty of tips and tricks for meal planning, something I had never done before then and really enjoyed creating. However, things didn't exactly pan out according to plan. Illness struck the household and much improvisation occurred.
Nonetheless, I did keep to the plan the best as I could, and I am pleased to say there was very little food waste overall last week.
This week the #giveupbinningfood campaign theme is all about food storage. Storing foods correctly can extend their lifespan dramatically. Some foods don't get on very well with other foods. For example, pineapples don't like the fridge and apples are great companions with potatoes to stop them from sprouting. Keeping food in the right company, in the right place and in the right conditions can really help keep them fresher and crisper for longer.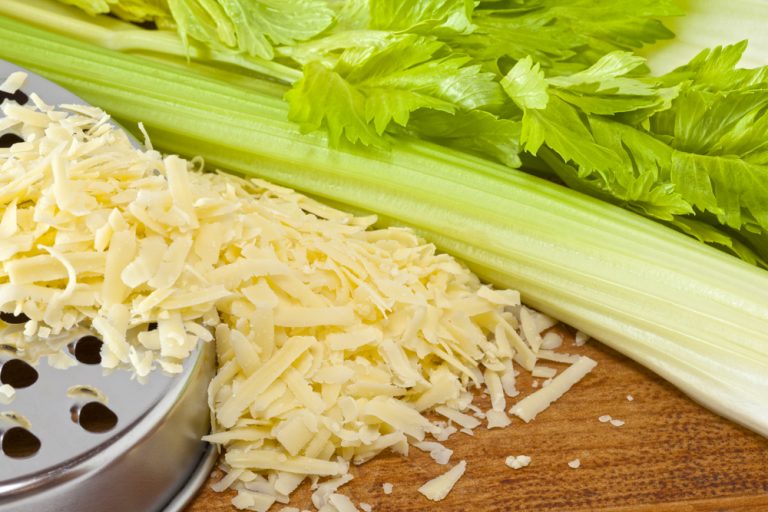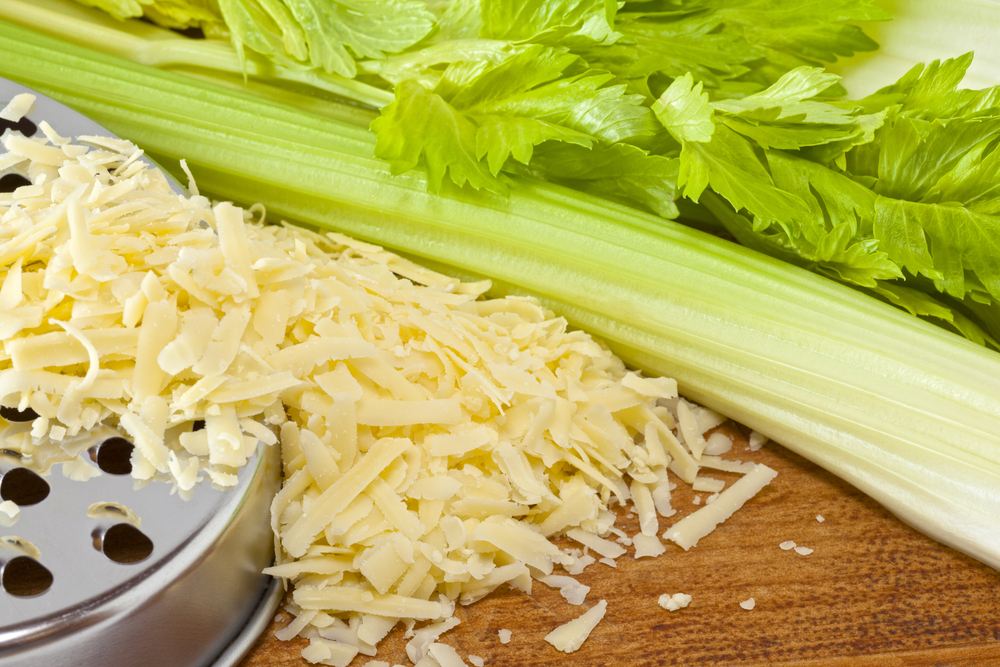 FOOD STORAGE TIPS FROM ELIZABETH'S KITCHEN DIARY
Cheddar Cheese – this can be grated and stored in the freezer to prolong shelf life. Many packs say use within 3-7 days of opening and this is not always possible, not in our household anyway, unless I want to eat all of the cheese myself! Use the frozen grated cheese to top pizza, to make a cheese sauce and for cheese toasties.
Leftover Lasagne – freeze in individual portions for up to a month. Defrost and reheat for a quick midweek meal.
Leftover Pancakes – store in an airtight container for another day, or freeze in a single layer on a tray. When they are frozen stack between layers of greaseproof paper and store in a bag or wrapped in foil. Store for up to two months. Reheat in the microwave, oven or toaster.
Open Jars/Packets – If you've just opened a jar or packet that needs to be consumed within a specific time, mark the Eat By date on the packet with a black marker to keep track.
Leftover Coconut Milk – freeze in ice cube trays and add, from frozen, to curries.
Fresh Ginger – Freeze whole and grate off what you need straight from frozen.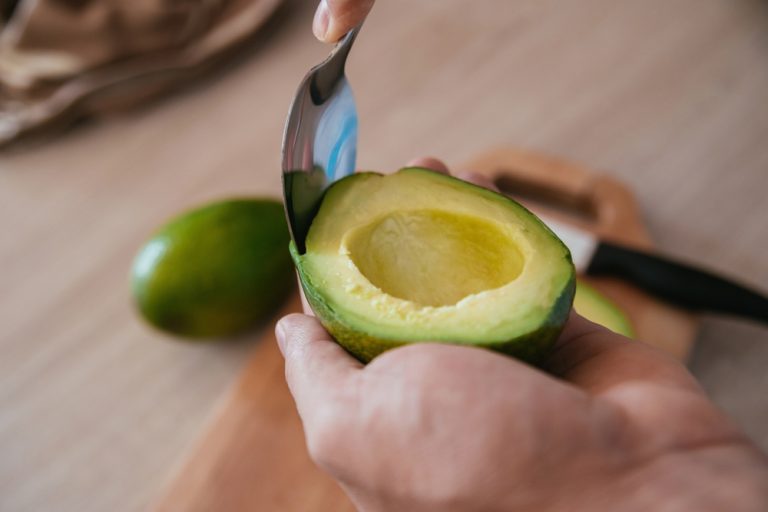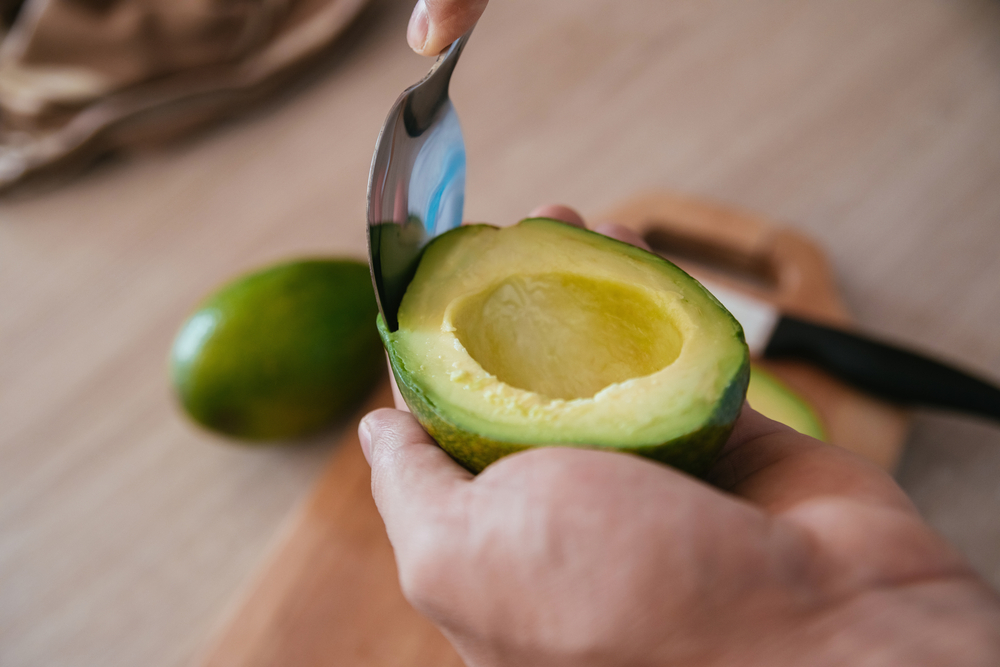 FOOD STORAGE TIPS FROM LOVE FOOD HATE WASTE
Bananas – these are better stored on their own because their natural gases make other fruit ripen too quickly. But they're brilliant for avocados if you want to ripen yours quickly.
Milk – Freeze milk that is nearing its best-by date in ice cube trays. Pop the cubes straight into your morning cuppa or as a quick fix béchamel.
Fresh Herbs – Place them in a glass of water to keep fresh like you would any plant. Same goes for celery!
Salt – Add a few grains of uncooked rice to your salt shaker. This will stop the salt from getting damp and having to throw it away.
Peppers – Store a half-used pepper with the stalk and seeds still in – it will last longer
Yoghurt – Mix yoghurts nearing their use by date with over-ripe fruit. Add a stick, pour into lolly moulds and freeze. They're also great for smoothies.
Potatoes – Store an apple or two next to your potatoes to keep them from sprouting.
Sugar – Store a couple of marshmallows, a slice of bread, or even apple slices in an airtight container with your sugar. The sugar will soak up the moisture and stay soft.
Honey – Store in the cupboard. If it crystallises, place it into a pan of simmering water and stir the honey until it melts again. Honey will keep indefinitely in the cupboard.
Mayonnaise – Store in the fridge door. The inner part of the fridge is too cold for mayo, which can cause it to separate and leave oil at the top of the jar. If kept in the door area, it can last two to three months past the purchase date.
Eggs – Love Food Hate Waste recommend storing them in the fridge to help them last longer, but not in the door. Constant changes in temperature can make them go off quicker so keep them nearer the back of the fridge, where the eggs can just, well, chill.
Avocados – Store your open avocado with the stone left in, spritz it with some lemon juice or olive oil, cover with plastic wrap, and put it in the fridge. This will stop it going brown.
Week 2 of #GiveUpBinningFood: Liberty London Girl talks food storage


#GIVEUPBINNINGFOOD CAMPAIGN
This six-week long campaign running through Lent is broken down into weekly themes to make reducing food waste at home a more attainable goal. These themes are:
1st March (week 1) Meal planning – when's this for? Read >> Tip for Weekly Meal Planning
8th March (week 2) Storage – where should I put this?
15th March (week 3) Fridge focus – how do I make the most of my fridge?
22nd March (week 4) Portioning – how much should I use?
29th March (week 5) Food labels – what does this mean?
5th – 13th April (week 6/7) Leftovers – what can I do with my ingredients?
Sign up for the Love Food Hate Waste newsletter to receive regular food waste prevention updates!

JOIN US WITH THE NO WASTE FOOD CHALLENGE!
I challenge you, dear reader, to share your own recipes and tips to help prevent food waste! What are your food storage tips? You don't have to have a blog to enter, simply let me know your recipe or suggestion in the comments below and fill out the Rafflecopter form. You can share an image of your dish, if you like, on Twitter as an extra entry option. Tag me @tangoraindrop and use the hashtag #nowastefoodchallenge to help spread the word! I will include a selection of my favourites in next month's round-up, where we'll get to do the challenge all over again! Bloggers – link up with the linky tool, as usual, to be included in the roundup – click here for the full No Waste Food Challenge rules. If you want to enter the giveaway, leave a comment and enter via the Rafflecopter form.
HOW TO ENTER
For your chance to win a £25 Amazon Gift Voucher enter using the Rafflecopter form below. Share your recipe, meal planning or food waste prevention tip in the blog comments. Come back and tweet about the giveaway every day for more chances to win!
TERMS & CONDITIONS
This giveaway is open to UK entries only. Entrants must be age 18 or over. The winner will need to respond within 30 days of being contacted; failure to do this may result in another winner being selected.
The prize is offered and provided by Elizabeth's Kitchen Diary. The prize is to win a £25 Amazon Gift Voucher. There is no cash alternative and the prize is not transferable.
There is no entry fee and no purchase is necessary to enter this giveaway.
The promoter (Elizabeth's Kitchen Diary) reserves the right to cancel or amend the giveaway and these terms and conditions without notice.
Entry into our giveaways will be deemed as acceptance of these terms and conditions.
If you need some help using Rafflecopter, here's a quick clip to show you how. Rafflecopter will pick the winner at random from all the entries received. I will be verifying entries. Any automated entries or those who have claimed they have made the mandatory blog post comment and really haven't will be disqualified. It's mandatory! Please make sure your comment is eight words or longer or Google views it as spam and this negatively affects my spam score. All entries with comments fewer than the mandatory 8 words will be disqualified and deleted.
Closing date is midnight (that's 00:00 hours, 12 am on Tuesday night/Wednesday morning) on Wednesday 15 March 2017 (GMT). The winner will be announced afterwards.
This is a paid post in collaboration with Love Food Hate Waste, although all thoughts and opinions expressed are our own. Thank you for supporting the brands who make it possible for me to do what I love: mess up my kitchen and share recipe stories.
Image source: Shutterstock.