Elizabeth's Kitchen Diary
Cooking up a storm at the edge of the world.
Based in the wild and remote Shetland Islands, at 60° North, Elizabeth shares stories and adventure-fuelling recipes. Est. 2011
Find out more about Elizabeth.
Seasonal Favourites from Elizabeth's Kitchen Diary
A collection of tried and tested recipes, as recommended by readers & Aald Harbour Hoose guests.
Latest Adventures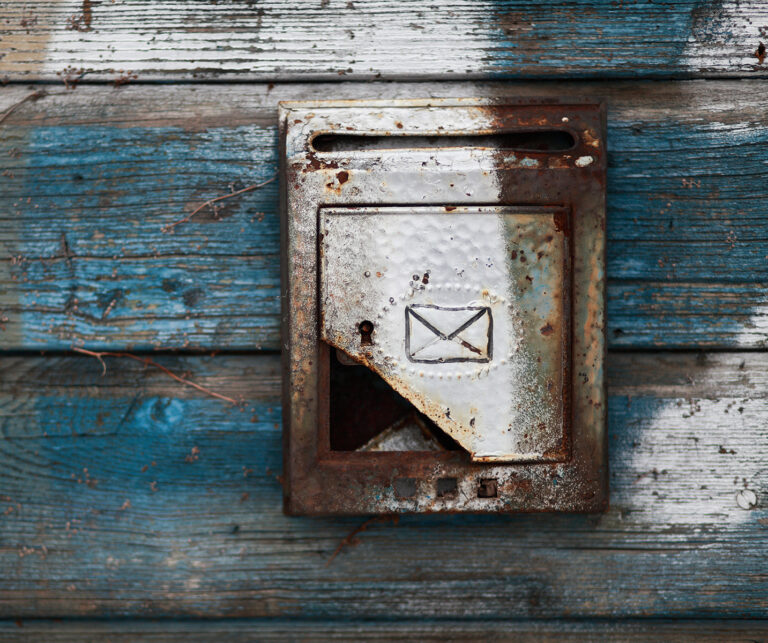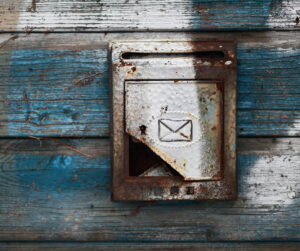 Sign-up to my Newsletter