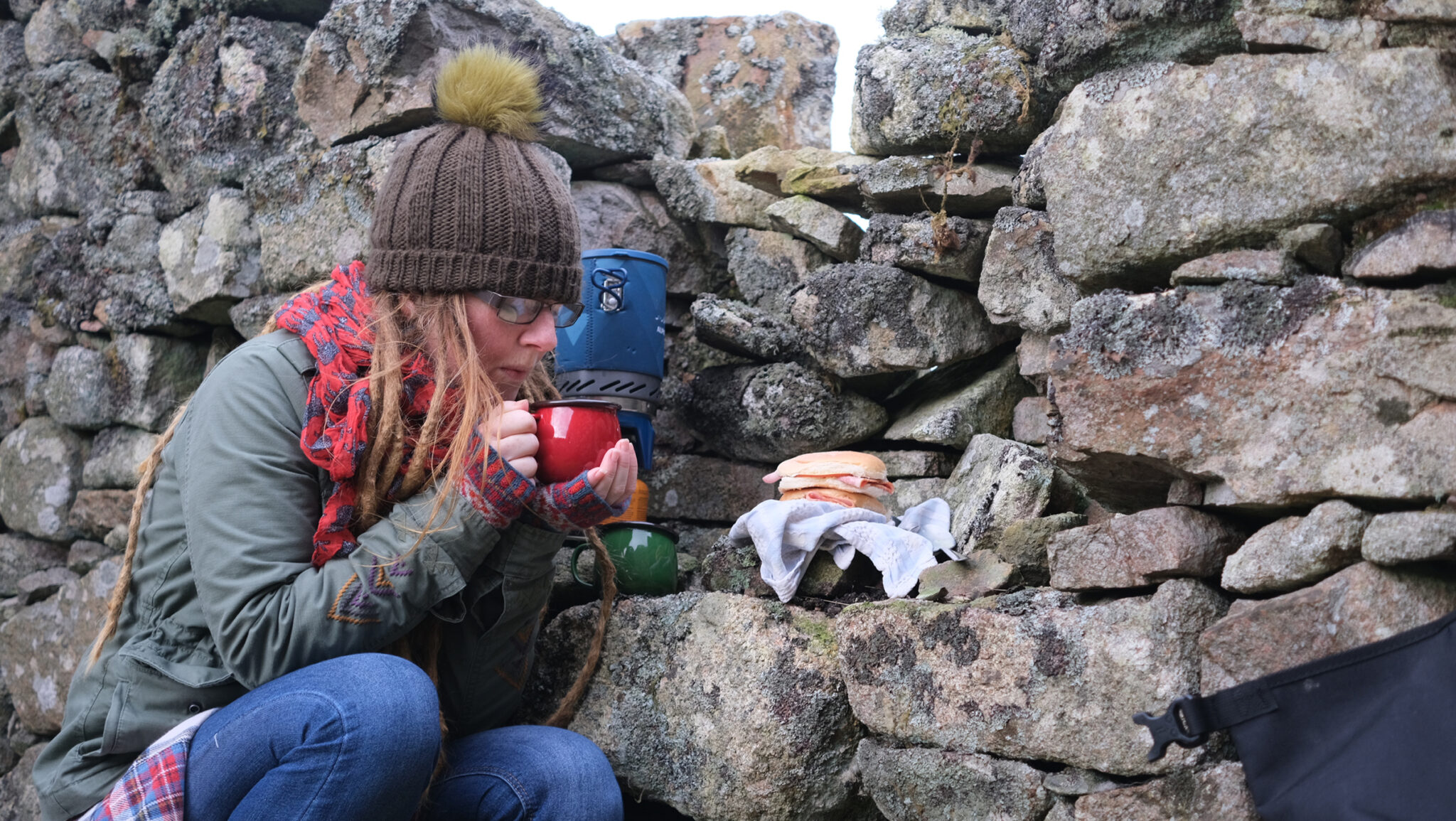 Fuel that Adventure
Welcome to Elizabeth's Kitchen Diary, Scotlands most northerly award-winning food blog.
Based in the wild and remote Shetland Islands we've been sharing our adventure-fuelling recipes since 2011. Find out more about Elizabeth here.
Reader Favourites
A collection of tried and tested recipes as recommended by readers
Latest Recipes
What's new in Elizabeth's Kitchen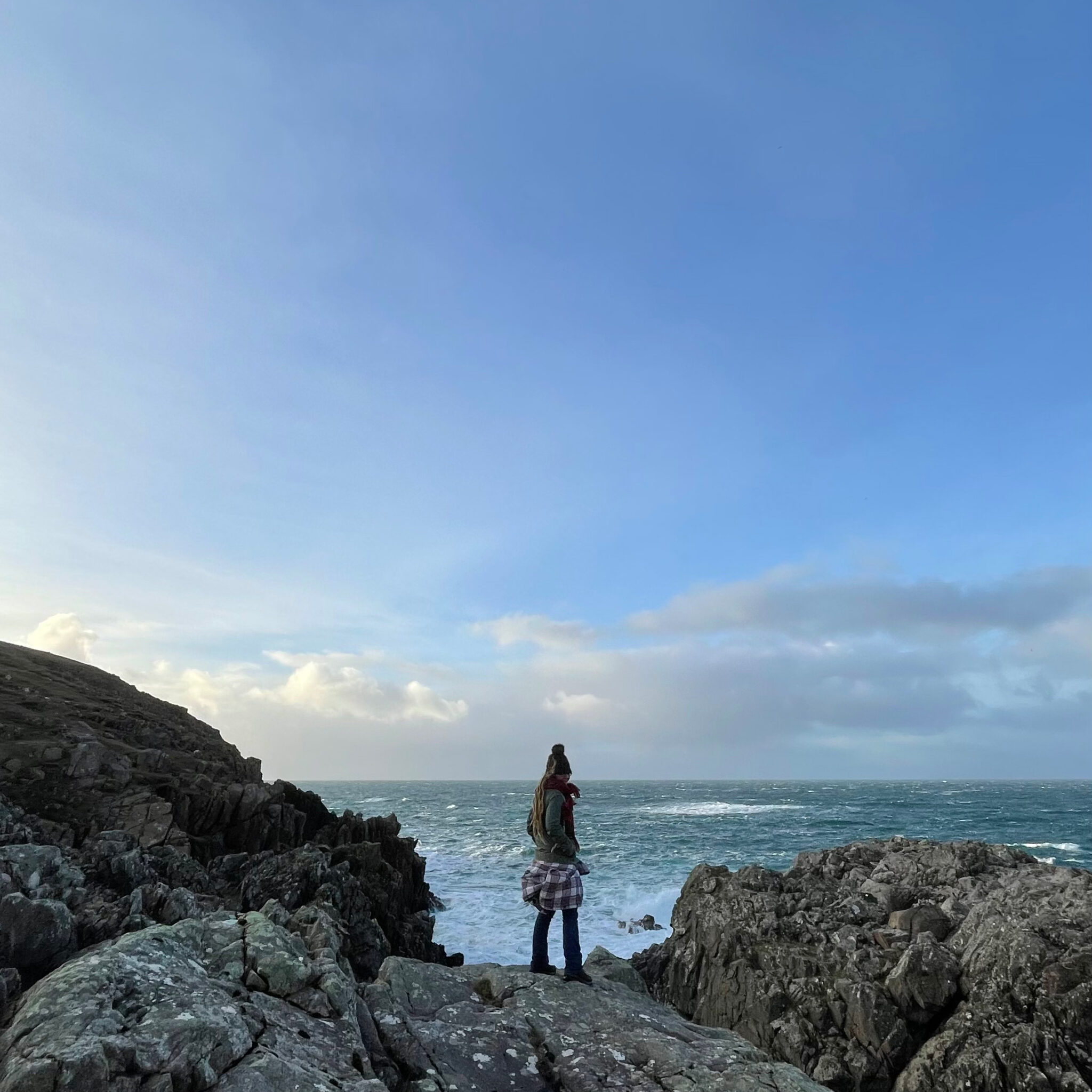 Sign-up to my Newletter
Testimonials
Potato and leek soup is one of my all-time favourite soups. This one is perfectly smooth and creamy, delicious.
Michelle
This recipe is AMAZING! It was simple to make and so delicious! My husband normally does all of the cooking, but he was very impressed when I pulled this out of the bag!
Jenna Dick
This is definitely a dinner that'll impress your family and guests. So delicious! Thank you for making me look like a rockstar in the kitchen.
Jen
Exploring Shetland
In January 2022 my partner Robin and I took a much-needed short winter break here in Shetland, hiring the new spacious Sunlight A72 motorhome from Explore Shetland Motorhome Hire. We used it as a base for doing what we love most: biking and hiking around some of Shetland's stunningly dramatic coastlines.