Neeans Neap is a wild and rugged cape located on the west side of the mainland of Shetland, Scotland. Situated north-east of West Burrafirth (south-west of the island of Vementry), it's a pleasant coastal walk, especially if sheltering from a biting winter westerly.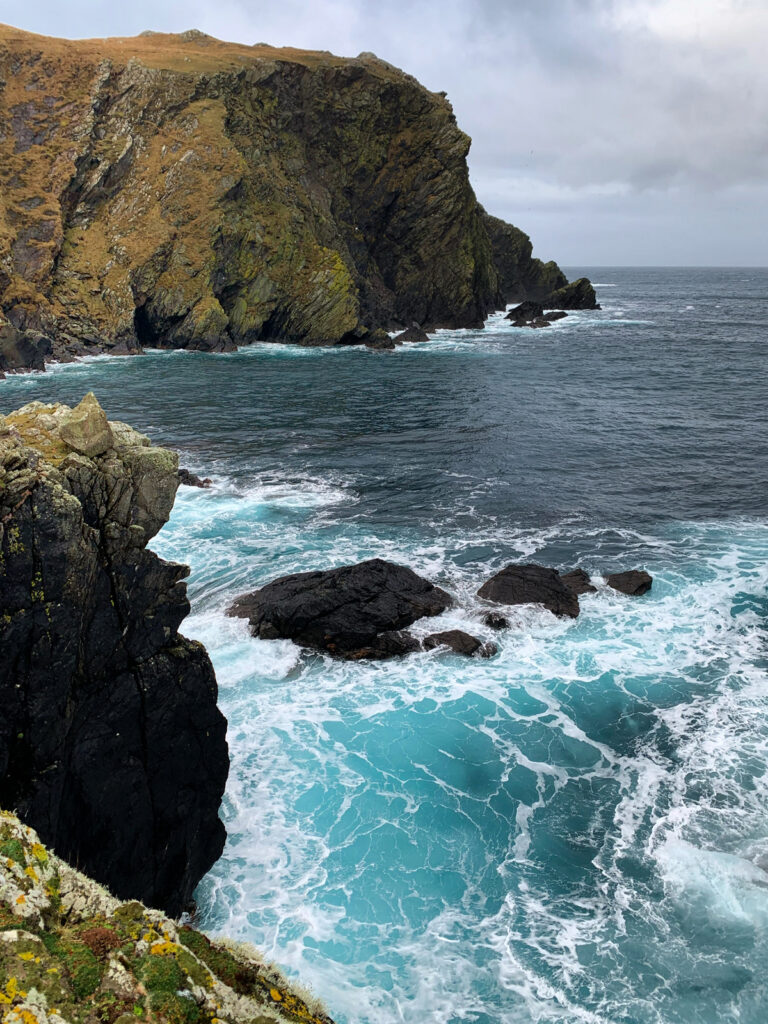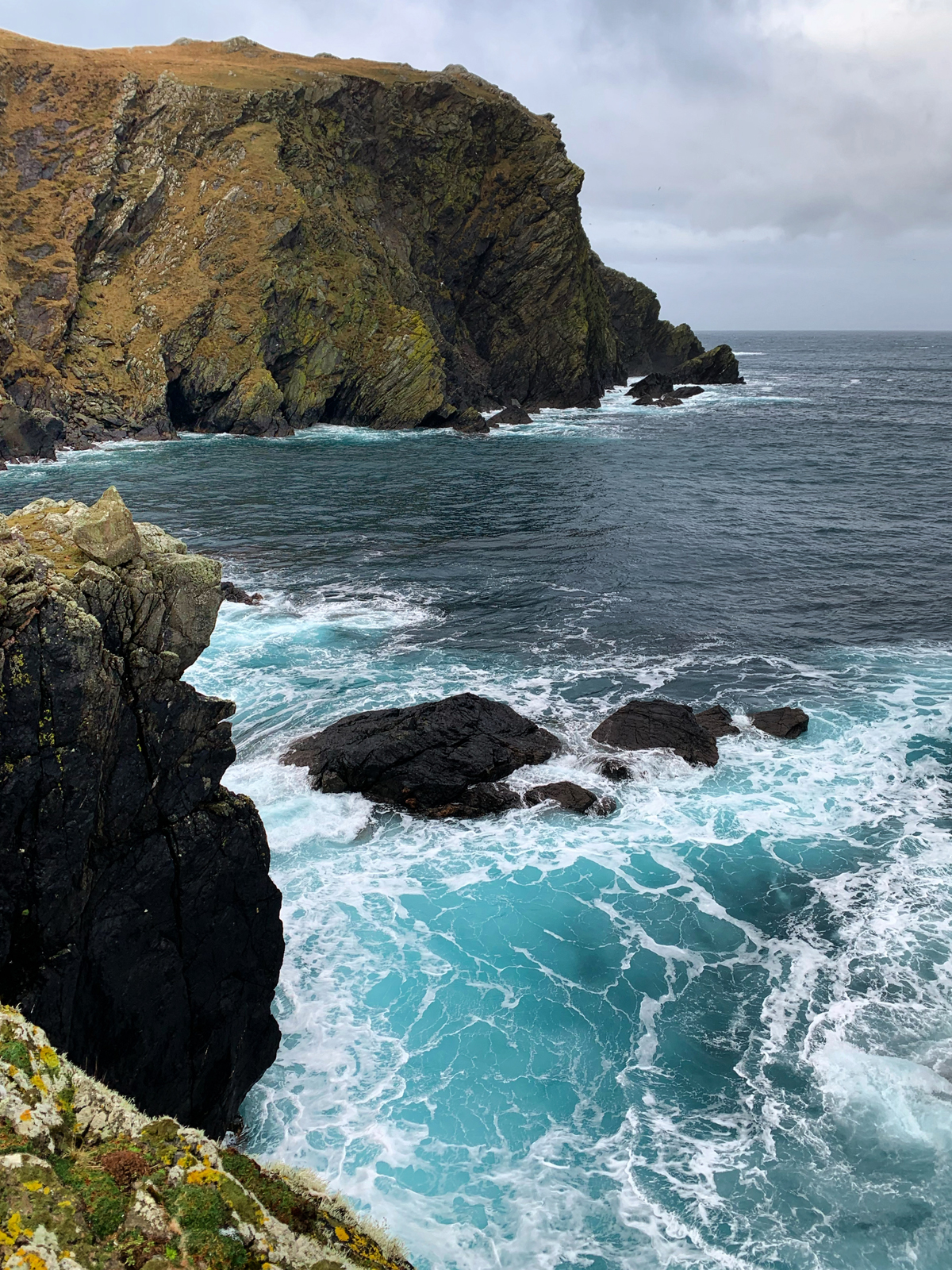 Introducing #HikeShetland
Welcome to the very first instalment of a brand series of outdoor adventure articles! Regular readers will know I love being outdoors. I have an insatiable need to find out what the view looks like from the top of that hill, to find out what's on the other side.
Recently, I realised that I've amassed quite a collection of photos and videos of the places I've explored, and I rarely do anything with them, especially since the pandemic started.
I adventure, dear reader, and I've been mostly keeping these adventures to myself!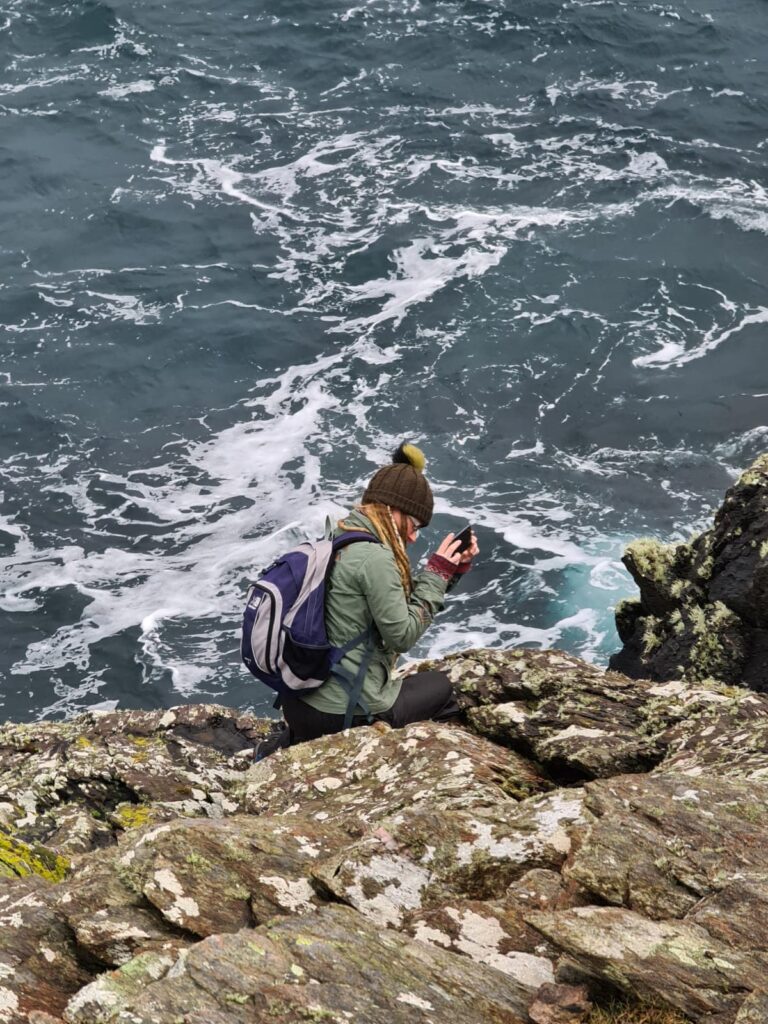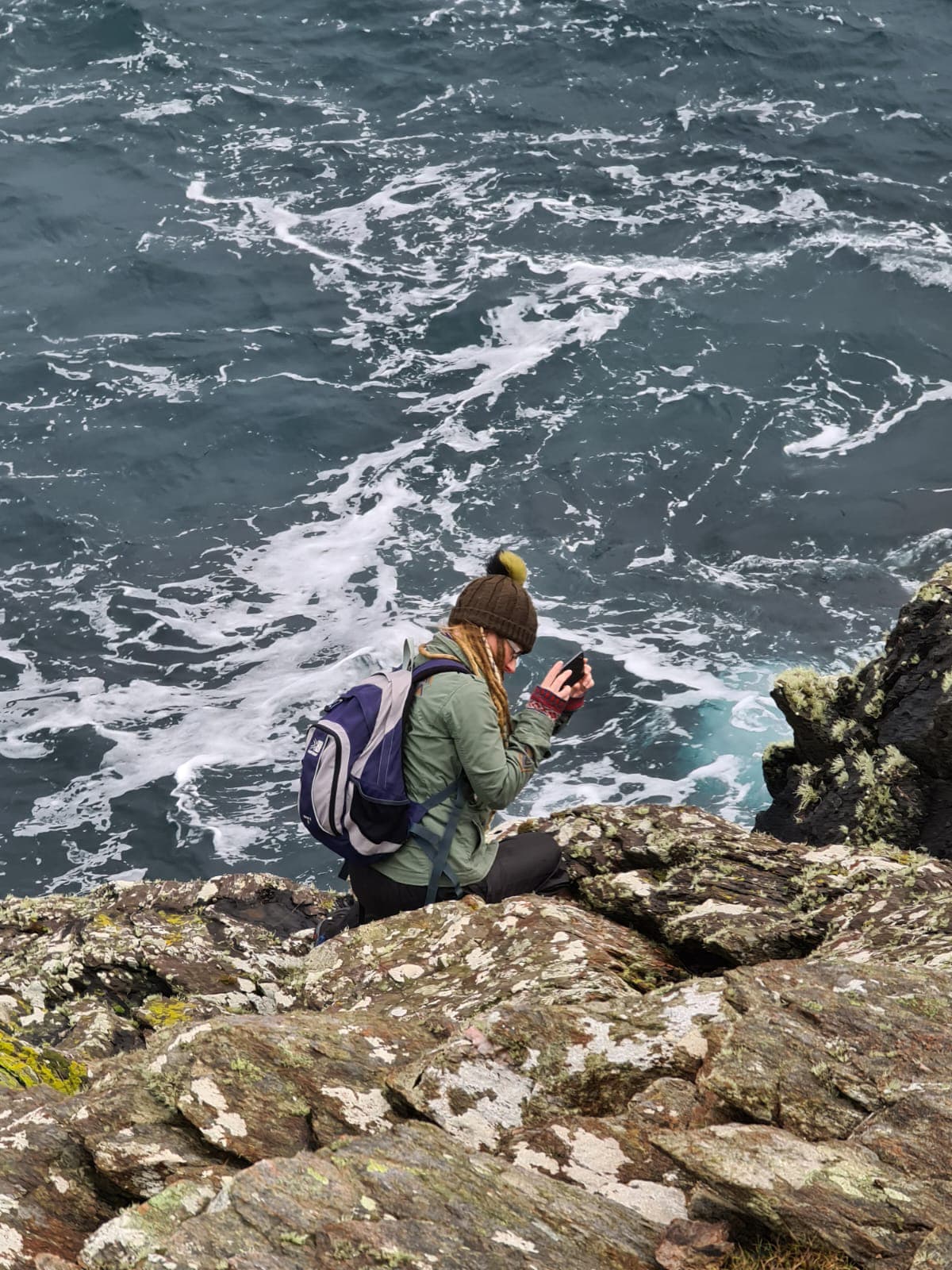 I see so much on my walks, from that time a humpback whale surfaced just a few metres away from me, to incredible hundred-foot cliffs with the wild surf crashing against its base to the most delicate wildflowers flourishing in the unlikeliest of places.
The feeling of the wind – it makes you feel alive. Sheltering in a suntrap, any time of year, it's exquisite. Finding a groatie buckie shell on your own secluded beach? Magic.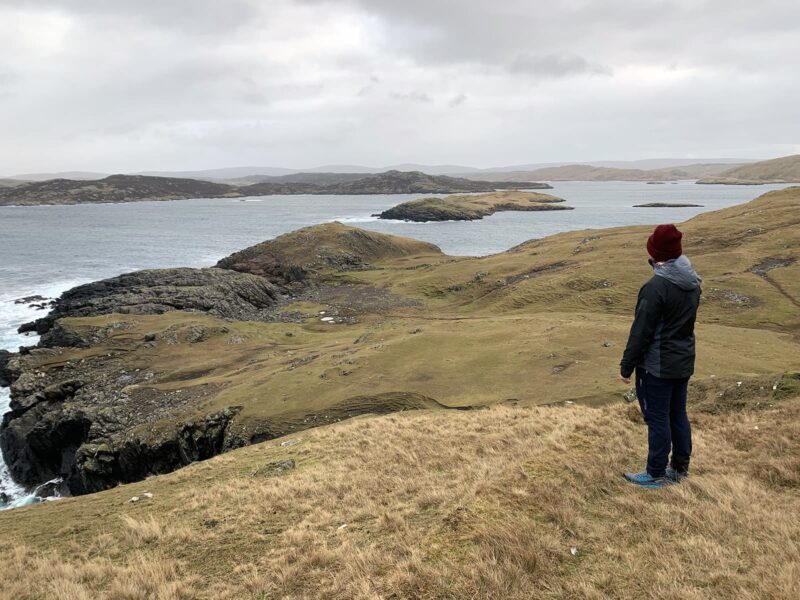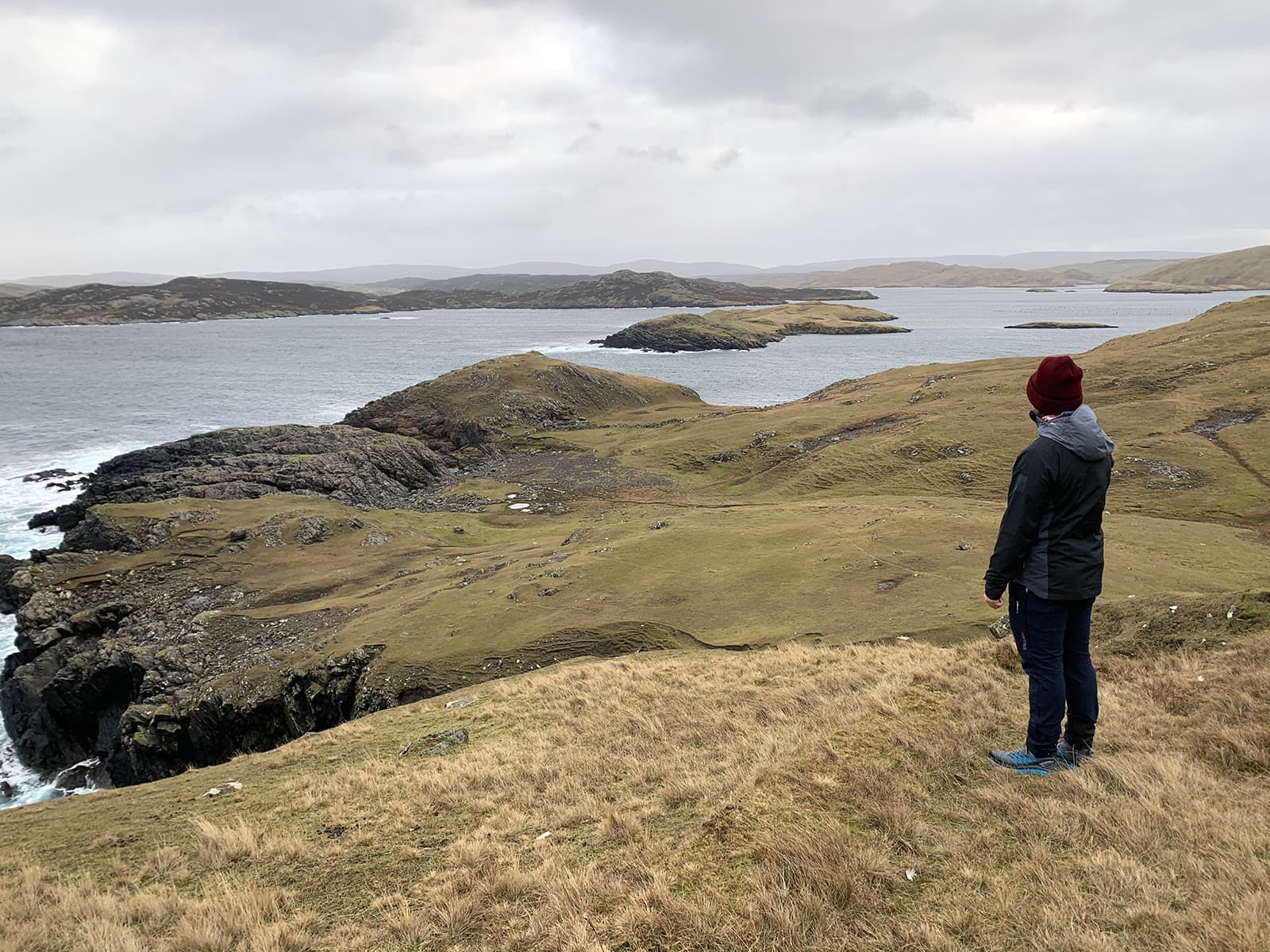 There's a wide variety of wildlife living in the tiniest of rockpools here in Shetland. Otters occupy nearly every mile of coastline, and the waters are teeming with orca, minkes, dolphins and porpoises. There's usually a seal or two watching you, the curious sea Labradors that they are. I always give a little nod and say hello.
Birds provide musical accompaniment, from the crescendo of a lark ascending, the drumming of a snipe to the relentless squeaky-toy oystercatcher. The annual arrival and departure of puffins and arctic terns are a part of seasonal life.
The geology, the archaeology, even the lichens… the outdoor world is a fascinating, beautiful, complex place. Rarely, in Shetland, do you see another human while out on your coastal adventures unless you've brought one of your own with you.
It's an introverts paradise.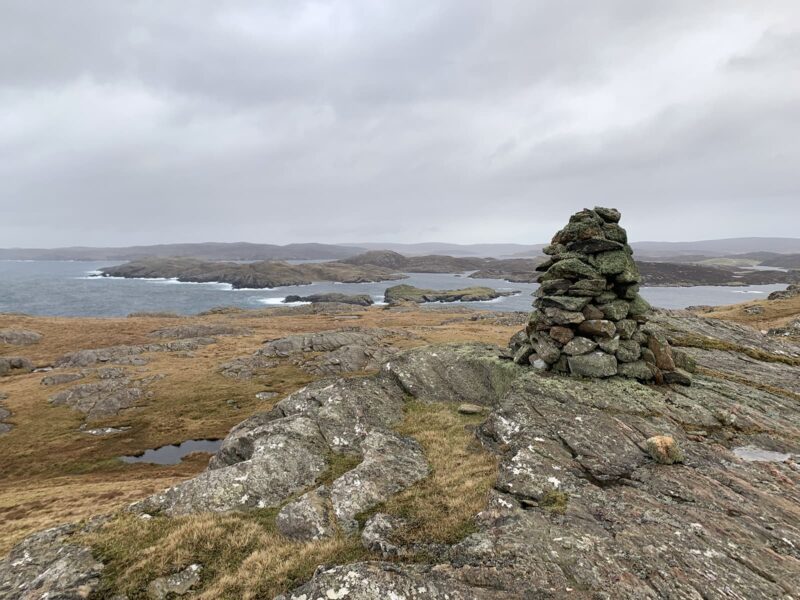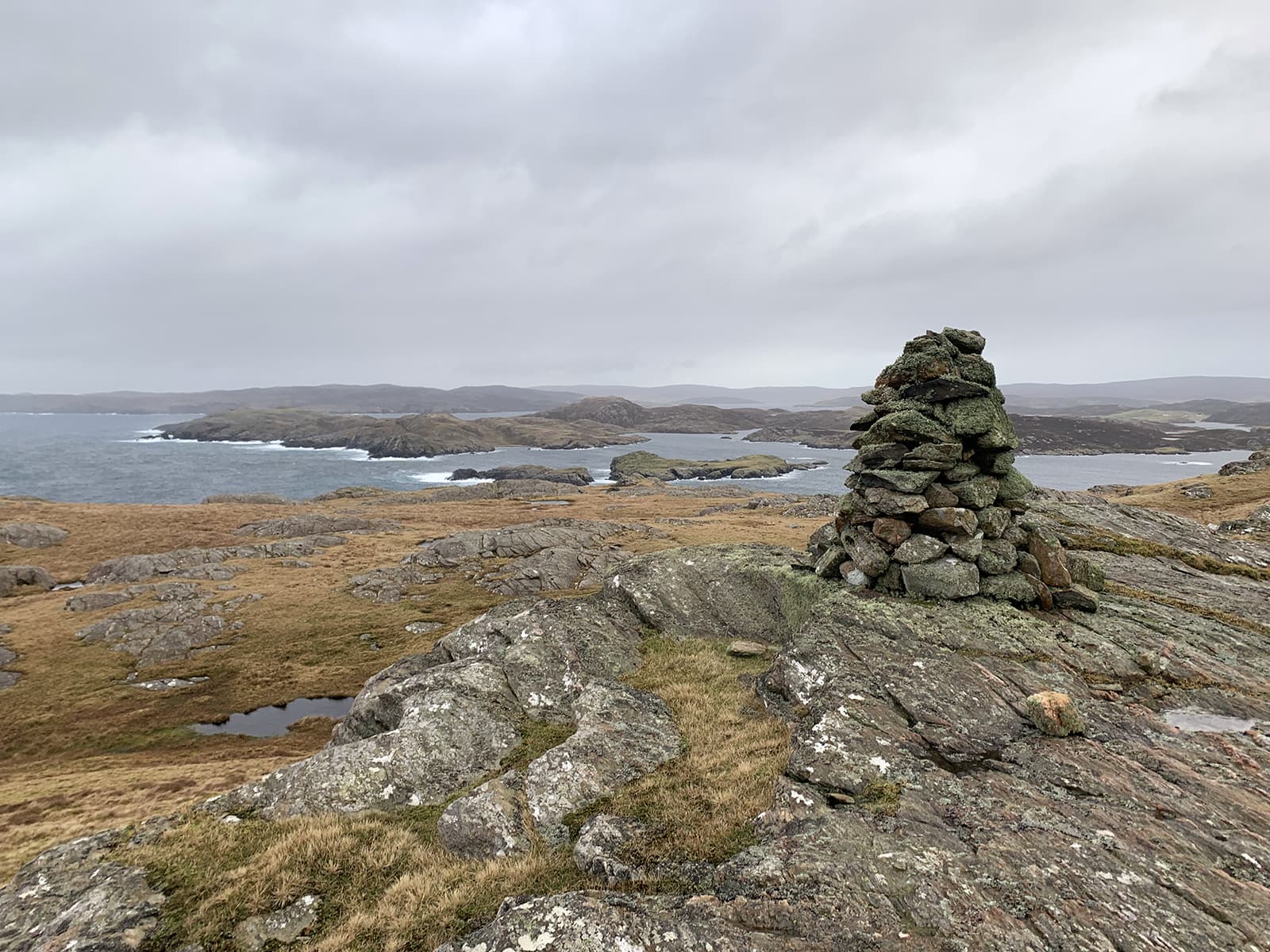 So, after this recent hike with a friend, I decided I'd start two new blog series: #HikeShetland and #BikeShetland, so I could share my hiking and cycling routes and adventures with you.
I want to share with you the stunning places I get to play in on my own doorstep, and the recipes I use to fuel these adventures.
First up, a Sunday morning coastal walk to Neeans Neap, on the west side of Shetland: a stretch of coastline I'd never visited before.
Hike Shetland – Walk #1 – Neeans Neap
Park your car near the pier at the end of the Brindister single track road, taking care not to block access.
Follow a short track left towards the coastline, taking in the views of the islands of Linga and Vementry.
The coastline here is fairly flat and easy to walk, but you'll have to cross a burn and pick your way around some fallen stone walls.
Continue following the coastline until you get to Shaabers Head. You'll know you're there because of the presence of a natural arch. Just before you get to the arch there's a small cave in the cliffs, inaccessible by land.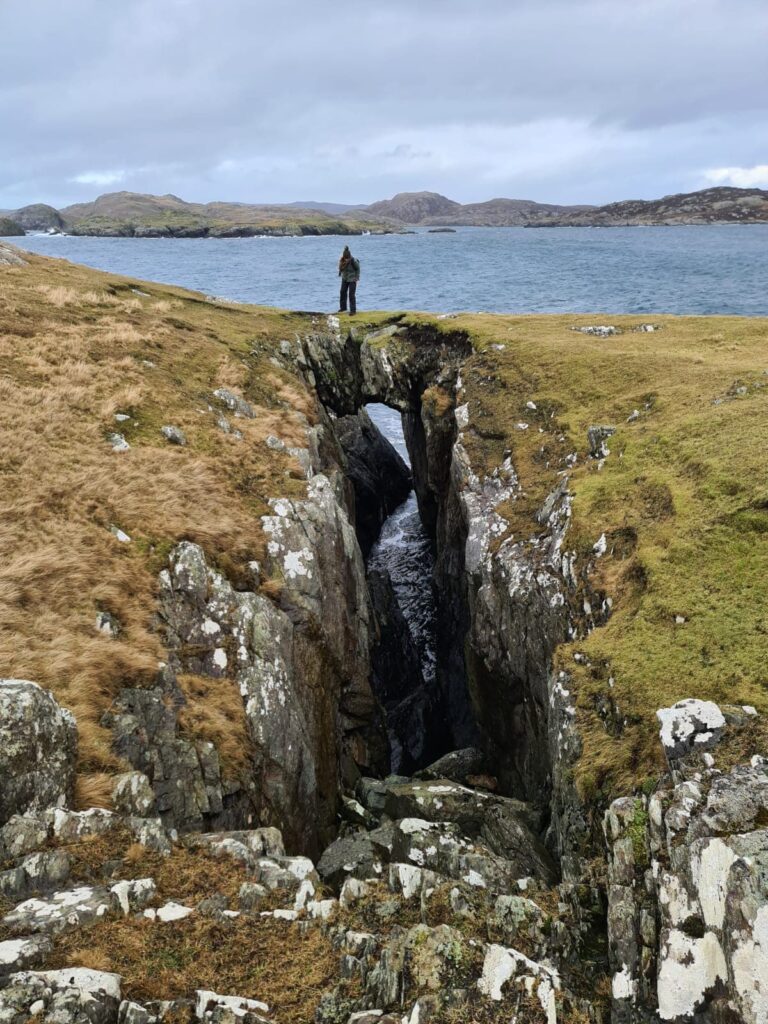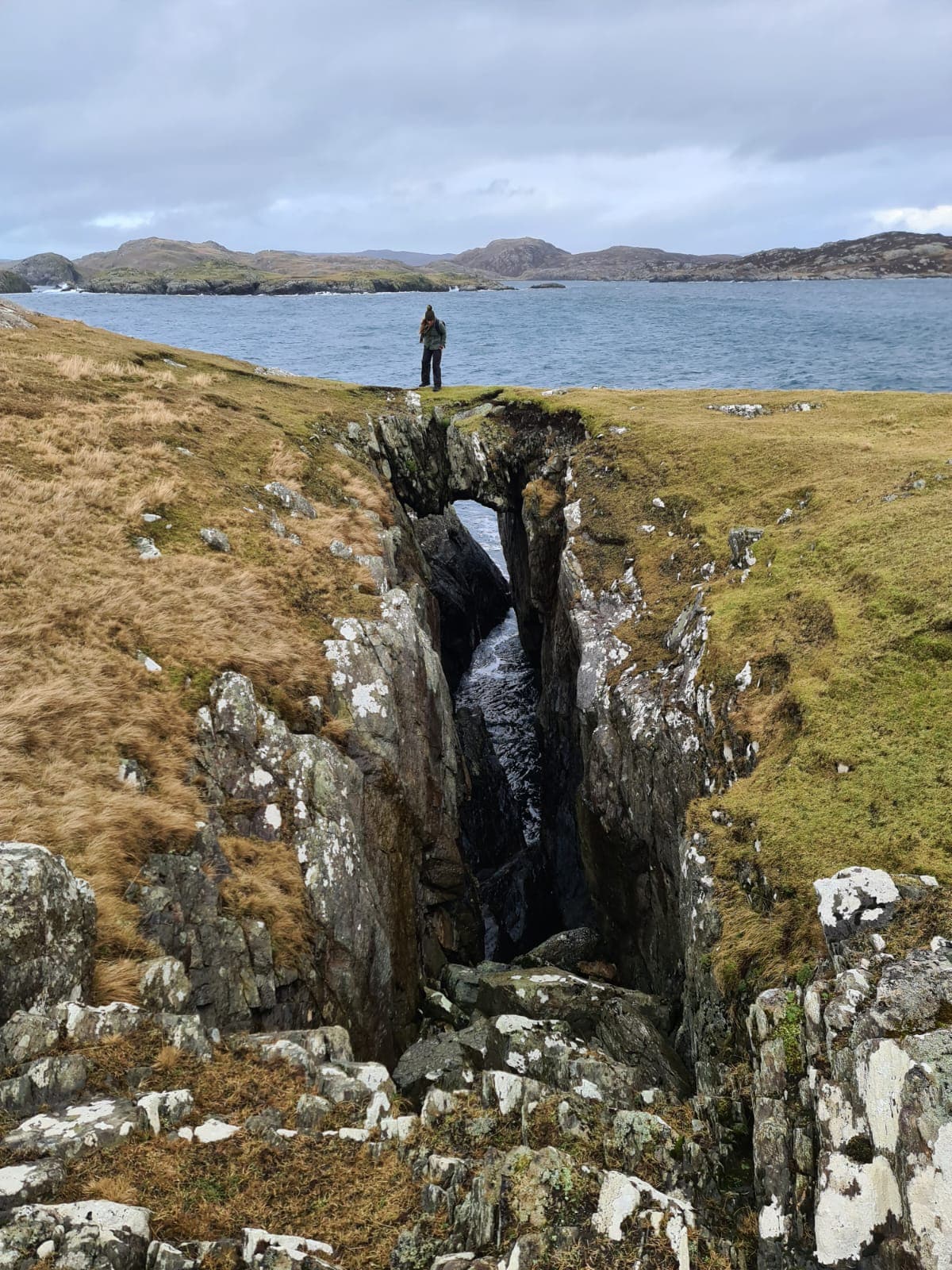 Follow the coast around Shaabers Head until you reach Papa Geo where you'll see The Face of Neeans, a rather stunning cliff face facing due north into the wild North Atlantic.
On the left side of Shaabers Head, you'll find old stone walls and pens – a perfect place to shelter from the wind for a bite to eat.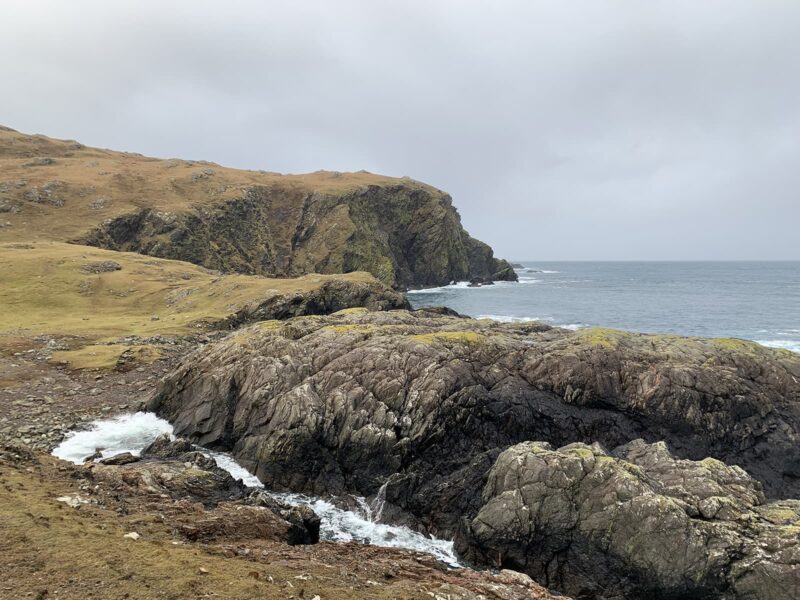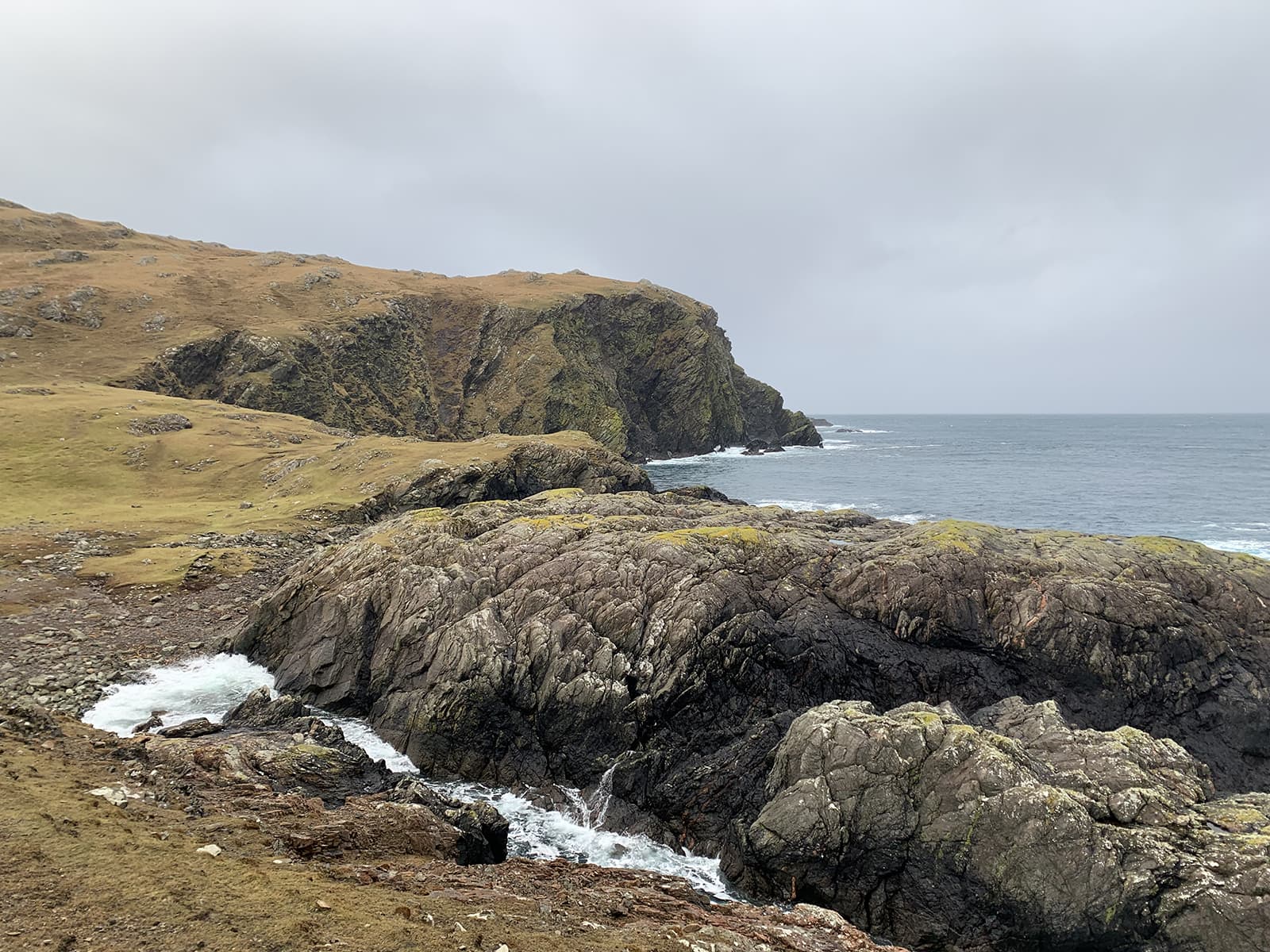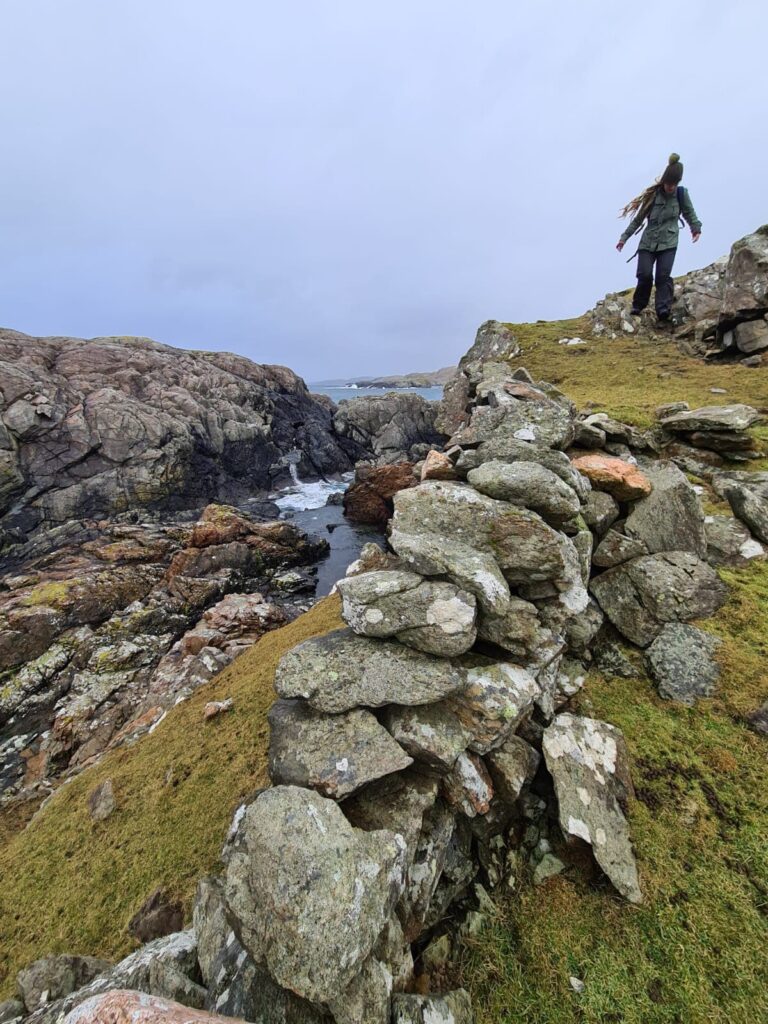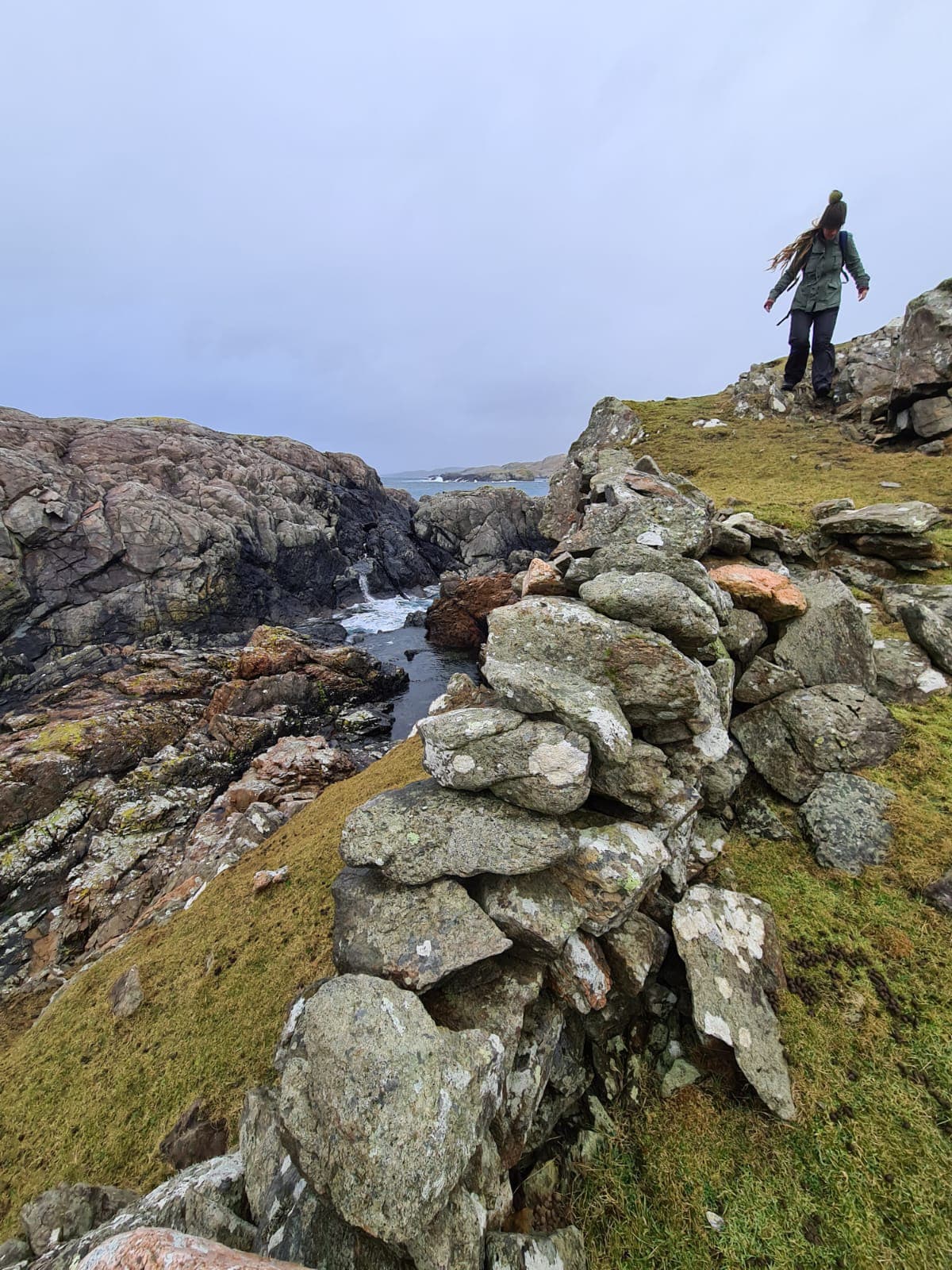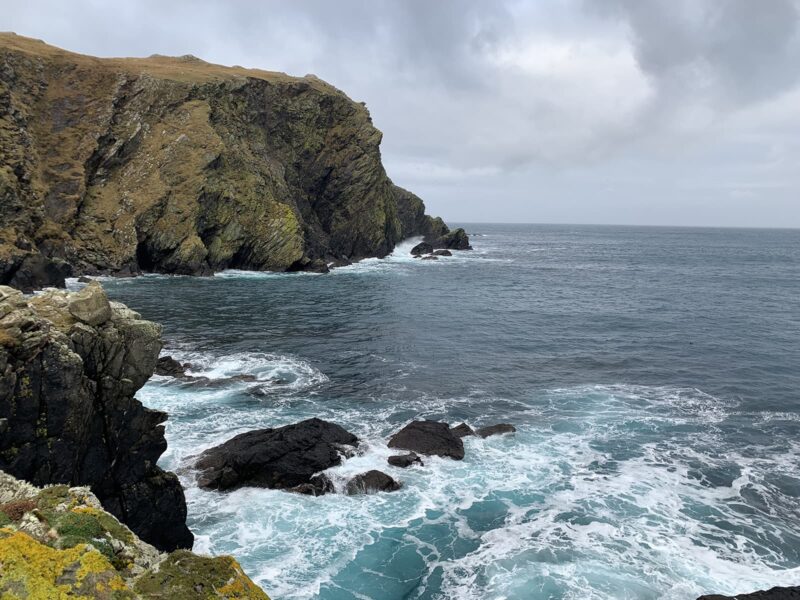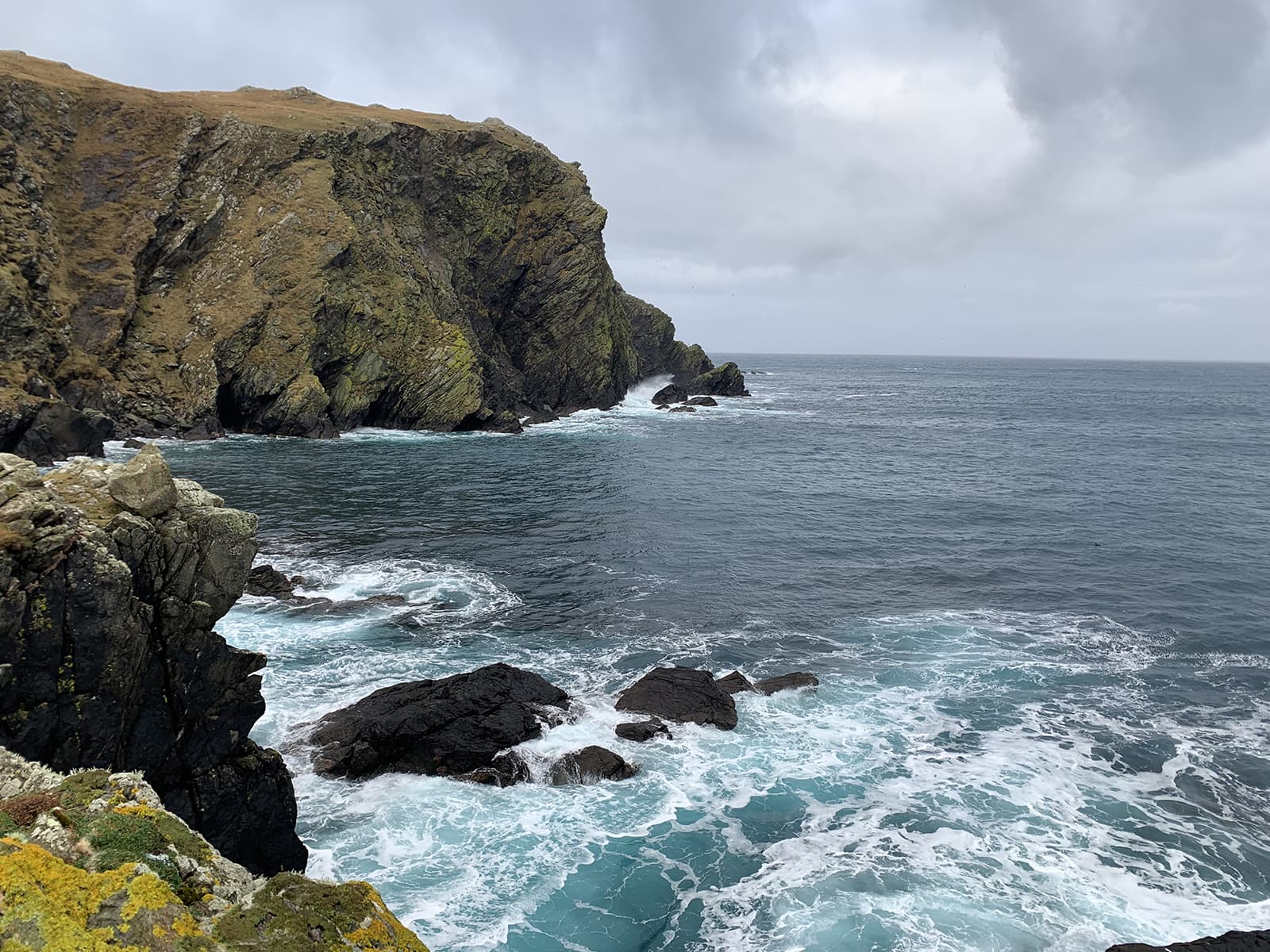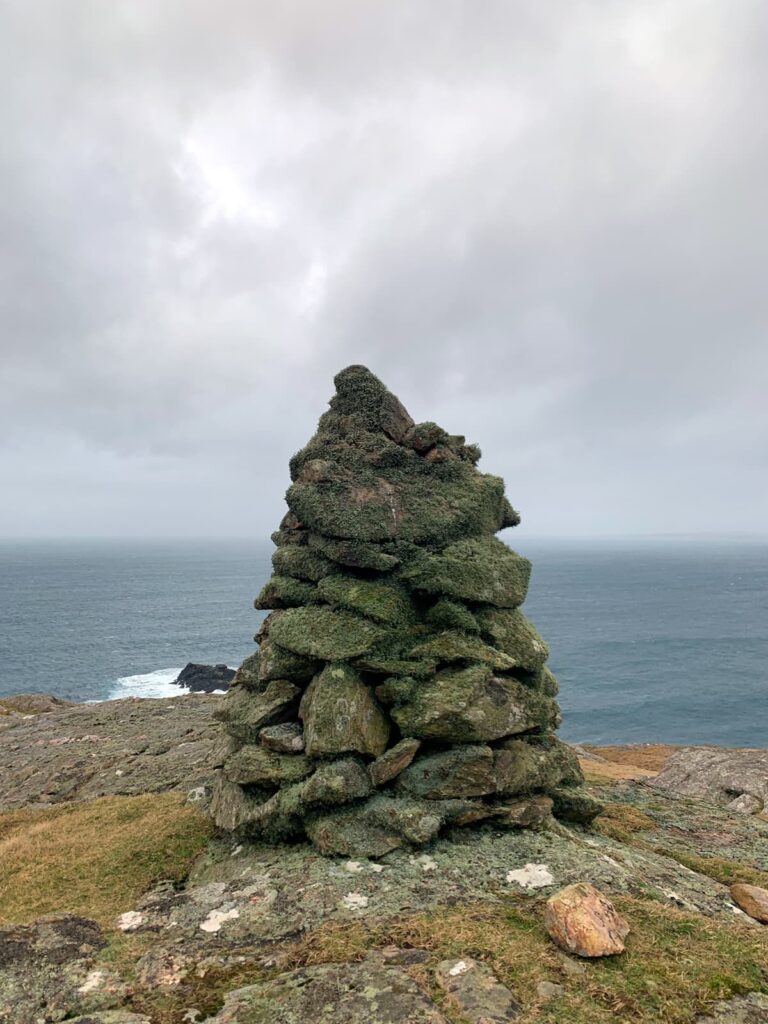 A brisk climb up and you'll find yourself at the top of Neeans Neap with its stunning panoramic views.
The Old Norse terms gnípa [neap] and gnúpr [noup] mean a steep mountain with overhanging top or a high mountaintop with a steep front.

The Shetland Amenity Trust – Neaps and Noups
Quite a few stone cairns dot the hilltops here. Weather permitting, you could follow them back towards the start of your walk. It was far too windy that day for us, so we visited a few cairns and then walked the rest of the way back in the shelter of the hill.
This was a rather pleasant, albeit cold with a rather biting westerly, Sunday morning hike. I will return to this area when the weather improves, as I'd like to carry on along the coastline exploring from West Burrafirth, through Crokna Vord, Cure Field and Northgreen Hill.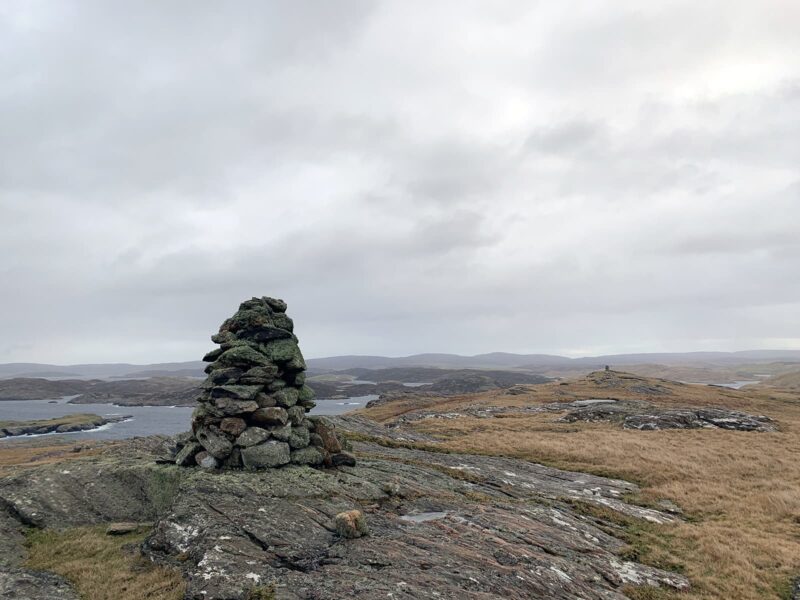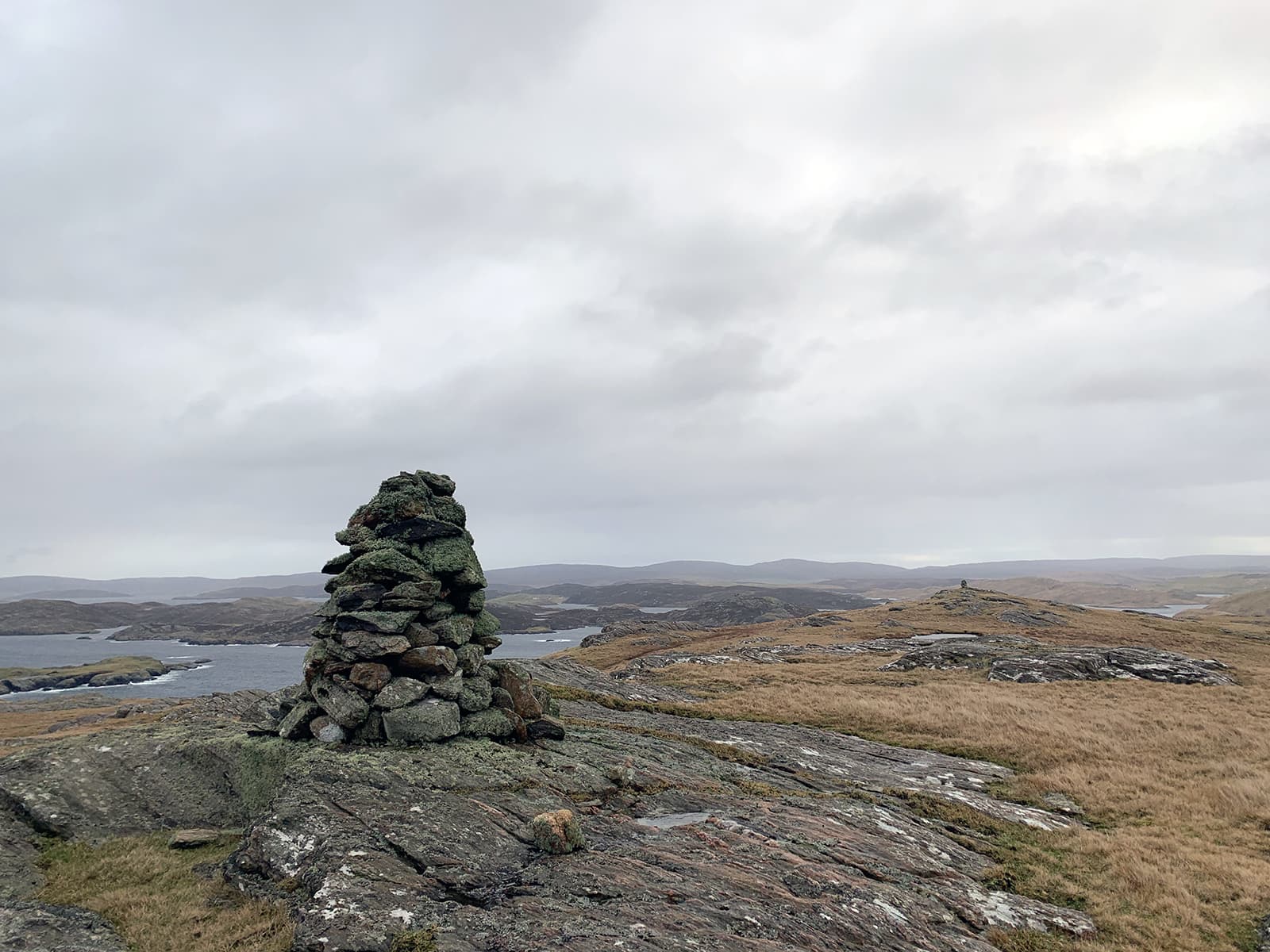 Hiking in Shetland: Skill Levels
The hikes I go on tend to be more strenuous than a casual stroll through the park. They're usually long, hilly, coastal and rather exposed to the elements. A reasonable level of fitness (and stubborn determination) is usually required.
To help decide whether this hike is for you, I've graded my hikes into three categories: easy, moderate and challenging.
Easy

Reasonably flat with a well-defined path or markers.

Duration: 1-2 hours.
Moderate

May involve significant elevation changes. You may need to climb over a stile or two or pick your way across rough terrain. Take care along cliff edges.

Duration: at least half a day.
Challenging

A full day's adventuring. Pack a rucksack with food and provisions, because you're going out into the wild. There's no path, except for the occasional sheep gait. Take extra care along cliff edges. You might want to bring a rope.

Duration: a full day
Hiking in Shetland – Things to Remember
Always follow the Scottish Outdoor Access Code.
Take layers, even in the summer. The weather can be changeable,
Mobile signal isn't always guaranteed so bring a map and compass (and know how to use them!), just in case.
Take care not to block track access for crofters when parking your vehicle.
Make sure you close any gates you've opened. Use stiles, if available.
Always let someone know where you're going and what time you're going to be expected back.
For more information visit Shetland: a Guide to Outdoor Access.
Fuel your adventure!