In collaboration with Love Food Hate Waste.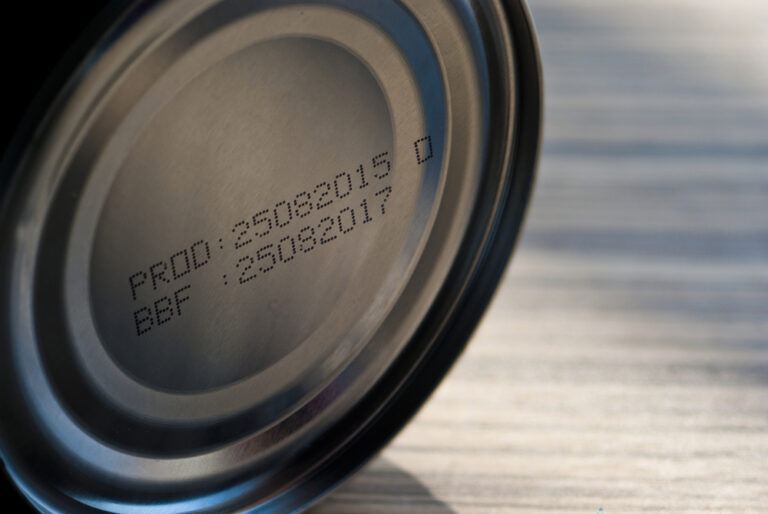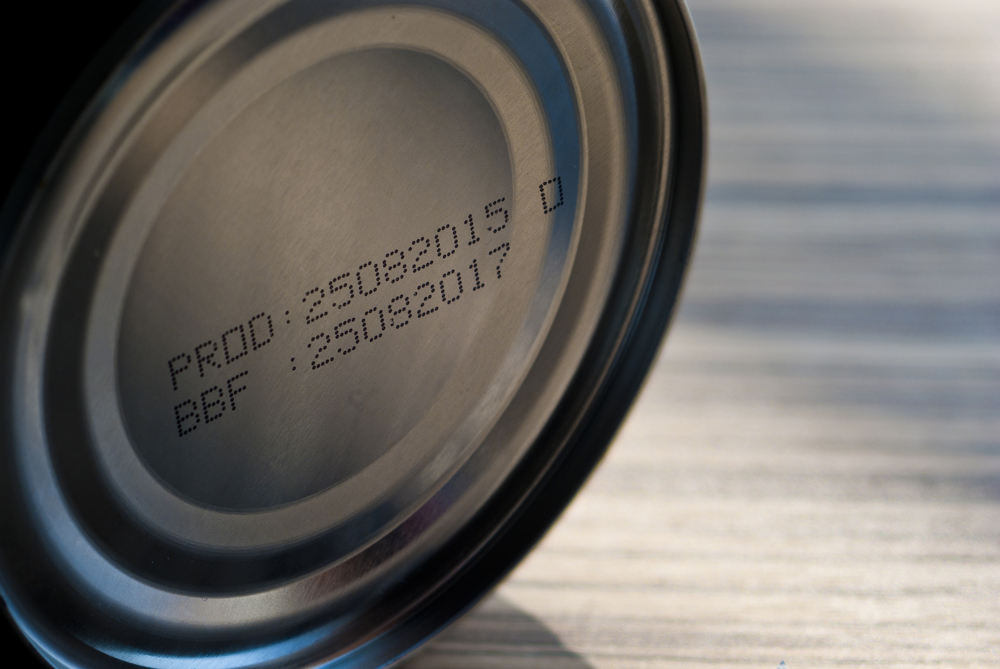 Did you know that in 2015 in the UK alone we threw away 7.3 million tonnes of perfectly edible food? That's £13 billion gone straight into our landfill! In addition to the environmental and social impacts of this waste, we are literally throwing money away!
According to Love Food Hate Waste, the leading UK food waste prevention group, if we use up what we buy we could save up to £60 a month. Throwing good food away costs the average person in the UK around £200 a year, and the average family £700. So there's a huge opportunity for all of us to cut what we spend at the checkout simply by saving more of the food we buy from the bin… and it's a lot easier than you might think! 
GIVE UP BINNING FOOD
This Lent the Love Food Hate Waste campaign have challenged us all to #giveupbinningfood instead. Instead of giving up chocolate or wine, like many of us do, they've asked us to think about preventing food waste in the home.
The six-week long food waste prevention campaign running is broken down into weekly themes to help make reducing food waste at home a more attainable goal. These themes are:
1st March (week 1) Meal planning: Tip for Weekly Meal Planning
8th March (week 2) Storage: Food Storage Tips 
15th March (week 3) Fridge focus: How to Make the Most Out of My Fridge
22nd March (week 4) Portioning – 6 Tips for Perfect Portioning
29th March (week 5) Food labels – what does this mean?
5th – 13th April (week 6) Leftovers – what can I do with my ingredients?
FOOD LABELS – WHAT DO THESE MEAN?
Food labelling should and can be simple but is often made to be quite confusing. Across the wide range of food products available there are so many different codes, labels and standards that it can be difficult to know what we're looking for and what it all means for us at home. But getting to grips with three key date labels is very important and can significantly help reduce food waste in the home.
'Best before' dates are less to do with safety and more to do with the quality of your food. Eat it up ahead of the 'best before' and you'll be having it at its best. Eat it after and it'll still be fine, but the flavour and texture might be waning. Again, make sure you store best before' foods correctly otherwise the dates don't apply.
'Use by' dates are meant to be instruction and are very much about food safety. Make sure to correctly store these items as directed, and use them by the date shown.
'Display until' or 'sell by' dates can be ignored. These are for shop staff to know when to take the product off the shelves.
Watch the video below of blogger Liberty London Girl for more tips on understanding food labels.
Week 5 of #GiveUpBinningFood: Liberty London Girl talks date labels
TIPS FOR UNDERSTANDING FOOD LABELS FROM LOVE FOOD HATE WASTE
Use by is about food safety and should be taken as an instruction. It's meant for foods with shorter lifespans, like dairy, fish or meat.
Best Before is about food quality and should be taken as a suggestion. These foods are safe to eat for up to several days after this date, but may no longer be at their best.
Display until or Sell by dates can be completely ignored. This is purely for shop staff to know when to take it off the shelves.
For all foods, it is advisable to read the instructions on–pack and follow the advice.
You can safely freeze most foods right up to the use by date. Although it would be good to freeze it as soon as you know you aren't going to use it.
Eggs can be eaten after their Best before date. Test freshness by gently place an egg in a large glass of cold water. If it sinks it's suitable for eating. If it floats, it's gone off and must not be eaten.
Foods that are very salty or very sweet are usually fine to eat after their Best Before date.
Most packets have instructions on them to tell you how long the food is good to eat after the pack is opened.
If you can't get through the food in that time, wrap it up, label it and freeze it for another time.
Regularly check your fridge and store cupboard for the 'Use By' dates on your food and plan when to cook them accordingly.
Remember that dried foods such as biscuits, nuts, dried fruits, crackers, crisps and cakes are usually safe to eat even after their best before date, at worst they will taste stale, but they can still be used up in recipes.


For recipe inspiration and plenty of other food waste prevention tips and tricks sign up to the Love Food Hate Waste newsletter! During Lent they're sharing daily tips on how we can all prevent food waste in the home.
JOIN US WITH THE NO WASTE FOOD CHALLENGE!
I challenge you, dear reader, to share your own suggestions on to help prevent food waste! You don't have to have a blog to enter, simply let me know your recipe or tip (this week it's all about food labels – do you have a story to share?) in the comments below and fill out the Rafflecopter form. Bloggers – link up with the linky tool below, as usual, to be included in the roundup – click here for the full No Waste Food Challenge rules. If you want to enter the giveaway, leave a comment and enter via the Rafflecopter form.
HOW TO ENTER
For your chance to win a £25 Amazon Gift Voucher enter using the Rafflecopter form below. Share your recipe, meal planning or food waste prevention tip in the blog comments. Come back and tweet about the giveaway every day for more chances to win!
TERMS & CONDITIONS
This giveaway is open to UK entries only. Entrants must be age 18 or over. The winner will need to respond within 30 days of being contacted; failure to do this may result in another winner being selected.
The prize is offered and provided by Elizabeth's Kitchen Diary. The prize is to win a £25 Amazon Gift Voucher. There is no cash alternative and the prize is not transferable.
There is no entry fee and no purchase is necessary to enter this giveaway.
The promoter (Elizabeth's Kitchen Diary) reserves the right to cancel or amend the giveaway and these terms and conditions without notice.
Entry into our giveaways will be deemed as acceptance of these terms and conditions.
If you need some help using Rafflecopter, here's a quick clip to show you how. Rafflecopter will pick the winner at random from all the entries received. I will be verifying entries. Any automated entries or those who have claimed they have made the mandatory blog post comment and really haven't will be disqualified. It's mandatory! Please make sure your comment is eight words or longer or Google views it as spam and this negatively affects my spam score. All entries with comments fewer than the mandatory 8 words will be disqualified and deleted.
Closing date is midnight (that's 00:00 hours, 12 am on Tuesday night/Wednesday morning) on Wednesday 5 April 2017 (GMT). The winner will be announced afterwards.
This is a sponsored post in collaboration with Love Food Hate Waste. Thank you for supporting the brands who make it possible for me to do what I love: mess up my kitchen and share recipe stories. Can with date image via Shutterstock.