A beach BBQ doesn't have to be a stressful, complicated event. Follow our easy tips for an easy beach BBQ and you'll be soaking in the rays as your food cooks in no time! In collaboration with Wayfair.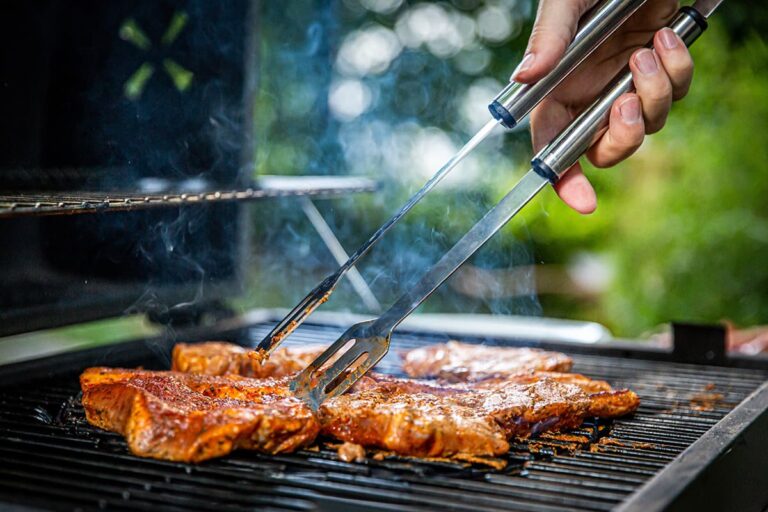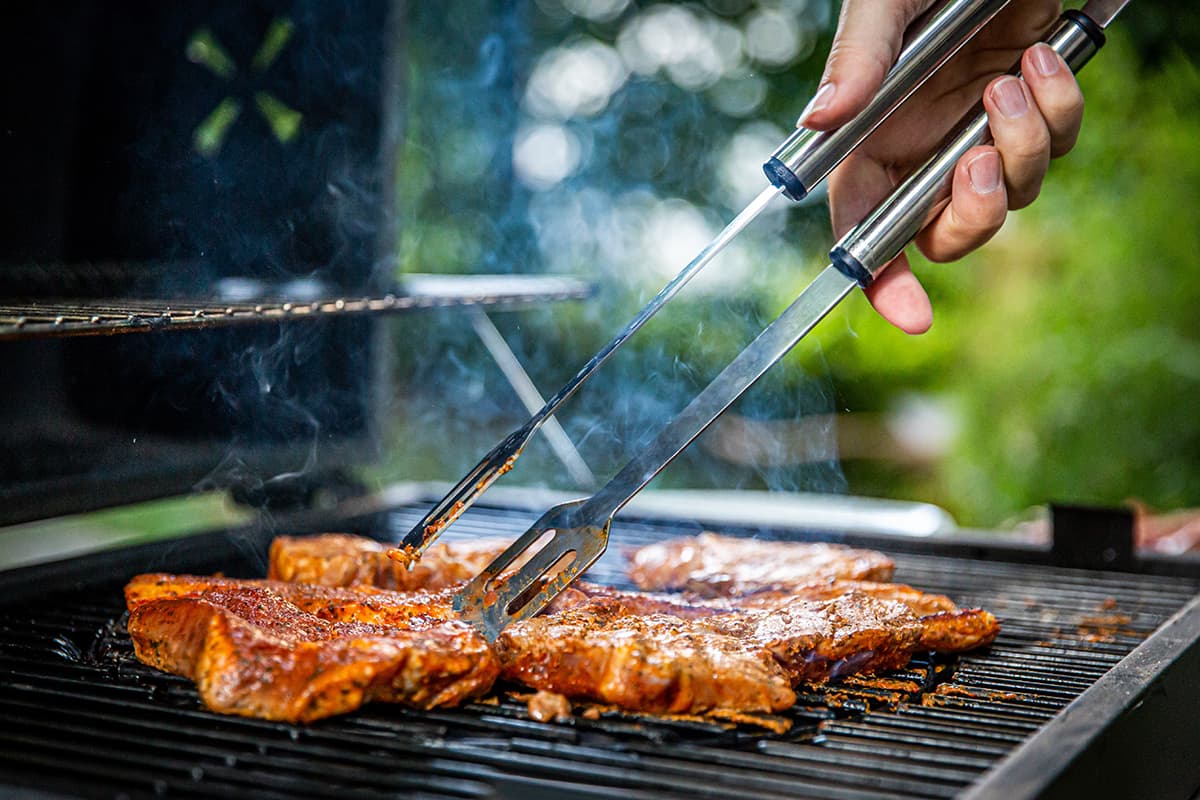 We Brits do love our beach BBQs! We don't even wait for the weekend to fire up the grill either, with 53% of barbecues taking place after work or during midweek, according to Wayfair's recent BBQ Trends article.
Personally, I love cooking and eating outdoors, and I've been enjoying it a lot this summer with the easing of lockdown restrictions. Our temperamental 'summer' weather means we can't usually plan in advance for beach BBQ days – it's more like 'the sun's out, let's pack this bbq picnic and go!' sort of system.
Here are a few of my top tips for making beach BBQing as effortless as possible:
Get yourself a decent reusable, portable BBQ. I bought one of these last summer and it's a handy wee thing. It's got just enough grill space to cook for four people, and if you use those instant lighting bbq charcoal bags you don't need to worry about faffing about getting the thing lit!
Prep as much as you possibly can in advance – skewer your meat at home, put the steaks on to marinade and whip up that batch of epic potato salad. Clip & close food storage containers come into their own here.
Invest in a digital meat thermometer – no more worrying if your meat is cooked through! You're looking for meat like chicken and burgers to be cooked to 71 C, whereas lamb and beef steaks can be cooked to 49-51 C for rare, and upwards.
Opt for finger foods as much as you can – this saves carrying more stuff to the beach bbq and minimises clean-up afterwards.
Use separate plastic tubs or large bags to transport clean/dirty items.
Recipes for an Easy Beach BBQ
This is a sponsored beach bbq post in collaboration with Wayfair, although all thoughts and opinions expressed are our own. Thank you for supporting the brands who make it possible for me to do what I love: eat good food outdoors and share recipe stories.