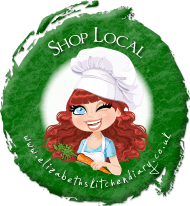 Shop Local is a food blogging challenge designed to showcase the wealth of local produce available to foodies all over the world. This month we have quite a selection of delicious home cooked dishes from around the UK, North America and Italy featuring ingredients such as tumbleweed, scapes and succulent seasonal strawberries and tomatoes. I hope you enjoy this mouthwatering selection of recipes, and do take a few minutes to visit the bloggers who linked up and let them know what you think!
First up, Claire, the Scottish Foodie Quine (who I had the great pleasure of meeting last week!), pays a visit to her local Sunnyside Farm in Aberdeenshire this month. That evening her family feasted on recipes made from duck's eggs, a rolled shoulder of free-range pork and some delicious home made pork scratchings! A little bit of extra info: Sunnyside farm is run by a Shetland descendant!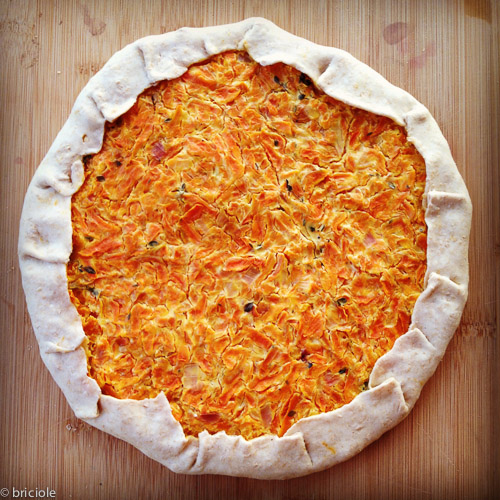 Using homemade fromage blanc made with local milk and carrots from her CSA share Simona over at Pulcetta shares a delicious carrot fromage blanc tart with carrots. Her recipe, inspired by the 1894 book Carrot Top also includes local whole-wheat flour, onion from the farmers' market and thyme from her herb garden.

Kate over at the Gluten Free Alchemist whips up this gorgeous and tempting pear and chocolate cake with pears from an independent farm shop near where she lives in Kent, England and locally sourced pear juice. Don't you just want to jump into that photo and start eating!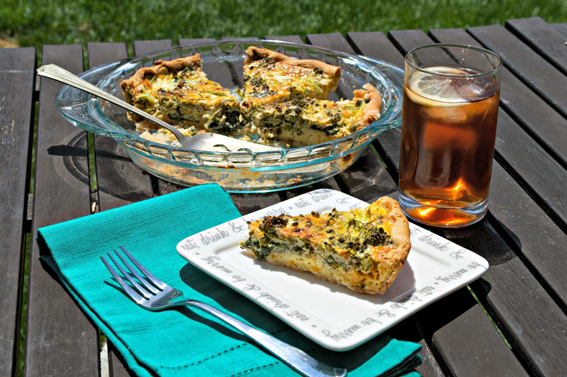 Emily from Cooking for Kishore shares her broccoli and rainbow chard quiche made from greens harvested from her own garden. A beautiful summer dish!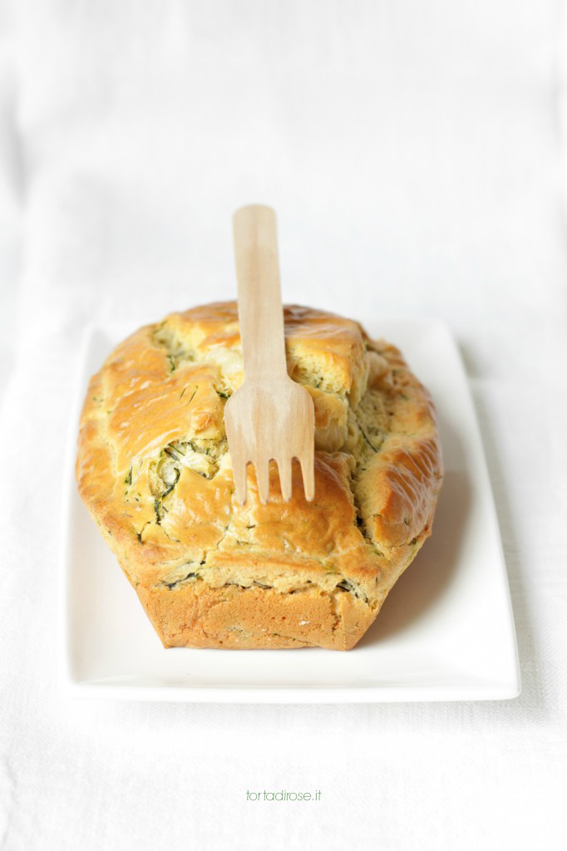 This stunning cake by Tortedirose in Italy is made with tumbleweed! Known in Italy as roscani she's combined it with emmenthal cheese and paprika to make a savoury cake: Cake ai roscani e paprika. Beautiful!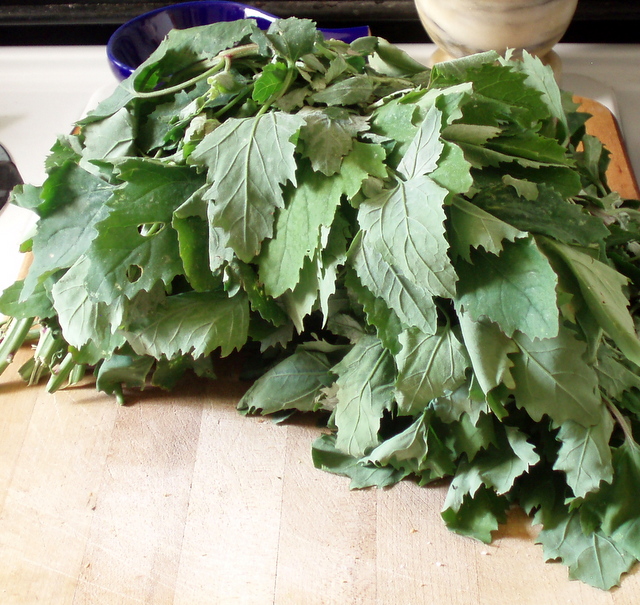 Anne over at Inhabited Kitchen gives us a very detailed tutorial on how to cook Lamb's Quarters and other greens. Lamb's Greens, aka wild spinach, is something Anne picks up at her local farmer's market.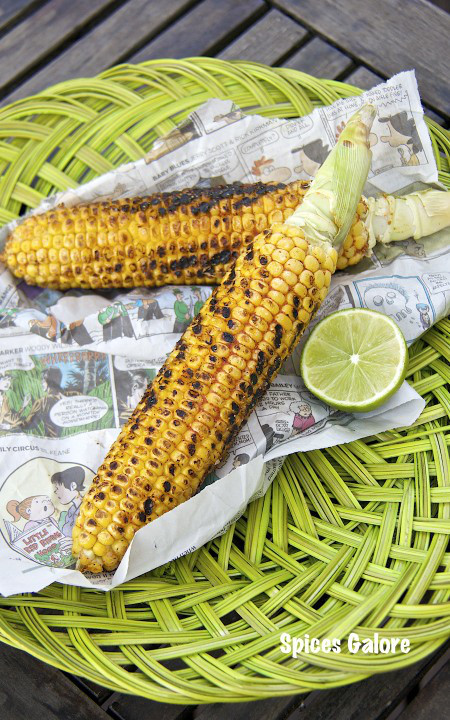 Just… wow! This grilled Indian style corn by Gayathri at Spices Galore is the perfect summer BBQ recipe – you have to visit her and read all about her childhood memories of corn vendors in India.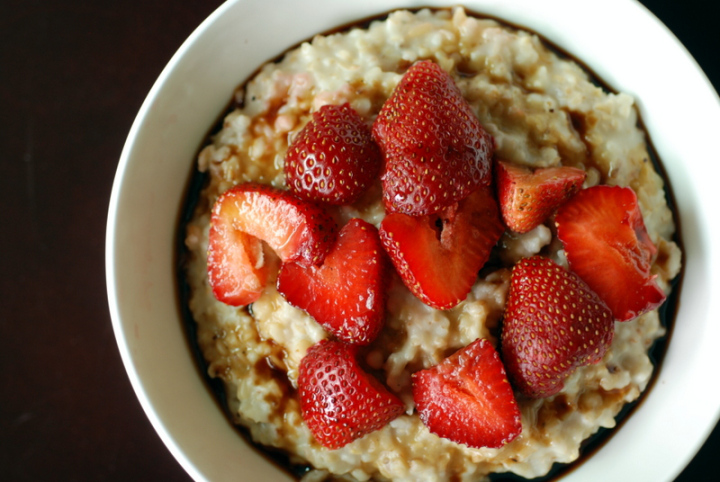 Janet at the Taste Space shares with us a delicious breakfast idea: Strawberry Balsamic Vanilla Steel Cut Oats made using seasonal Ontario strawberries.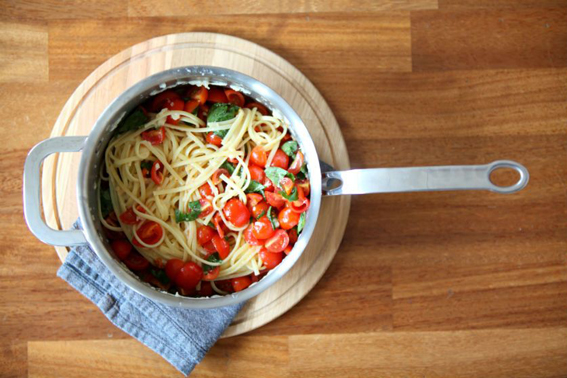 Corin over at ProWare Kitchen whips up a quick fresh tomato pasta using her Yorkshire Veg box tomatoes. She recommends this dish be made in the summer months with seasonal tomatoes, as the winter ones just don't compare!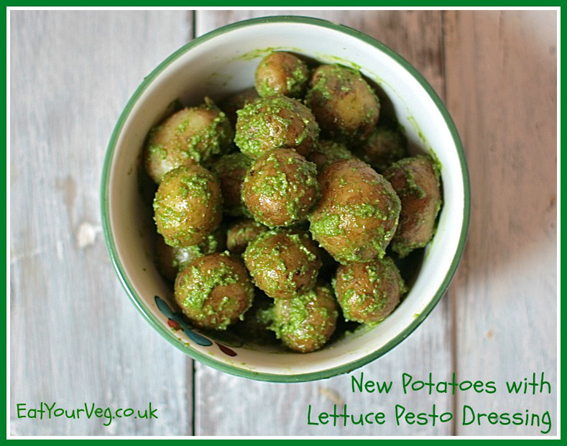 Louisa over at Eat Your Veg is a constant source of fantastic quick family friendly meals, and this month she shares her New Potatoes with a Lettuce Pesto Dressing recipe made using veg box potatoes and home grown herbs. Perfect for al fresco dining!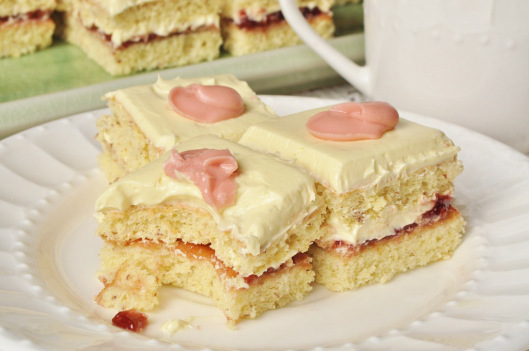 The incredibly talented Alexandra over at The Lass in the Apron uses some local egg yolks in this gorgeous rose almond petit fours recipe. Everything Alexandra makes is beautiful and tempting, you really ought to check out her blog!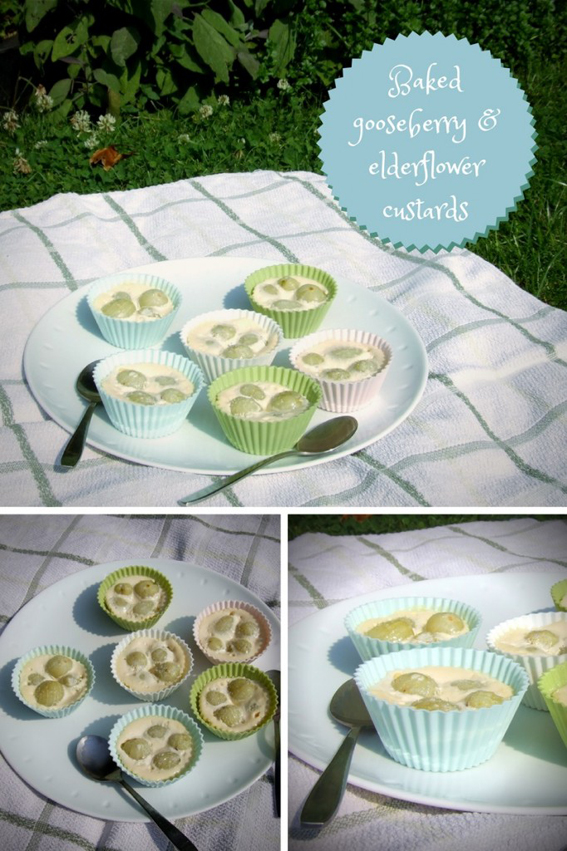 Family Friends Food use some locally grown gooseberries to make these little baked gooseberry and elderflower custards. Aren't they adorable!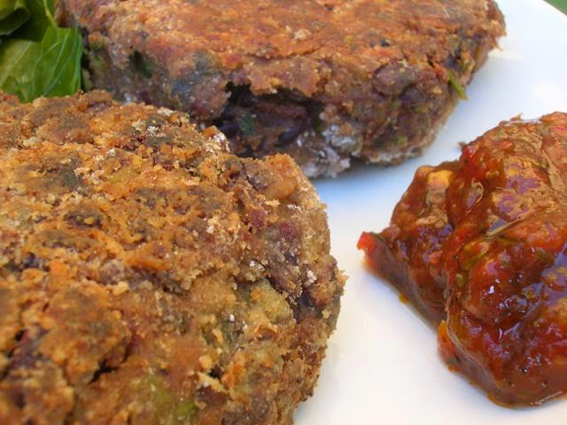 Choclette over at Chocolate Log Blog uses up some scapes (the unopened flowering tops of garlic) to make some Chocolate Bean Burgers, ideal for a summer BBQ!

A great big thank you to everyone who linked up again this month. I love seeing al your mouthwatering recipes made using locally sourced ingredients. The new linky is now open, so keep sharing! For the rules see the Shop Local main page.