Icy cold peppermint candy cane flavoured milkshake – Santa's favourite!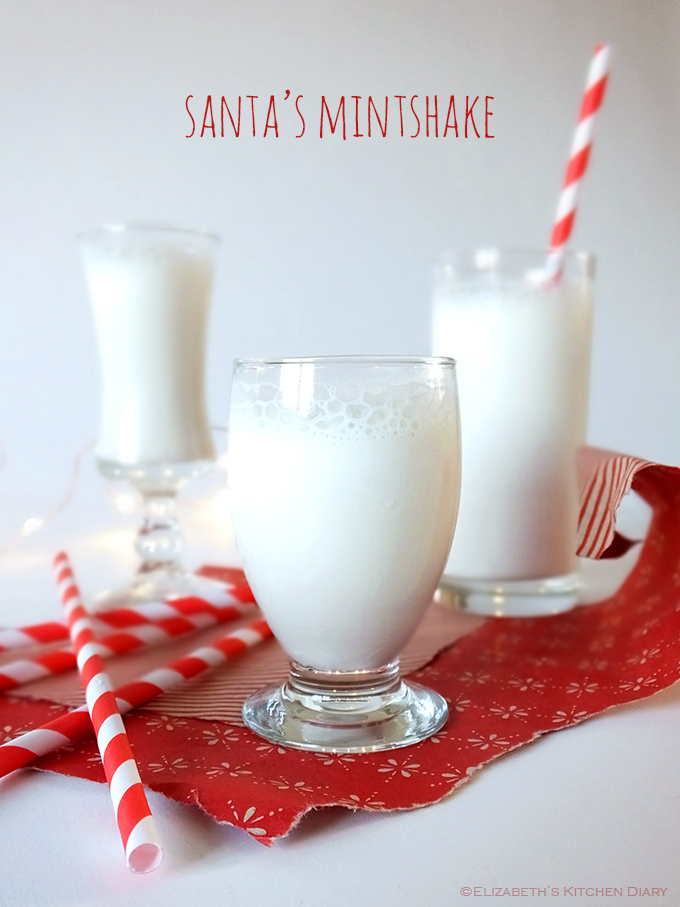 Sometimes an idea just strikes. You're sitting there, minding your own business and then wham!
Discworld author Terry Pratchett reckoned that ideas are hurtling through space and time in little self contained units until bam, they hit a sentient being. Sometimes this being is a human, sometimes it's not. Sometimes grand ideas – like the building of space ships and cures for terrible disease hit a being unable to do something with them, like a rat or a snake, sometimes they just hit the ground and dissipate. I couldn't tell you which of his novels this appeared in, but I do remember reading it with a belly laugh, and it stuck in my mind.
So yes, one of these ideas hurtling through space and time clearly was: "What happens if we put a whole candy cane into a swish three horsepower blender with six stainless steel blades, and better yet, can we stick the results into a milkshake?!"
Oh YES!
This totally works.
Make it. Make it for Santa – he'll thank you for it (or, better yet, just make it for yourself!)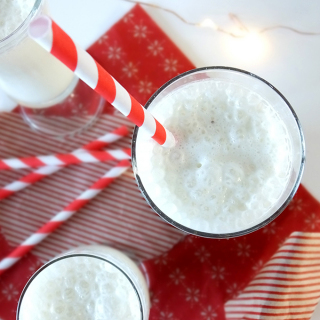 Santa's Mintshake
A deliciously minty peppermint candy cane milkshake - just the sort Santa would like!
Print
Rate
Affiliate Links
This recipe card may contain affiliate ingredient and equipment links. As an Amazon Associate I earn from qualifying purchases.
Instructions
Break the candy cane into pieces and place in a high powered blender. Blend until finely ground.

Add the remaining ingredients and blend until smooth.

Serve immediately.
Environmental Information
Just in case you were wondering – this is what a candy cane looks like when it's been blitzed in a high powered blender (I use the Froothie Optimum 9400)!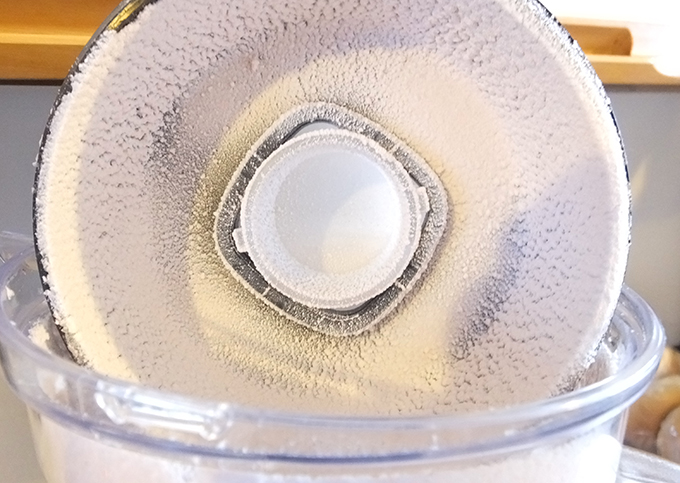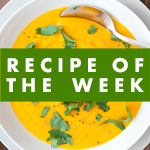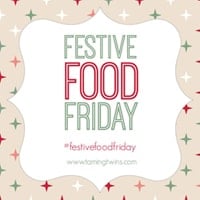 If you want to be kept up to date on my recipes, occasional craft tutorials, adventure stories and giveaways then please subscribe to my weekly newsletter; it gets sent out every Monday morning if there is new content. Your email address won't be passed on to anyone, you will never be spammed and you are free to unsubscribe at any time, no questions asked. Make sure you confirm your subscription or you won't receive the newsletter – if it hasn't arrived check your junk mail folder.
[wysija_form id="1″]
This post contains an affiliate link, which means if you purchase a blender through it I will get a small commission, and you'd be helping me feed my family. This is not a paid post and all opinions expressed are my own (except for maybe that thoughts hurtling through space thing – that's Terry Pratchett's idea!)