Helping to reduce food waste one recipe at a time.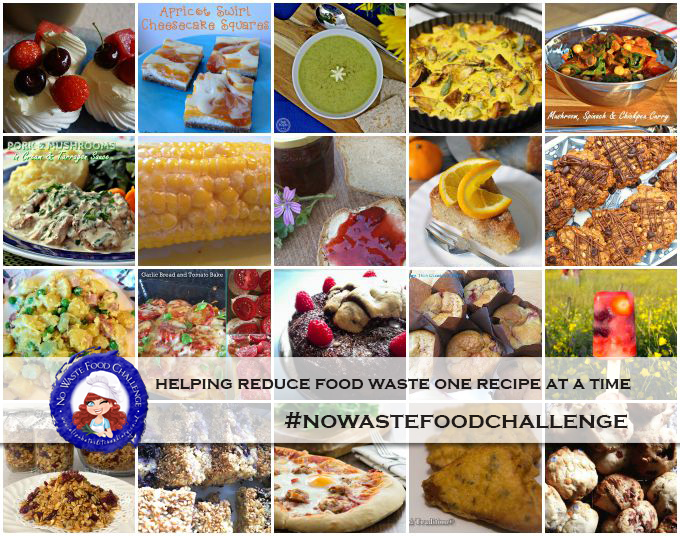 The No Waste Food Challenge is a food blogging challenge designed to help us reduce food waste. It's a place where food bloggers share the recipes they've made using bits and bobs which might otherwise have ended up in the bin.
This month we have twenty delectable recipes for you! A great big thank you to everyone who participated! If you're feeling inspired yourself, you can find this month's linky at the bottom of this post. 

1. Gnocchi with Ham, Peas & Broad Beans by Onions & Paper
2. Oven Baked Buttery Corn on the Cob by Ninja Killer Cat
3. Matchpoint Pavlova by Nic Bakes

4. Strawberry Jam that Sets Every Time by Eco-Gites of Lenault
5. Apricot Swirl Cheesecake Squares by The Baking Explorer
6. All Day Pizza Breakfast by Charlotte's Lively Kitchen

7. Pork & Mushrooms in a Creamy Tarragon Sauce by Fab Food 4 All
8. Oat, Peanut & Chocolate Chip Cookies by The Gluten Free Alchemist
9. Homemade Granola by I Am The Dream Maker

10. Vegan Bubble and Squeak Frittata by Green Gourmet Giraffe
11. Blueberry & White Chocolate Flapjacks by Tin & Thyme
12. Raspberry Croissant Cake by Lecker Schmecker

13. Spinach, Mushroom & Chickpea Curry by Fab Food 4 All
14. Garlic Bread & Tomato Bake by Farmersgirl Kitchen
15. Tunisian Orange Cake by Elizabeth's Kitchen Diary

16. Banana, Strawberry & White Chocolate Muffins by The More Than Occasional Baker
17. Caramelized Courgette Soup by Fab Food 4 All
18. Fruity Lemonade Ice Lollies by Elizabeth's Kitchen Diary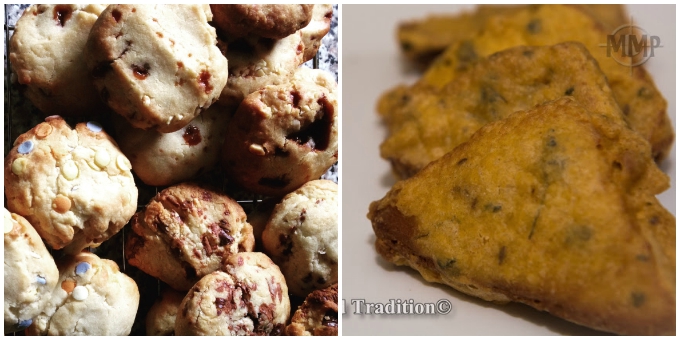 19. Condensed Milk Cookies by Mess in the Ness
20. Bread Pakoda/Bread Fritter by Herbs, Spices & Tradition
A great big thank you to everyone who linked up last month – it's great to see so many new faces, and to be inspired with such a variety of recipes – thank you!
If you'd like to join in you can find August's linky below. The rules can be found on the No Waste Food Challenge page. All entries are stumbled, tweeted and pinned on the No Waste Food Challenge Pinterest page.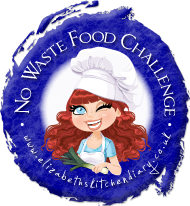 Follow Elizabeth's Kitchen Diary's board No Waste Food Challenge on Pinterest.


If you want to be kept up to date on my recipes, occasional craft tutorials, adventure stories and giveaways then please subscribe to my weekly newsletter; it gets sent out every Monday morning if there is new content. Your email address won't be passed on to anyone, you will never be spammed and you are free to unsubscribe at any time, no questions asked. Make sure you confirm your subscription or you won't receive the newsletter – if it hasn't arrived check your junk mail folder.
[wysija_form id="1″]