It's no myth that a good, comforting bowl of soup can do wonders for us during the cold and flu season. In this collection easy soup recipes I've handpicked ten of my favourite nutrient-packed, easy soup recipes you can make for a little bit of TLC.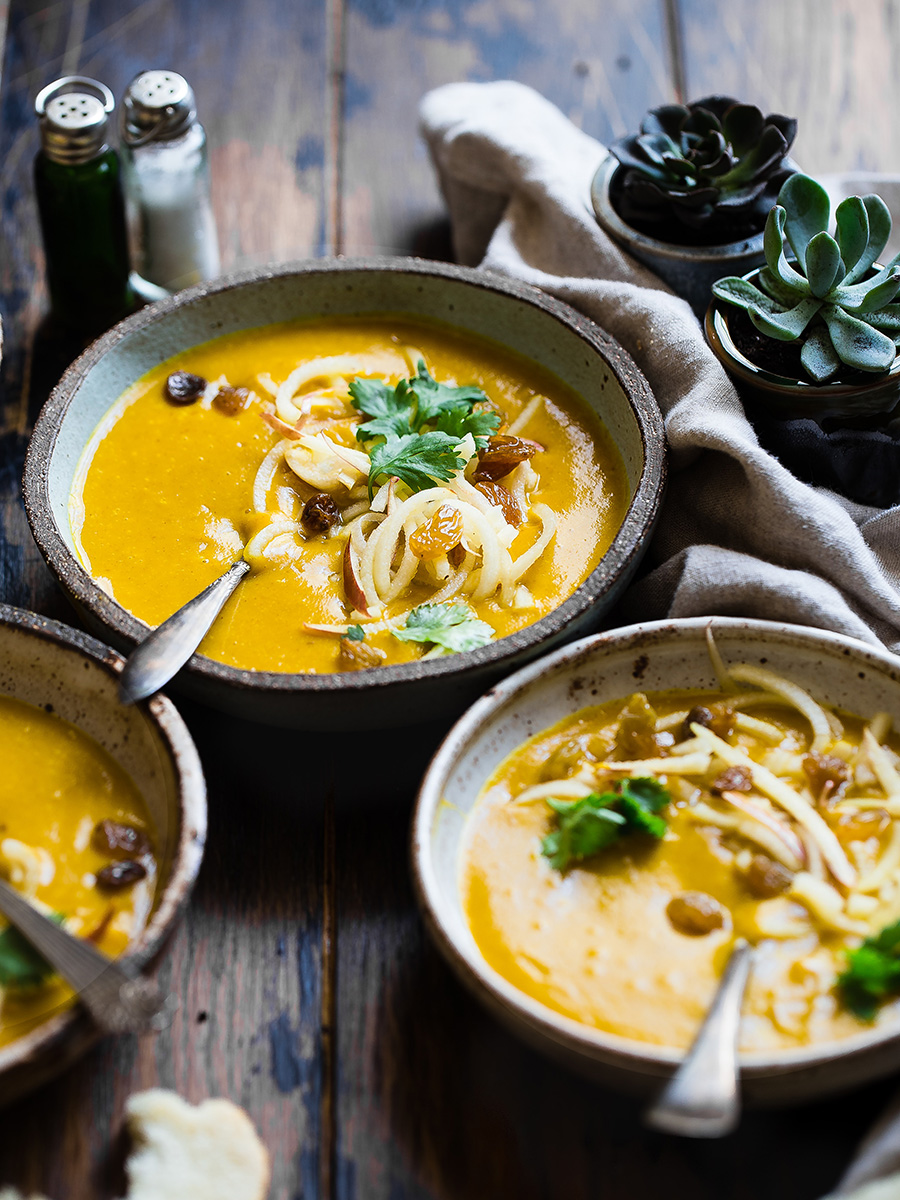 Why is a bowl of homemade chicken noodle soup, especially, so good for the cold? I've written an article on this topic for the Learning With Experts website, which you can find here.
Why is chicken soup good for the cold?
garlic, onions & leeks in the soup have antibiotic & health-protective properties
homemade bone broth is very nutritious & contains anti-inflammatory amino acids
the heat helps loosen congestion and helps with hydration
the noodles are gentle on the stomach
the vitamins and minerals in the vegetables help support the immune system
Regardless of its potential health-giving properties, a bowl of hot soup definitely comforts us through a cold or flu, and let's just face it, that's all we want when we're feeling poorly, isn't it – sympathy and comfort!
We also don't want to spend ages standing over a hot stove to make said soup, so here's a collection of easy soup recipes to make. Enjoy (and I hope you feel better soon!).
10 Easy Soup Recipes to Comfort Us through the Cold & Flu Season
Pin these easy soup recipes for later!