Have your cake and drink it! A new caketail bar opens this week in London to tap into the latest sweet treat trend – grab yourself free cakes during caketail hour on May 17th! In collaboration with Food Network.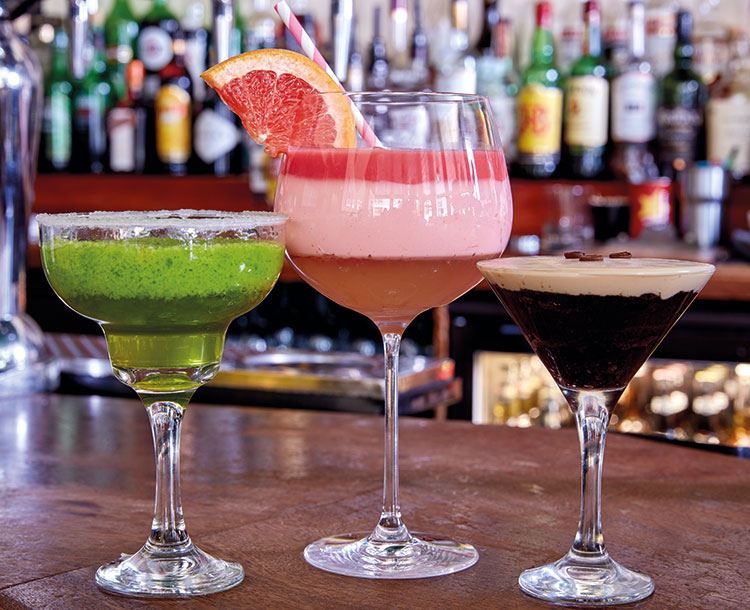 Cake and cocktails have to be two of the finer things in life, no? Well, I've got great news for you – London folk are set to be shaken and stirred by the latest craze to hit the capital city with the opening of the first Caketail Bar serving cakes that look and taste exactly like cocktails.  These strictly adult-only bakes, which contain the equivalent of one unit of alcohol each, have been carefully created by cakeologist (I want that job title!) Juliet Sear to mark Cake Month on Food Network.
The bar will serve three different delicious caketails to customers including:
Espresso Martini – a light, chocolatey sponge topped with lashings of mascarpone and coffee beans
Pink Grapefruit Gin And Tonic – a summery mix of sponge, fruit jelly and curd finished with a grapefruit wedge
Lime Margarita – a lime sponge topped with a tequila-infused jelly, finished with a sugar glaze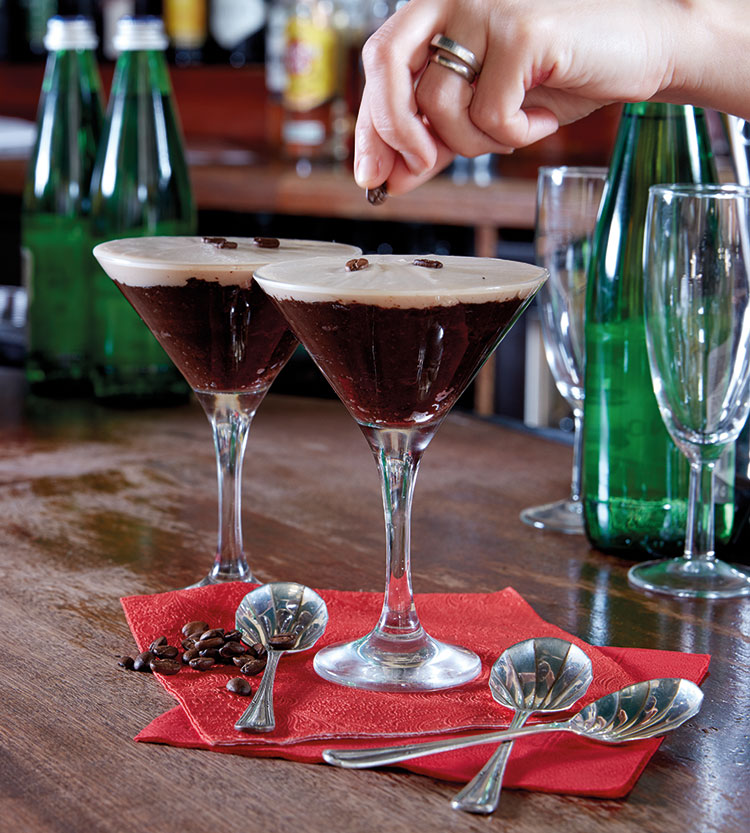 According to Food Network, the caketail trend is not just popping up across bakeries. Us home cooks are also seeking out ways to get our sugary alcoholic fix.  In the last year, the UK has seen a substantial increase in the number of people looking for boozy bakes, with Google reporting phenomenal surges in searches for alcohol-infused dishes over the past 24 months. I myself have seen a few incredible boozy cake creations coming from my fellow food bloggers. Gin & Tonic cupcakes, anyone? I have never, however, seen them presented in a cocktail glass like this before and it is something I will definitely be experimenting with in the future!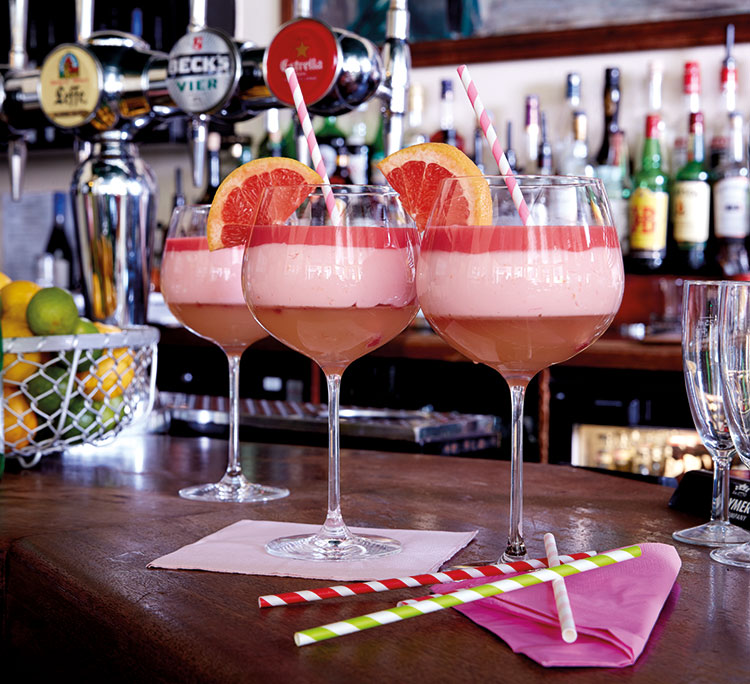 Phillip Luff, Managing Director, UK & EMEA, Scripps Networks Interactive (part of Discovery Inc.), says: "Eating cake and drinking cocktails are two of life's great joys – so what better than to combine the two? It's a marriage made in heaven.  We're really excited about this launch because these cakes are so lifelike."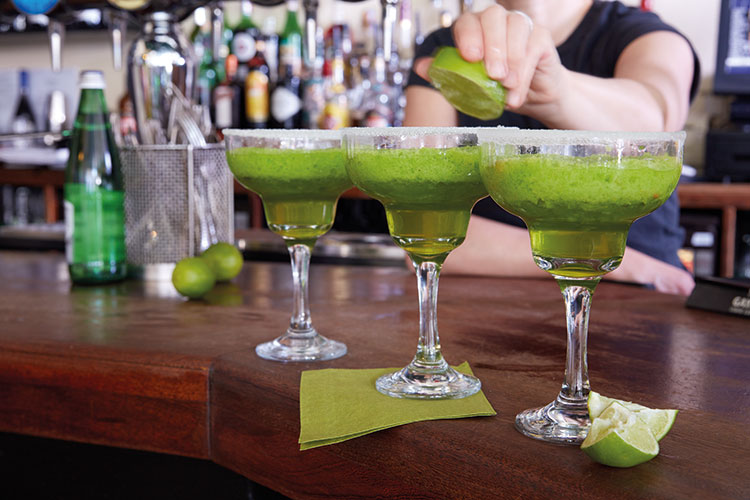 GRAB YOURSELF A FREE CAKETAIL IN LONDON!
These three delectable caketails will be given away during 'Caketail Hour' in Whitechapel's Simmons Bar on Thursday 17th May and guests can pre-book their caketail experience by visiting their Eventbrite page here.
To mark Cake Month, Food Network is broadcasting over 125 hours of the most delicious and delectable cake programmes including the Spring Baking Championship showing Monday, May 14th 4 pm and Vegas Cakes, showing Tuesday, May 15th at 9 pm.
As a nod to the much-anticipated Royal wedding, the line up even includes cameos from bride-to-be Meghan Markle who starred in two Food Network shows Chopped Junior and Real Girl's Kitchen: Brook'lyn.
Will you be tuning in? Have you ever tried a caketail or a boozy bake like these before? Let me know in the comments!
This is a sponsored post in collaboration with Food Network. All photographs have been provided. Thank you for supporting the brands who make it possible for me to do what I love: mess up my kitchen and share recipe stories.