In collaboration with The a2 Milk™ Company.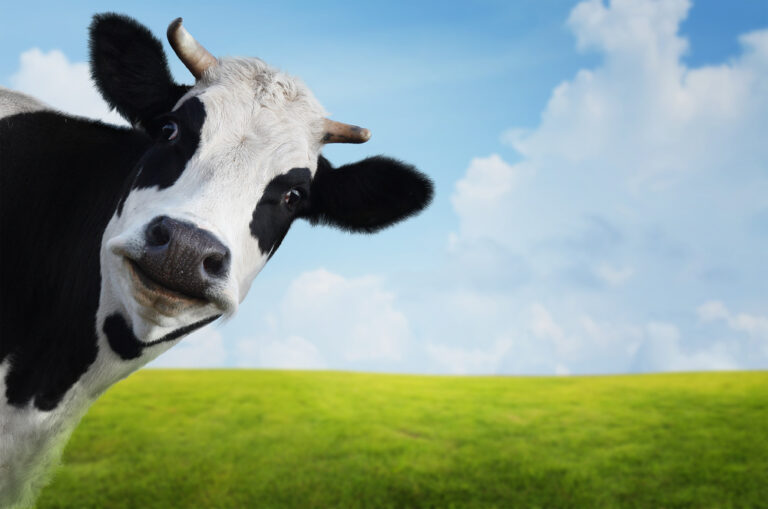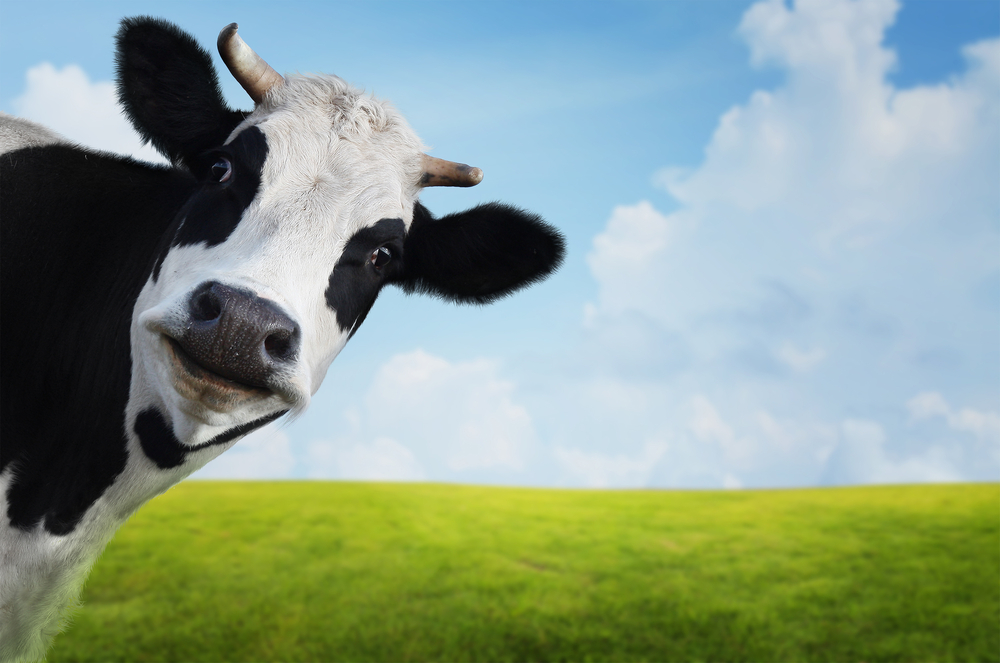 All right folks. I'm going to go all sciencey on you here and put to use that BSc (Hons) Life Sciences degree I earned a few years ago.
Let's talk milk protein!
Caseins are proteins most commonly found in mammalian milk, composing upwards of 80% of all the proteins found in cows milk and 20-45% in human breast milk. Of these caseins, β-casein is the second most abundant protein and it contains a wonderful nutritional balance of essential amino acids [1]. This is why milk is considered to be so good for you. We need amino acids to repair, grow and live.
However, over centuries of cattle farming a mutation of the β-casein protein occured. There are now 12 different variants of this protein, with A1 and A2 variants being the most common. The A1 protein is found in approximately 70% of cattle herds, and it is this protein that has been found to cause digestive discomfort (as well as potential health hazards [2]) in susceptible individuals, sometimes triggering the symptoms of lactose intolerance.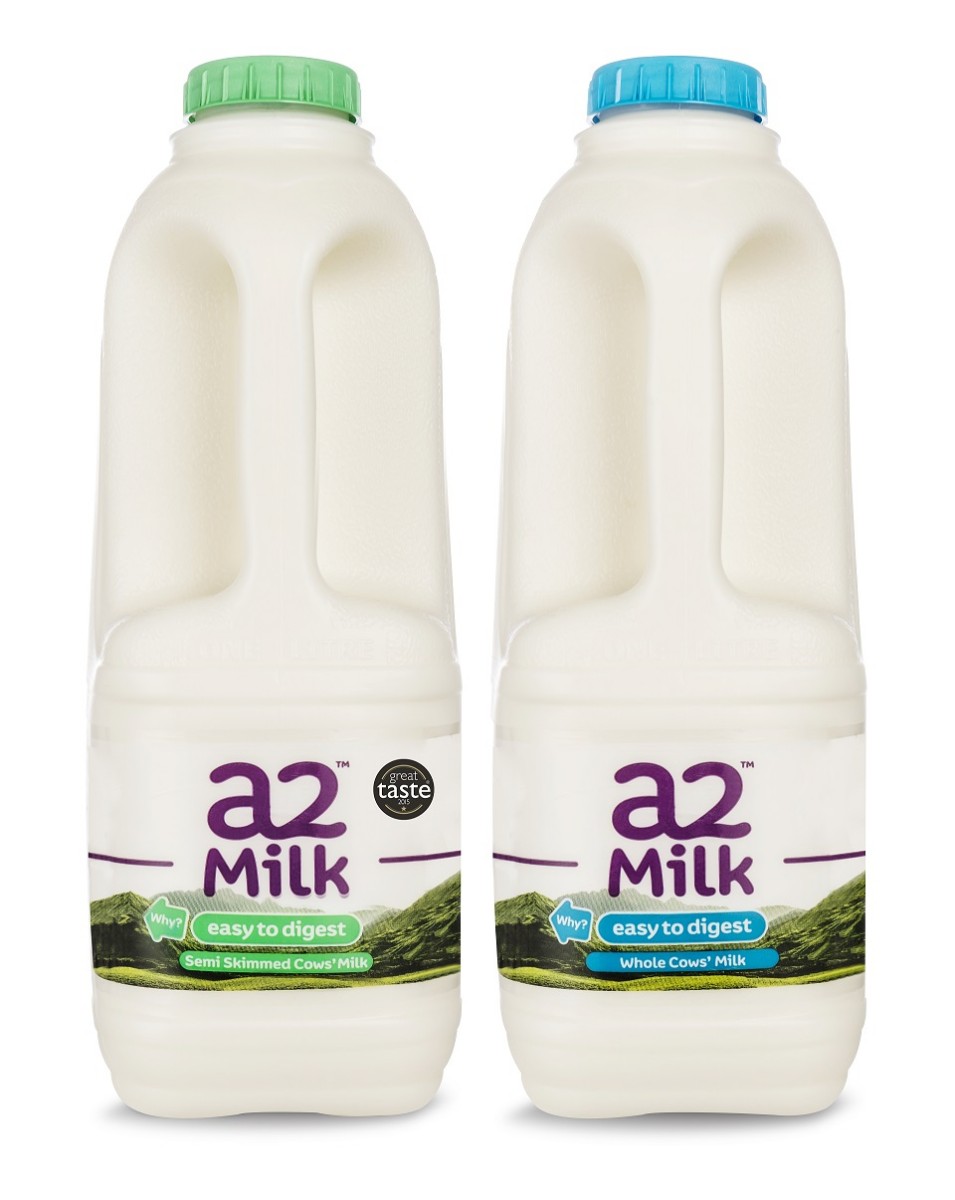 a2 Milk™ is the only milk available on UK supermarket shelves that is guaranteed free from the A1 protein, meaning it could be a game changer for the 12 million Britains who suffer from the unpleasant symptoms of lactose intolerance.
The folk at The a2 Milk™ Company have recently launched a new 'a2stonishing milk' campaign which revolves around real life astonishing stories of people's experiences with a2 Milk™, like the story of Sophie Blyth, below.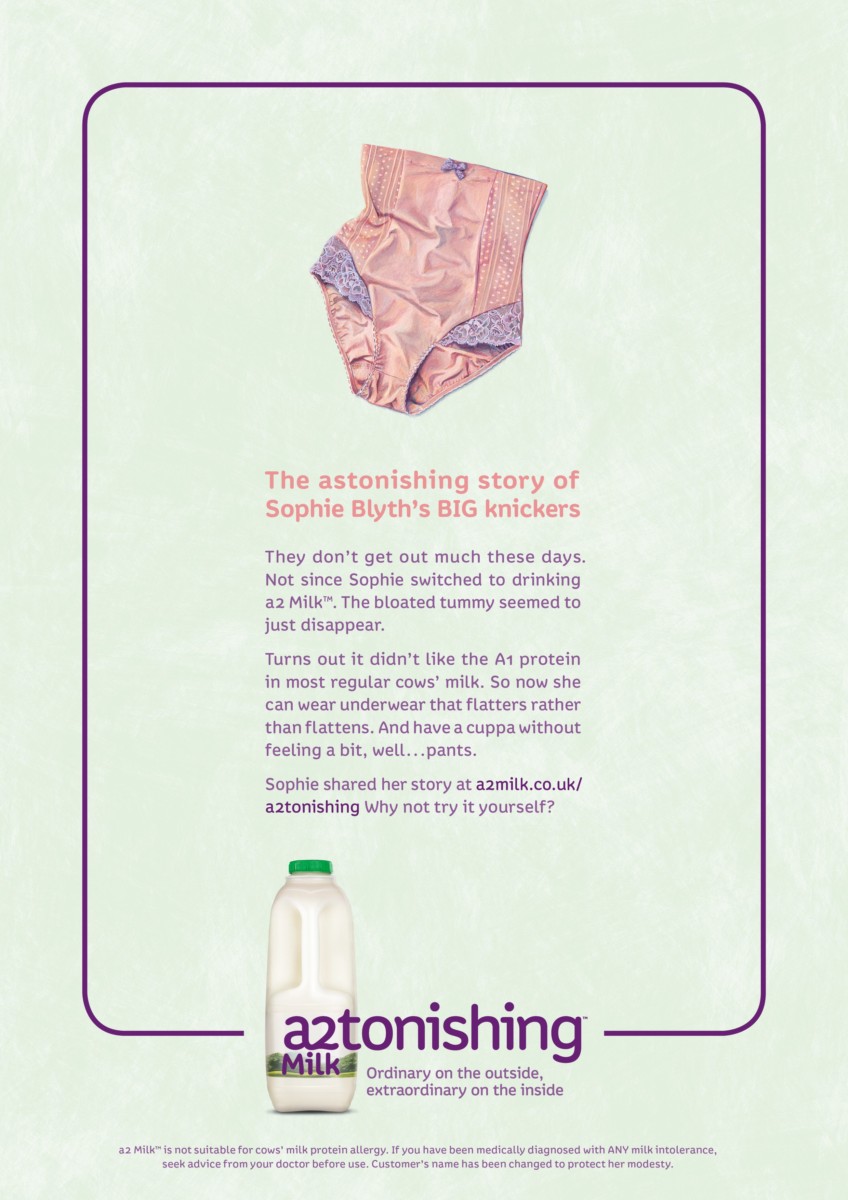 Please note, a2 Milk™ is not suitable for cows' milk protein allergy. If you have been medically diagnosed with any milk intolerance, seek advice from your doctor before trying a2 Milk™. Whole milk can be given to children over the age of 1, semi-skimmed from the age of 2.
Have you tried a2 Milk™ yet? Was it a game changer for you? Read some more a2tonishing a2 milk stories on the a2 Milk™ website. You can also connect with them on Twitter, Facebook and Instagram.
This is a sponsored post in collaboration with a2 Milk™, although all thoughts and opinions expressed are our own. Funny cow face image via Shutterstock. A2 milk provided the other images.