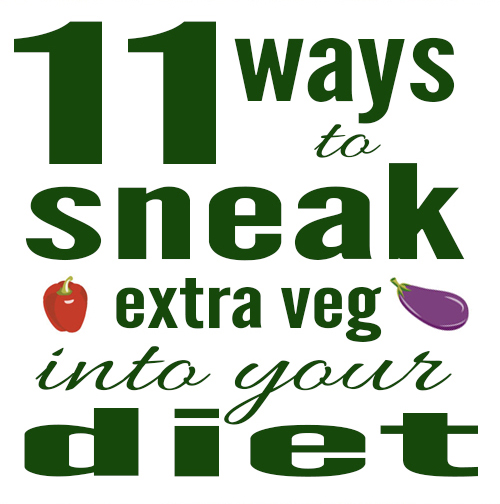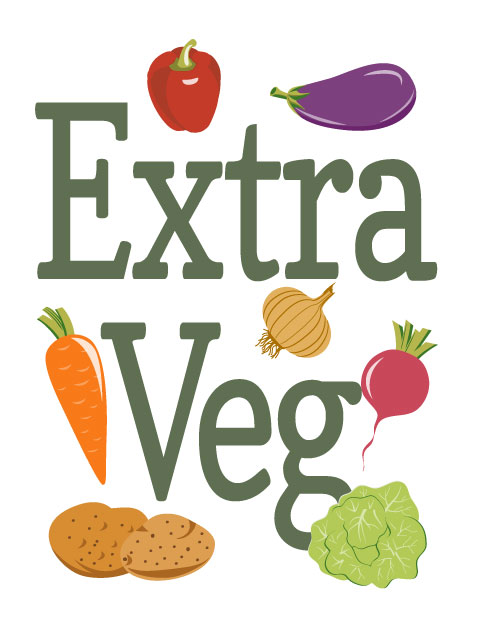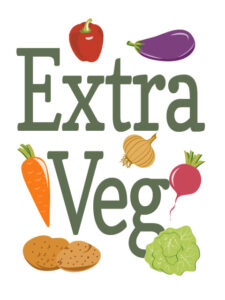 Are you looking for inspiration on how you can include more vegetables into your diet without having to sit and eat plates and plates of raw salad?
Last month I had the pleasure of guest hosting the #ExtraVeg Challenge for Helen at Fuss Free Flavours and Michelle over at Utterly Scrummy and there were eleven fantastic veg packed entries!
So, without further adieu, here are eleven ways to sneak extra veg into your diet!
1. SMOTHER IT IN CHEESE AND PUT IT IN A BREAD BOWL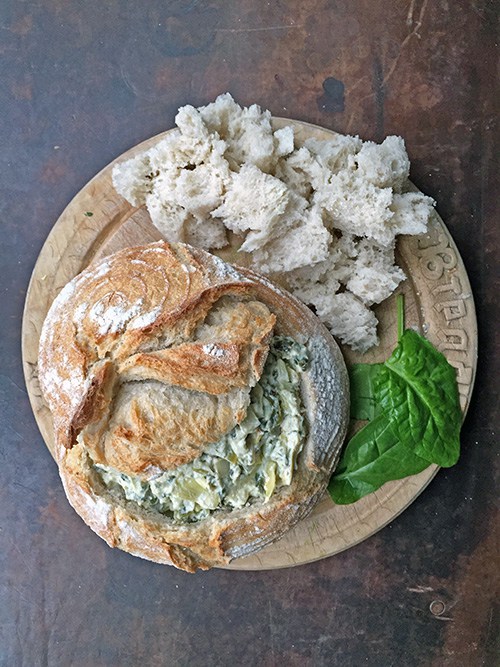 2. STICK IT IN A FARINATA (A RUSTIC ITALIAN BREAD MADE FROM CHICKPEA FLOUR)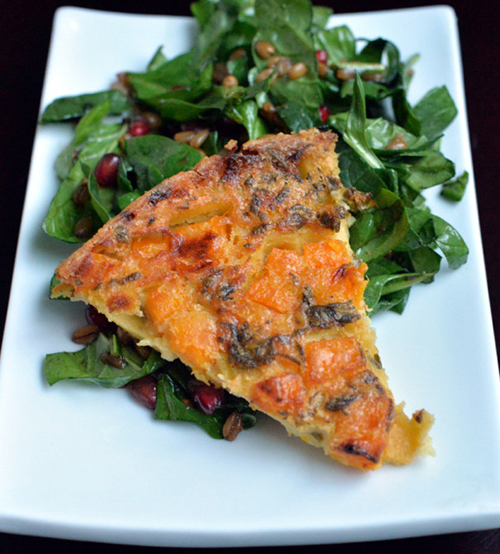 3. MIX IT WITH BOOZE AND HIDE IT IN A CUPCAKE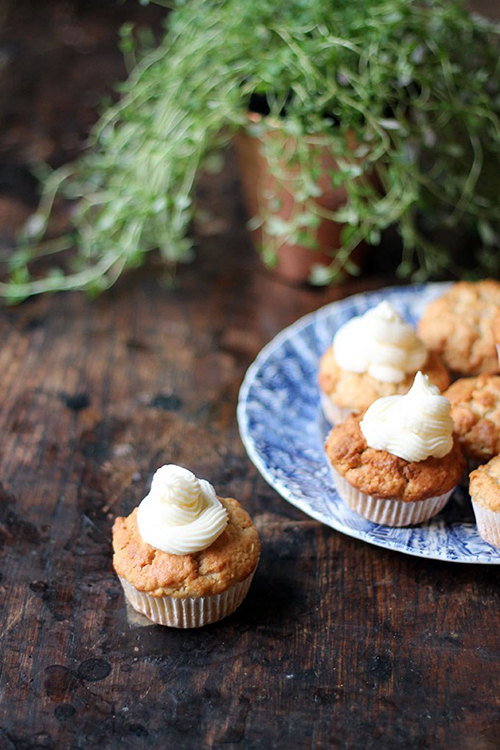 4. PACK IT INTO A CURRY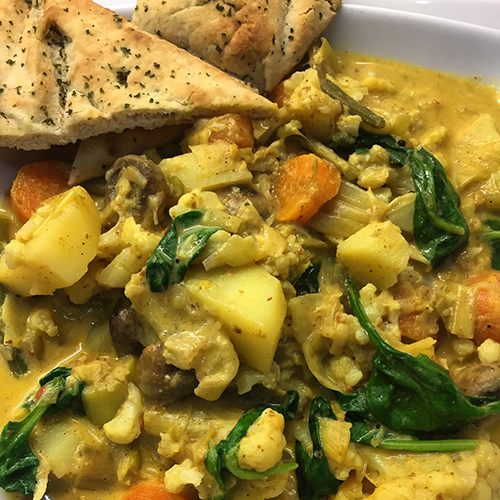 5. MAKE DULL VEG MORE INTERESTING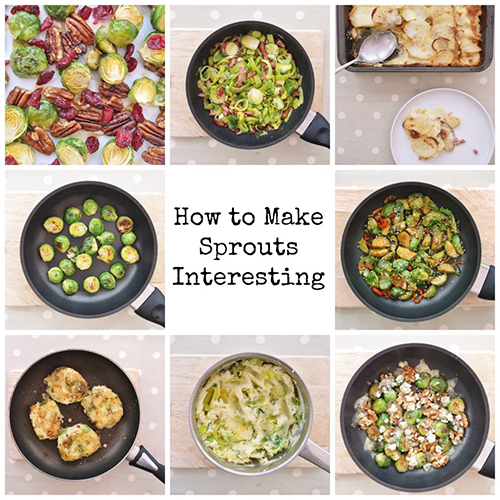 6. MIX IT UP WITH PASTA AND SMOTHER WITH MORE CHEESE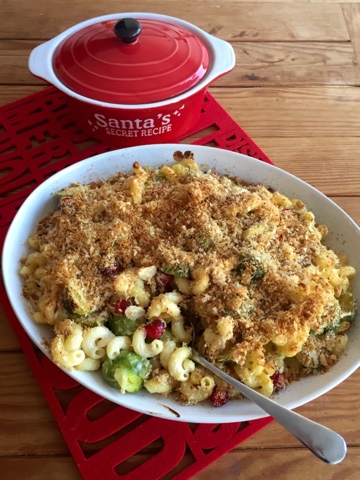 7. HIDE IT IN A CAKE, AND AGAIN WITH THE BOOZY TOPPING (BECAUSE, AWESOME)!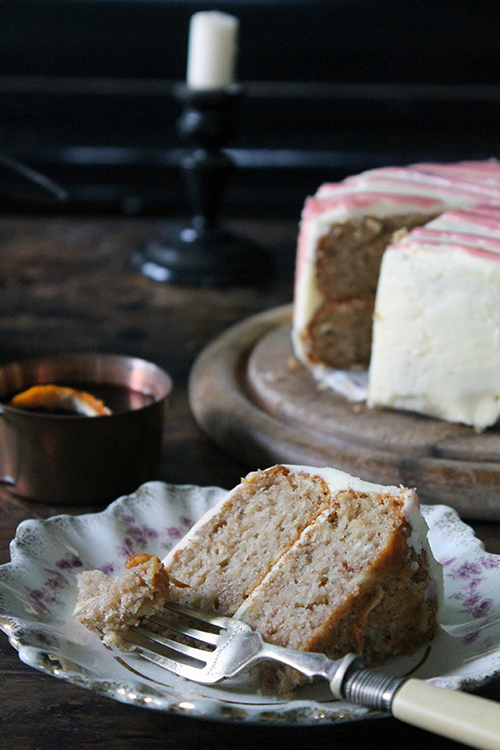 8. PACK THEM IN SOME MINI FRITATTAS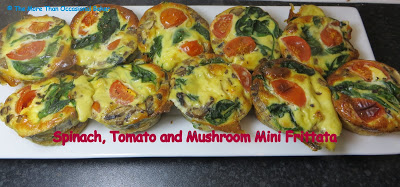 9. LET THE BE THE STAR OF THE SHOW IN A GREEN SOUP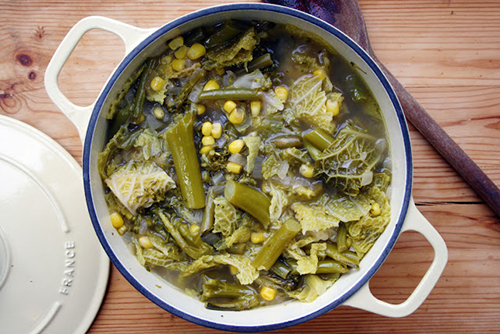 10. SPICE IT UP AND SERVE WITH A ROAST DINNER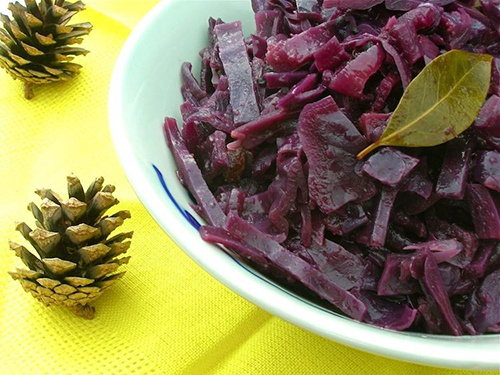 11. SNEAK IT INTO A CAKE AND SWEETEN WITH MAPLE SYRUP
If you are wanting more Extra Veg inspiration, or if you have a recipe you'd like to share, you can find the current month's #ExtraVeg linky over at Fuss Free Flavours. With thanks to everyone who linked up last month, wishing you all a fantastic and wonderful 2016!

If you want to be kept up to date on my recipes, occasional craft tutorials, adventure stories and giveaways then please subscribe to my weekly newsletter; it gets sent out every Monday morning if there is new content. Your email address won't be passed on to anyone, you will never be spammed and you are free to unsubscribe at any time, no questions asked. Make sure you confirm your subscription or you won't receive the newsletter – if it hasn't arrived check your junk mail folder.
[wysija_form id="1″]