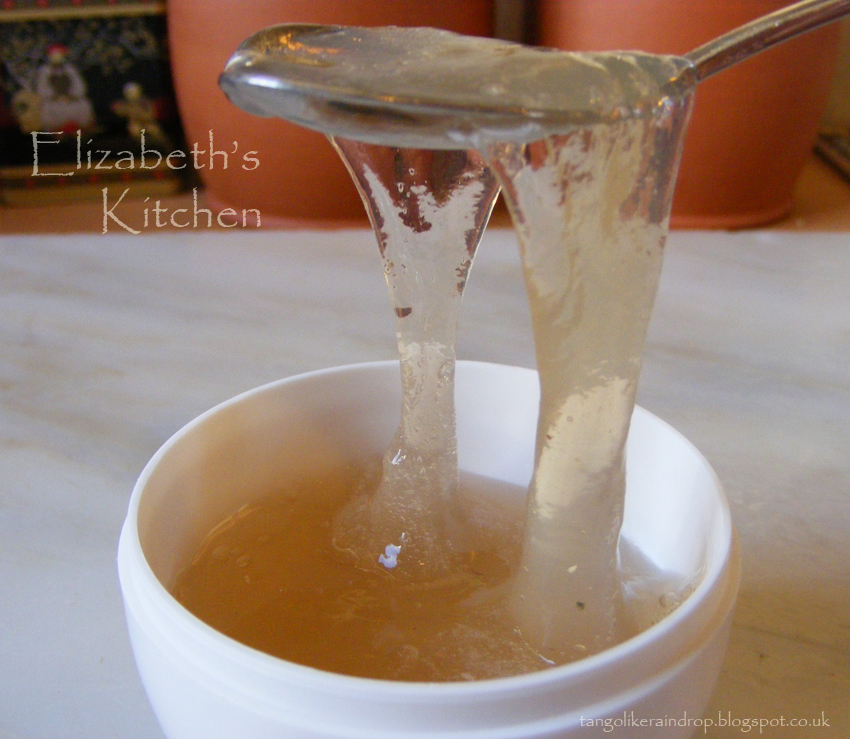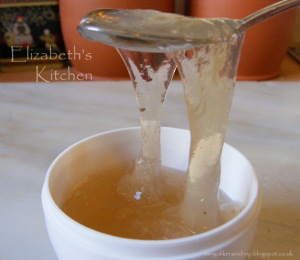 This recipe is the first vegan baking recipe I ever developed. I remember making it around 15 years ago for a vegan restaurant-owning friend of mine, much to his delight. Somewhere, sometime in my past (I can't recall where), I learned about flax gel and I have to say, this is the only recipe I've ever used it in (note to self: must experiment more!). To make flax gel you boil 2 cups of water with 2 tbsp of flax seeds for 10-20 minutes until it's thick and gloopy and looks a bit like egg white. Strain the seeds out and use 1/2 cup of the gel as a replacement for one egg in recipes calling for no more than two eggs (1 cup flax gel per recipe, maximum).
I usually make this banana bread with caster sugar, but this time I thought I'd experiment with palm sugar (gula jawa) instead. My, what a fabulously fudgy flavour the palm sugar gives the cake! Palm sugar (not to be confused with coconut palm sugar) is supposed to be a healthier natural alternative to refined cane sugars and has a lower glycemic index, releasing energy slowly. Since it's unrefined it contains plenty of vital minerals and nutrients and it imparts a fabulous caramel/butterscotch flavour to baking. Use it, measure for measure, to replace refined sugar in recipes. I found that the sugar was quite hard and moist, needing bashing up in a mortar and pestle before it could be used in the recipe. It's shape is rather unusual too; reminiscent of those rock core samples I used to find at various sites in the woods back in Cape Breton, Canada.
This is a very nutritious alternative to traditional banana bread, and it's a great way to use up any leftover frozen bananas you may have taking up space in your freezer. It makes excellent hill-walking fodder, even in January in Shetland!
I have entered this recipe in Javelin Warrior's Made with Love, Mondays food round-up of made-from-scratch recipes.