Stop-motion animation of our Summer holiday to Unst: An Island Above Them All
One of the bonuses of being a blogger, I am discovering of late, are the brilliant opportunities presented by a wide range of companies to review amazing products. This Hue Animation Studio is one of those fantastic products. We were absolutely delighted, as a family, to be sent this stop motion animation studio to play with, and what fun we have had playing! As a family we pooled our resources and came up with a project which, we hope, showcases the Hue Animation Studio product as best as we could (and shows off how awesome holidaying in Shetland can be!)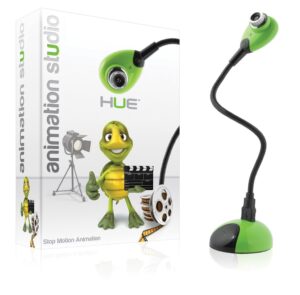 The Company Blurb
The Hue Animation Studio contains everything a budding animator needs to begin creating stop motion animation videos. Children can discover, imagine and create stop-motion animation through powerful, easy-to-use, animation software complete with Hue's market leading Plug 'n' Play HD camera with built-in microphone and a unique flexible neck for unlimited positioning options. The software (used in schools and at home) helps children to create simple visual adaptations using toys, modelling clay, play figures and stop-frame animation techniques. The process of animating with the Hue Animation Studio encourages children to learn a diverse range of skills in both a fun and stimulating way. They can create a story, create characters, make them from clay or plasticine, design and make sets, compose soundtracks or select appropriate recorded music to enhance a film. Whether you're five or 95, you can't go wrong with Hue's full feature animation suite!
The good stuff, as we saw it
• The kit is very simple to set up and straight forward to use. For the most part the software, by SAM animation, is easy to use with a clear layout. This is ideal for children when you don't want lots of fiddly options to be worrying about.
• It's useful to group frames into a clip for easy video manipulation. For example, if you have a scene which repeats itself, you don't need to re-capture the frames, you can simply group the ones you've already done and have the whole clip repeat itself (we did this with the fog scene).
• The 'onion-skinning' function is well cool. One screen shows a ghost 'onion skin' of the last frame where you can superimpose the next frame, seeing exactly how far you've moved the props. Also useful to realign props if you've accidentally moved them, something which may have happen half a dozen times or more.
• The kit comes with a handy little selection of coloured modelling clays; a perfect starter quantity for your own clay animation. We used some red to make the sea anemone.
• The HD USB camera looks really swish and comes in a range of attractive colours (we were sent the green one).
• You can do time-lapse photography with the software. You set up the camera, set the duration and away you go – easy peasy! The instruction manual even gives you the suggested shooting times for various scenes (ie: to time lapse plant growth you take a shot every two hours).
• You can add your own soundtrack to your videos. This can take a pretty good animation and make it pretty awesome.
The stuff that could be better, we think
• The Hue camera is HD but the SAM animation software which comes with the studio only takes photos in standard definition. We were fortunate enough to be given a copy of the new updated software by SAM animation which we used to film our own animation. The new software allows you to take HD photos and the update should be released shortly.
• There is no undo button. If you make a mistake and delete the wrong frame from the timeline you have to go to the folder where the images are stored and import it back to where you deleted it from. This is a bit of a pain.
• It would be nice to have a way to mark where certain frames are. This would make editing/manipulating the project easier instead of trying to remember where you are.
• You can't add new frames in the middle of a project. Any new frames are added straight to the end, which means if you've missed something or want to add another frame you have to take the shot, go to the end of the timeline and drag the frame back to where you want it to go. Handy tip: take more frames than you actually need because it's a lot easier to delete frames than create new ones.
• There's no way to combine different projects into a single project. We learned this the hard way. Each of our scenes were shot separately under the assumption that we'd be able to import them into a final project. The SAM animation software doesn't have this capability yet, but we have the understanding that the software writers are working on this issue. We ended up importing all our separate projects into a video editor to combine them into a single project.
• You can't make a large file without running out of memory and having the entire program shut down on its own accord. After about 600 frames the software starts to get temperamental. This makes it impossible to make a longer feature animation without using other movie making software to combine the different scenes (which is what we had to do). This might have had something to do with the fact we'd been filming all day, opening and closing several projects, but the program still crashed on us a few times when filming the credits scene, telling us that there wasn't enough memory when we had more than enough available. We had to break the credits scene down into two smaller scenes in order to finish it.
• The arm on the HD camera could be a bit stronger. Ours fell slowly as we were shooting the ferry scene. This shooting took some time and you can see a little row of yellow tape appearing at the top of the scene. We didn't notice this until post filming and we weren't re-shooting it! Other than that, we think the Hue Studio Animation is a pretty fantastic kit, ideal for children to play with and make their own short animations.
Behind the Scenes: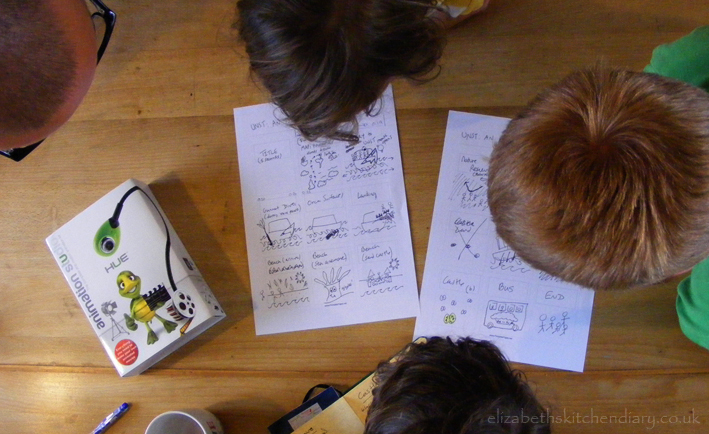 We had a fantastic time making this stop motion animation of our summer holiday to Unst. As a family we got together and talked about which bits of our recent holiday were our favourites and how we could translate them into an animation. The eldest wasn't on this holiday (he was busy holidaying with friends on the Scottish mainland), but he pitched in too, doing most of the voice sound effects. We had such a good time on holiday and we did a lot of very different exciting things, so it was difficult to choose just a few to include in the animation. We wanted to include everything!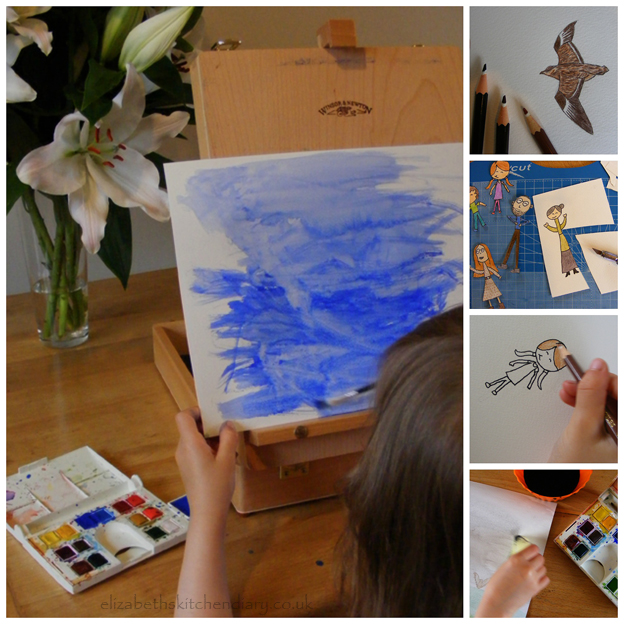 Our six year old daughter is quite the little artist so many of the props were painted in watercolour, drawn and coloured by her. I outlined her drawings in black ink to make them more cartoonish, but those characters (myself, her father, grandmother and little brother) are all her own interpretations of us. I love them! All the backgrounds and waves are her own watercolours.
The more detailed props (the birds, ferry, Viking boat, castle, bus and orca) were made by myself. I have rediscovered that colouring-in is most therapeutic and the phrases, "can you make me a pier?", "You don't mind whipping up a castle, do you?", "Rocket ship flames! I need rocket ship flames right now!" were heard throughout filming. The narration was done by our daughter in my partner's project studio. We thought the animation would work better with a young child telling the story and our eldest did most of the extra voice sound effects. The music and sound effects were recorded and mixed by my partner, the very talented Audioboy Productions. Isn't he clever!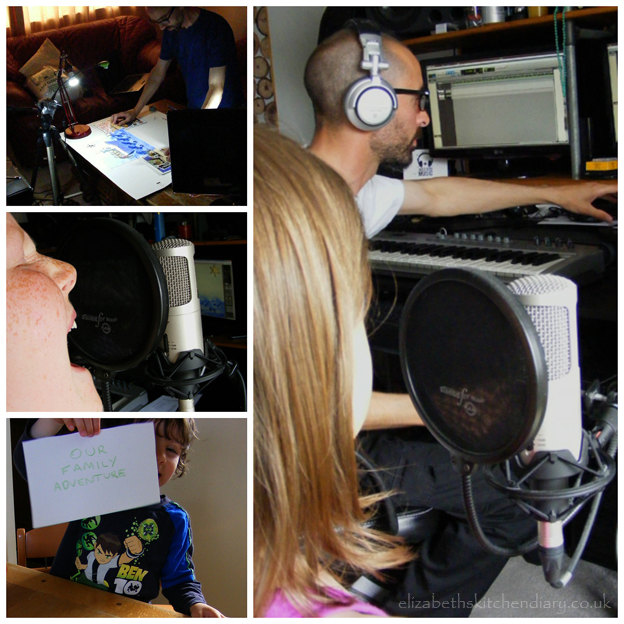 The arctic tern and great skua sounds are both authentic recordings as identified on the RSPB website. The title and credits track: This is an original score written and played by the wonderfully eccentric Bernard Smith (aka. Vesternor) a musical genius and friend. I told him about the project we were working on, and without seeing the footage he came up with this track, Da Wrang Side o da Blanket, for us to use in our animation. We think it's the icing on the cake! You can hear more of his music on his You Tube page and follow him on Facebook. All together we put in over 100 hours to make this short animation. We bought special daylight lamps so we could film without the natural daylight causing flicker (there's still flicker in the animation though, which is frustrating!). Filming took three whole days and we didn't open our curtains once during that time! We'd love it if you'd let us know what you think of our animation. Do leave us a comment if you liked it. You can read more about our fantastic adventure to Unst on the original blog post.
Disclaimer: Elizabeth's Kitchen Diary was sent the Hue Animation Studio to review. All opinions are our own and we were not paid for this post. We were not required to give a positive review.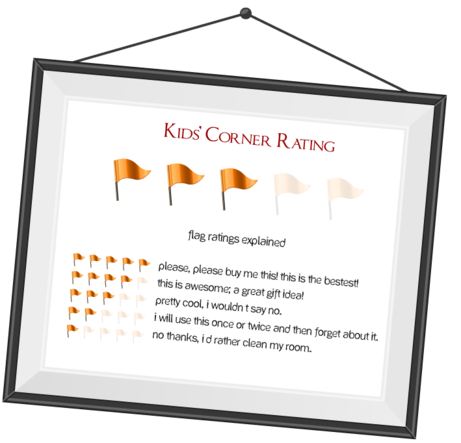 Linkies I've shared this post with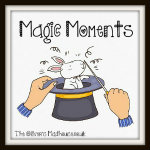 DD has always been as quiet as a little mouse, and for her to record the narration for this video is quite an achievement, we think. She also worked really hard to paint all the backgrounds and draw the characters in this animation. As such, I've linked up with Ethan's Escapades, which aims to highlight our children's achievements, no matter how big or small.