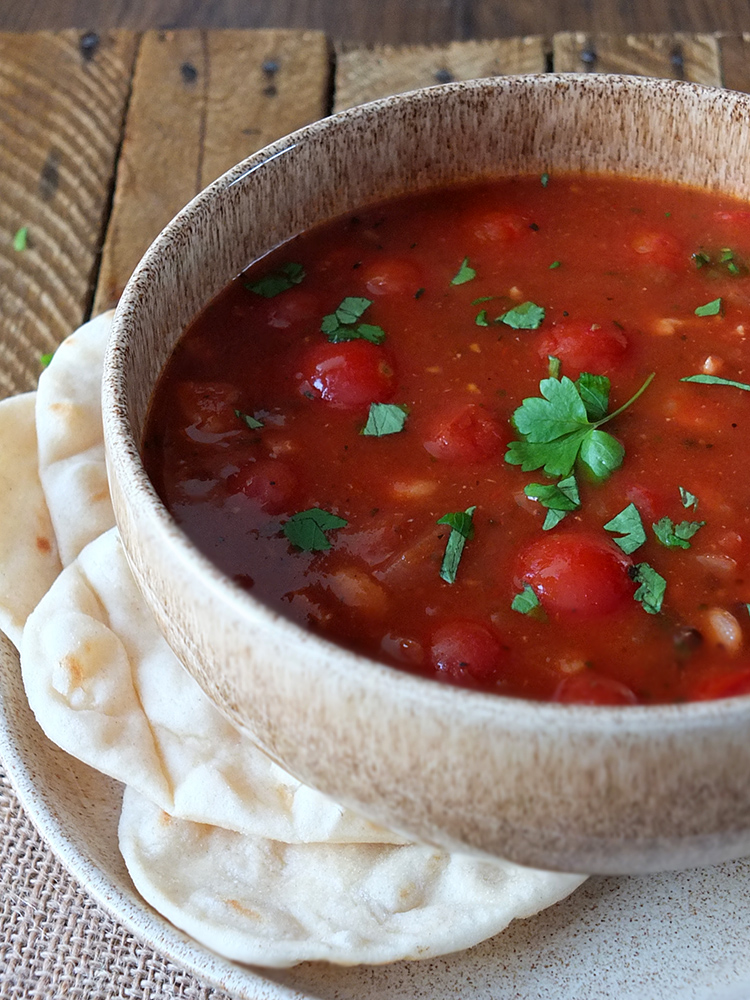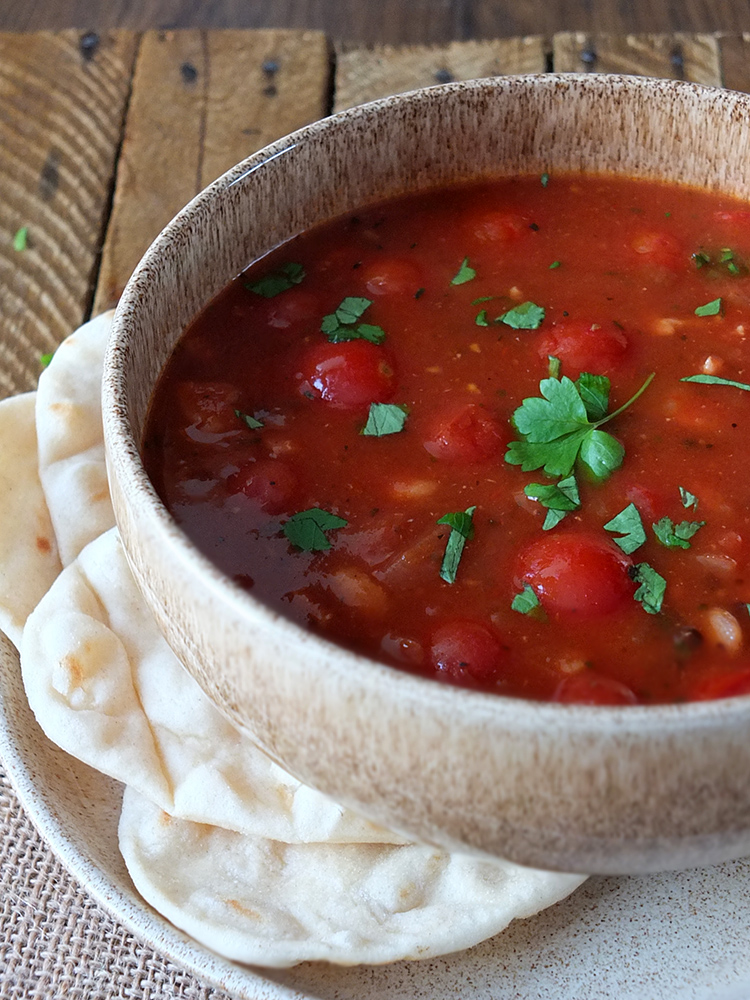 The taxman has emptied my bank account. Not even kidding. I was priding myself on having saved up enough money to cover my projected tax bill for the year and even dared allow myself to think I might have a little bit left over to buy myself a new laptop for the blog (I'm desperately needing a new laptop!).
2015-2016 was the first year since I've started blogging that I'd earned enough to actually have to pay tax, which is rather good, I think. I never thought it was possible when I first started blogging way back in 2011 that I'd be able to earn a full-time income from what I do. How? Recipe commissions, mainly, plus Instagram product placement posts. It's an intriguing industry!
Regular readers might be aware that there are now adverts on my blog (Apologies if this annoys you. Feel free to install the free Ad Blocker Plus and never see them again!) and this extra ad revenue is rather fantastic too. I know bloggers who pay their mortgage with this passive income. Goals!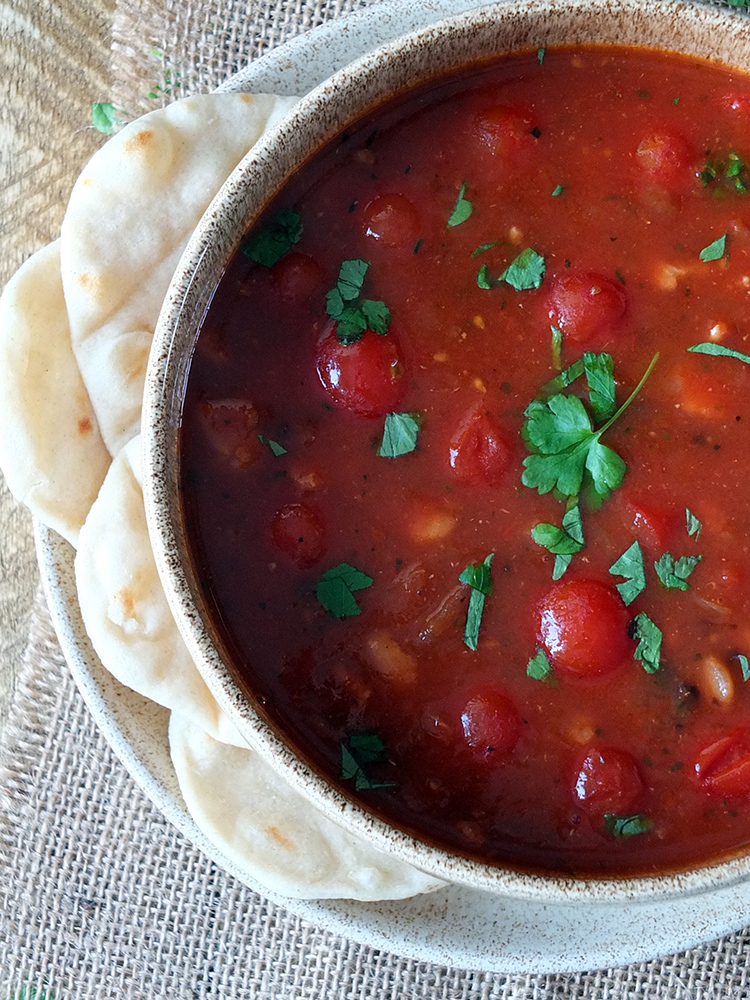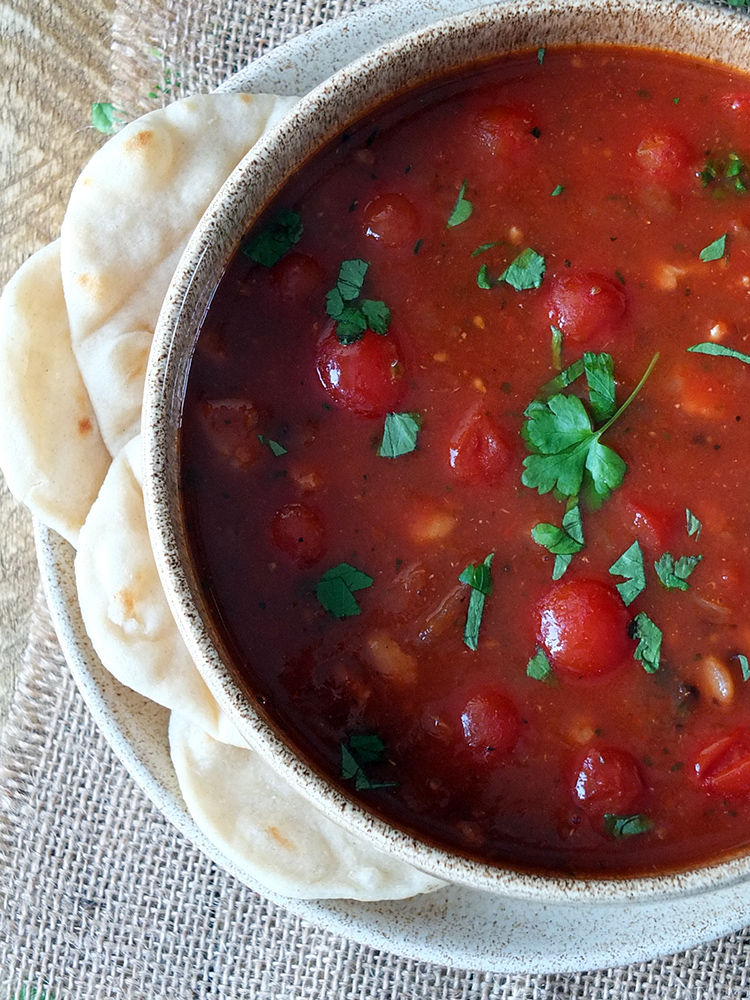 Again, who knew! You know what else I didn't know? How big the National Insurance contribution bill would be, and that the taxman wants half of next years taxes paid in advance too! Eek!
To cut a long story short, I'm trying to spend a little less money right now while the bank balance recuperates from this unexpected bill, and thus, this tomato, lentil and bacon soup was born!
Sachets of ready cooked puy lentils are always popped into my shopping trolley when they're on offer in the supermarket, and upon trawling through the back of the cupboard the other day I found a bottle of passata and a rather nice tin of cherry tomatoes in juice. These were combined with the last four rashers of bacon leftover in the fridge, a little chicken stock (one Knorr stock pot!), a spoonful of mixed herbs and generous splash of Worcestershire sauce to create a rather hearty and delicious winter warmer; perfect for pouring into a flask for an outdoor picnic in the snow.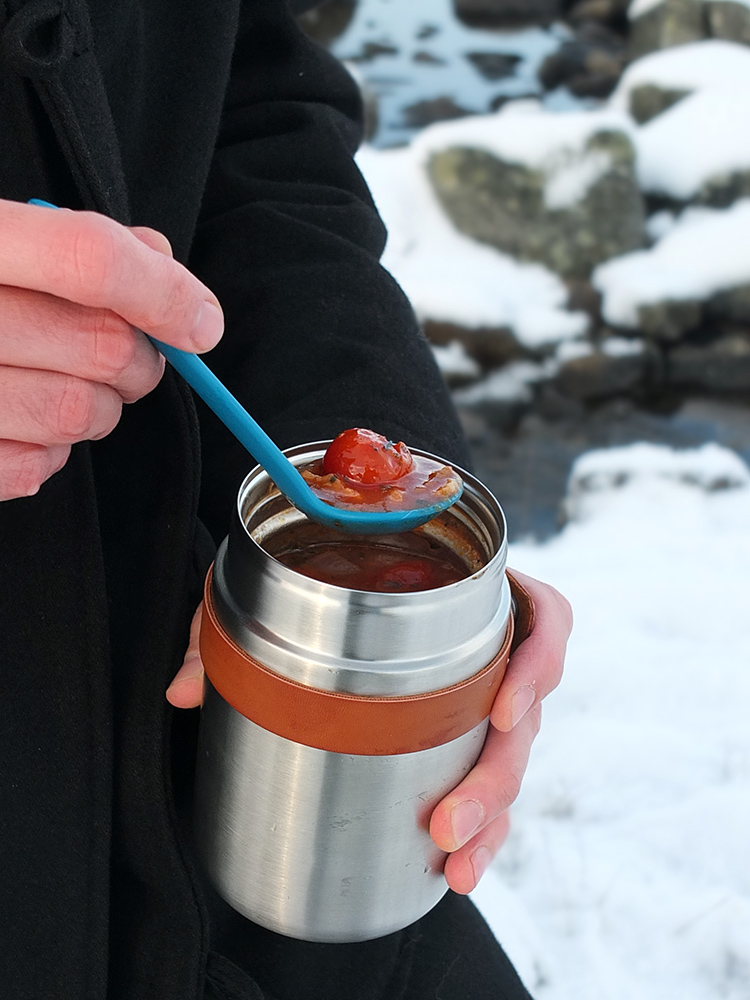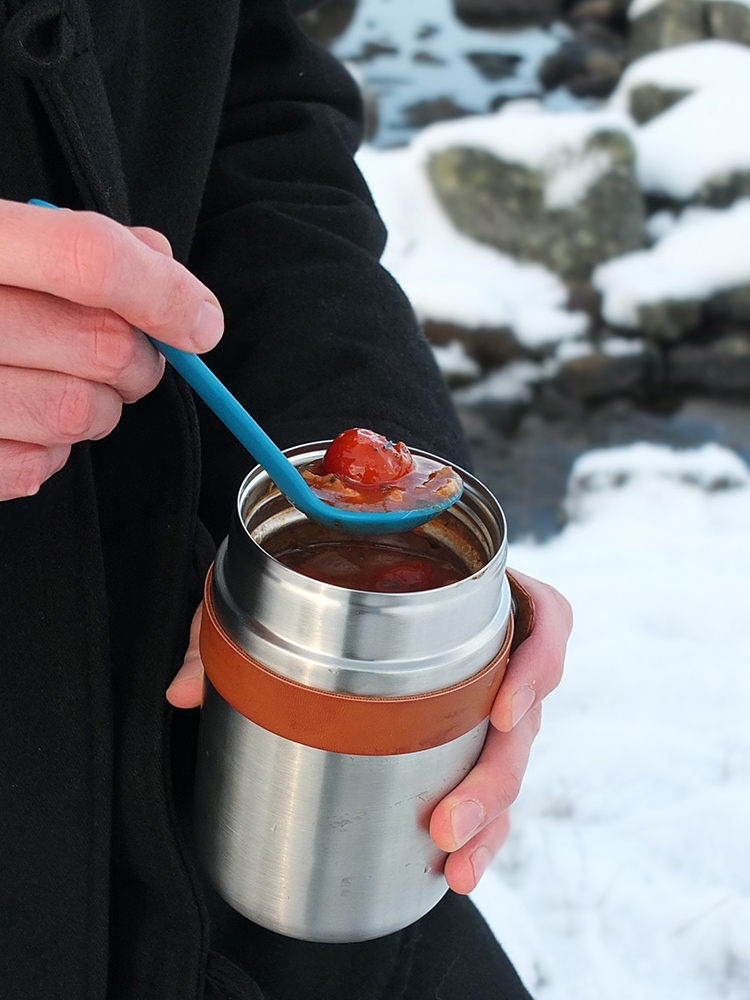 My husband has declared this the best soup recipe he's ever tasted (he had the leftovers for his work lunch the following day – yay for insulated soup flasks!). When it comes to cold weather belly warmers this one certainly hits the spot, and best of all it doesn't require loads of cooking. Simply saute the onion and garlic, cook the bacon and pop the rest of the ingredients in and heat through. Easy peasy!
We've just had a cold snap here in Shetland with some proper snow. The kids have been over the moon about this, building snowmen and sledging as often as they could. Last weekend the wind had died down so we went for a little hill walk to blow away the cobwebs. We brought the sledge with us, just in case we found any good hills.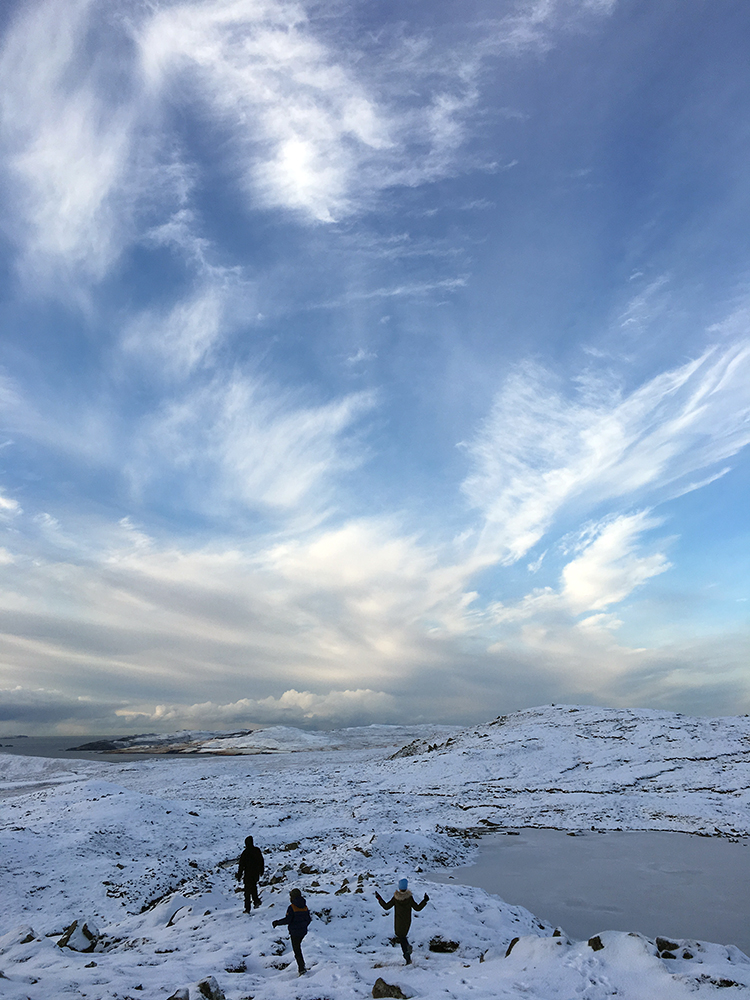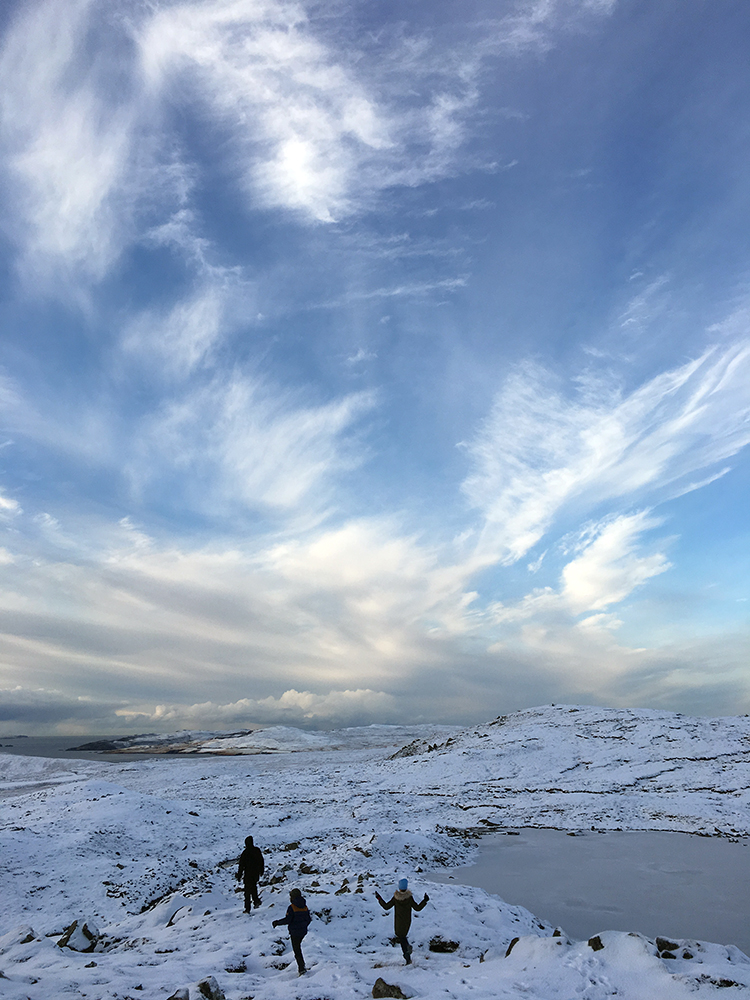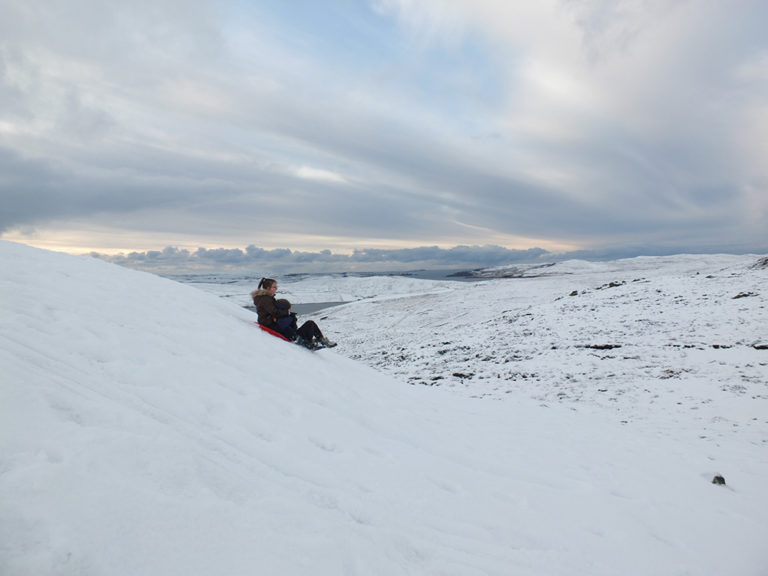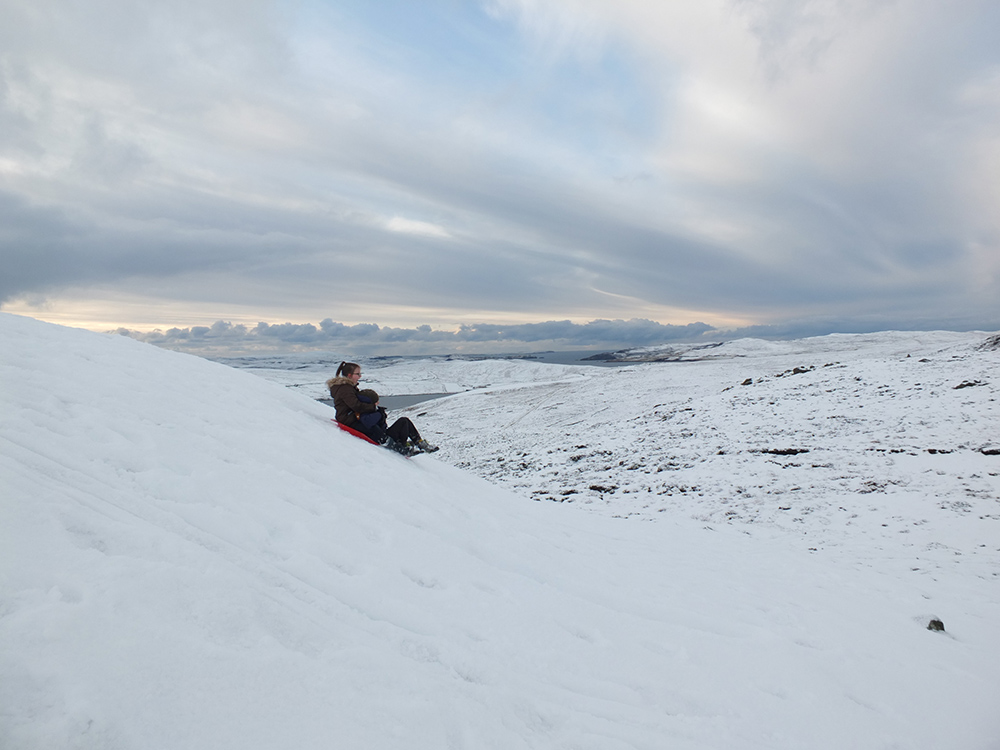 It was a much-needed break from being indoors and the kids had a fab time. Sometimes it's easy to forget there's no such thing as bad weather, just inappropriate clothing. Nonetheless, I'm really looking forward to the longer days so we can spend more (warmer!) time outdoors. Even now though we're noticing the days lengthening – it's no longer dark when we pick the kids up from school, and the mornings are getting a little brighter a little earlier each day. Up Helly Aa, our island Fire Festival is just a few days away and we really notice the difference in the light after that.
In the meantime though, here's my rather scrummy soup recipe for you to try for yourself at home if you fancy!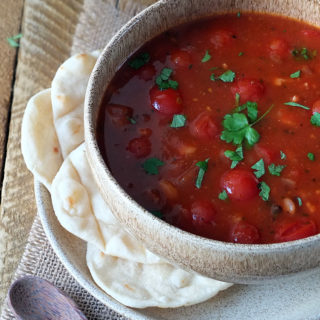 Tomato, Lentil & Bacon Soup
A simple winter warmer made from cherry tomatoes, puy lentils and bacon. Ready in under 20 minutes!
Print
Rate
Affiliate Links
This recipe card may contain affiliate ingredient and equipment links. As an Amazon Associate I earn from qualifying purchases.
Instructions
Heat oil in a large pot over a medium-high heat.

Saute the onion and garlic for about five minutes, until it begins to soften. Add the bacon and fry until the bacon has browned all over.

Add the chicken stock, tinned tomatoes, passata, dried mixed herbs, Worcestershire sauce and cooked puy lentils.

Simmer gently 10-15 minutes, until the lentils are heated through.

Serve with crusty bread.
Environmental Information
[amazon_link asins='B003BR8KSI,B00E4IYA5K,B074PY1XMT,B01HPTLBMO' template='ProductCarousel' store='elizskitcdiar-21′ marketplace='UK' link_id='50b6b9ff-16c9-11e8-9a6d-b3502e71fdf5′]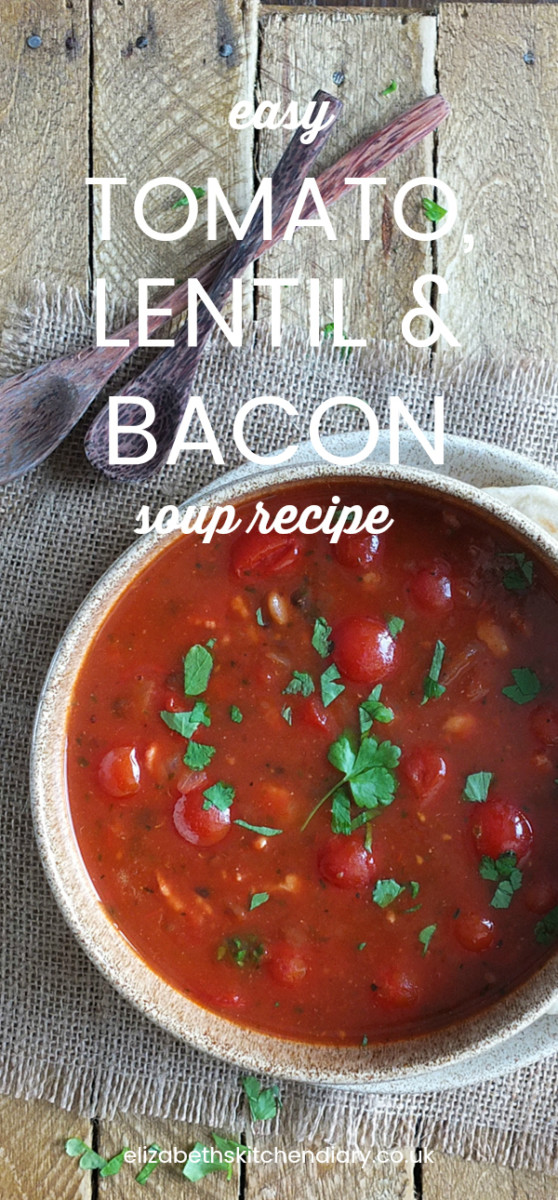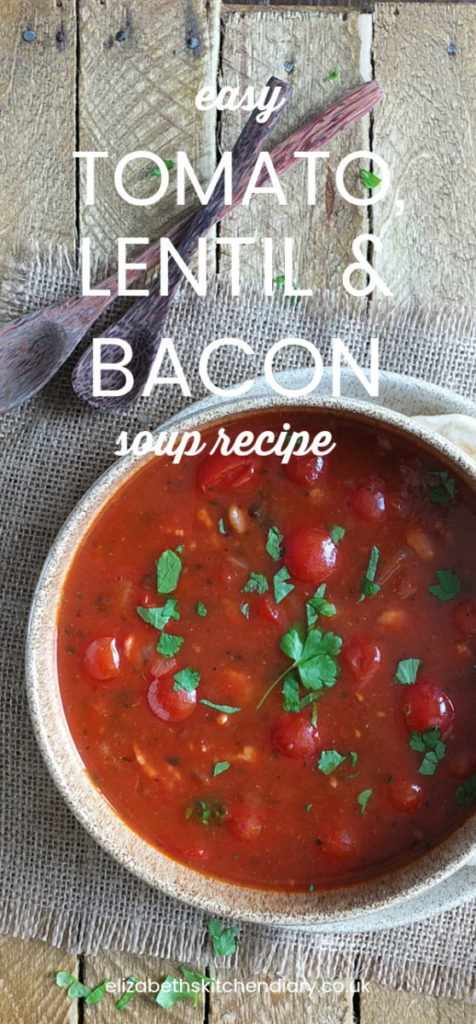 [color-box]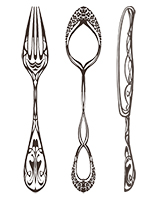 Have you made this recipe?
Take a photo and tag @tangoraindrop or use the hashtag #elizabethskitchendiary and share on Instagram and Twitter. It would make my day to see your creations!
[/color-box]