Earlier this summer we received a complementary butchery order from Swaledale Online Butchers, a strictly whole-carcass butcher dedicated to supplying exceptional native rare breed meat. This is what we thought…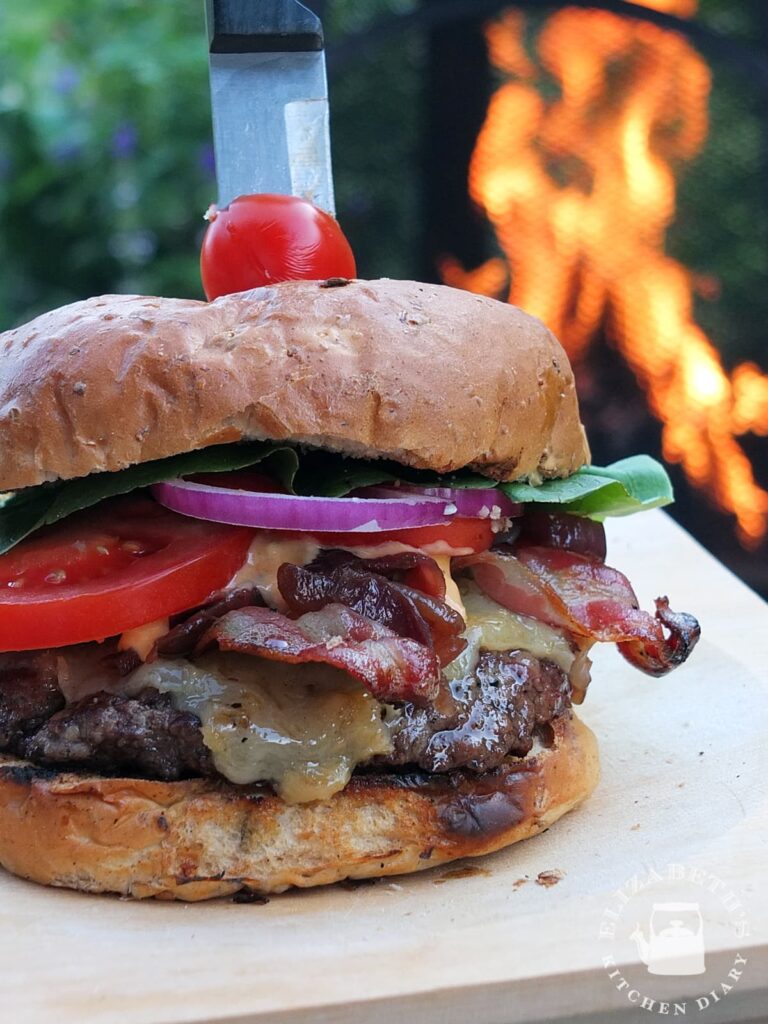 Meat: little, but better
There is a great deal of debate when it comes to eating meat. In my decade of food blogging, I've seen a rise in vegetarianism/veganism and an exponential increase in the number of food blogs and Instagram influencers catering exclusively for these lifestyles.
There are heated online discussions with a vocal contingent of the opinion that meat = bad. Full stop.
From a climate change perspective, yes, we need to change our eating habits.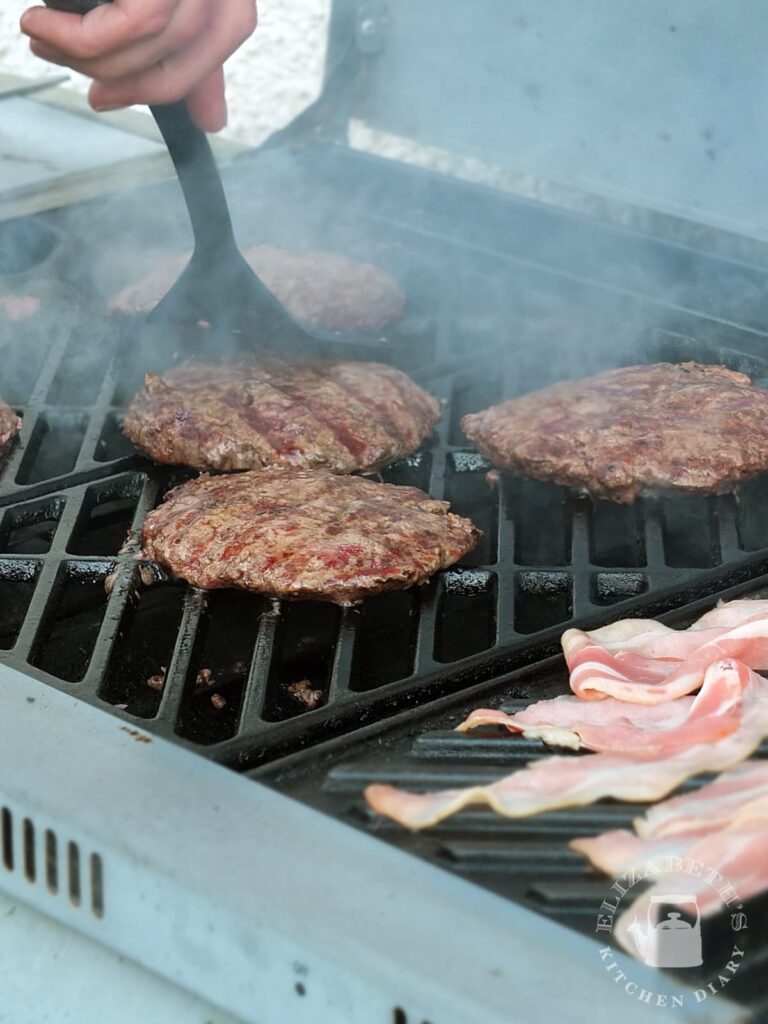 However, it's not the eating of meat itself that is environmentally detrimental. It's the intensive, wasteful techniques used to farm and butcher commercial meat: techniques designed to supply the increasing demand of a growing global population quickly and inexpensively rather than producing quality.
There is a growing number of people, such as myself, who still choose to eat meat, but are choosing more wisely.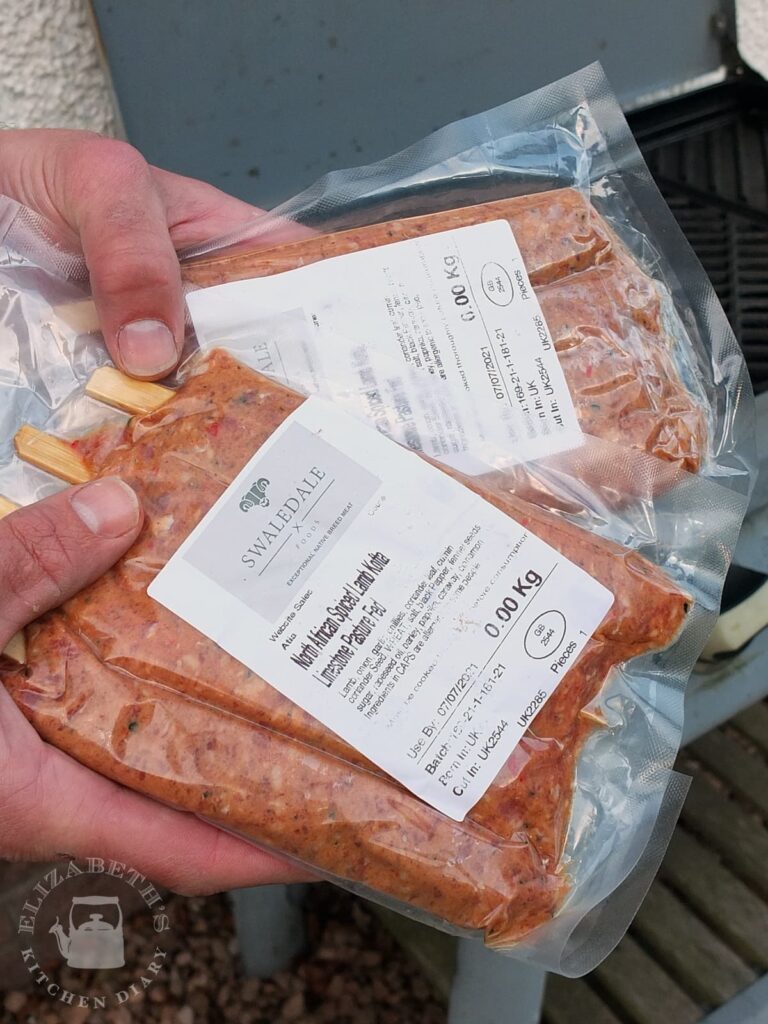 We want locally reared, higher welfare meat reared using environmentally sustainable practices. We want full traceability and we want guarantees that the animals have been treated in the best possible way.
We want a return to a more traditional approach, where local food was grown for local people. We will still eat meat, but it's better quality.
Little, but better.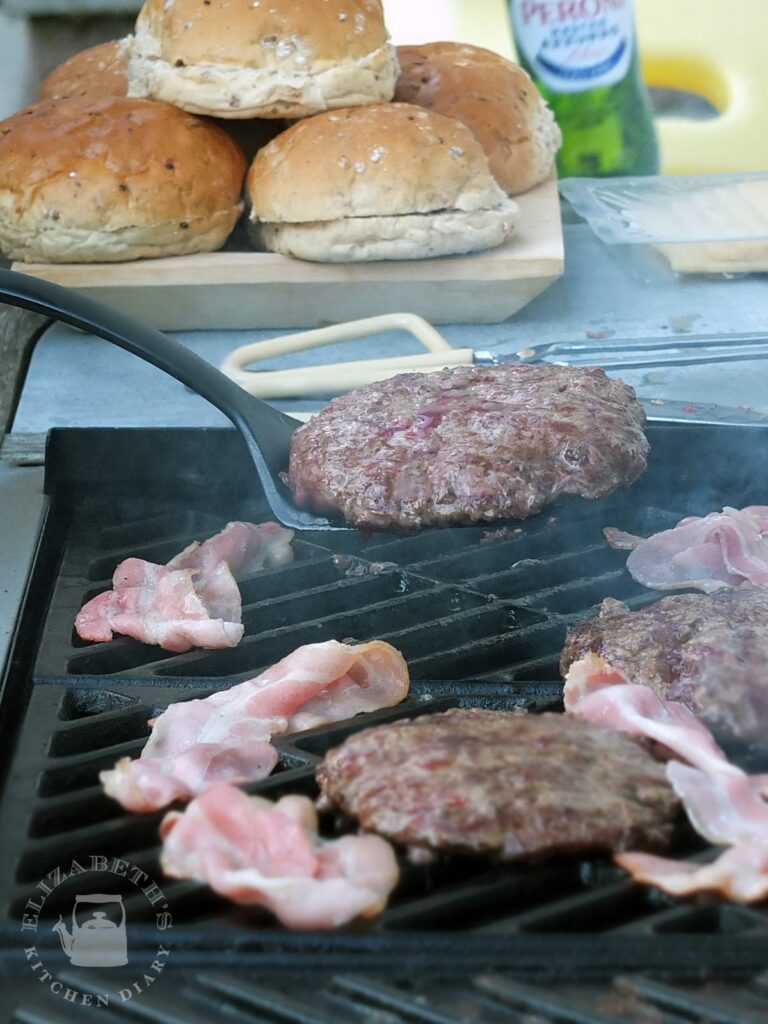 As consumers, we have the power to initiate change in the food chain.
Supporting ethical, small scale British butchers is one way to do this, especially whole-carcass butchers who share our belief in working to change our food future for the better.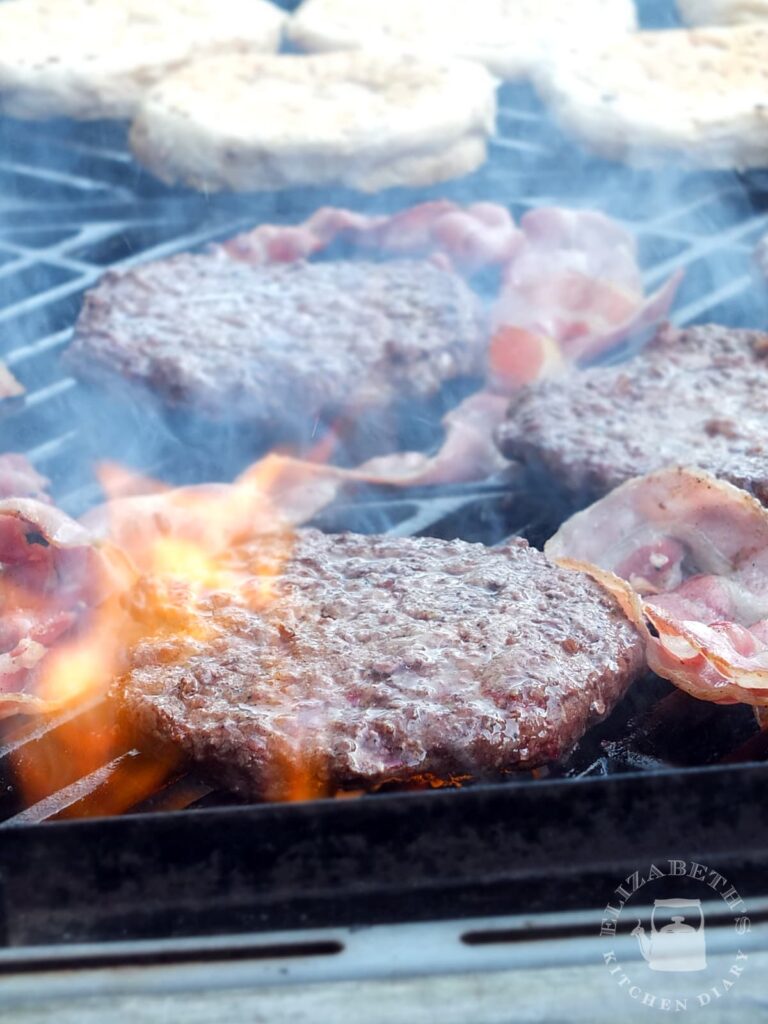 Introducing… Swaledale online butchers
Swaledale is a small butchery business based in Skipton, North Yorkshire. They have been working with small scale farmers in the Yorkshire Dales since 2010, farmers who rear traditional livestock perfectly adapted to the British climate and terrain.
A strictly whole-carcass butcher, Swaledale are dedicated to supplying exceptional native rare breed meat such as the Highland Cow and the Middle White pig, a breed native to Yorkshire.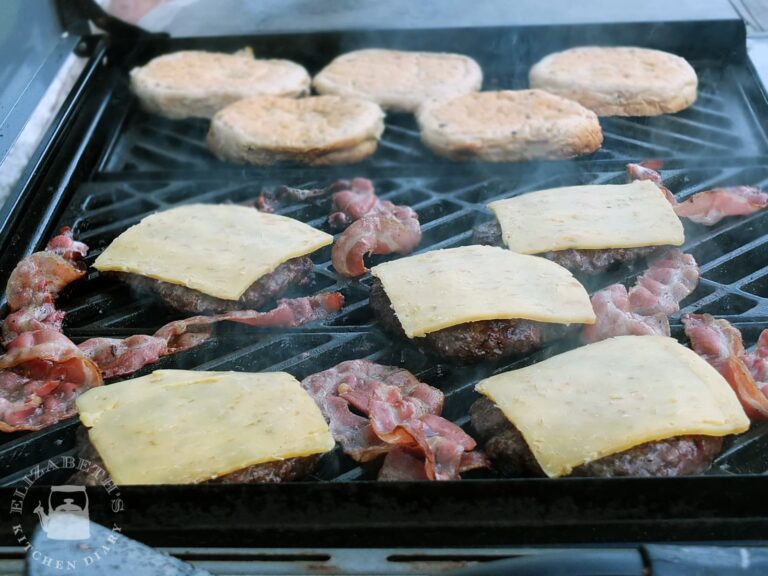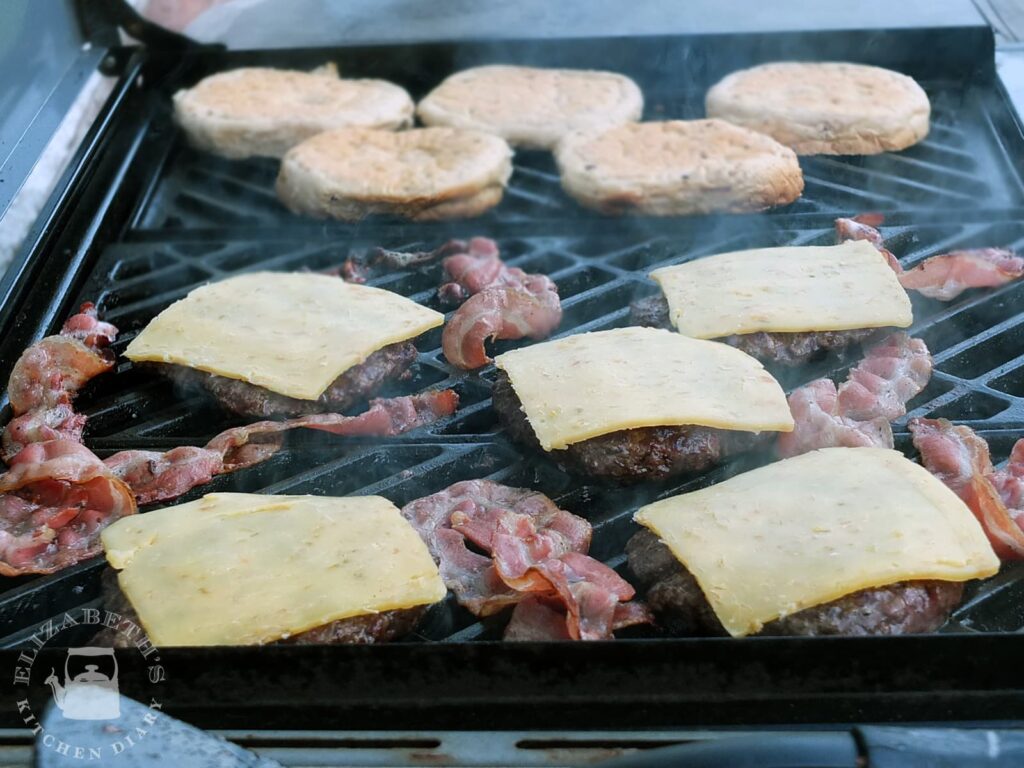 These old, native breeds declined with the introduction of fast-growing, high yielding, lean animals from the continent seen in supermarkets. These commercial breeds are more economical to farm, true, but they come with an environmental and flavour cost.
Swaledale are bringing back the slow-matured native breeds.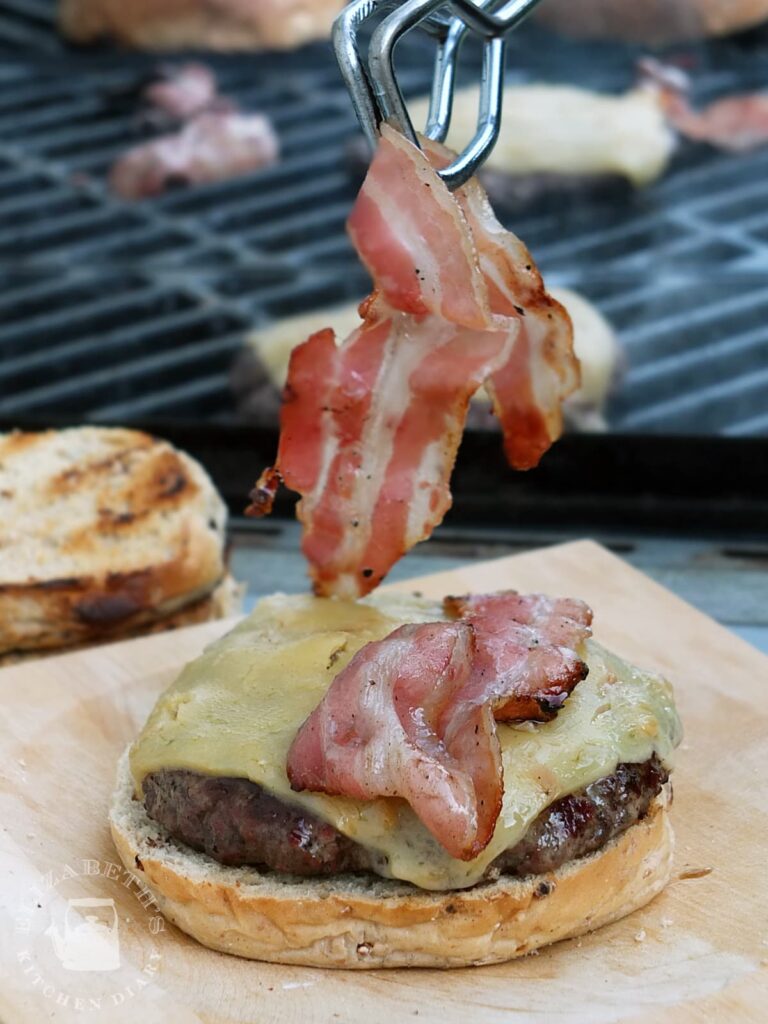 When it comes to flavour, the age of the animal really does matter.
Swaledale cattle are typically 4-6 years old when they are sent to the abattoir, while commercial animals can be as young as 14 months.
Younger animals haven't had time enough to develop fat deposits which make for the best flavour product.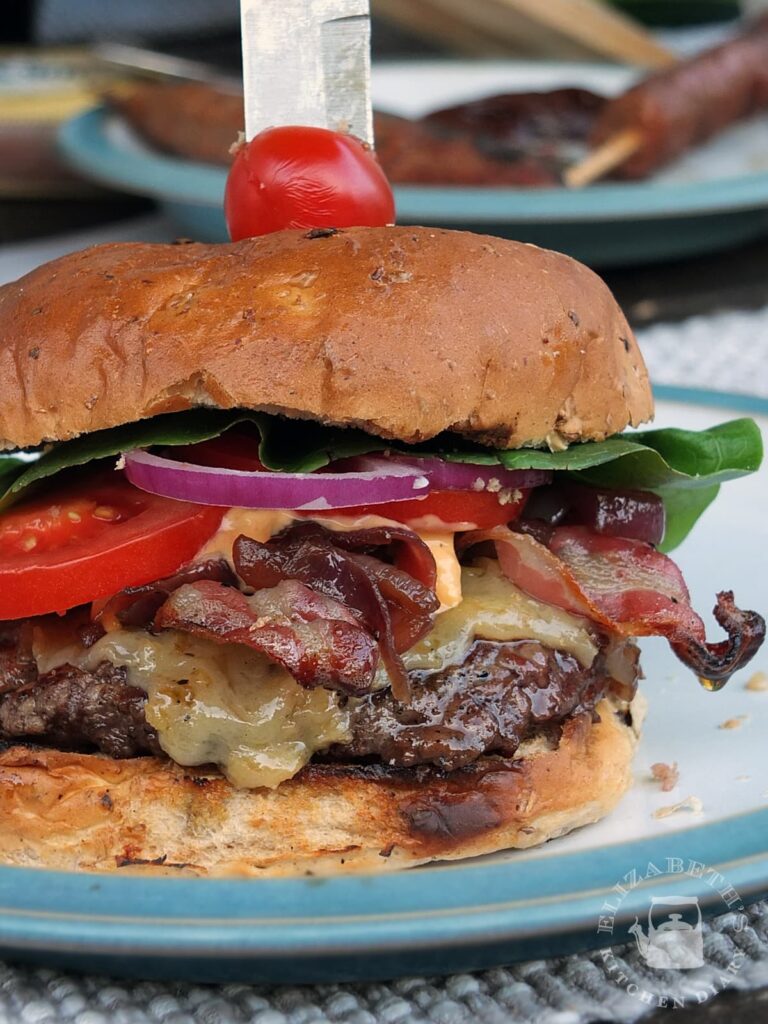 Swaledale work with carefully selected small family-run abattoirs so we can have confidence in the welfare of the animals and full traceability of all their products.
What is whole-animal butchery?
Whole-carcass, or whole-animal, butchery involves buying in an entire animal for cutting rather than outsourcing pre-boxed cuts. This reduces waste as every part of the animal is used to its full potential, nose to tail.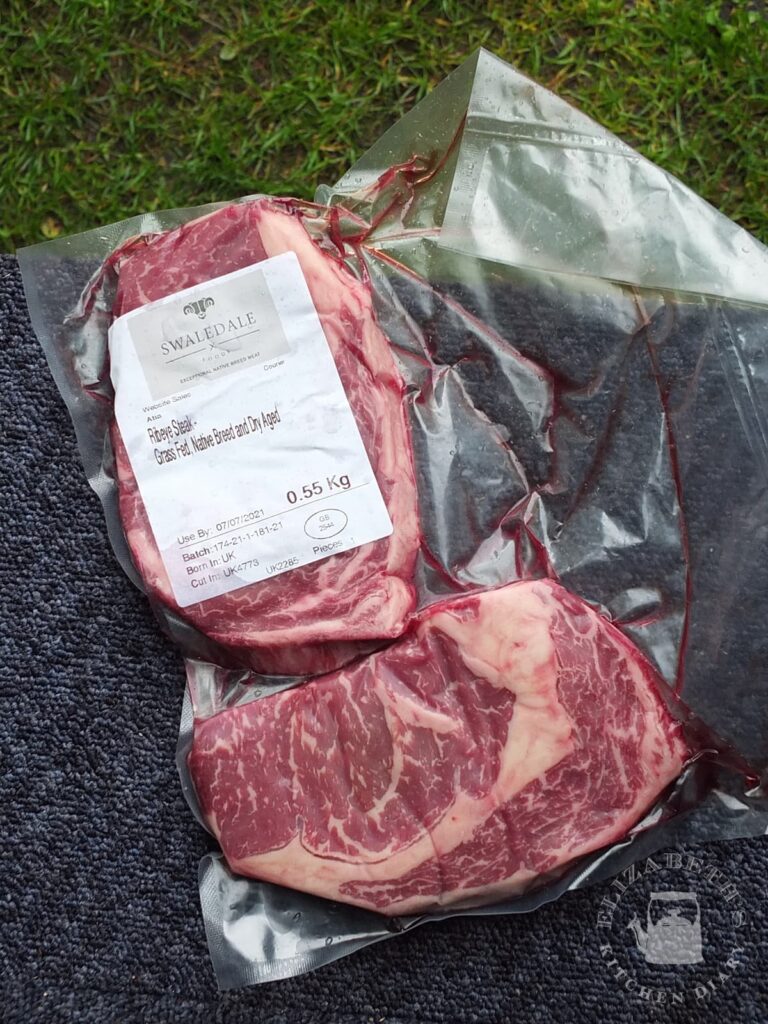 Restaurant quality meat in your own kitchen (or van!)
Swaledale have been supplying some of the UK's top chefs and restaurants with meat for over a decade.
Although Swaledale doesn't deliver to Shetland, if you live on the UK mainland and postcodes where DPD offer next-day delivery, you can order from Swaledale Online Butchers.
Orders over £50 have free next-day delivery.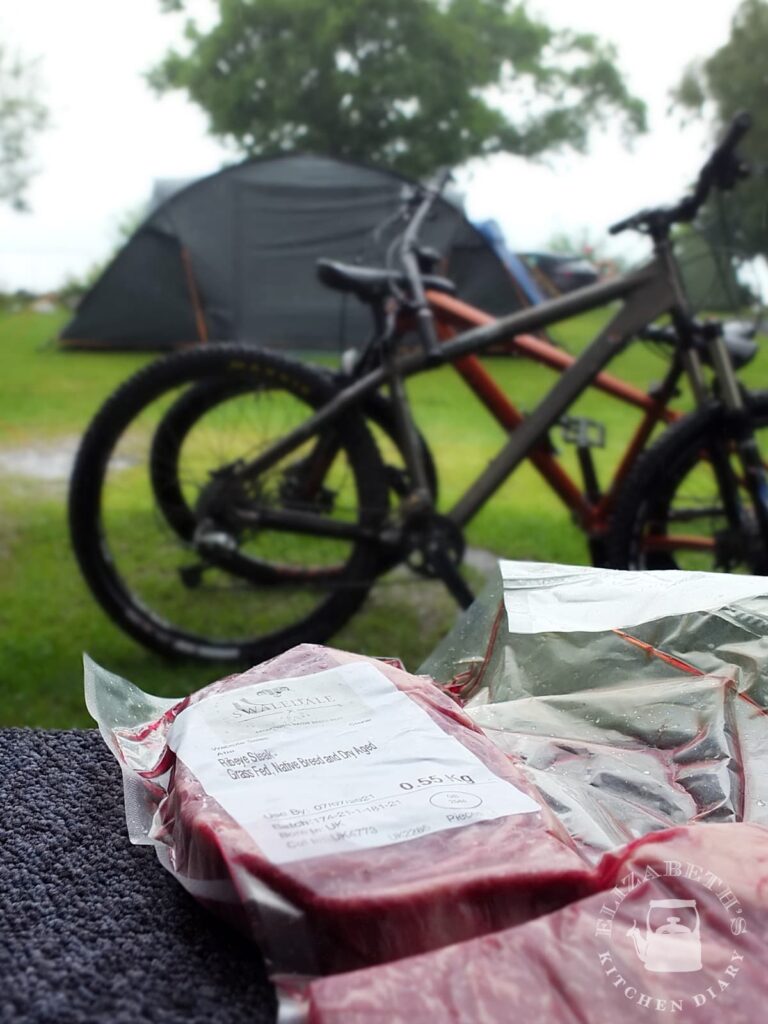 Online ordering is a breeze, we learned earlier this summer. Swaledale offered us the opportunity to place an order and have it delivered to my boyfriend's family on the Scottish mainland.
The hardest bit was choosing what to serve at a summer's barbecue for six people. We were treating his family before heading off on a mountain biking adventure in the van.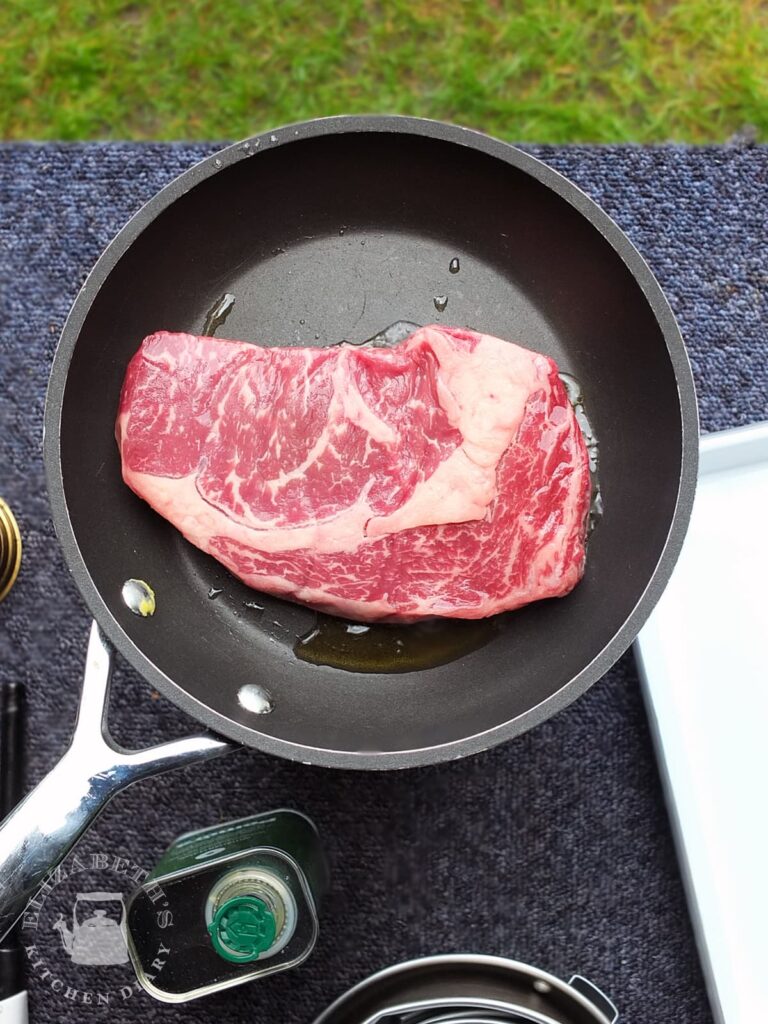 Their slow-matured, native-breed beef is dry-aged on the bone in a Himalayan salt room for 28 days prior to butchery, for the best flavour.
Swaledale sausages and burgers are hand-made on-site using prime cuts of meat of the same quality and provenance as their joints and steaks.
They grind spices on a daily basis prior to sausage production and they cure a range of their own bacon and gammons too.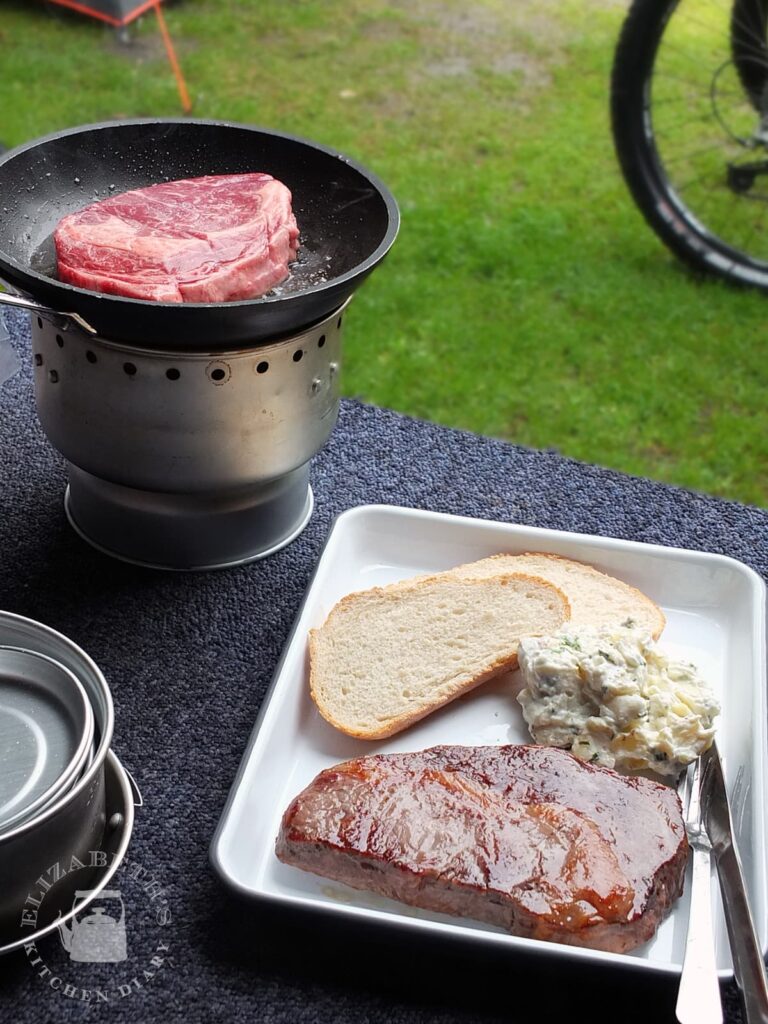 With this in mind, we opted for a selection of steakburgers, dry-cured smoked streaky bacon (extra thin sliced), North African spiced kofta kebabs, pork, fennel and red wine sausages, lamb Merguez sausages and a couple of ribeye steaks.
All. The. Meat.
The steakburgers, bacon and kofta were served, and enjoyed at the family barbecue.
The North African-style kofta kebabs won the Good Housekeeping BBQ Taste Test 2021 award for Best Meat Kebab. Rightly so too. These kebabs were incredible and disappeared off the plates rather quickly!
The burgers were quick to cook up and held their shape really well. They also tasted fabulous, especially topped with the crispy bacon.
We left the sausages for the family to enjoy another day. Swaledale meat is delivered fresh, never having been frozen, which means you can put any leftovers into your freezer for later.
The ribeye steaks were cooked and enjoyed in the back of the van while hiding from the midges after a rainy mountain/gravel biking afternoon, and they were superb.
One of the best steaks I've ever eaten, true story.
We love that Swaledale Online Butchers mission statement aligns with our own sustainable, local eating preferences. If we lived on the mainland we'd definitely order from this butchers again.
Thank you to Swaledale for the opportunity to taste and review their delicious products. This is not a paid post, although we were sent a rather generous selection of quality meat to review.