In collaboration with Berocca.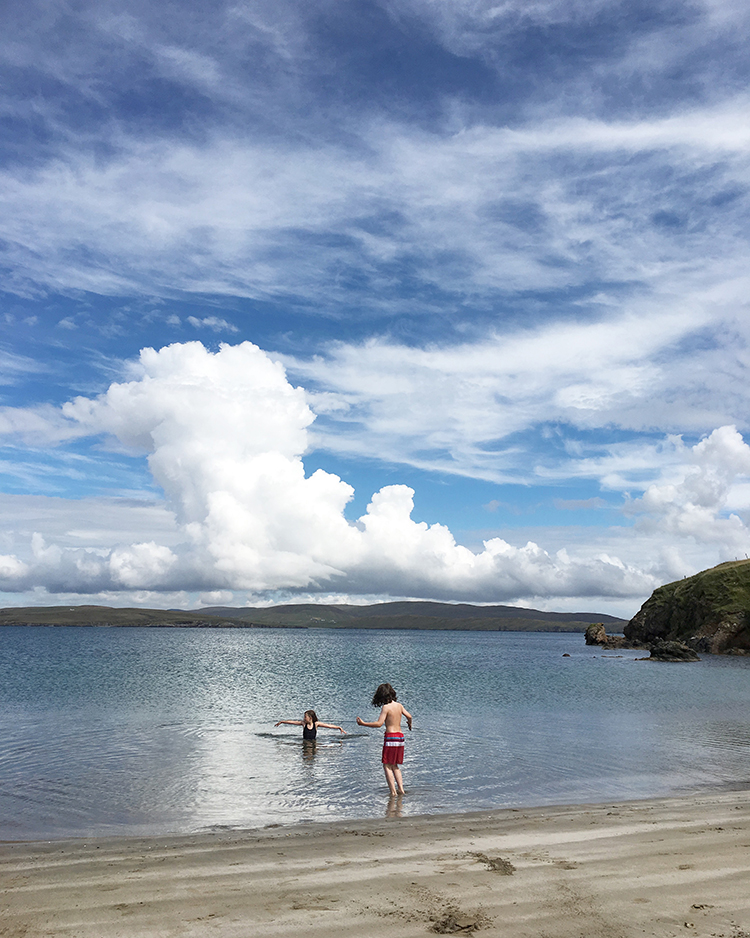 Where do my children get all their energy from? Seriously, if I had half as much energy as my children do I'd be definitely getting a lot more done in a day than I usually do, especially during the school holidays. Me, I usually have to rely on external sources. I confess I'm a coffee addict and I have been since my eldest (he's now 17 and he's just started his first day of college!) was a baby. I'm trying to reduce my coffee habit slowly, opting for more natural (less anxiety-inducing!) ways to release my natural energy: eating better, drinking more water, taking regular exercise and supplementing with vitamins.
Over the last little while I've been trialling the UK's number one energy vitamin to see if it makes any difference to my energy levels, and I have to say I am really, really impressed!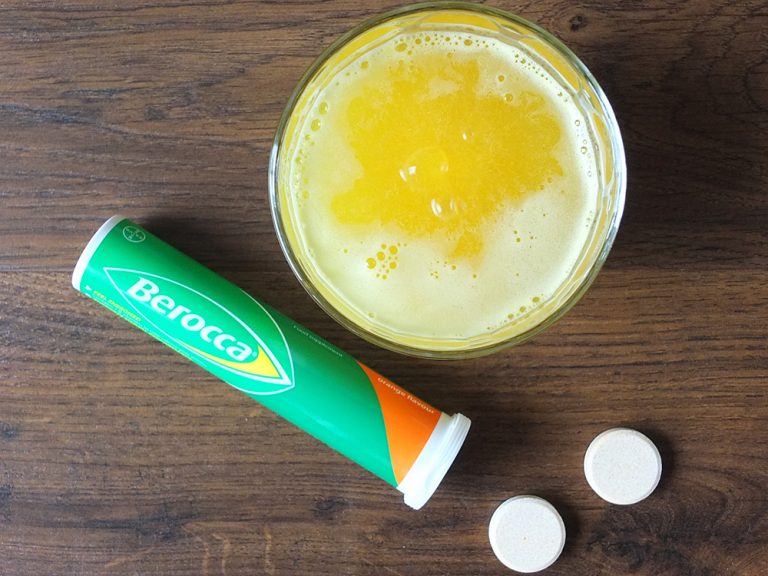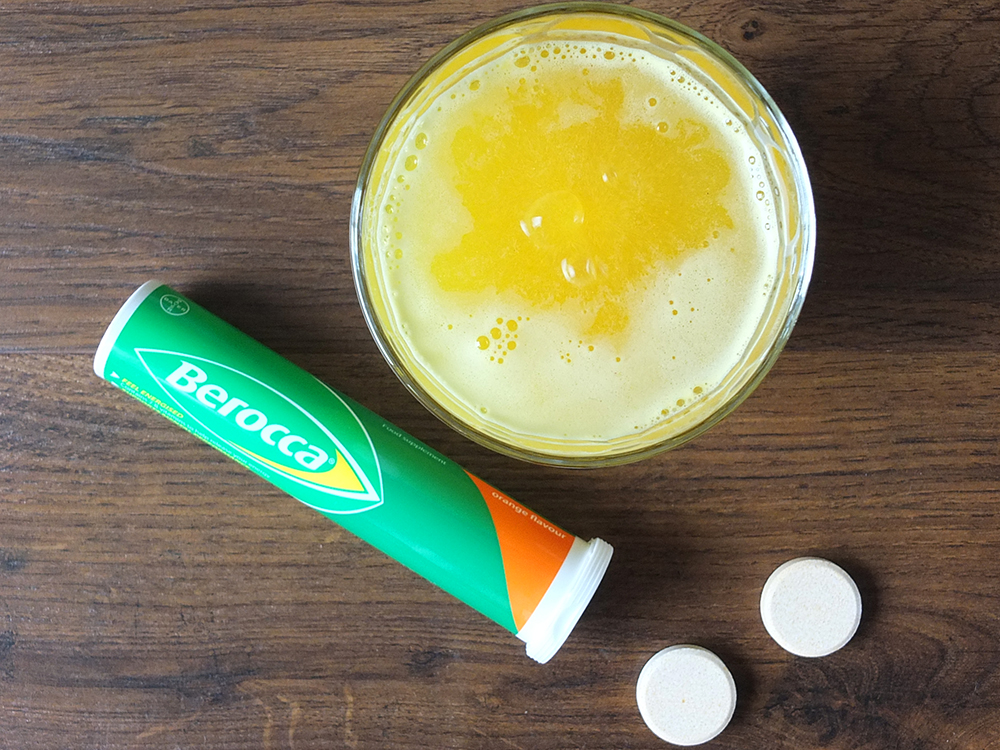 Berocca is a specially tailored formula packed full of B vitamins including vitamins B1 and B2, plus other essential nutrients, which are scientifically proven to help support energy release and mental performance. Just what we need when we've got whole days to entertain the kids! This summer we've been to the beach 800 million times, climbed countless trees, took a holiday to Spain… it's been never ending!
A glass of Berocca with breakfast means that I'm not reaching for a mid-morning sugar snack (or another coffee!) to keep me going for the rest of the day. I have also found it helps me put more effort into my daily workouts. I've got the energy to start them and to keep going and give it all my best. Win-win!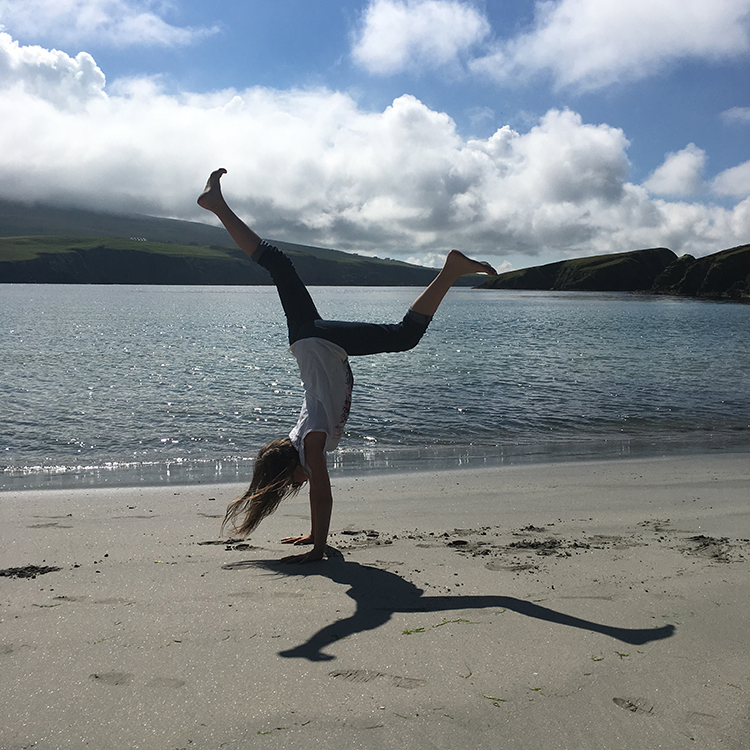 Please note, Berocca is not a meal replacement, it is a food supplement and it is not intended to replace a varied, healthy diet. It needs to be consumed with a meal, like breakfast. It also can't be taken by anyone with kidney problems, it says on the side of the packet.
Berocca helps you release your natural energy to get you through the long summer days without fizzing out. True story! Berocca retails for approximately £5 for 15 effervescent tablets, and you can find them in your local supermarket or chemist. Simply drop one into a glass or bottle of water and drink! You'll feel like you, but #YouButOnAReallyGoodDay!
Have you ever tried Berocca? What did you think of it? Let me know in the comments!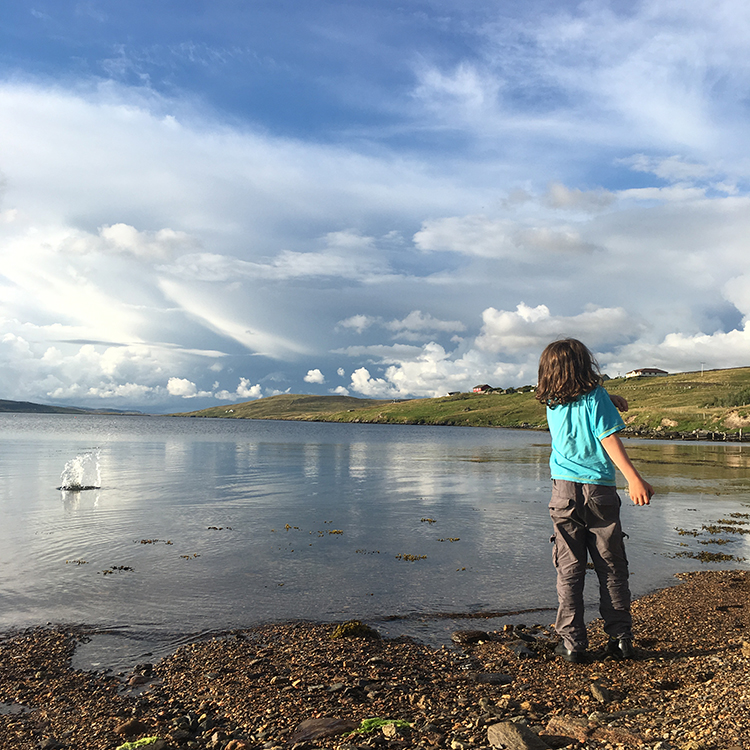 This is a paid advertorial in collaboration with Berocca. Thank you for supporting the brands who make it possible for me to do what I love: mess up my kitchen and tell recipe stories.