by Prakash K. Sivanathan & Niranjala M Ellawala.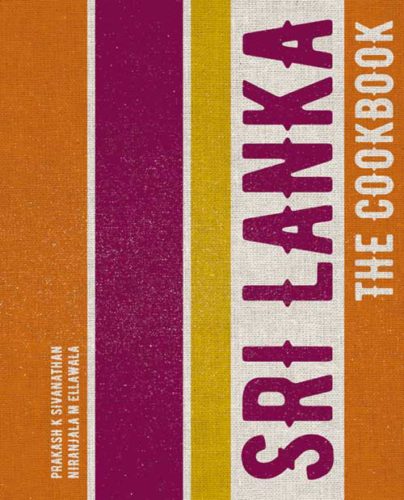 They say love conquers all and in Sri Lanka: the Cookbook, husband and wife duo Prakash Sivanathan and Niranjala Ellawala's love for their homeland cuisine shines.
Sri Lanka: the Cookbook brings together feather-light hoppers, fiery sambols, subtly spiced curries, pickles,
chutneys and unique 'vada' (fried snacks) in this definitive collection of Sri Lanka's most authentic and vibrant recipes. As well as absorbing influences from India, the Middle East, Far East, Asia and myriad European invaders, the small island also has strong Singhalese and Tamil cooking traditions and this cookbook brings these styles together to showcase the best of the country's culinary heritage.
Explore this spellbinding destination through the original travel and food photography, and dig into 100 recipes that celebrate the island's ingredients, its history, its culture, its kitchens and its people. Sri Lanka: the Cookbook's USP is the Key, with recipes devised in both Tamil and Sinhalese. Try a classic fish, chicken or vegetable curry two ways, a Tamil broth, or a Sinhalese pudding – the options are endless.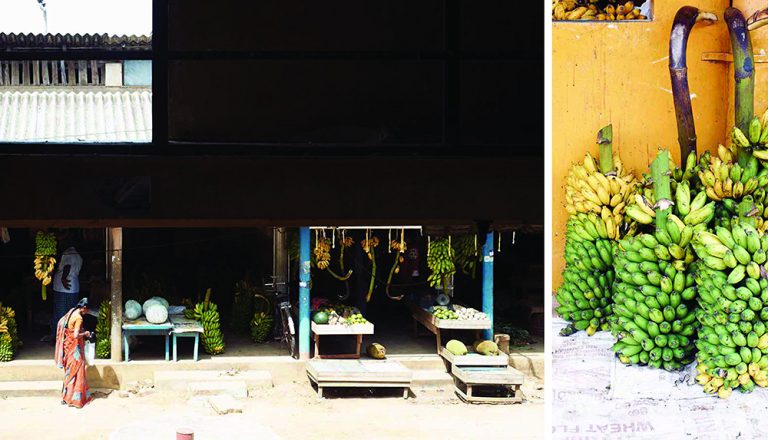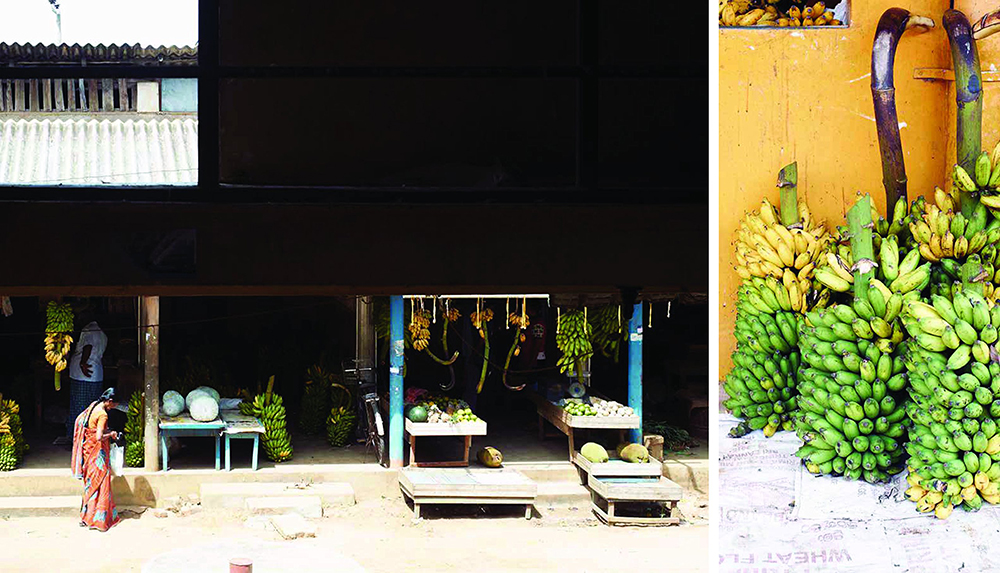 Regular readers will know I love to travel the world through my home cooking and this cookery book is a welcome addition to my ever-growing collection of inspiring recipe books. Each recipe, with its vibrant fresh ingredients and spices, transports me to a world I've not yet had the pleasure of experiencing first-hand. Although some of the ingredients are not obtainable on my remote North Sea island home, substitutions are given for ingredients I can readily source.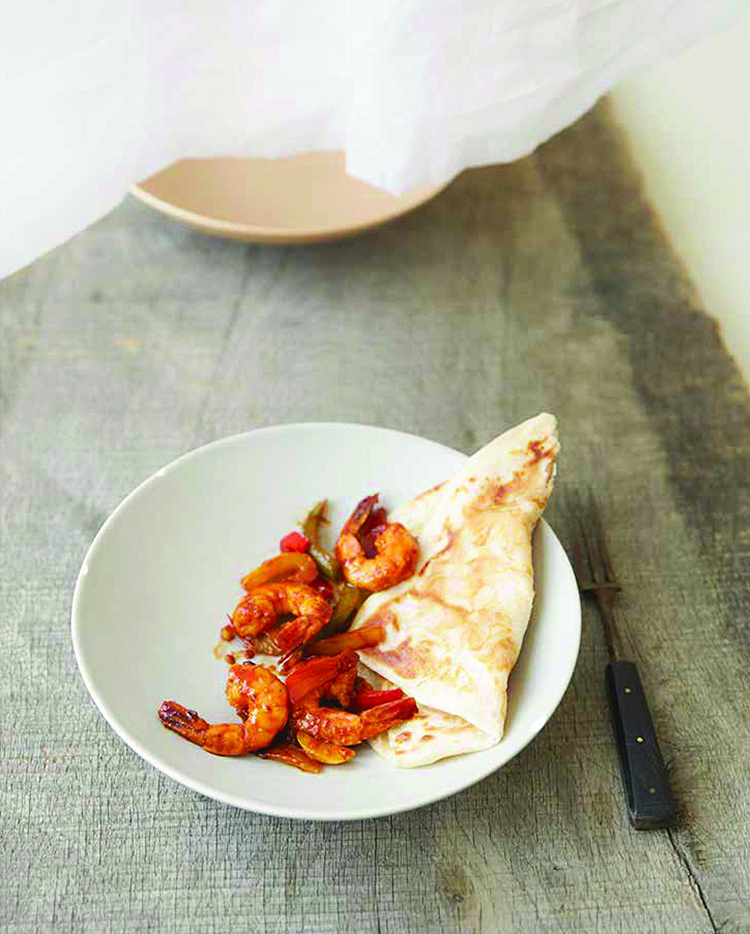 Above, devilled prawns (isso baduma), a bar food served in drinking clubs throughout Sri Lanka during the time of the British Raj. This recipe has found its way into the hearts and homes of Sri Lankans, who are also fond of devilling squid, cuttlefish, pork, potato, oh, just about anything!
My wife and I have lived in London for many years, but I was born a Tamil in the Jaffna peninsula in the north of Sri Lanka, and Niranjala is a Sinhalese from the south. Between us, we have a deep understanding and love of the unique styles of cooking that together make up our island's cuisine. We hope this provides a record of Sri Lankan history and diversity for generations to come." -Prakash K Sivanathan
For eight years the couple ran the award-winning Sri Lankan restaurant Elephant Walk in North London and now they are in demand as cookery teachers. Th husband and wife pair also host regular workshops and supper clubs.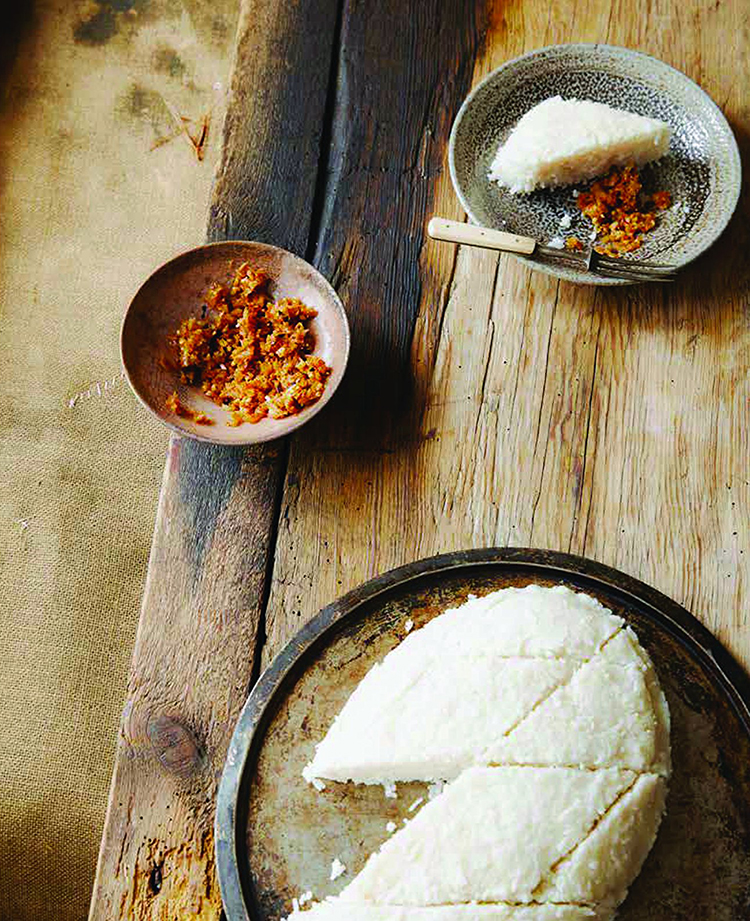 Kiribath, or coconut milk rice, is a humble recipe of just two ingredients: rice and coconut milk. It is very popular in Sri Lanka and it is cooked by the Sinhalese to mark the new year in April as well as other celebrations during the year that mark new beginnings.
Below, a string hopper (indiappa) stir fry. String hoppers are (not insects as I initially thought!) noodles made from rice flour which is then steamed. They are a popular breakfast item in Sri Lanka, and in this recipe, they are stir-fried with vegetables and meat to make a hearty dish.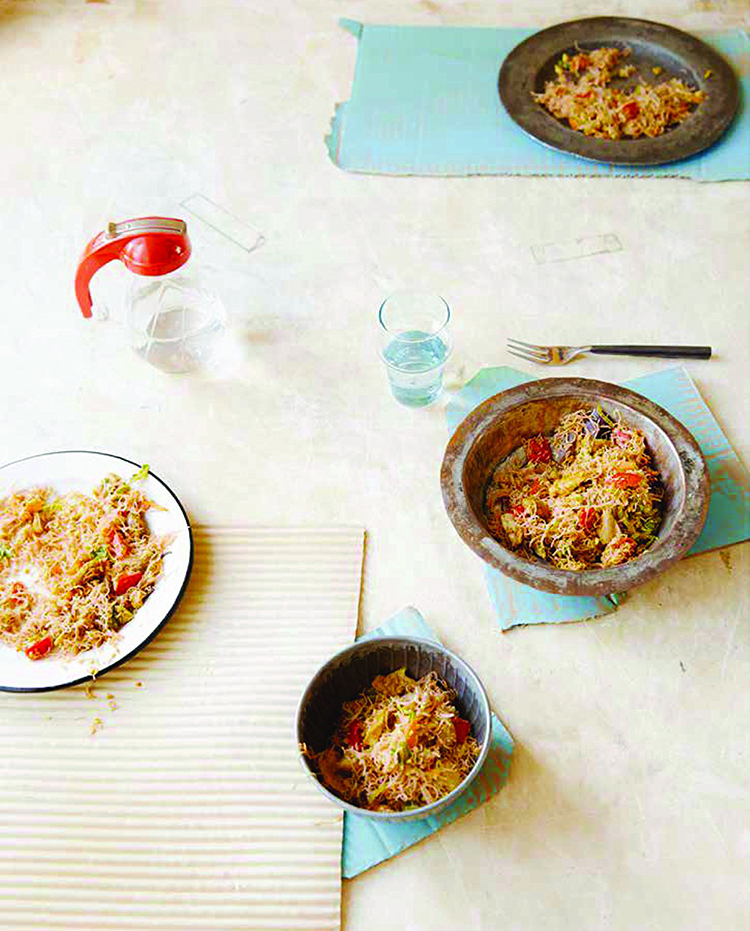 Another feature of this book, besides the beautiful and mouthwatering photography by Kim Lightbody, is the fact that it's flexibound. The cover is neither hardback nor paperback, but rather in between in a flexible, textured cover that is a pleasure to touch and feel.
I would highly recommend this book for anyone with a love of spices, flavour, texture and culinary adventure.
Book: Sri Lanka: the Cookbook
Authors: Prakash K. Sivanathan & Niranjala M Ellawala
ISBN: 978-0-7112-3858-9
Publication Date: 6 May 2017
Cover: flexibound
RRP: £20 (UK) $29.99 (USA) $38.99 (CAN)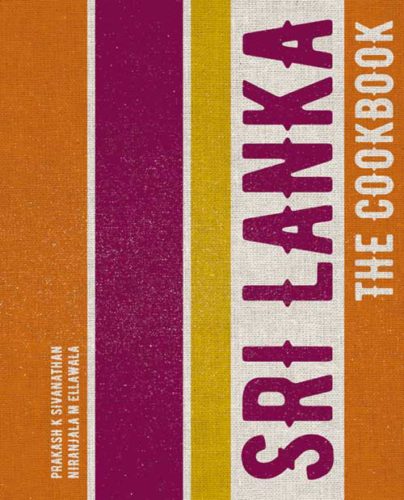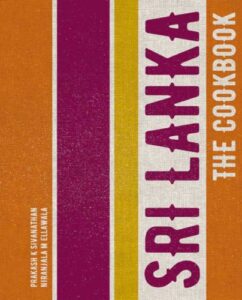 GIVEAWAY
The book publishers, Frances Lincoln, have very kindly offered one of my UK readers the chance to win a copy of this flexibound book worth £20. Simply fill out the Rafflecopter entry form below to enter!
HOW TO ENTER
For your chance to win a copy of Sri Lanka: the Cookbook worth £20 enter using the Rafflecopter form below. Come back and tweet about the giveaway every day for more chances to win!
TERMS & CONDITIONS
This giveaway is open to UK entries only. Entrants must be age 18 or over. The winner will need to respond within 30 days of being contacted; failure to do this may result in another winner being selected.
The prize is offered and provided by Frances Lincoln. The prize is to win a copy of Sri Lanka: the Cookbook worth £20. There is no cash alternative and the prize is not transferable.
There is no entry fee and no purchase is necessary to enter this giveaway.
The promoter (Elizabeth's Kitchen Diary) reserves the right to cancel or amend the giveaway and these terms and conditions without notice.
Entry into our giveaways will be deemed as acceptance of these terms and conditions.
If you need some help using Rafflecopter, here's a quick clip to show you how. Rafflecopter will pick the winner at random from all the entries received. I will be verifying entries. Any automated entries or those who have claimed they have made the mandatory blog post comment and really haven't will be disqualified. It's mandatory! Please make sure your comment is eight words or longer or Google views it as spam and this negatively affects my spam score. All entries with comments fewer than the mandatory 8 words will be disqualified and deleted.
Closing date is midnight (that's 00:00 hours, 12 am on Sunday night/Monday morning) on Monday 15 May 2017 (GMT). The winner will be announced afterwards.
With thanks to Frances Lincoln for the review copy. This is not a paid post. Photography copyright Frances Lincoln.