Do you know your Sauvignon blanc from your Chardonnay?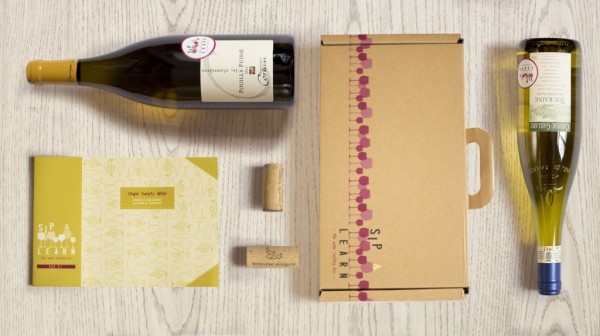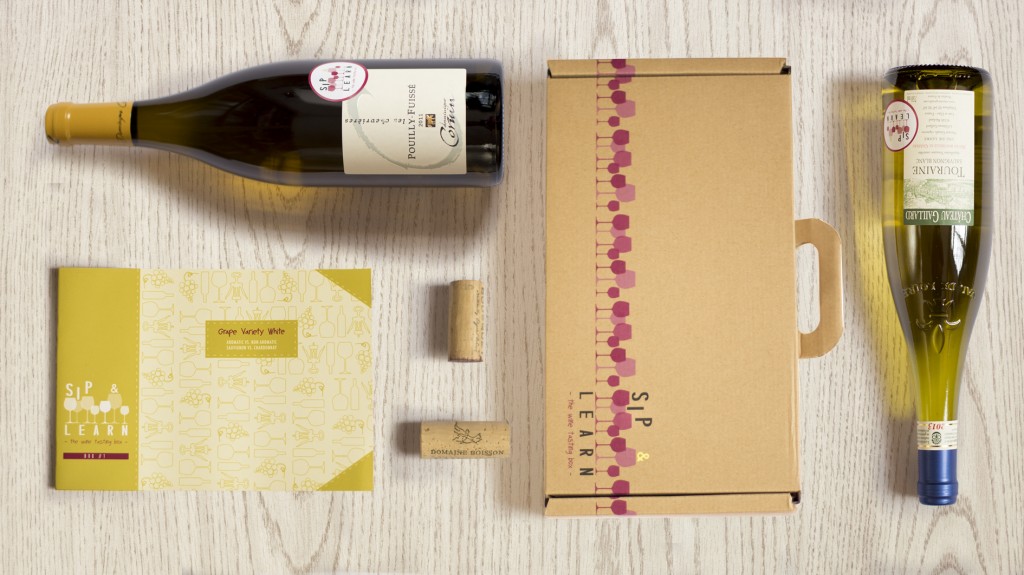 Have you ever stood in the wine aisle at the supermarket without the foggiest idea about what to buy? Do you go for price, selecting whatever is on offer, or do you pick a bottle (or box!) with an appearance that stands out for you? Do you stick with the same old brand because you know you like it, but you don't really know why you like it or what those wine tasters you see on the television are doing when they swish and spit out their wines?
Maybe it's just me who has been guilty of all of the above!
I do love my wine. I don't know why I love my wine (apart from the obvious happy and relaxed feelings one gets from drinking it!), so when I learnt about a new company Sip & Learn I was very enthusiastic to learn more.
Sip & Learn are a London/France based team of Marie-Anne (London) and Sylvain (France). Sylvain travels the length and breadth of the globe searching out new wines and is well on his way to gaining his WSET® Level 4 Diploma in Wines and Spirits, the stepping-stone to the Master of Wine qualification.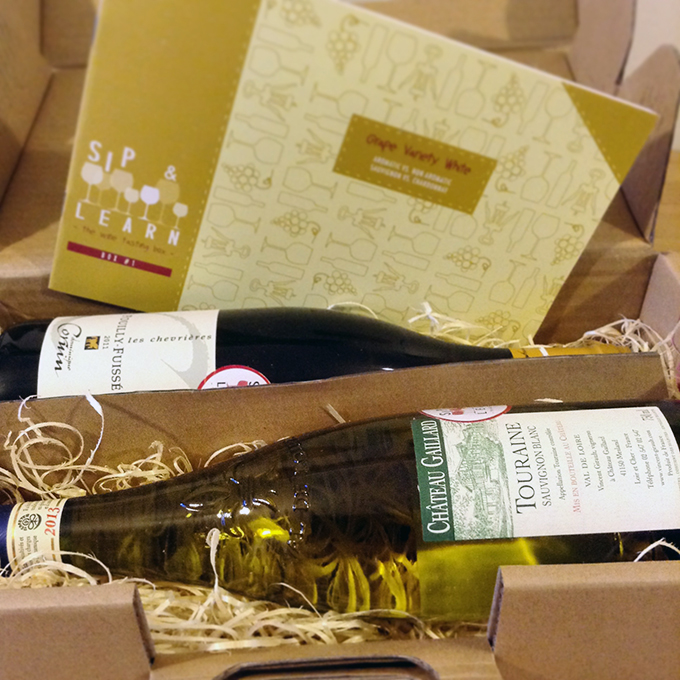 Each month Sip & Learn will send you a wine tasting box containing two bottles of excellent quality wine and an educational booklet. As you sip your wines you learn all about them from the information in the booklet.
There are 12 boxes for the entire program which will teach you all about the different types of wine, how to drink them, what to eat with them, how to smell them, what to look for when tasting them and the history behind them including the grape variety, climate and the wine-making process, all the elements which impact the quality of the wines.
My husband and I trialed Box #1 containing a Sauvignon blanc and a Chardonnay; an aromatic vs non aromatic, on Christmas Day.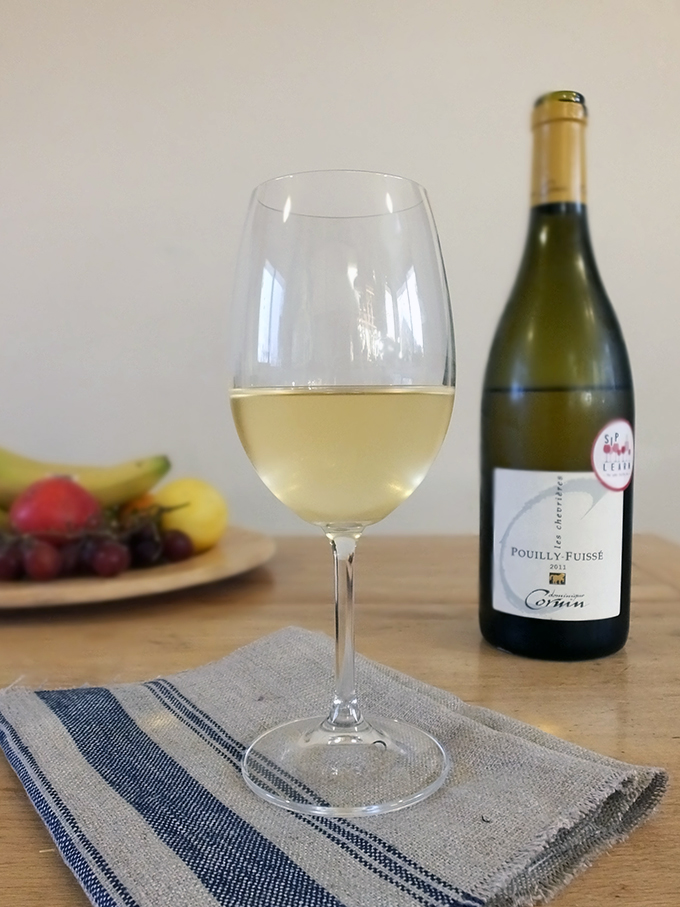 After pouring a glass for each of us, we were taken step by step through the learning process. First, we learned how to taste a wine, how the shape of the wine glass is important, how to look at the colour of the wine (there's a handy little colour palette – wine colours range from lemon green all the way through to a deep amber) and how to smell what's in your glass (citrus? tropical fruits? white flowers?).
Then, the best part, instructions on how to taste your wine with emphasis on flavours, structure and finish. I didn't even know what a wine finish was until I'd read this booklet (it's how long you can taste the wine after you have swallowed or spat it out). A high-quality wine tends to have a longer finish.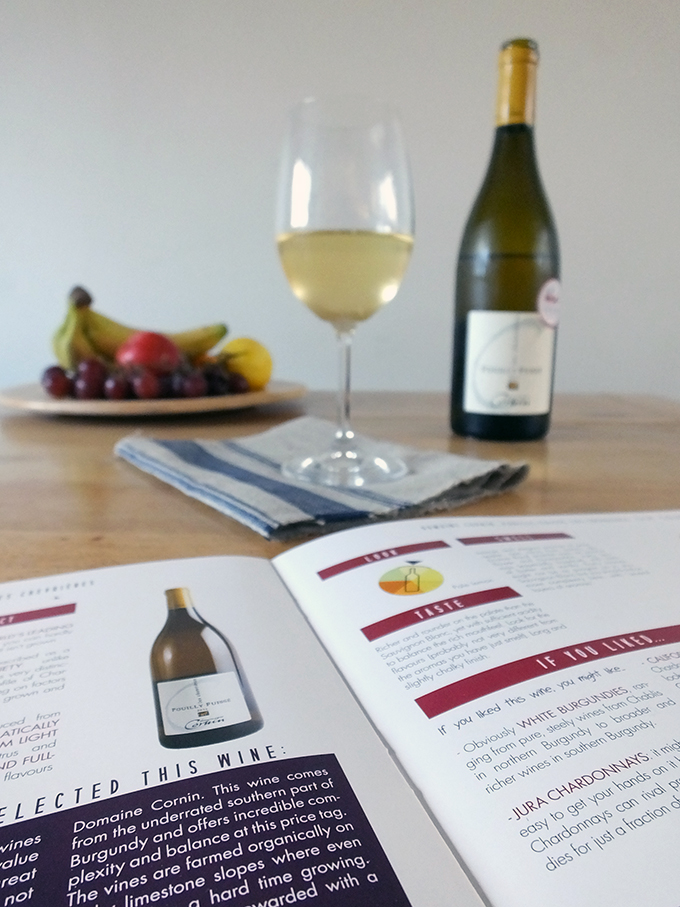 After you've learned how to properly taste and smell you wine you are taught more about its origins, why this particular wine was selected and other key facts.
In this wine tasting box the Sauvignon blanc is labelled a 'biodynamic' wine. This was a new concept to me. In addition to the rigorous standards required before a product can be labelled organic, a biodynamic wine has to include other actions such as using various teas to treat the grape vines, including chamomile, nettle and horsetail, the use of a specific calendar for growing and very little additives are used in the wine making process.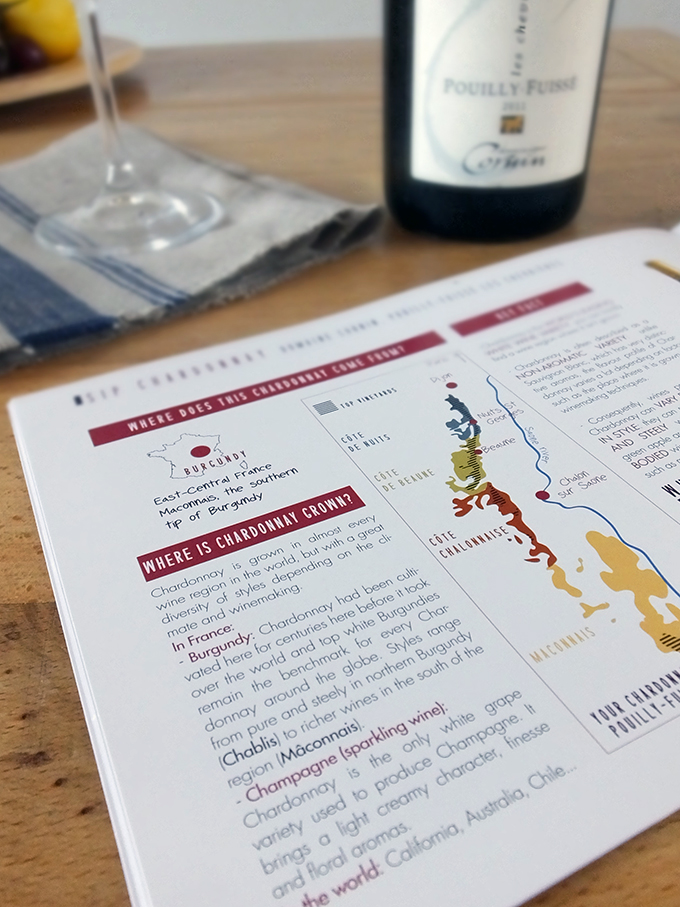 I have to say the two bottles included in this wine tasting box were by far the best white wines I have ever tasted. They've set the standard for my future enjoyment of wine; I don't think I could go back to regular supermarket varieties!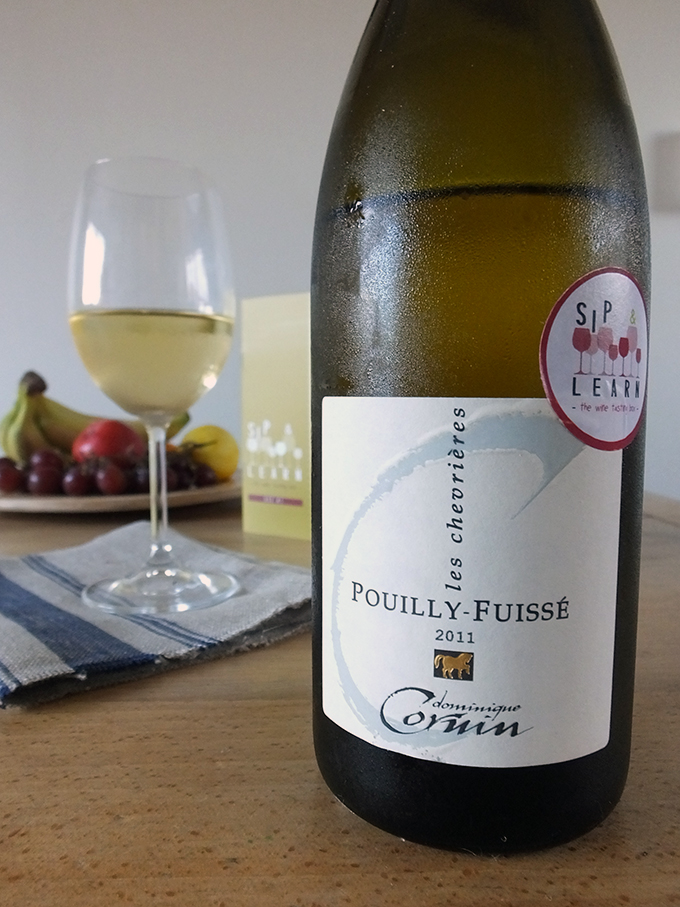 Box #2 will be all about red wines from the two best known French wine regions: Bordeaux and Burgundy. If only I wasn't going teetotal for 2015 I would be signing up for a monthly delivery! Each month costs £30 plus shipping, and there are three different subscriptions – a 3, 6, or 12 month, if you'd prefer that.
If you really like one of the wines you have tried you can buy more from their online shop.
Sip & Learn can be found on Twitter, Facebook and, of course, their website.
If you want to be kept up to date on my recipes, occasional craft tutorials, adventure stories and giveaways then please subscribe to my weekly newsletter; it gets sent out every Monday morning if there is new content. Your email address won't be passed on to anyone, you will never be spammed and you are free to unsubscribe at any time, no questions asked. Make sure you confirm your subscription or you won't receive the newsletter – if it hasn't arrived check your junk mail folder.
[wysija_form id="1″]
Elizabeth's Kitchen Diary was sent a wine tasting box by Sip & Learn for review. All opinions expressed are our own. This is not a paid post.