Hand-distilled on Unst, the northernmost of the Shetland Islands, Shetland Reel Filska Gin is being exclusively launched through the Craft Gin Club this month! It won't be widely available until early 2019!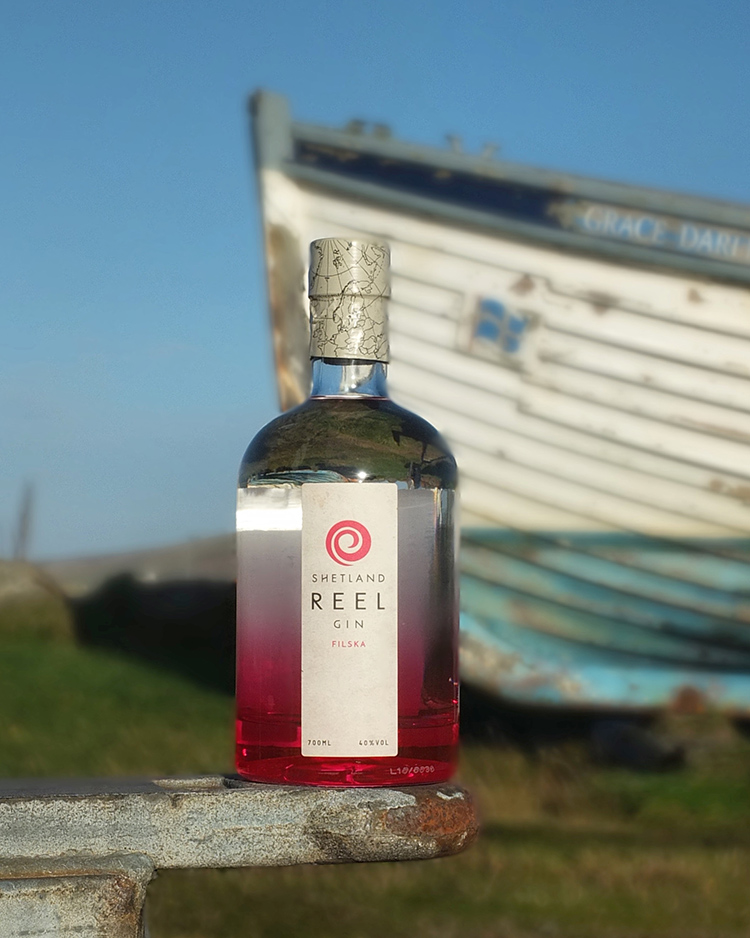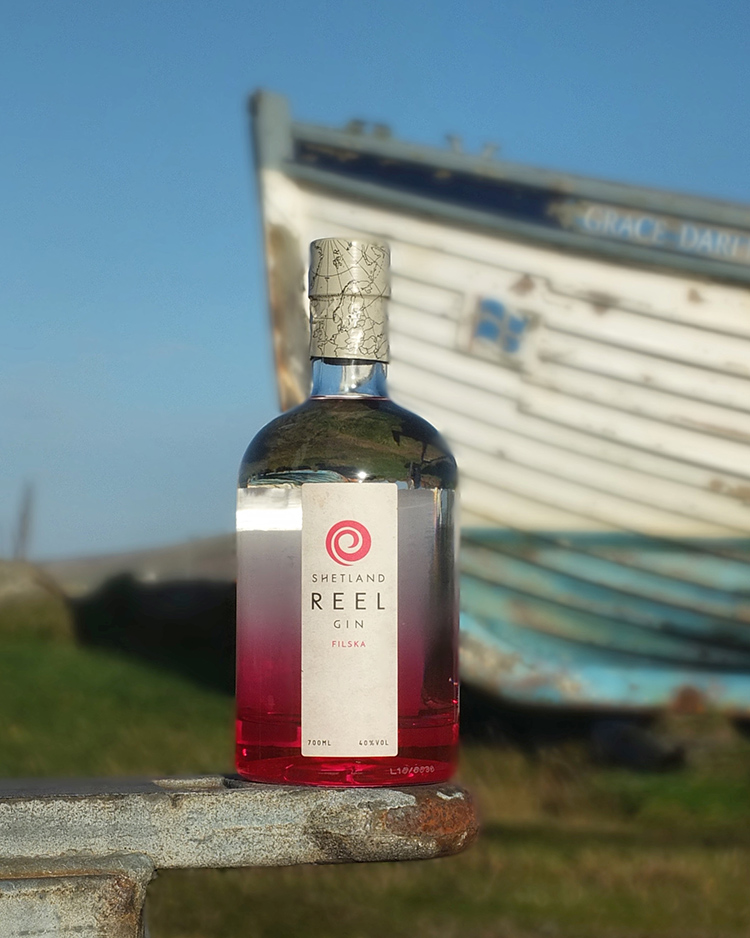 I am so silly excited to be sharing this with you! Today, my postie (Gordon, bless his cotton socks for working so hard in this dreich weather!), delivered this month's Craft Gin Club subscription box.
Imagine my delight and surprise when I opened it and saw that this month's beautiful featured gin is none other than Shetland's own Shetland Reel Gin – and it's a brand new exclusive gin I had no idea existed!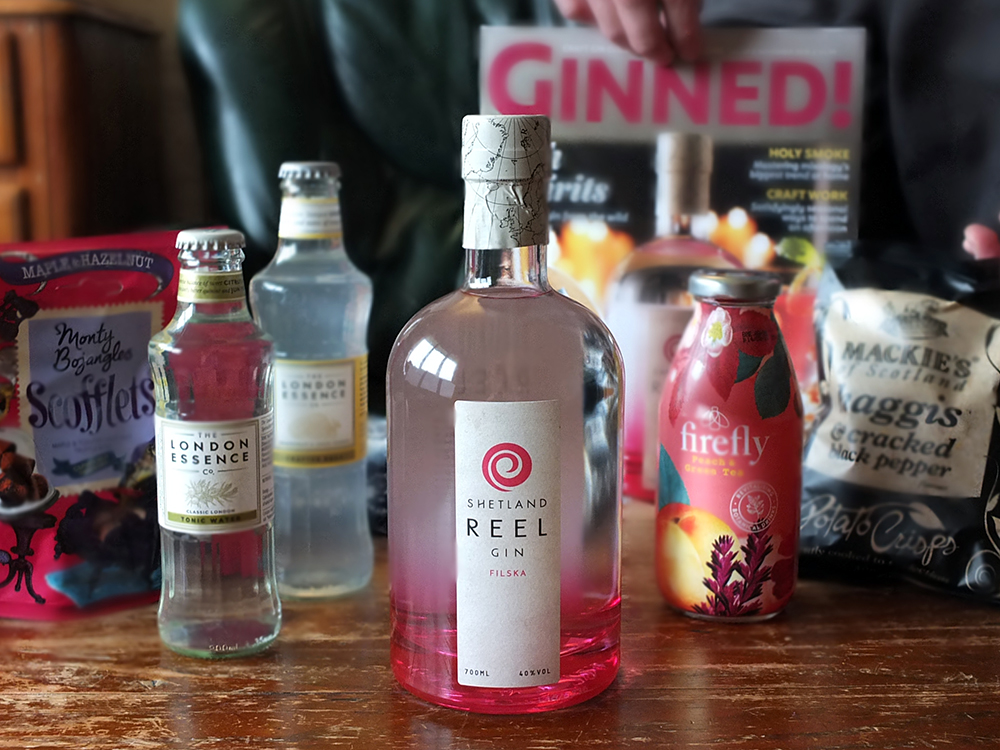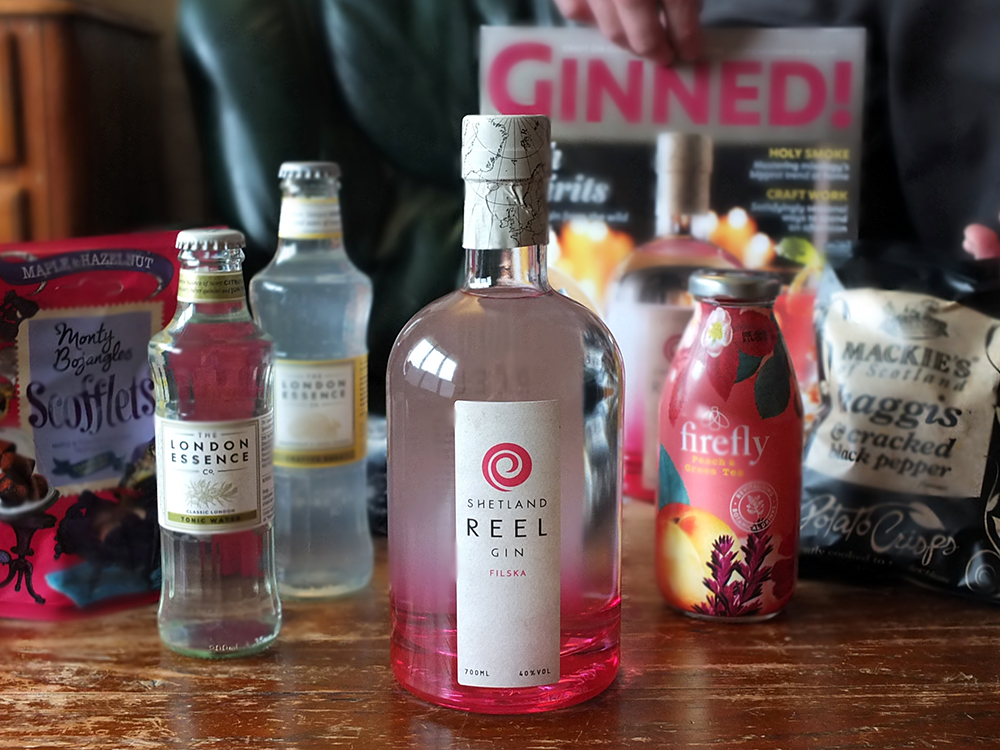 Shetland Reel Filska gin is being exclusively launched through the Craft Gin Club this month, and it won't be widely available for sale until early 2019 – so sign up to the Craft Gin Club now if you want a taste! If you're a new subscriber, this incredible box, worth £61, can be yours for only £28!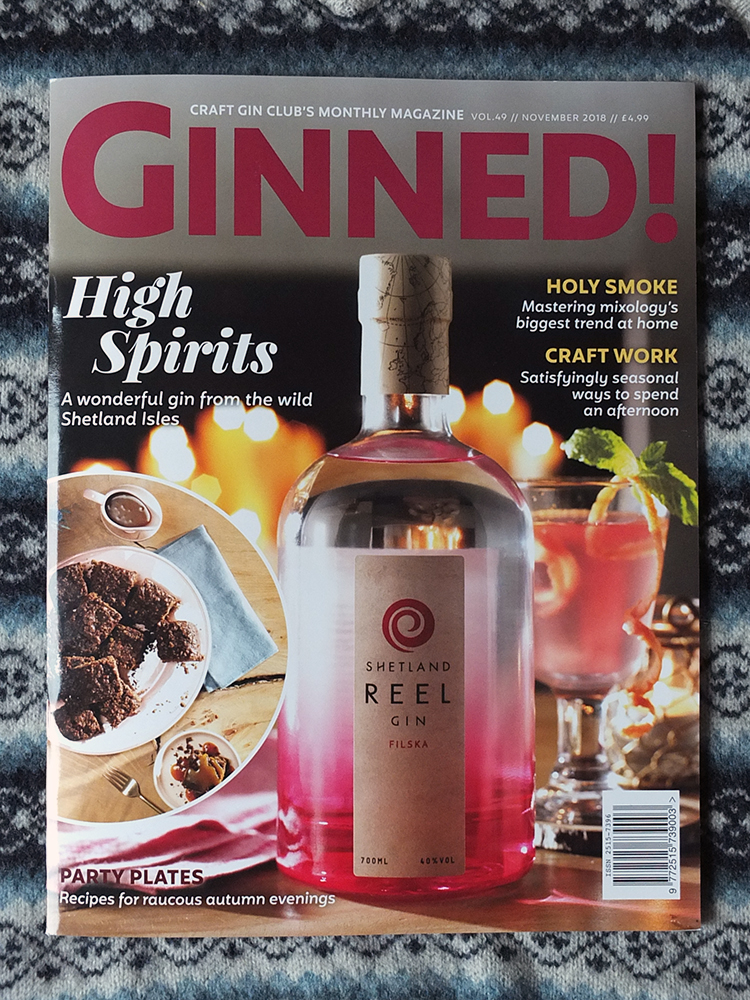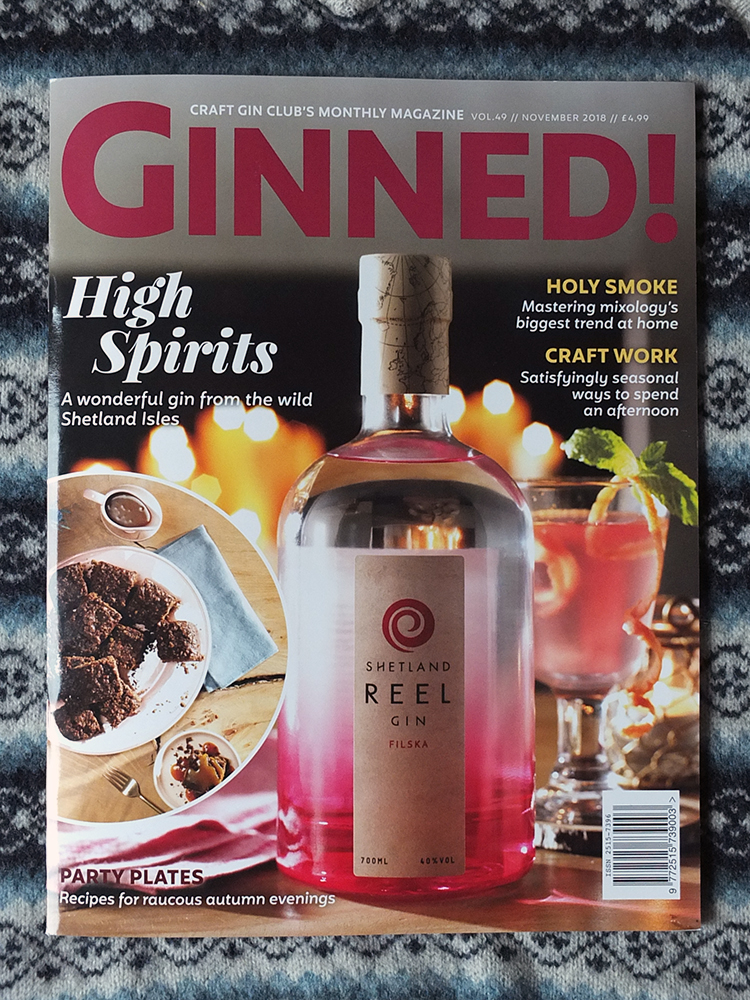 Shetland Reel Gin is Britain's most northerly gin distillery, located on the wild and remote island of Unst. This month's Ginned! magazine gives you an in-depth interview with the team behind the gin, as well as taking you on an epic road trip of the islands. You'll learn some Shetland dialect, tips on how to host a perfect ceilidh and there's even a feature on the Shetland Islands folk band Vair!
For those who love cooking with their gin, there are a few gorgeous sounding recipes to whet the appetite, but for those of us who prefer to drink our tipples there's a fabulous selection of cocktail recipes to choose from such as The Merry Dancer and Reel Ale: A Big-Hearted Jug Recipe for when you're entertaining.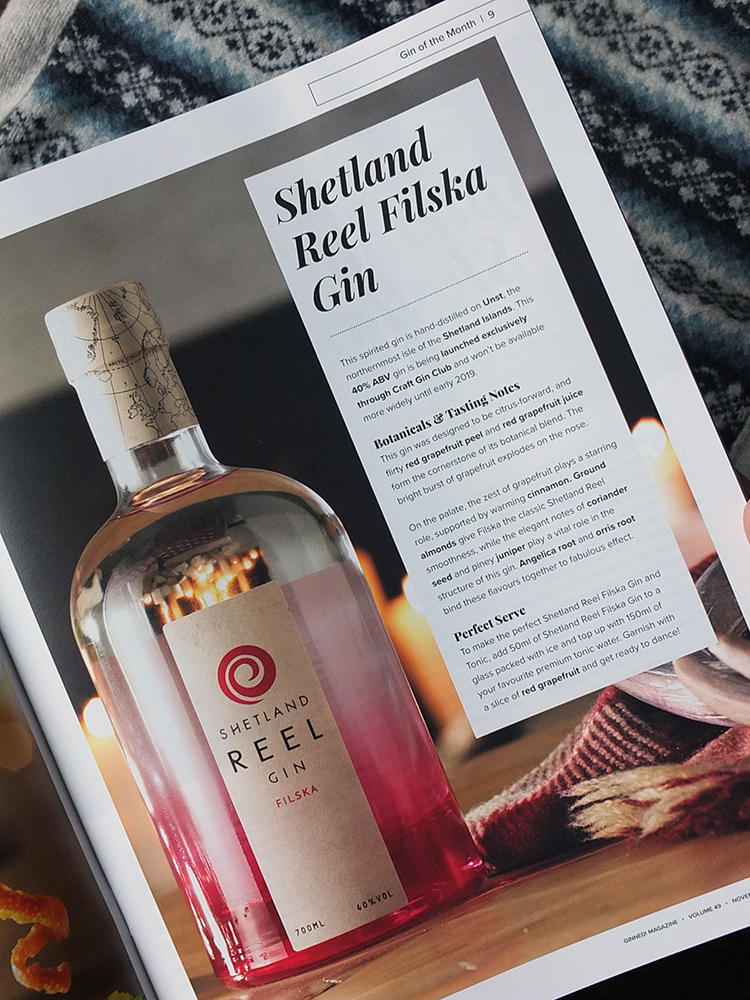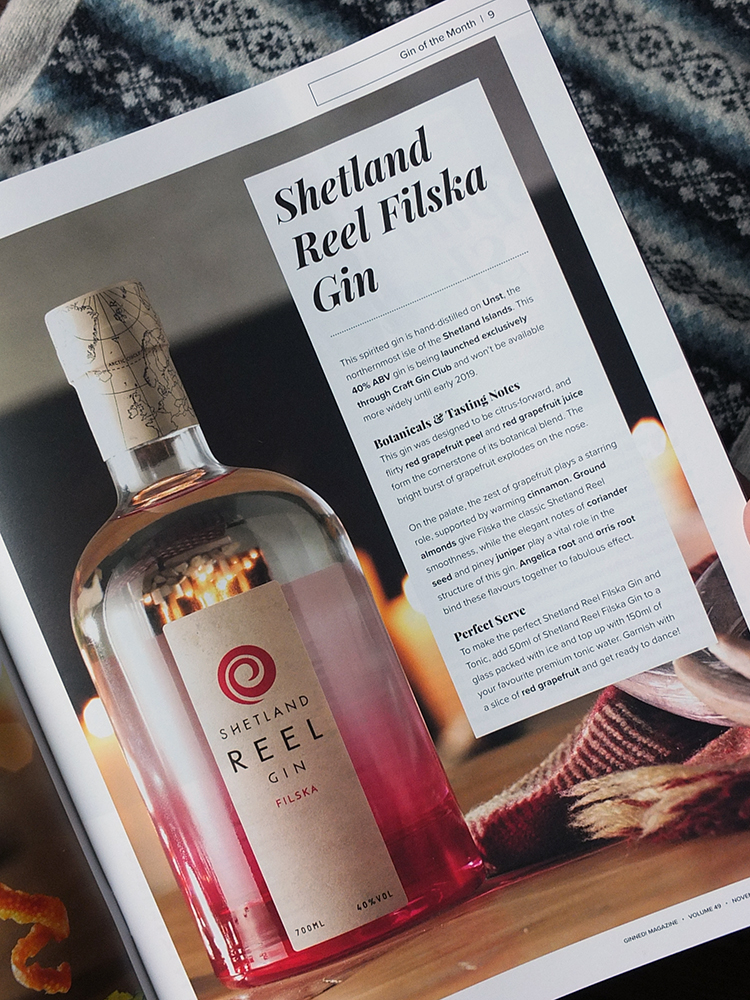 CONTENTS OF NOVEMBER'S CRAFT GIN CLUB BOX
70 cl bottle of the exclusive Shetland Reel Filska Gin
Firefly Botanical Mixer – either peach & green tea or kiwi, lime & mint
Monty Bojangles Scofflets – maple & hazelnut truffle bites
London Essence flavoured tonics – grapefruit & lemon verbena soda PLUS either the classic, bitter orange or grapefruit & rosemary tonic
Mackie's of Scotland haggis & cracked black pepper crisps
a copy of GINNED! magazine
The total value of the contents of this month's box is £61, but if you sign up to the Craft Gin Club now this can all be yours for just £28!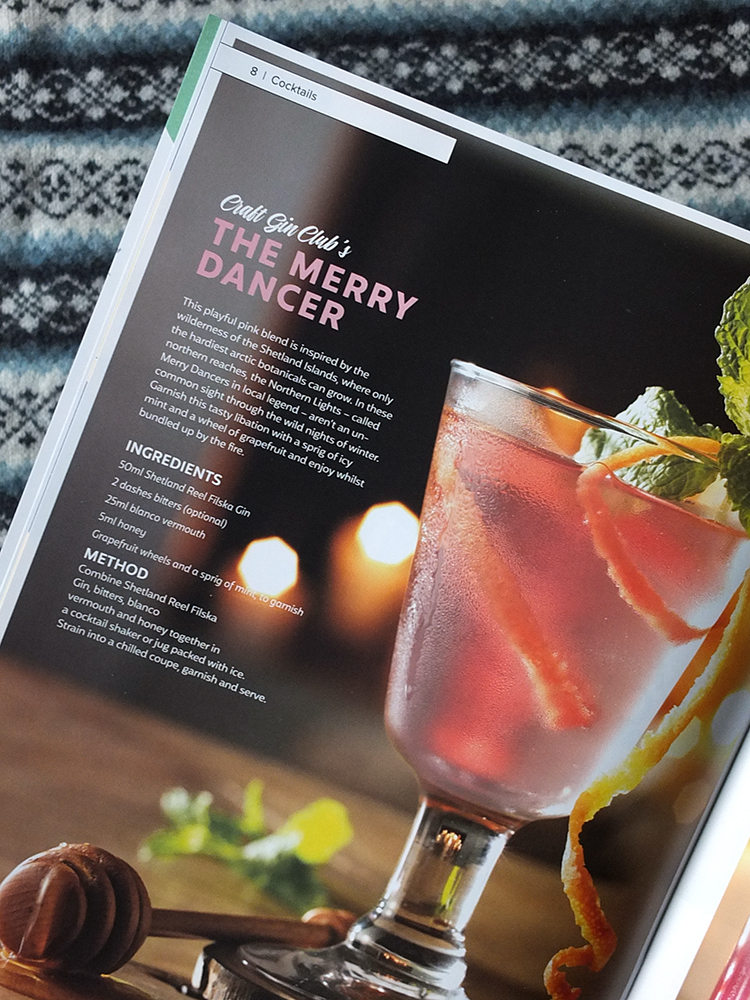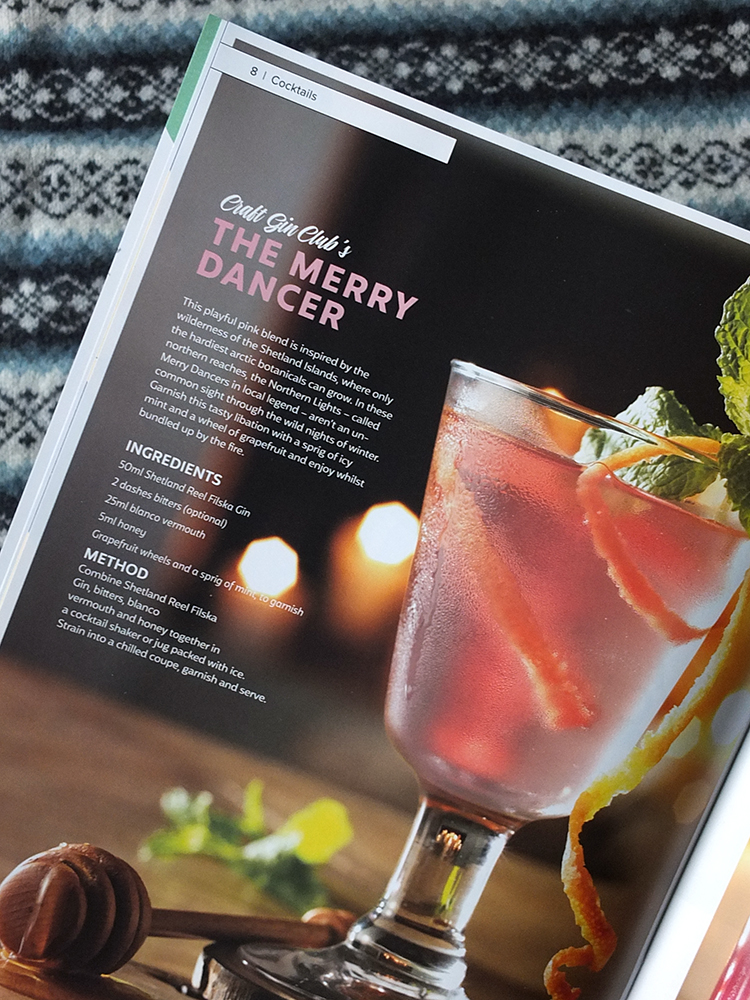 Filska is the Shetland dialect word meaning 'high-spirited' and this gin was designed to be citrus-forward with a flirty red grapefruit peel and red grapefruit juice forming the cornerstone of its botanical blend. The bright burst of grapefruit explodes on the nose, according to the GINNED! magazine.
"On the palate, the zest of grapefruit plays a starring role, supported by warming cinnamon. Ground almonds give Filska the classic Shetland Reel smoothness, while the elegant notes of coriander seed and piney juniper play a vital role in the structure of this gin. Angelica root and orris root bind these flavours together to fabulous effect."
For the perfect serve, add 50 ml of Shetland Reel Filska Gin to a glass packed with ice and top up with 150 ml of your favourite premium tonic water. Garnish with a slice of red grapefruit and get ready to dance!
Visit the Shetland Reel Gin website to find out more about this company, and sign up to the Craft Gin Club to get your hands on one of the first bottles of this exclusive gin!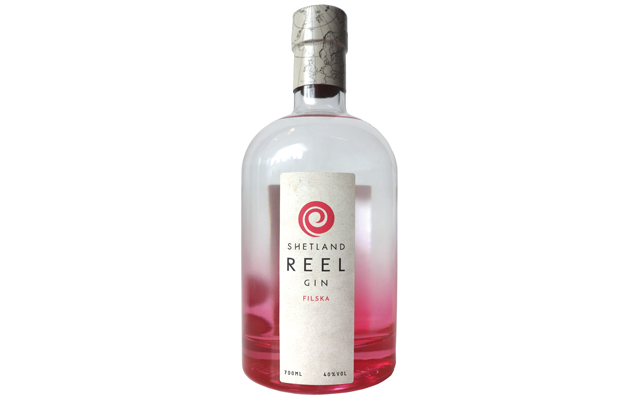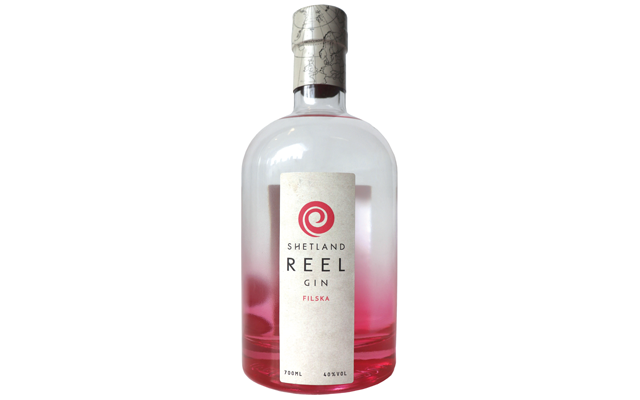 This is not a paid post, although Elizabeth's Kitchen Diary has received a complimentary Craft Gin Club yearly subscription (you want one of these, honestly, it's like Christmas every time it arrives through the post!). All thoughts and opinions are our (slightly gin-induced) own. Thank you for supporting the brands who make it possible for me to do what I love: mess up my kitchen and share recipe stories.