A Christmas classic, these traditional all-butter Scottish shortbread cookies are simple to make and taste delicious with a hot chocolate or a warming dram of whisky! In collaboration with Titan Travel's 12 Days of Blogmas Campaign.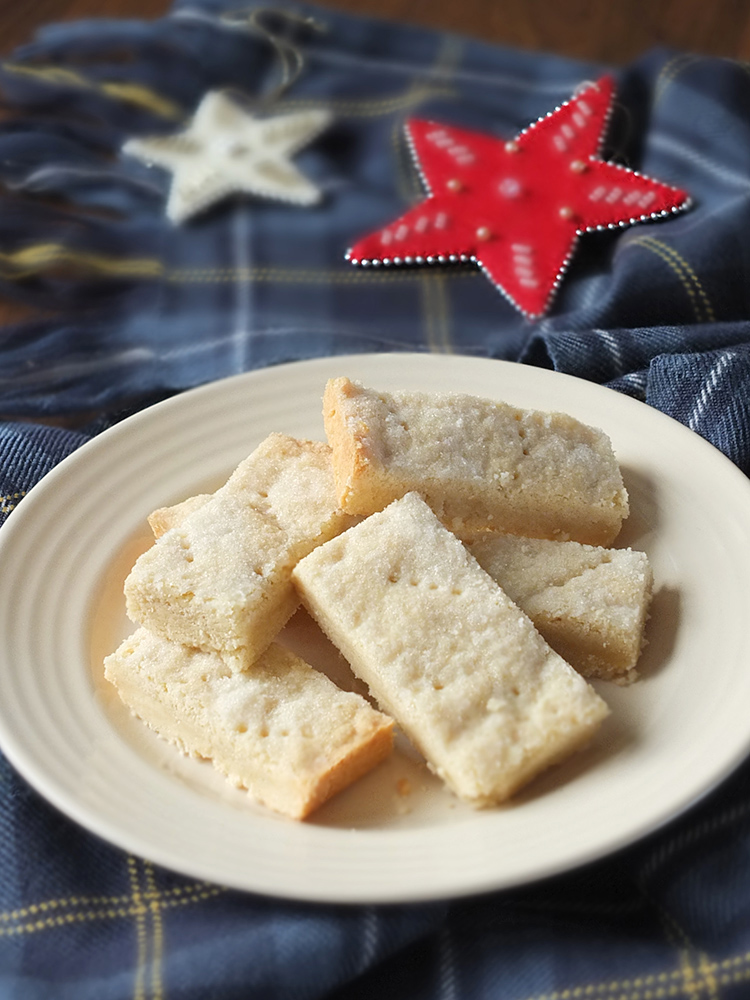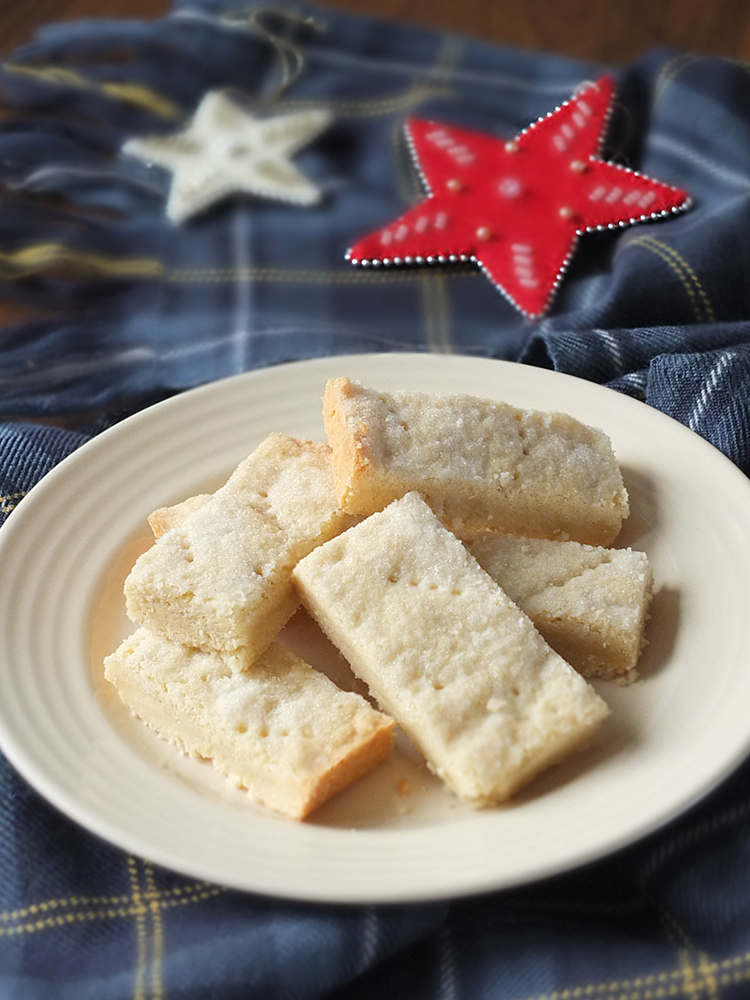 Scottish shortbread has to be, in my humble opinion, one of the best foodie things about Christmas in Scotland. One of the main commercial Scottish shortbread producers make a whopping 40,000 tonnes of the stuff every year, and for good reason – we love it!
That crumbly buttery cookie pairs perfectly with a hot cup of chocolate, coffee, or even a warming dram of whisky, should you be needing your cockles warmed.
Another quintessentially Scottish sign that's it's Christmas is when the Edinburgh Christmas Market goes up. Stall after stall of local and European foods, crafts and a wide array of shopping lure folk from all over the country to the city for the six-week season of festive entertainment.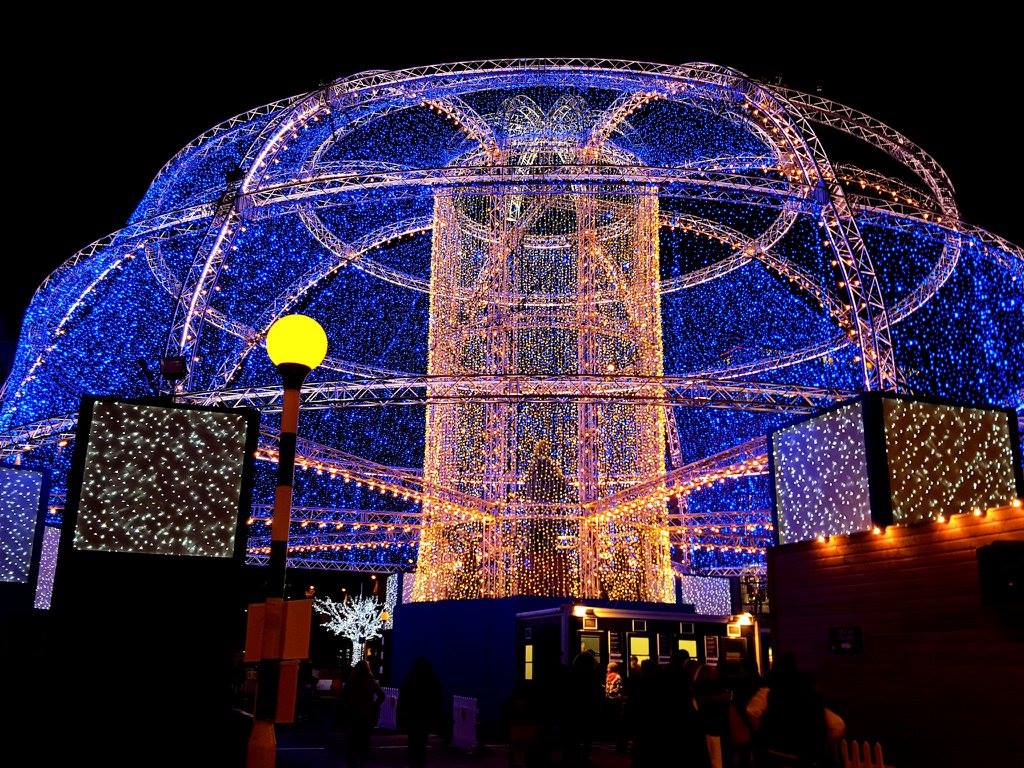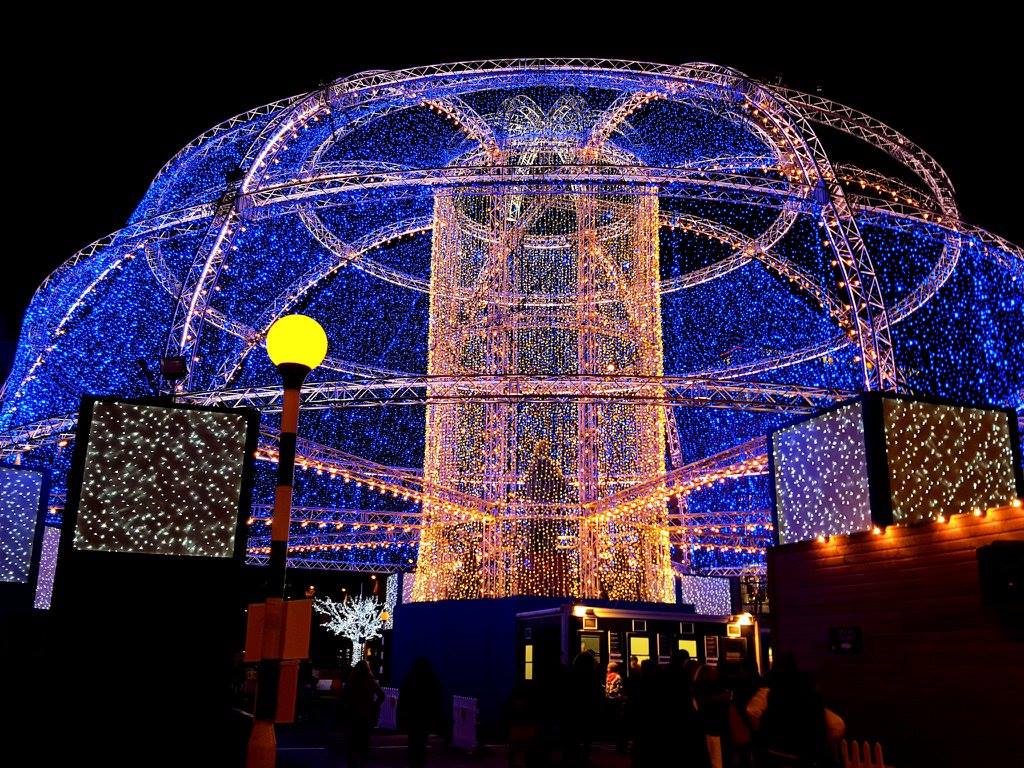 This market has been held for over 20 years now in the picturesque setting of East Princes Street Gardens. Open from 10am-10pm daily from the 17th November 2017 until the 8th of January 2018, this market really has something for everyone.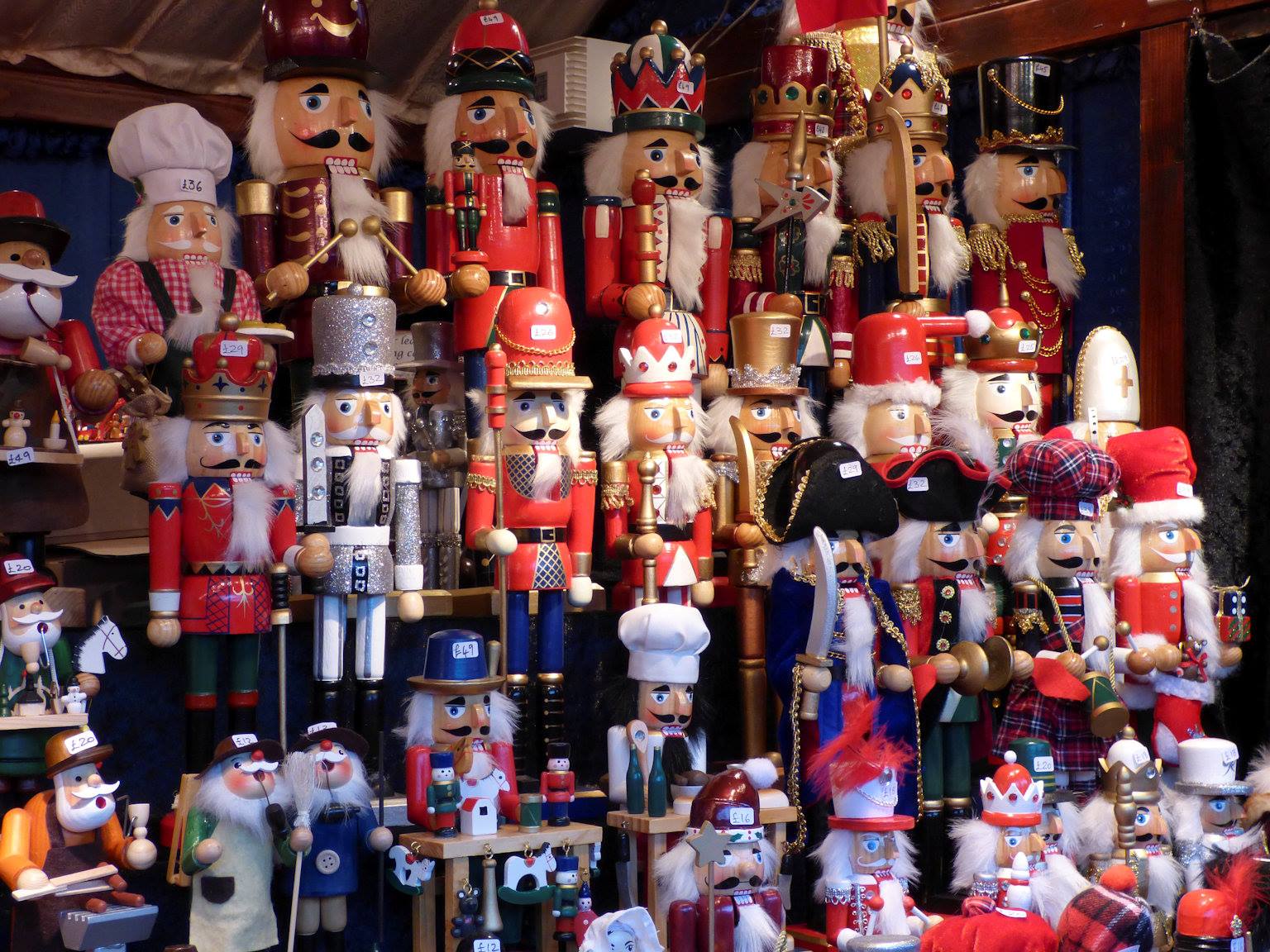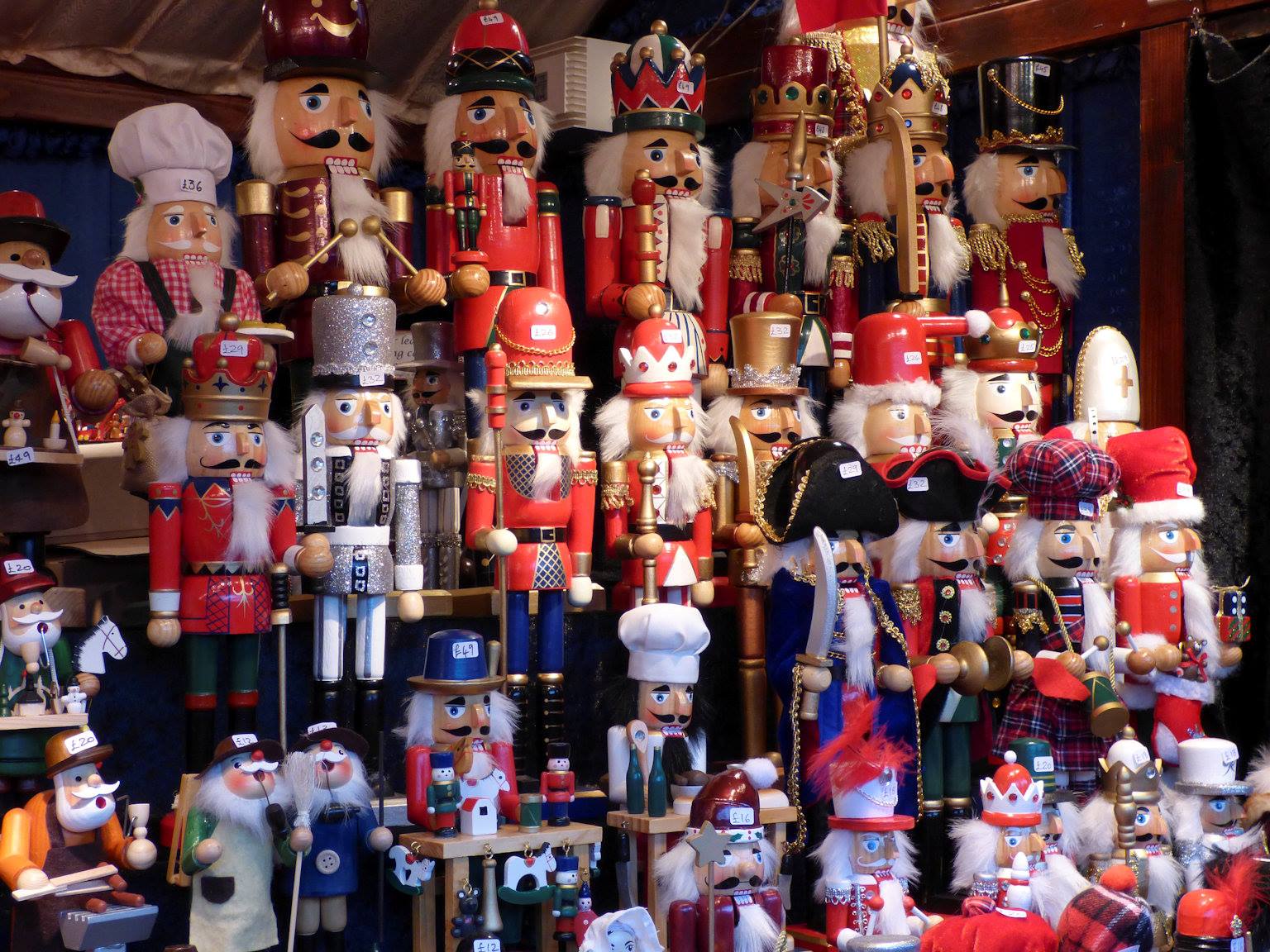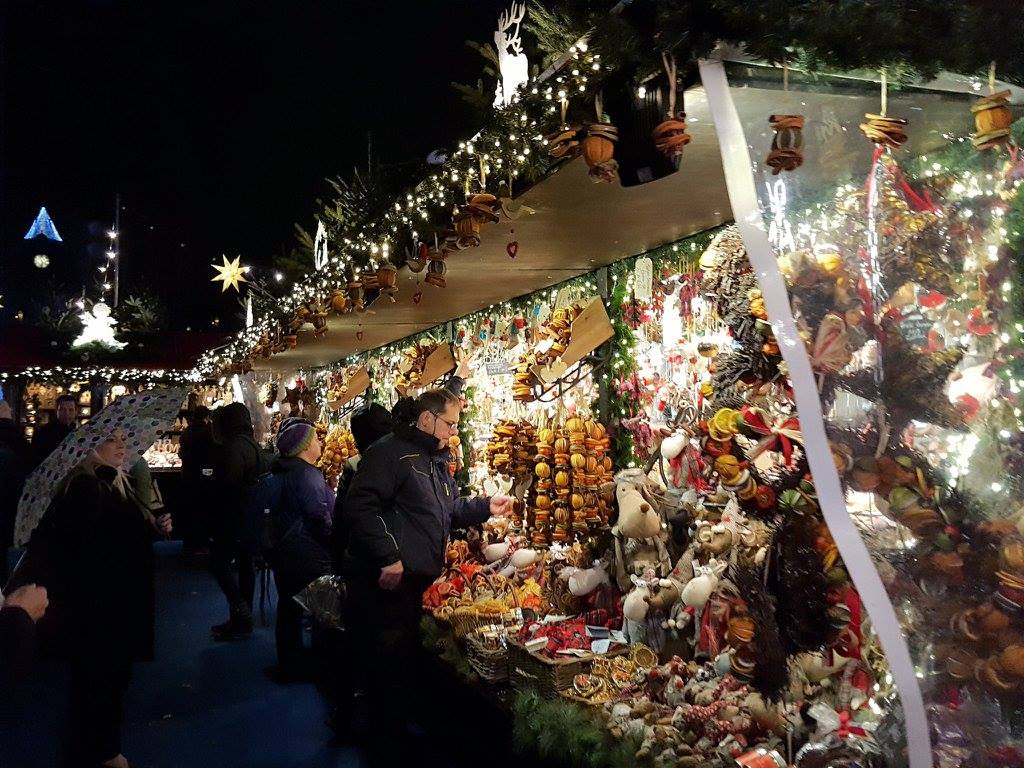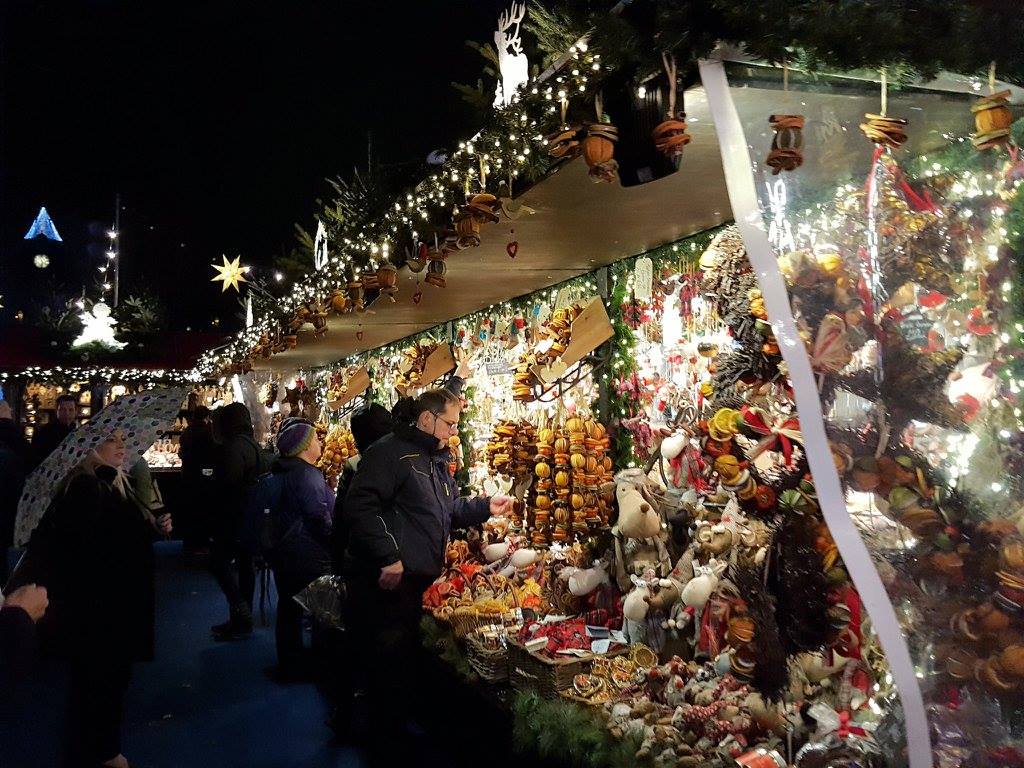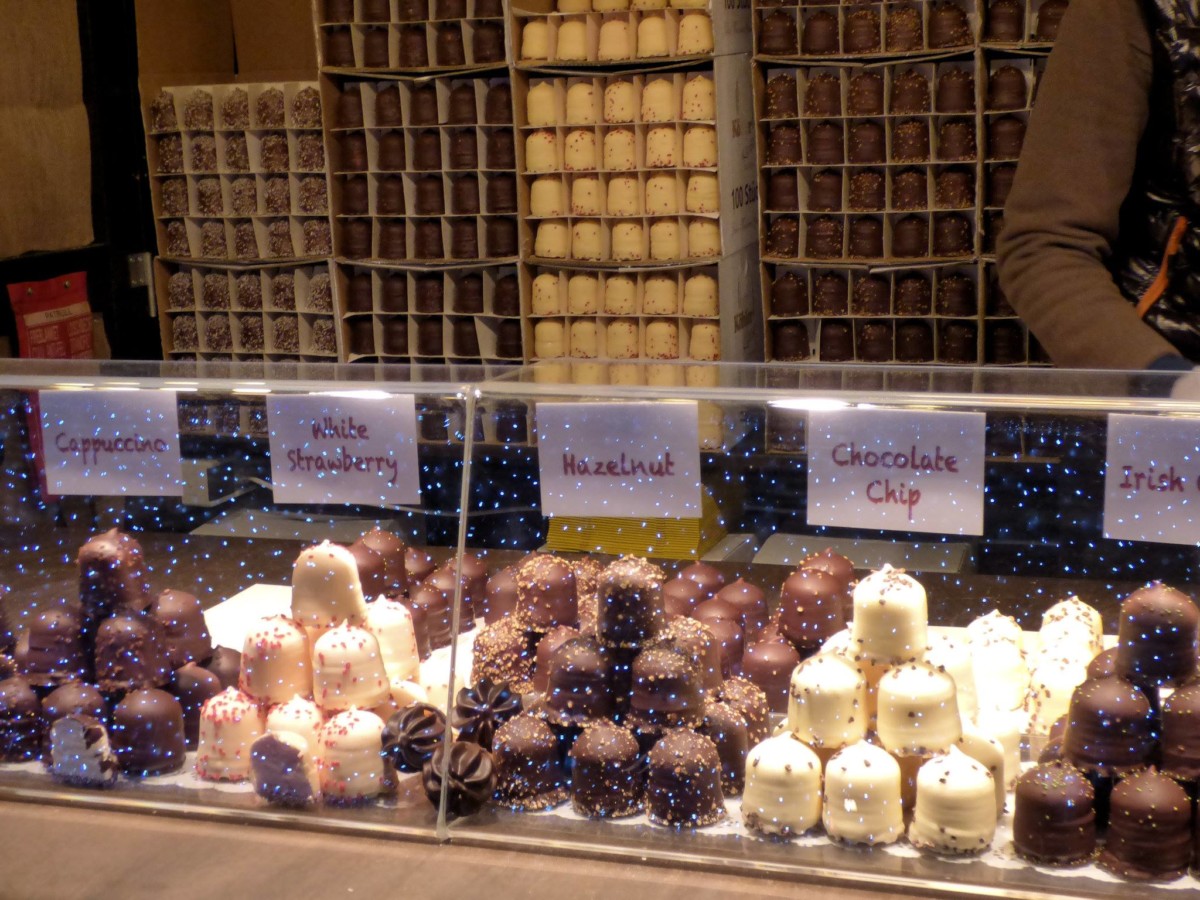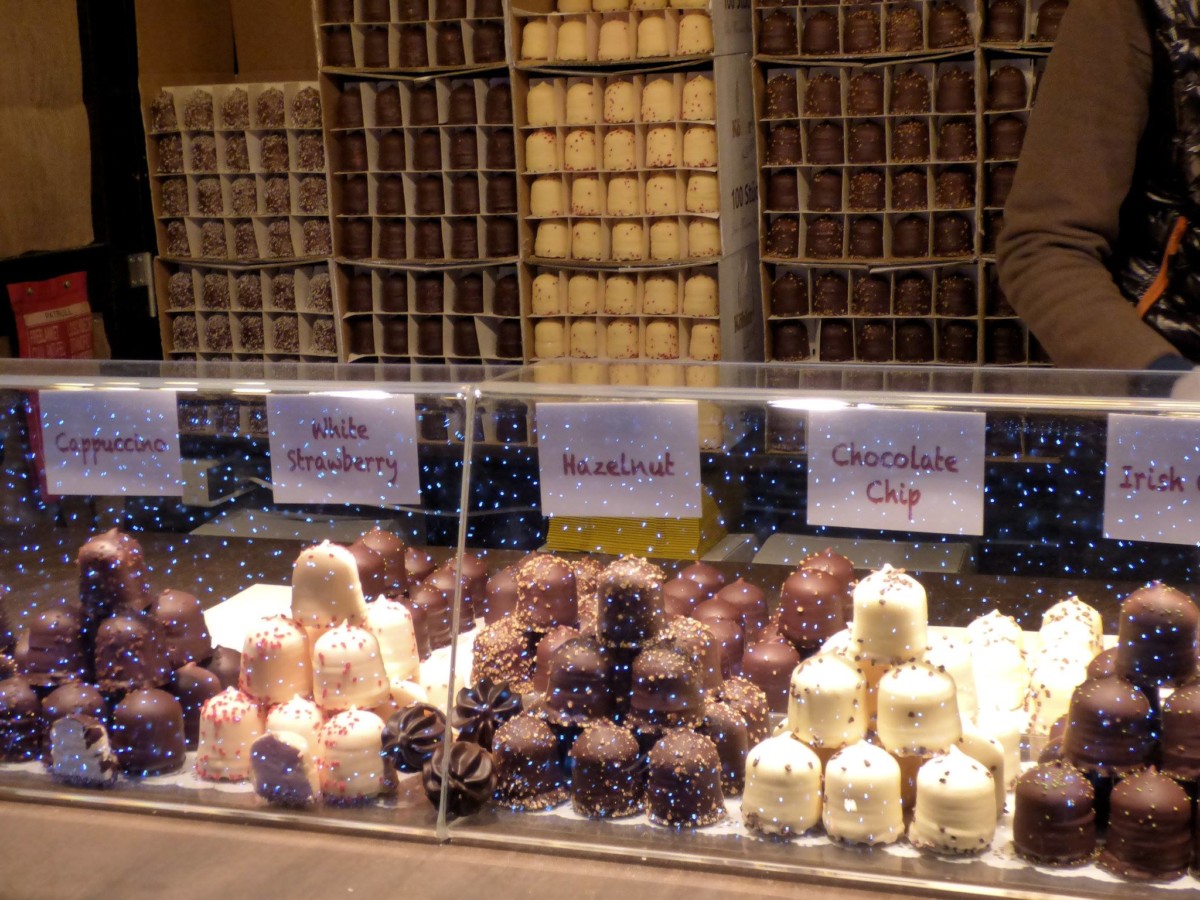 Edinburgh, Scotland's capital city, is a popular tourist destination, and with its easily accessible international airport, it's nae fuss at all to get to, no matter where you are in the world.
TITAN TRAVEL'S 12 DAYS OF BLOGMAS
Titan Travel, one of the UK's leading travel companies, is hosting a 12 Days of Blogmas campaign featuring twelve of the UK's leading bloggers – we've all been challenged to share a recipe inspired by one of Europe's famous Christmas markets. Given that I live in Scotland, I had to pick Edinburgh's Christmas Market – but do visit Titan Travel to see what the other bloggers have been creating for the 12 Days of Blogmas and perhaps have a wee browse of some holiday destinations for this winter.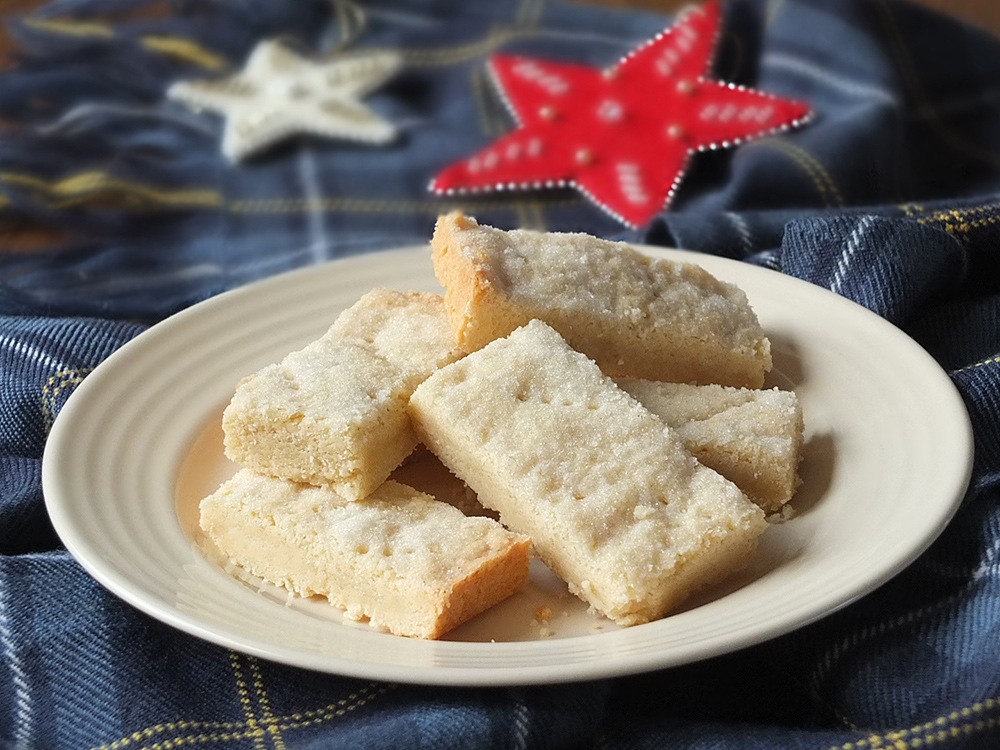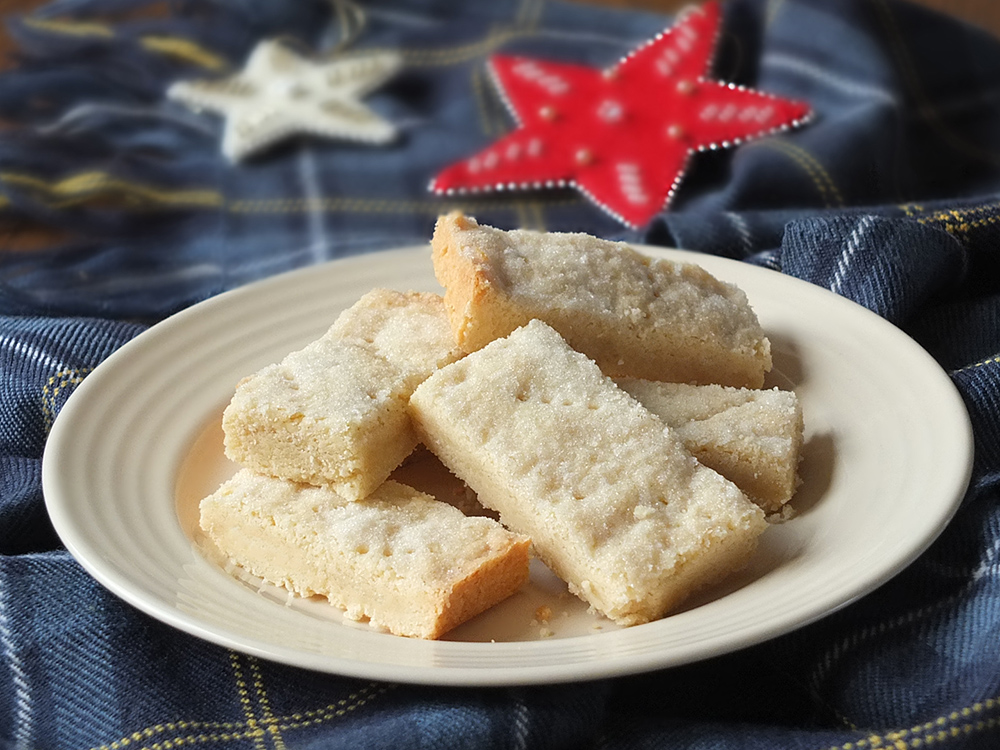 SCOTTISH SHORTBREAD COOKIES
In the meantime, here's a traditional Scottish shortbread recipe all the way from the Shetland Islands to whet your appetite.
This recipe was given to me some time ago and it's our favourite tried-and-true shortbread recipe. You can keep it really simple by mixing the ingredients and baking in an eight-inch square baking tin and then cutting the still-warm giant cookie into fingers or squares, as pictured above.
You could also if you wanted a crisper cookie, double bake them for an extra 15 minutes after you've cut them into fingers.
Alternatively, roll out the dough between two sheets of greaseproof paper, chill for half an hour and then cut into Christmas shapes.
Have you ever visited the Edinburgh Christmas Market? What did you think of it? Let me know in the comments!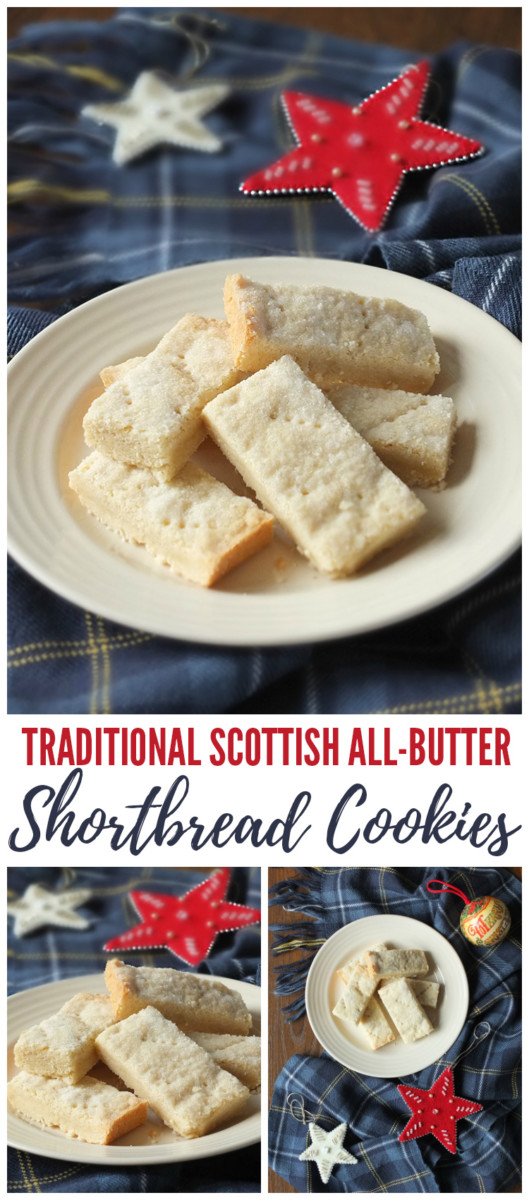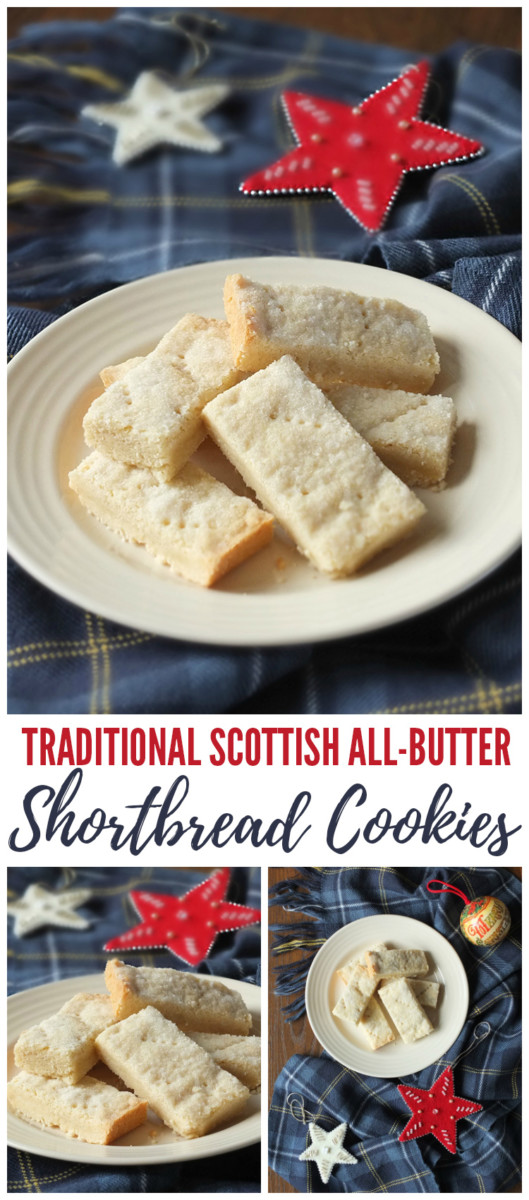 This is a sponsored post written as a part of Blogmas campaign, in partnership with Titan. All Edinburgh Christmas Market photos copyright Robin Barclay (@fremlander on Instagram). Thank you for supporting the brands who make it possible for me to do what I love: mess up my kitchen and share recipe stories.