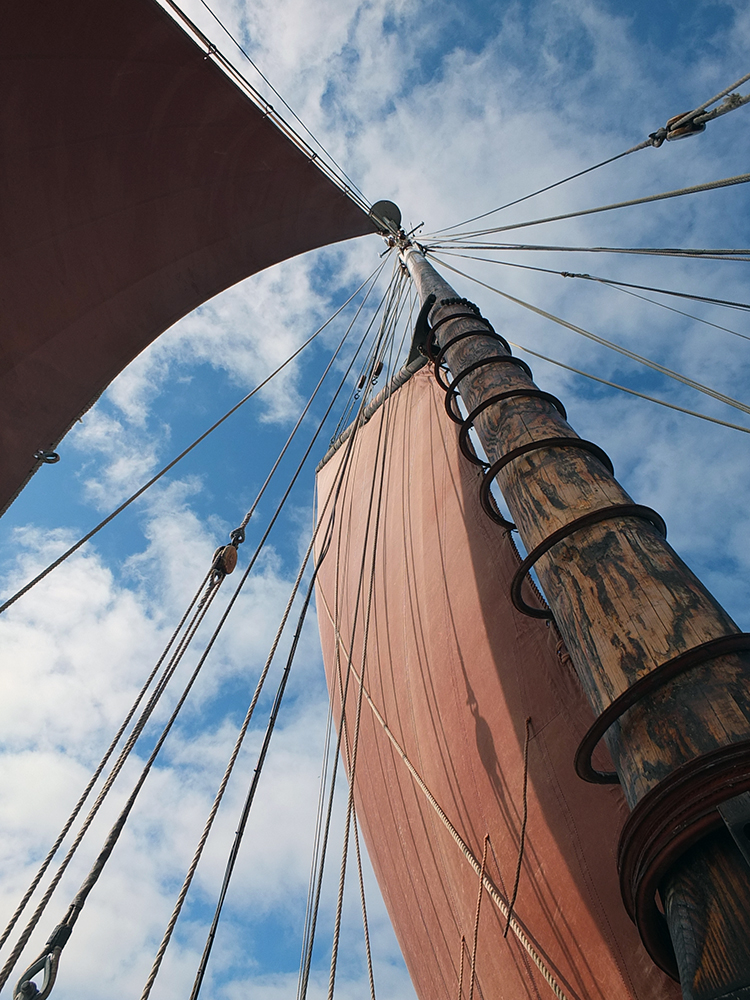 I have lived nearly my entire life by the sea, and would you believe I have never been on a sailing boat before? Not properly, anyway. I've been on aboard a few while they were berthed, but I had never experienced the thrill of being out on the open sea with the sails down, wind at our backs.
Until recently.
Regular readers will be aware that I am one of the main contributors to the blogs on our local tourism board website – Shetland.org. I also write regular features for their quarterly magazine, 60 North.
This means I get to do All. Sorts. Of. Awesome. Things! So I can write about stuffs, y'know.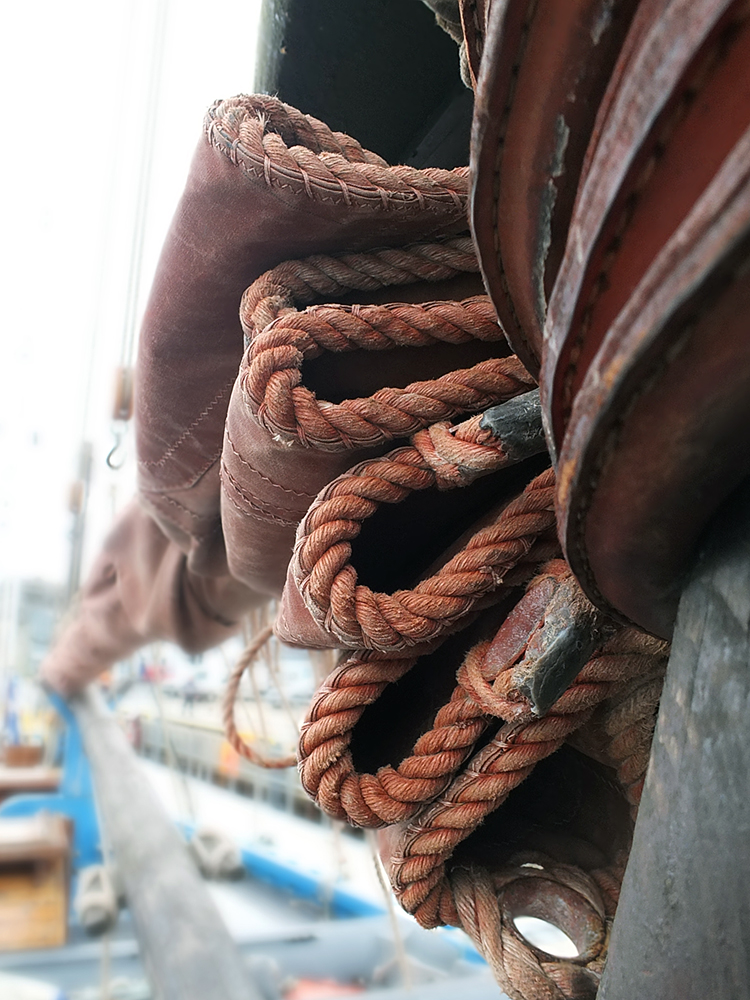 One of these awesome things, recently, was the opportunity to sail on the Swan, a restored herring drifter built in 1900. This vessel was one of the finest built during the herring boom here in Shetland in the late 1800s. She's survived two world wars and near destruction, found partially submerged in Hartlepool harbour in the 80s. The Swan Trust was set up in Shetland to bring her home and restore her to her former glory, and now she's a sail training vessel, keeping alive the old traditional methods of working a sail Fifie.
I had a most fantastic sail on her one afternoon recently, the first time I'd ever been on a sailing boat, and this was really something special.
I wrote a more detailed historical piece for the Shetland.org blog, but I wanted to share a few extra photos I didn't include in that piece here, plus to perhaps point more readers in the Shetland.org direction. If you ever wanted to learn more about Shetland, that's the place to do it!
In the meantime, here are some photos taken on the day. The Lerwick RNLI lifeboat crew were out on exercise that afternoon, pictured below.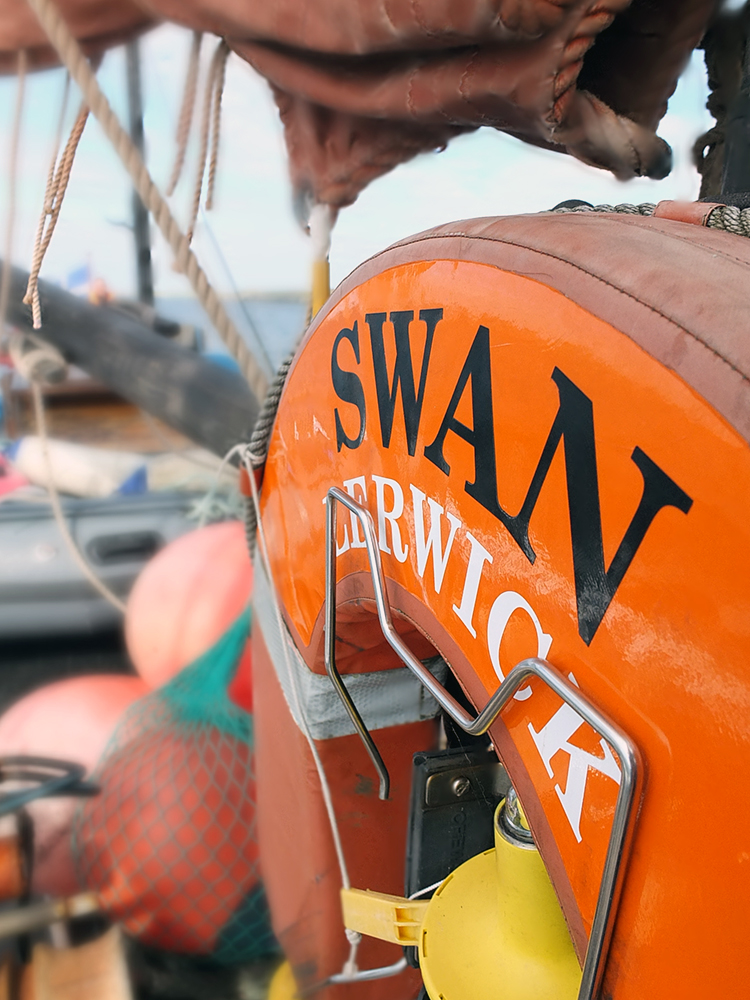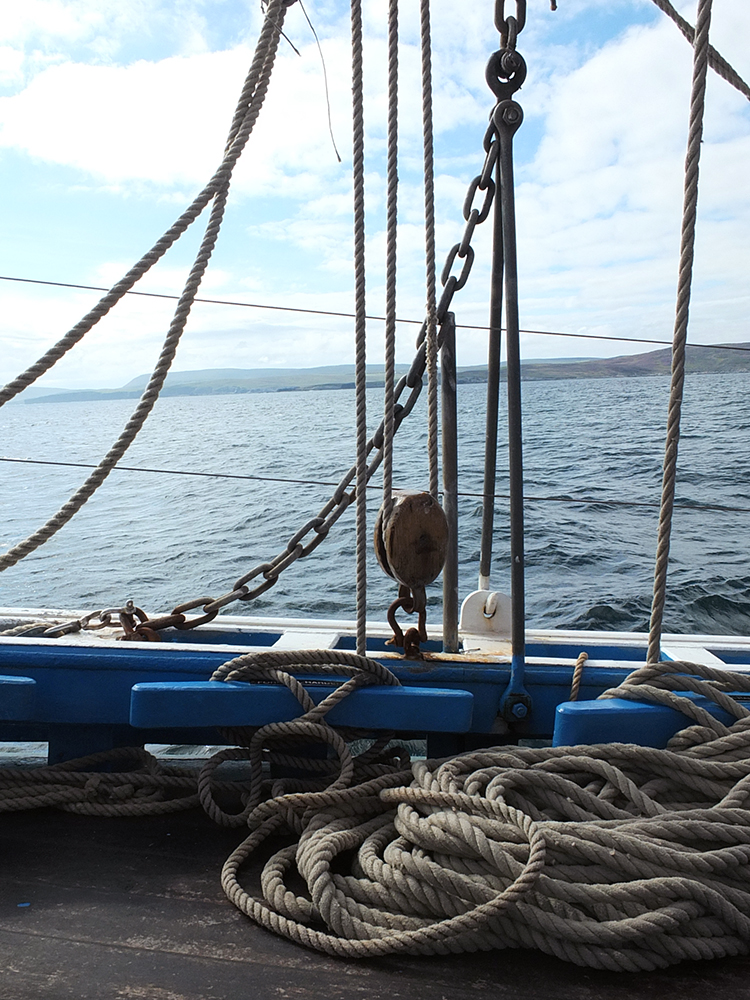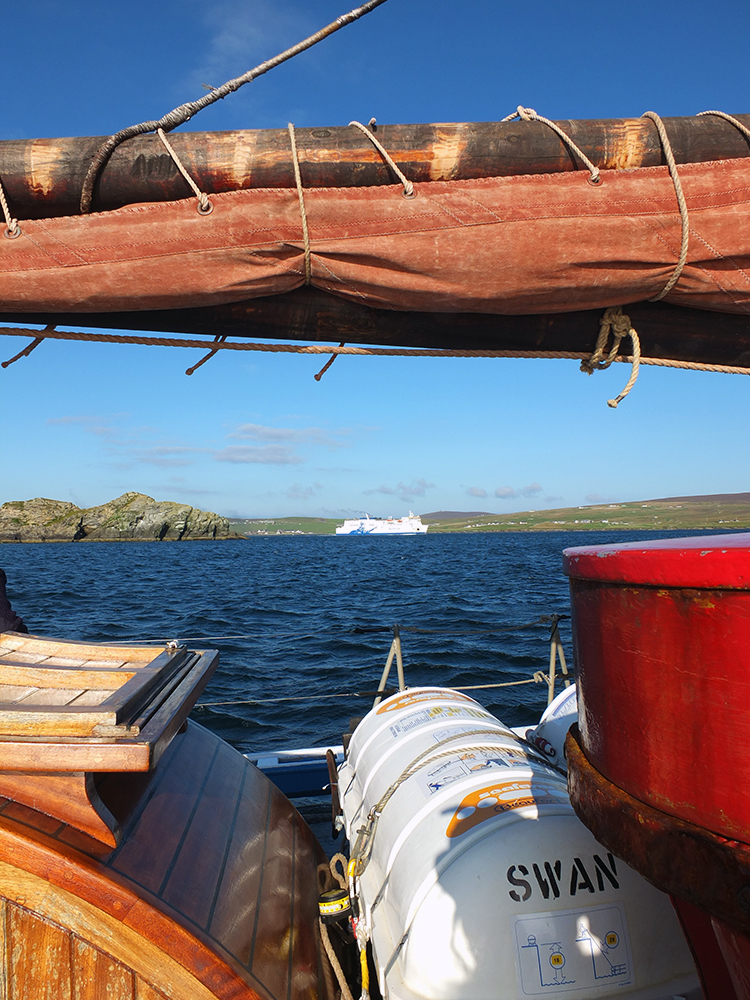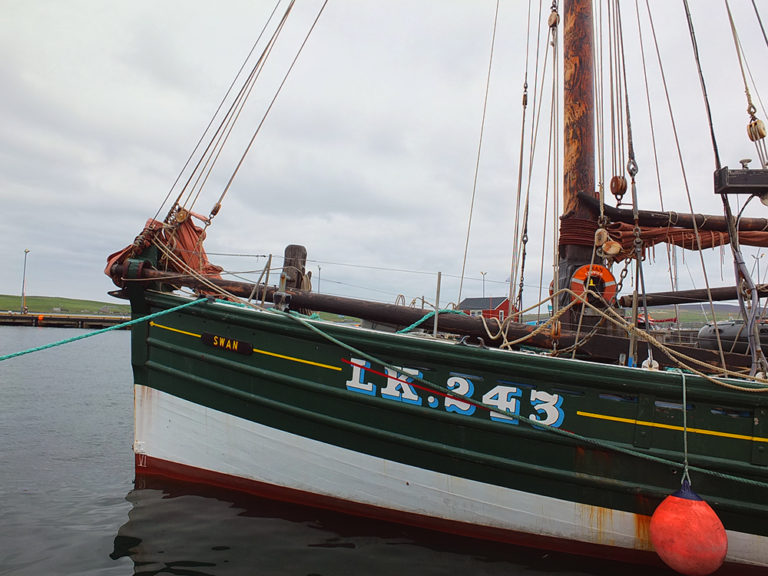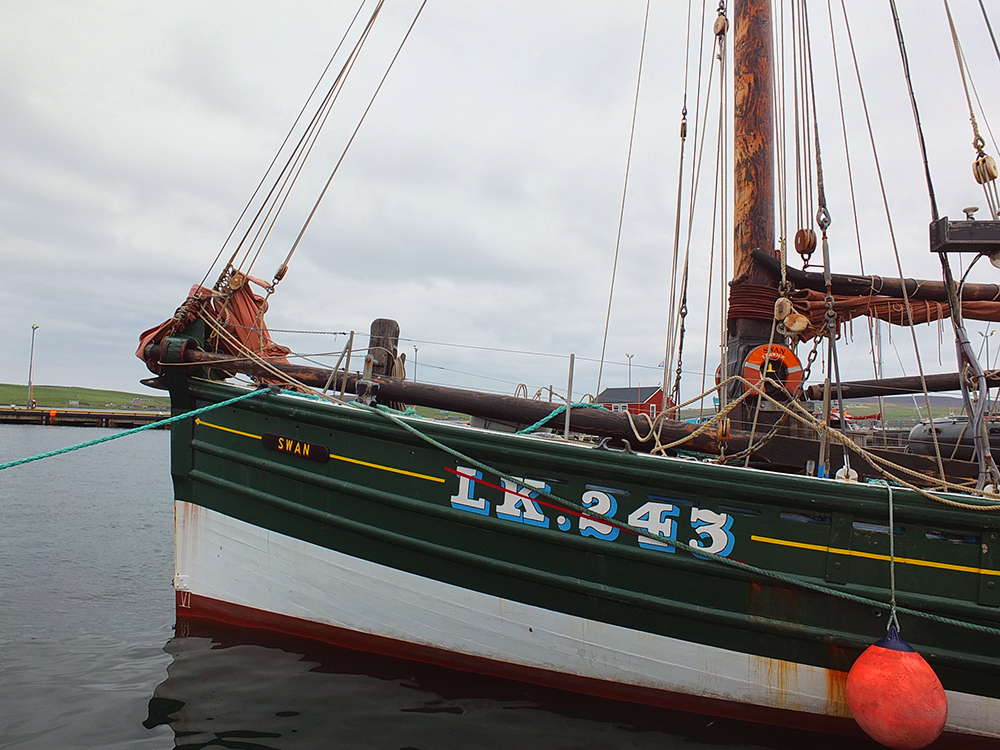 Read my piece on Shetland.org on The Swan – Shetland's Legacy of Sail
Find out more about the Swan on The Swan Trust website