In collaboration with Grana Padano and Prosciutto di San Daniele.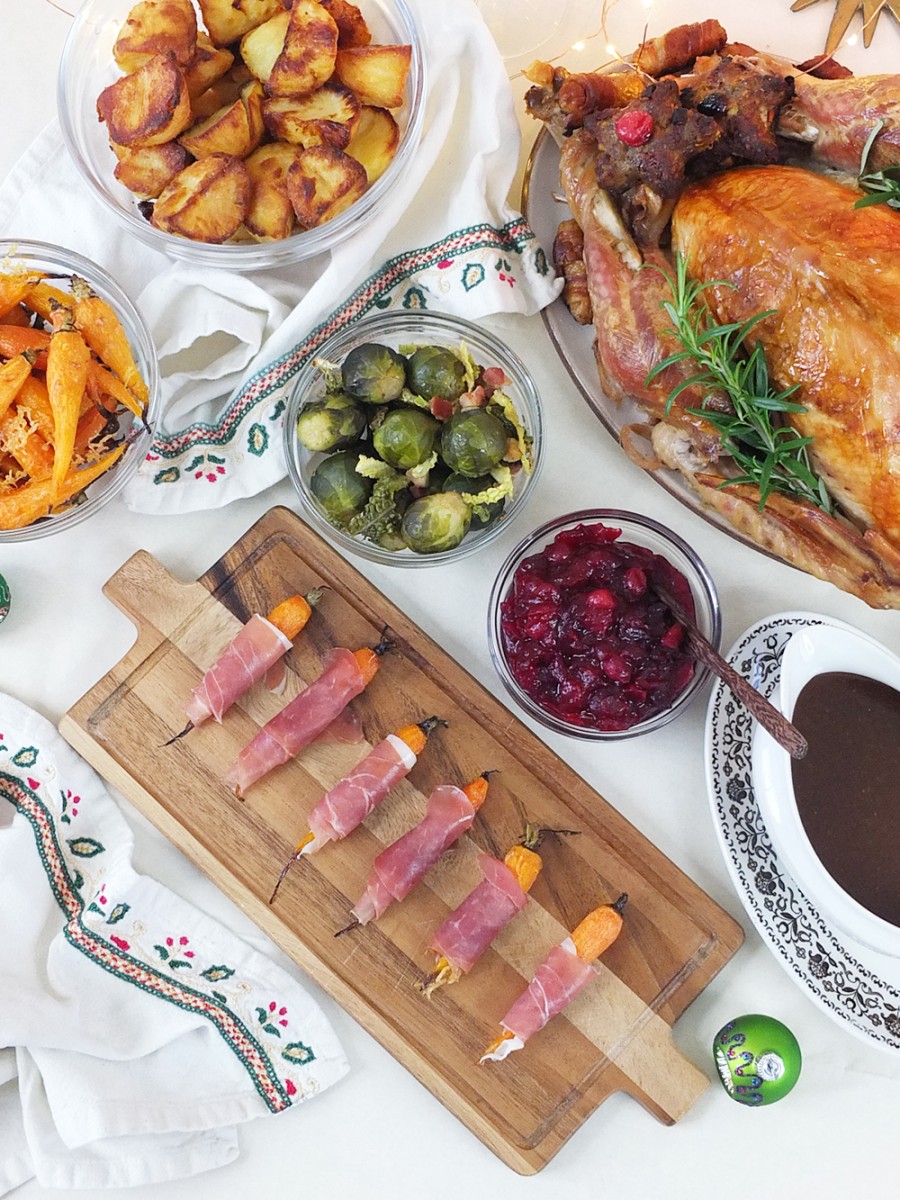 Preparing Christmas dinner can often be quite a stressful experience. So many dishes, so few hobs and so little oven space. Here's a quick and easy side dish recipe that can be prepared in advance as it needs to be served at room temperature.
It's a rather unusual recipe, but trust me, it really does work. Once you start eating these you won't be able to stop!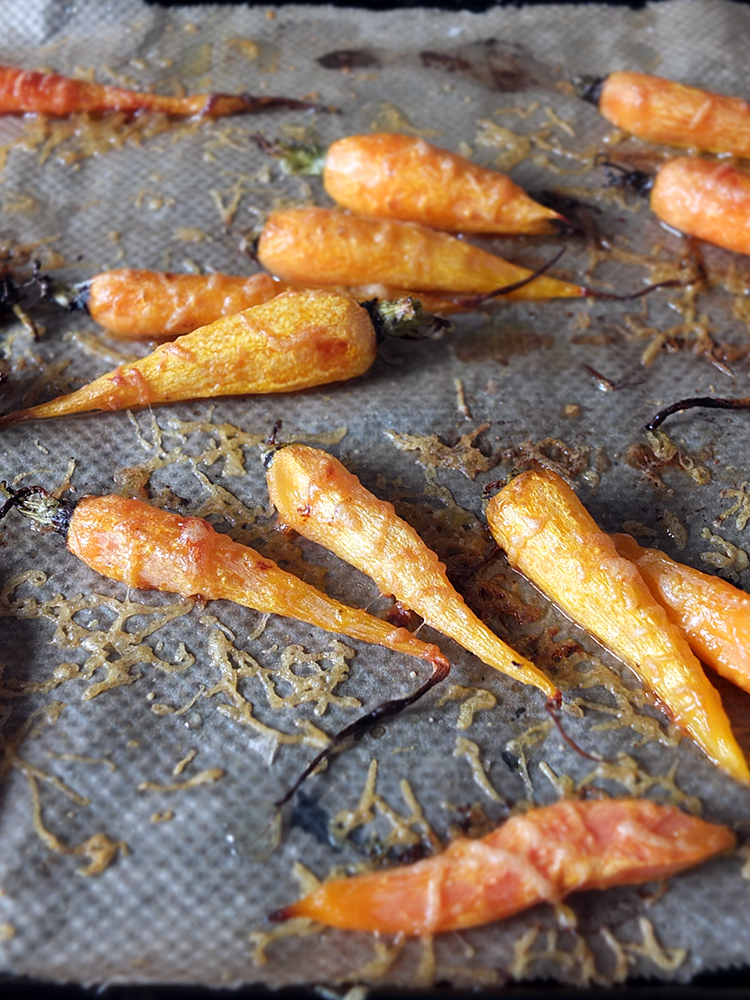 Baby carrots (try and buy some locally grown ones and avoid the supermarket ones if you can – you want carrots that actually taste like carrots!), are roasted with a little good quality olive oil and a sprinkling of sea salt until they are gorgeously caramelised. They're then sprinkled with some Grana Padano cheese and roasted again for a further five to ten minutes, so that the cheese melts and becomes crispy on the outside of the carrots.
Then, you set the tray aside so that the carrots can cool down and come to room temperature and you can get on with the rest of the Christmas dinner prep. Just before serving you wrap each of the carrots in a piece of delicious Prosciutto di San Daniele, arrange on a serving tray and you're good to go!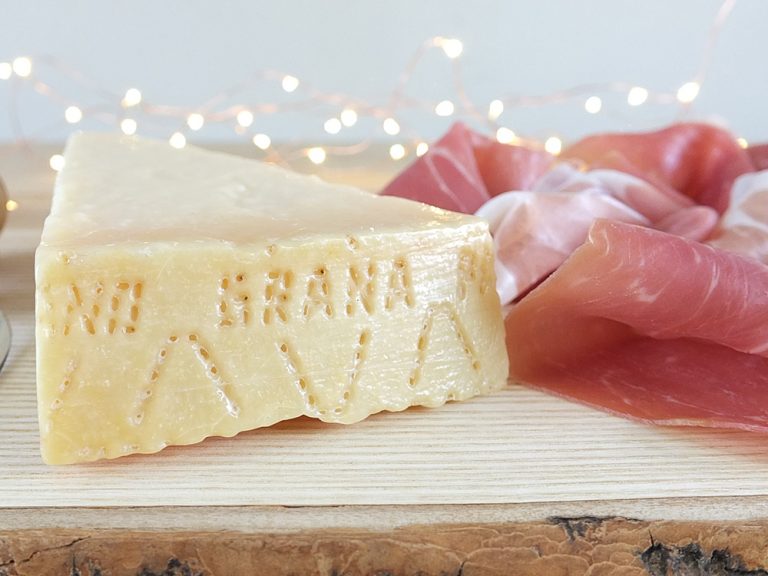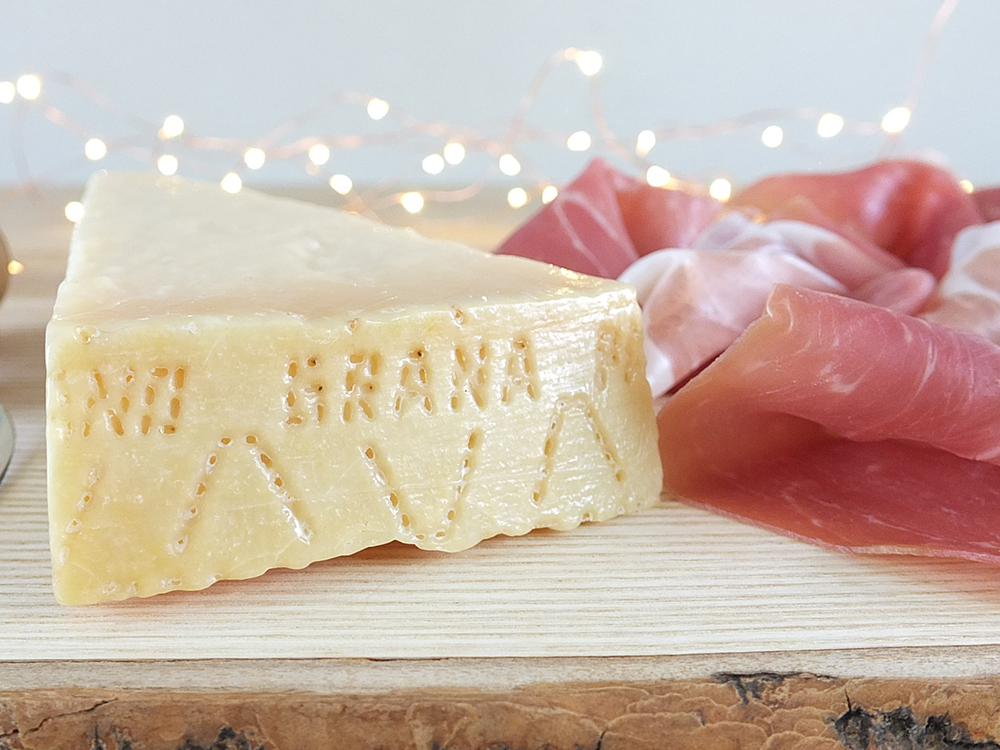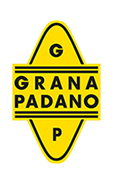 Grana Padano is a medium fat hard Italian cheese with a rich, but not overpowering, flavour.
Around 1000 years ago, in the Po Valley in Italy, the Cistercian monks built Chiaravalle Abbey and began cultivating crops and rearing livestock. Food preservation techniques were not as advanced then as they are now, and fresh milk quickly went off. In a bid to help preserve surplus milk the monks developed the cheesemaking process that resulted in Grana Padano cheese. This technique preserved the nutritional properties of the milk, and the flavour only improved with maturation.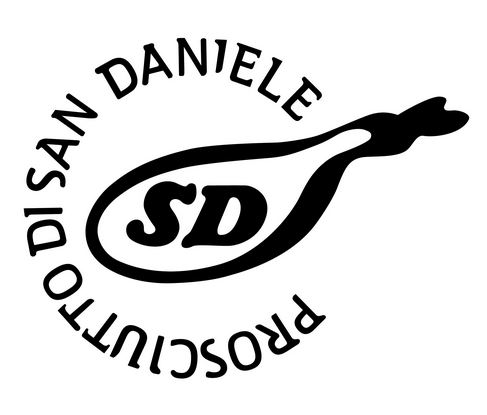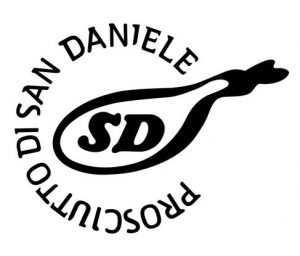 Prosciutto di San Daniele is produced only in the Friuli Venezia Giulia region, in the hilly area around the town of San Daniele in the north-east of Italy.  It is made solely of the carefully selected meat of pigs born and bred in Italy and sea salt, dried by the winds blowing down from the Carnic Alps and the breezes coming in from the Adriatic Sea. It is a natural food product with no additives or preservatives of any kind.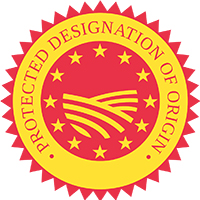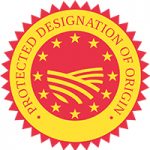 Both Grana Padano and Prosciutto di San Daniele have Protected Designation of Origin (PDO) status, meaning that when you buy these products you can guarantee they were produced to the highest standards in their respective regions. Be sure to look out for the PDO mark when making your purchases.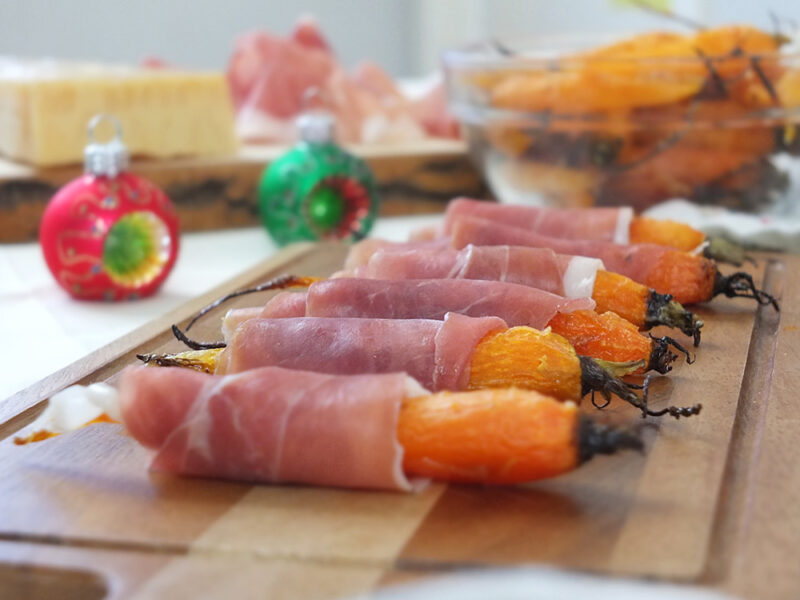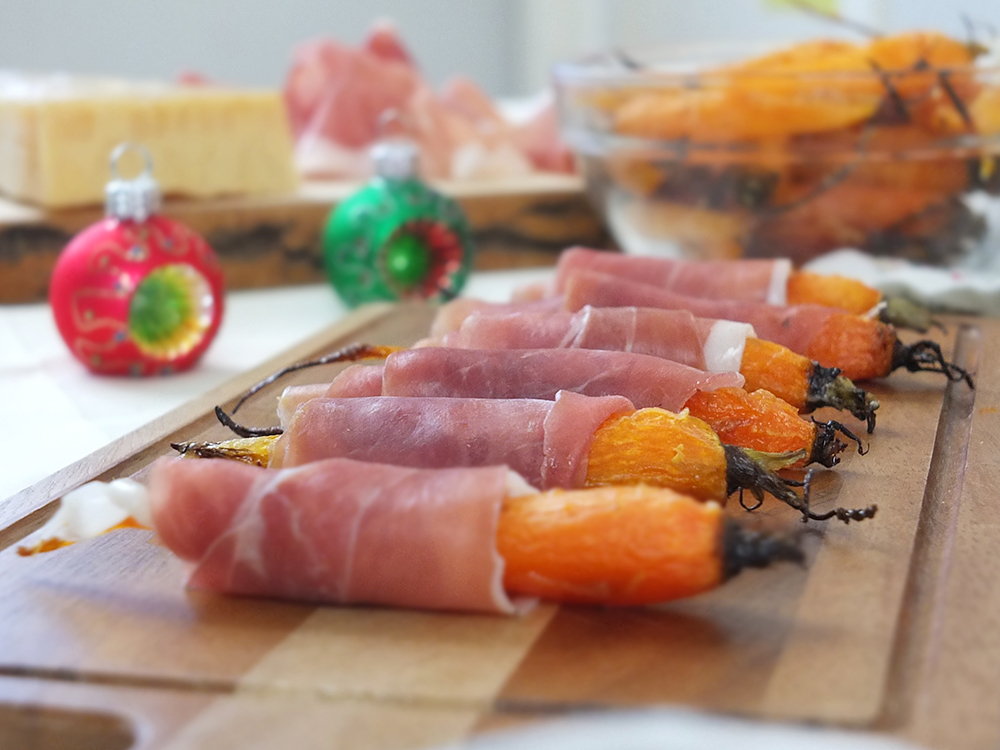 For my Christmas side dish I've combined these two ingredients so that the beautiful fresh flavour of the baby carrots is enhanced with the fragrant, yet delicate flavour of the cheese. The crispy bits of melted cheese add a gorgeous texture which pairs incredibly well with the flavour of the melt-in-the-mouth Prosciutto di San Daniele. Trust me, it really is a food combination that works.
It's a really, really easy recipe to make too. Watch our video below to see (or just to listen to the rather awesome Christmas music my rather talented husband has written to accompany!).
Roasted Baby Carrots with Grana Padano and Prosciutto di San Daniele
What's your favourite way to pair Grana Padano and Prosciutto di San Daniele? Do you have a Christmas side dish you make that uses both ingredients? Let me know in the comments!
In the meantime, for more information and recipe inspiration for both products (they both have fascinating histories!), visit the Grana Padano and the Prosciutto di San Daniele websites.
Wishing you all a wonderful Christmas, and all the best for 2O17!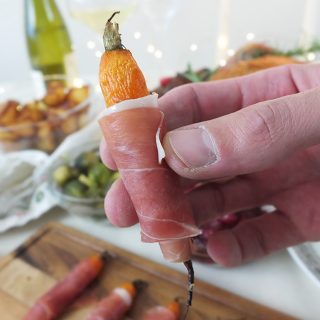 Roasted Baby Carrots with Grana Padano and Prosciutto di San Daniele
A quick and easy Christmas dinner side dish featuring Grana Padano cheese and Prosciutto di San Daniele - two of Italy's finest products.
Print
Rate
Affiliate Links
This recipe card may contain affiliate ingredient and equipment links. As an Amazon Associate I earn from qualifying purchases.
Instructions
Preheat oven to 200 C.

Arrange peeled and washed carrots on a single layer on the baking tray, drizzle with the olive oil and sprinkle with the sea salt .

Bake in the centre of the oven for 20 minutes.

Remove the tray from the oven, sprinkle over the Grana Padano cheese and bake for a further 5-10 minutes, until the cheese is golden and bubbly and the carrots are lovely and caramelised.

Remove from the oven and leave to reach room temperature.

Just before serving, cut each slice of Prosciutto di San Daniele in half lengthwise and wrap loosely around each carrot. Depending on the size of your carrots you could use a quarter of a slice per carrot.

Arrange on a serving platter and serve immediately at room temperature.
Environmental Information
This is a commissioned recipe for Grana Padano and Prosciutto di San Daniele, although, as always, all thoughts and opinions expressed are our own. Thank you for supporting the brands who make it possible for me to do what I love: mess up my kitchen and share recipe stories.
[color-box]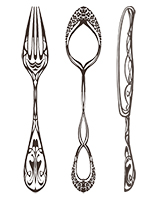 Have you made this recipe?
Take a photo and tag @tangoraindrop or use the hashtag #elizabethskitchendiary and share on Instagram and Twitter. It would make my day to see your creations!
[/color-box]