Issue 18 of our bite-sized review series.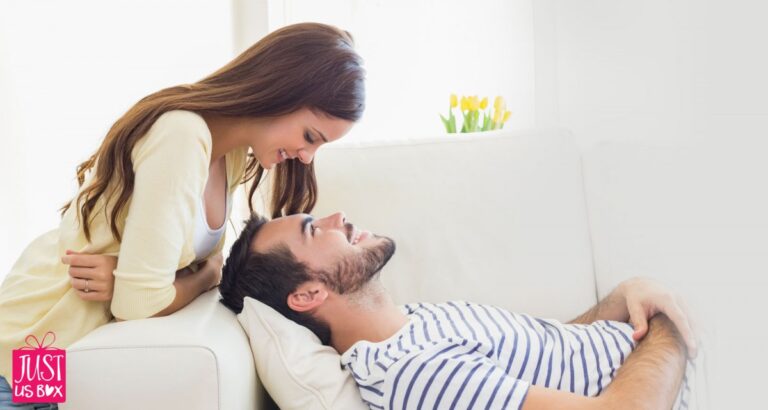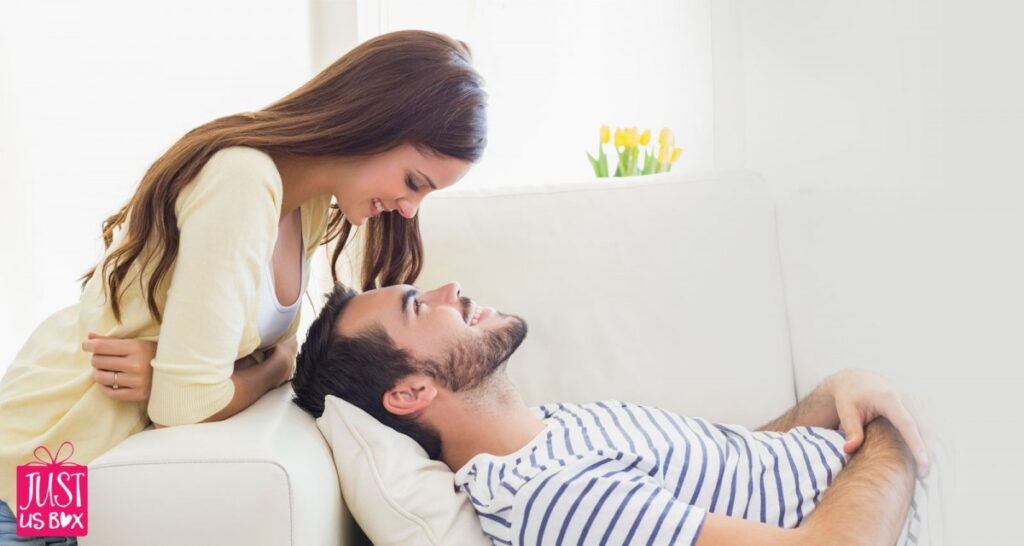 With Valentine's Day just around the corner you might be wondering how best to treat your significant other (or just yourself!). Here are a few of my favourite things I've been trying out lately that I think would make for a super Valentine's Day gift. With thanks to all the companies mentioned for the review samples.
Just Us Box – The UK monthly date night subscription box. The team behind Just Us Box are on a mission to help us disconnect from our screens and re-connect with our partners by spending quality time together. We've been getting this subscription now since last summer and I honestly do love it. Each box comes packed with all sorts of ideas for a themed date night, and February's box, Loveology, can be yours if you order before the 16th. Prices start from £18.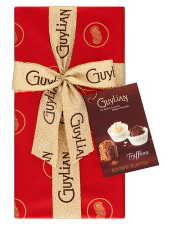 Guylian La Trufflina Gift Wrapped Ballotin – Indulge in the finest La Trufflina truffles that come carefully gift-wrapped including a delicately tied ribbon, ideal for last minute gifts. Choose from 16 pieces of milk, white and dark Belgian chocolates, all topped with chocolate shavings and individually placed in an elegant paper cup – whilst watching your favourite romantic comedy. Product available from all major supermarkets, selected independent stores nationwide and via Guylian's web shop. Belgian chocolate, at its finest. RRP £7.00 for 180 grams.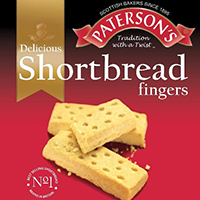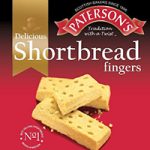 Paterson's Shortbread – A little taste of Scotland on Valentine's Day. With that unique Paterson's taste, golden appearance and rich melt in the mouth texture, their shortbread is naturally delicious and perfect for a little Valentine's treat with an afternoon cuppa. It also makes a wicked white chocolate and orange cheesecake base instead of digestive biscuits. Available at all leading supermarkets and independent stores nationwide.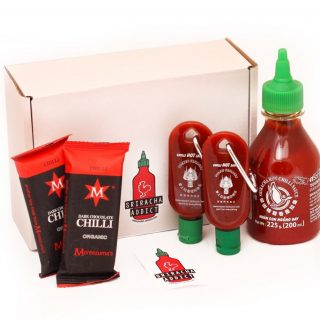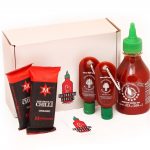 Sriracha Super Hot Chilli Sauce Gift Box – Add a bit of spice to your life with the popular hot chilli sauce from Thailand. This gift box contains two pocket sriracha mini hot sauce key chain bottles (shipped empty), two bars of organic dark chilli chocolate, 200 ml bottle of Flying Goose and some sriracha sauce "Sriracha Addict" stickers. Try this sriracha cocktail for Valentines: two parts tequila, one part Cointreau, one dash sriracha, one tbsp agave, one cup of strawberries and ice. RRP £20.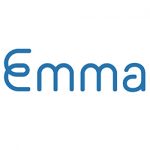 Emma Mattress – Make every night a dream. Your mattress is one of the key components which decide the quality of your sleep experience and so Emma have reinvented it for you, creating one of the most luxurious memory foam mattresses on the market. Delivered straight to your door with free shipping, you can test it out for 100 days and if you don't like it they will collect it from you and give you a full refund. This is, in all honesty, one of the best mattresses I have ever slept on. True story. Prices start from £349.
Elizabeth's Kitchen Diary has received review samples of all of the above products. Images are all sourced from their respective websites/social media channels. This is not a paid post and, as always, all thoughts and opinions expressed are our own.