Issue 24 of our bite-sized review series.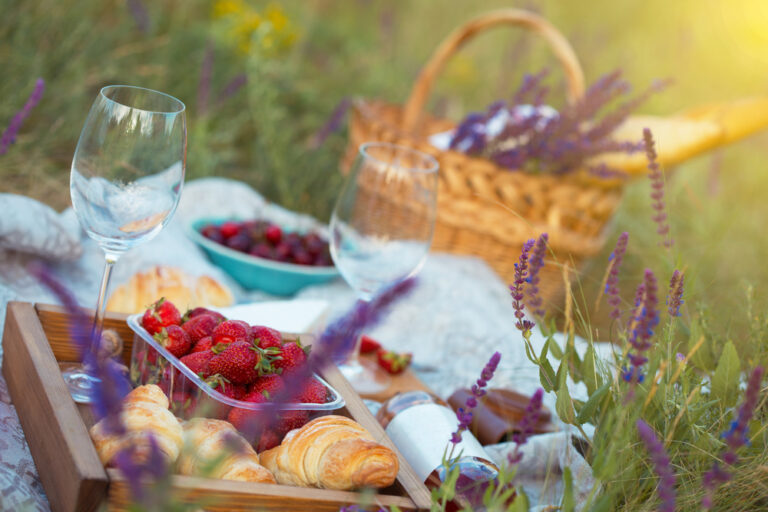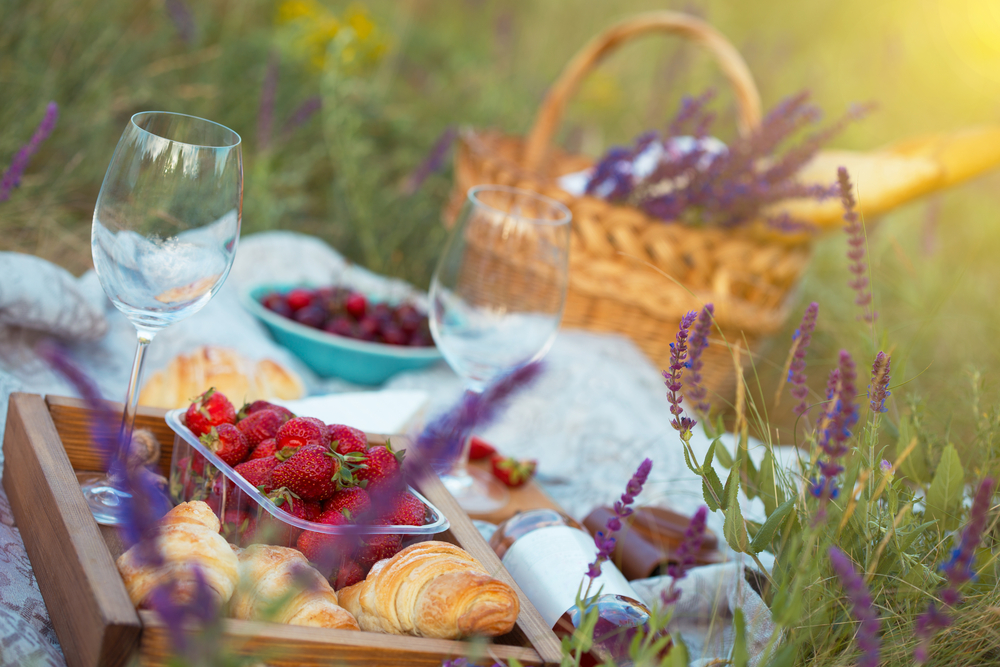 It's summertime! Time for picnics and beach bbqs, holidays, lounging around in the sun sipping and nibbling on delectable delights. We've been trying out a number of summer-inspired products over the last few weeks including a drinkable supermeal, iced tea, dukkah, sprouted wheat flours, Mexican salsas, wooden firelighters, prosecco, prosciutto and grana padano cheese, the best picnic sandwich loaf and some portable picnic snacks for the kids.
Read all about it below, and enter the giveaway to win over £80 of summer foodie prizes!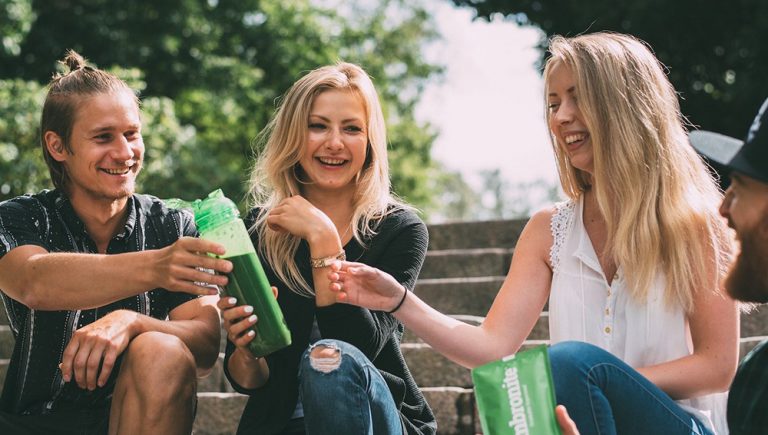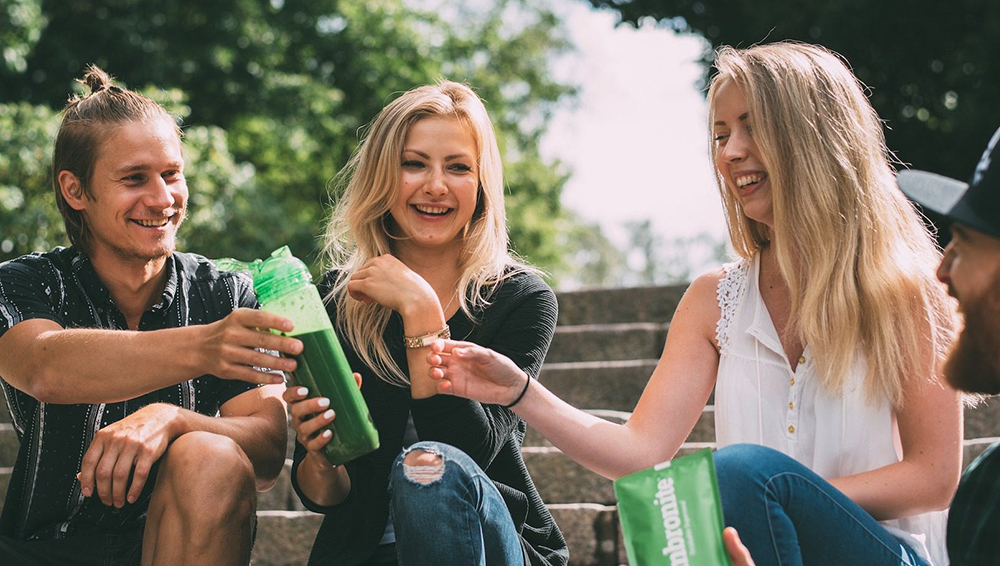 Ambronite Drinkable Supermeal – Ambronite is a brand new complete meal shake for busy, active adventurers. This organic hunger quencher is made out of 100% natural plant-based ingredients including oats, almonds, apples, coconut, nettle, spinach, flax, chlorella, spirulina, cranberry, bilberry, sea buckthorn, nutritional yeast and blackcurrant. It provides a full spectrum of nutrients from 10 grams of protein per serving, 3 grams of fibre and 29 food-based vitamins and minerals.
It's also green. Like, really green. I wasn't quite prepared for how khaki green my post-workout shake would be and I admit I was sceptical (so green!), but you know what – it actually tastes pretty good! Packing only 165 calories per serving it also keeps the hunger pangs at bay for a few hours after drinking. The perfect shake for those of us (me!) trying to slim for summer beach holidays in Spain. Available in original, berries, banana and apple & ginger prices for a monthly subscription start from €23.40/$41.65 USD. Enter the giveaway below to win 4 x 165 kcal Ambronite sample sachets and a shaker worth €25!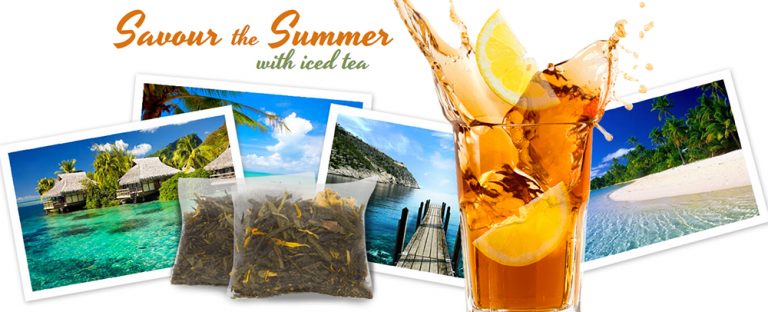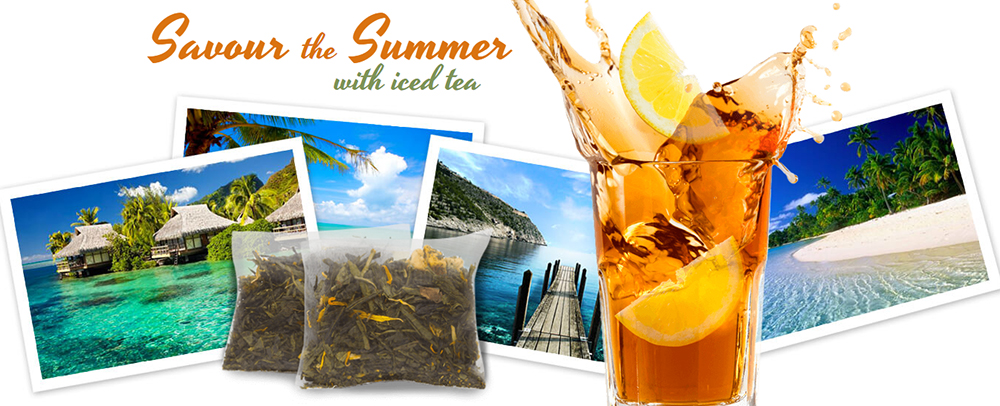 Adagio Iced Tea – Summertime means sitting out in the garden sipping an ice cold iced tea. The Adagio ingenuiTEA pot takes all the hard work out of making your own iced tea. Simply place some of your favourite loose leaf tea blend in the pot, fill with cold water and leave to chill overnight. Alternatively, Adagio make a selection of delicious flavoured iced tea blend bags such as peach oolong, mango, blood orange or citron green iced tea. Simply pop them into a pitcher of cold water overnight, or, for a quick version, steep in hot water for five minutes and then add ice. Each pouch makes approximately one litre of iced tea.
Their large ingenuiTEA pot (820ml) retails for £26 and you can enter to win one along with a selection of sampler teas in the giveaway below!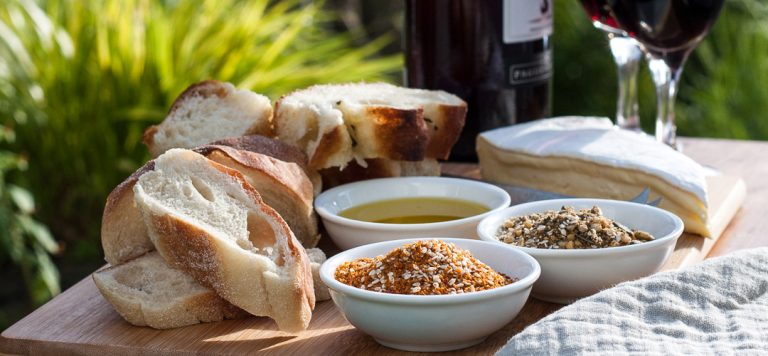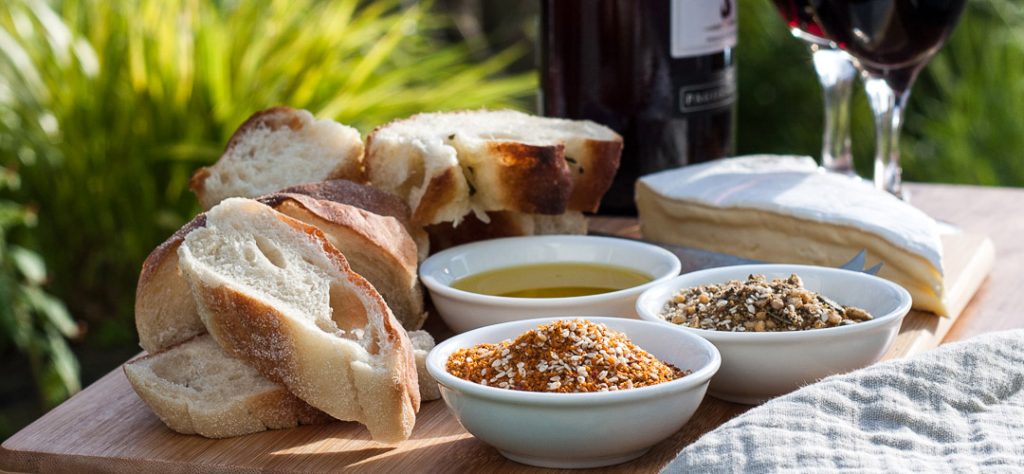 Coastal Dukkah from the Dukkah Company: the ideal snack after a day on the water. These fresh Cornish flavours will awaken your senses. This coastal dukkah is seasoned with Cornish seaweed, Cornish sea salt, mint & cayenne for perfect fresh flavour with roasted hazelnuts and pistachios for a good texture.
Winner of the 2016 Taste of the West (South West England), this seasoning tastes absolutely fantastic. Serve with fresh bread dipped in oil and then in the dukkah, sprinkle on salads or use as a topping for grilled fish. With huge thanks to Cornish food blogger Jane over at The Hedgecombers for hand delivering a box all the way from Cornwall to Shetland for me to taste test. £3.75 for 65 grams.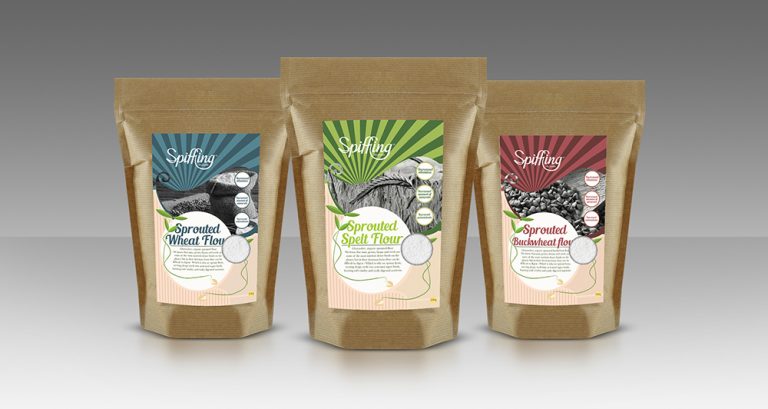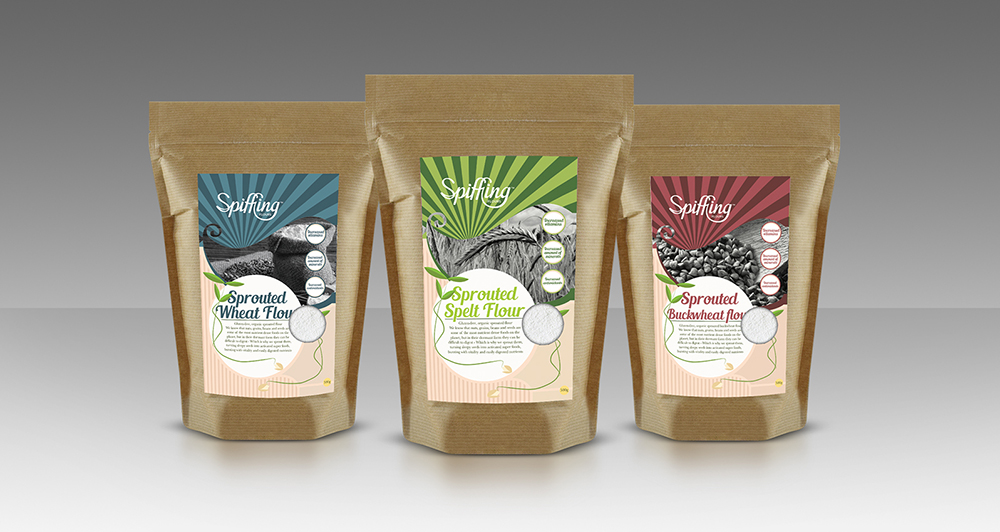 Sprouted Wheat Flours – Spiffing Flours have launched a new range of organic sprouted wheat flours with a dusting of sophistication. Painstakingly developed and produced by a family business using wheat and ancient grains specially grown and selected for their pure, unadulterated quality, these flours contain no additives or over processing – just good old flour like in generations past.
Sprouted wheat flour is germinated to perfection, transforming and multiplying nutrients into more digestible forms. To do this, the grain is soaked for 24 hours and maintained at a temperature of 20 C for five days. The whole sprouted grain, now full of energy, is then milled to make the flour. It tastes fantastic too, a rustic flour perfect for sourdough bread and all summer baking – think scones, cakes, picnic rolls! Available in sprouted wheat (£3.99 for 500 grams), sprouted spelt flour (£4.49 for 500 grams) and sprouted buckwheat flour (£4.49 for 500 grams).
Enter the giveaway below to win a selection of sample packs of this flour, plus a few extra other goodies!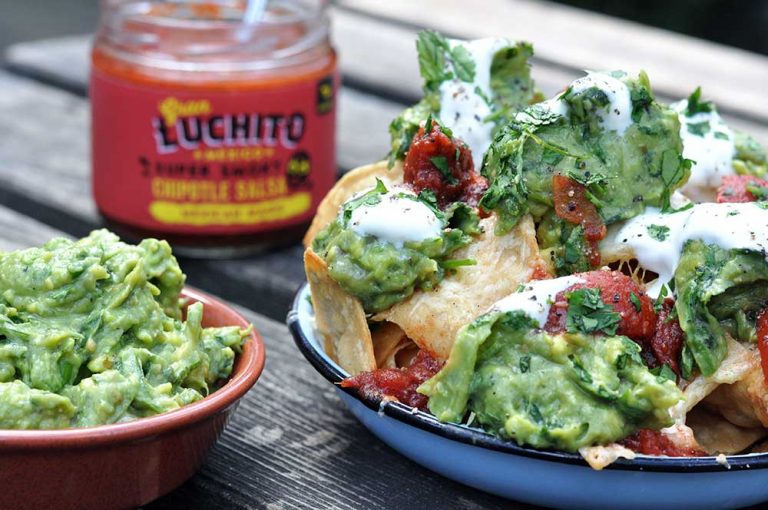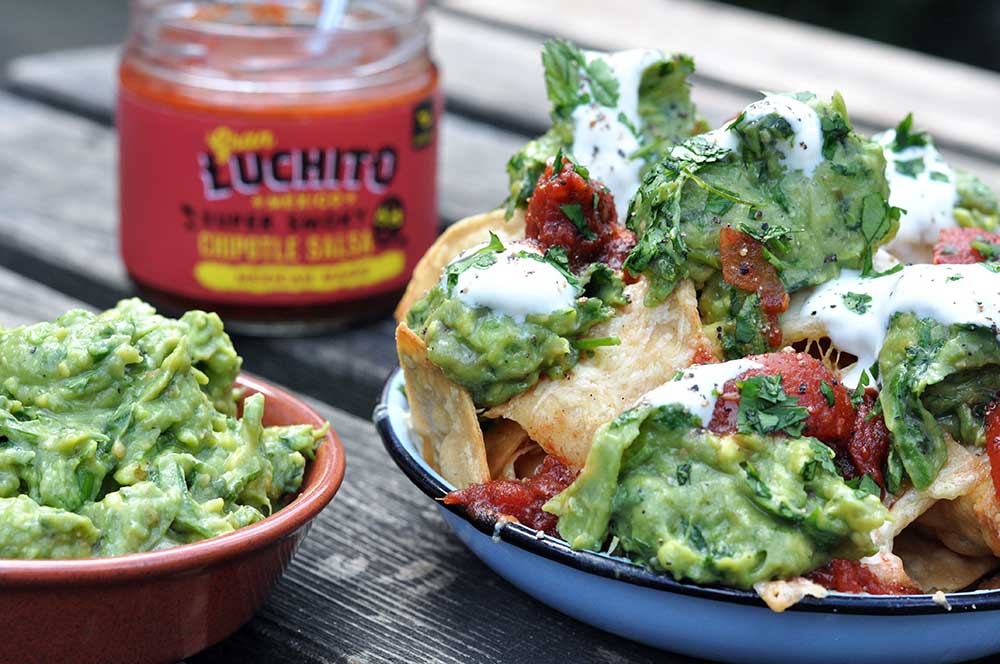 Gran Luchito Salsas – a seriously excellent range of new salsas straight from Mexico. Choose from a deliciously mild tomatillo salsa made with fire-roasted tomatillos, zesty lime and coriander; a marvellously mellow red pepper salsa made with fire-roasted red peppers and sun-ripened tomatoes; a hot mango salsa made with Mexico's finest mangos blended with spicy hot habanero chillies and fire roasted tomatillos or my favourite, a hot chipotle salsa made with fire-roasted tomatoes. RRP £2.49 for 300 grams.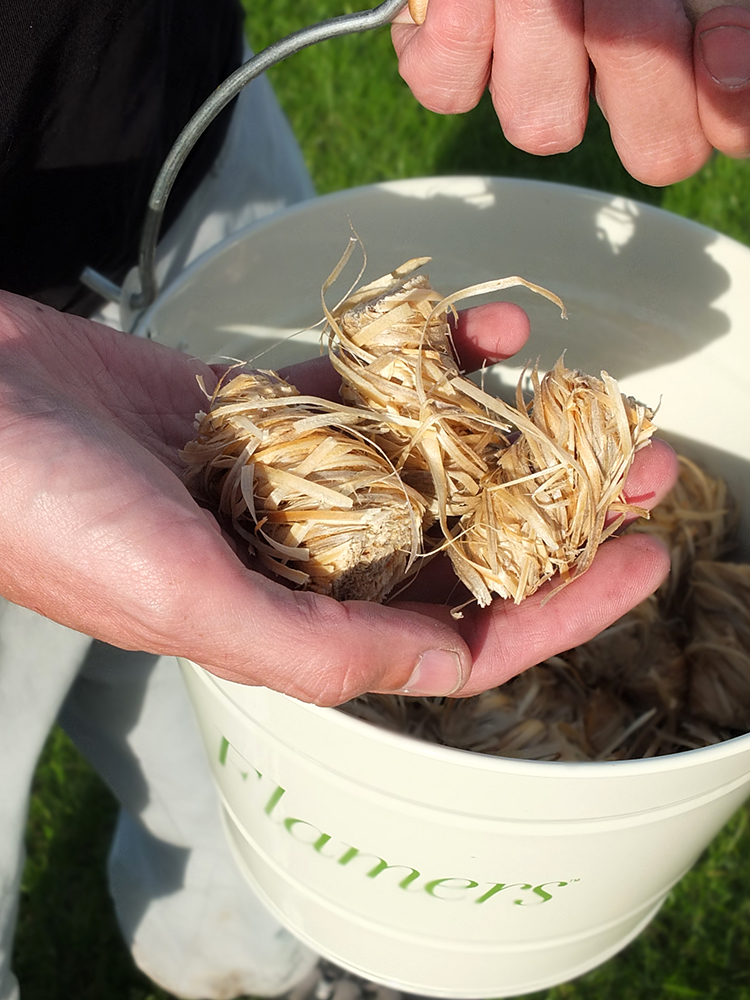 Flamers Natural Wood Firelighters – Looking for a natural way to light your barbecue that's guaranteed to work the first time and is completely odour-free? Herefordshire-based Certainly Wood have created Flamers, which are made in the UK, but also work like a treat.
Flamers are a rustically lovely alternative to the mass-produced blocks of white paraffin firelighters and are made from just two ingredients – twists of wood wool gently dipped in melted wax. Not only are they odourless, they're easy to light and burn with such a passion for a good 10 minutes, you'll need just the one to light your BBQ, firepit or campfire.
They're clean and easy to use (no fumbling with reluctant cellophane packaging), convenient, British and bursting with green credentials. Flamers are perfect not just for BBQs but also for wood fires, chimineas, fire pits and campfires too. Useful little chaps to have on hand all year round, in fact. We were really impressed at how well these worked, to be honest. How can such a tiny piece of wood wool work so well?
Prices start from £3.49 for 24, and they're available in packs of 50, 75 and 200 too. For convenience, you can also buy the Flamers bucket to store them in – a gorgeous enamel lidded bucket to keep your Flamers safe, dry and tidy. RRP £10. Enter the giveaway below to win a bucket and some Flamers for your summer BBQs!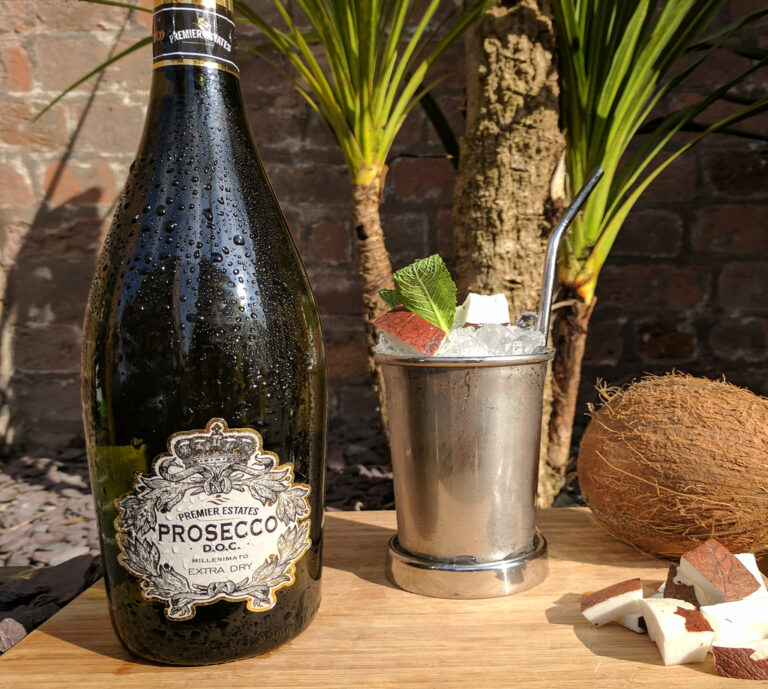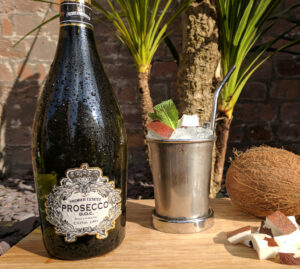 Premier Estates Prosecco – bubbly by the case, delivered straight to your door! The team at Premier Estates Wine seek out the very best in wines and offer them to the UK consumer at very affordable prices. We've recently been sipping on some rather lovely Prosecco DOC Millesimato, made using Glera grapes from Valdobbiadene in the Veneto region of North Eastern Italy, thereby ensuring the highest possible quality of prosecco. It has a pale straw colour with hints of honeysuckle, citrus, pear and apple, aromatic with a hint of sweetness and a fine delicate finish. On a sunny day out in the garden, I tell you it goes down really, really well!
Prices start from £7.99 per bottle, with free delivery if you order six or more. Alternatively, click here to enter our giveaway to win a case!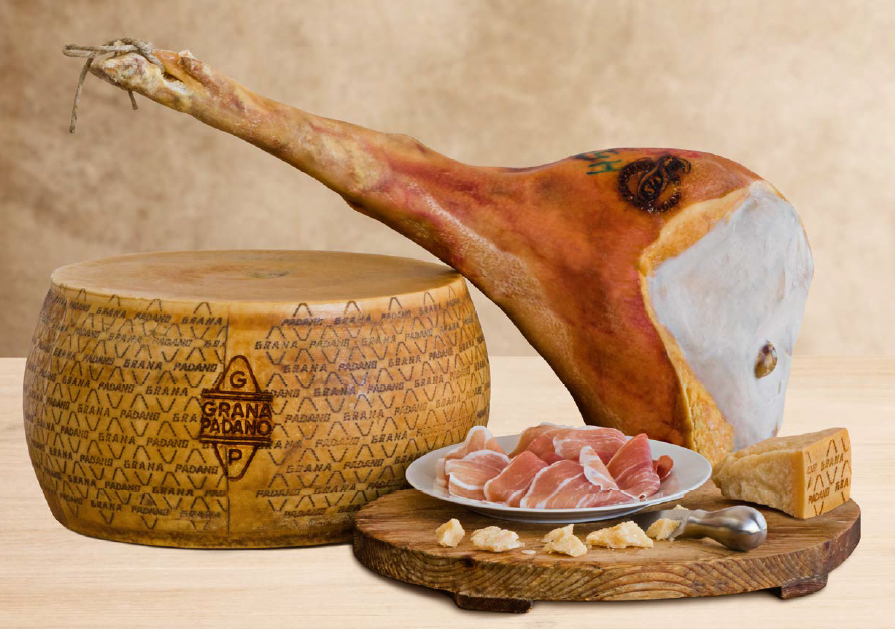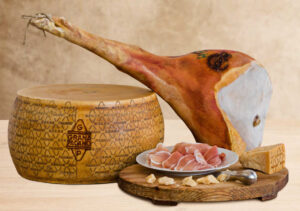 Prosciutto di San Daniele & Grana Padano Cheese – a marriage made in heaven, these two! Think gorgeous salads with figs and honey, slices of Prosciutto di San Daniele with slivers of salty Grana Padano, crusty bread, some bubbly (see prosecco, above!) in the garden under the sun. Summer bliss!
Click here to enter my giveaway to win a Prosciutto di San Daniele and Grana Padano taster box! (Ends 26th June)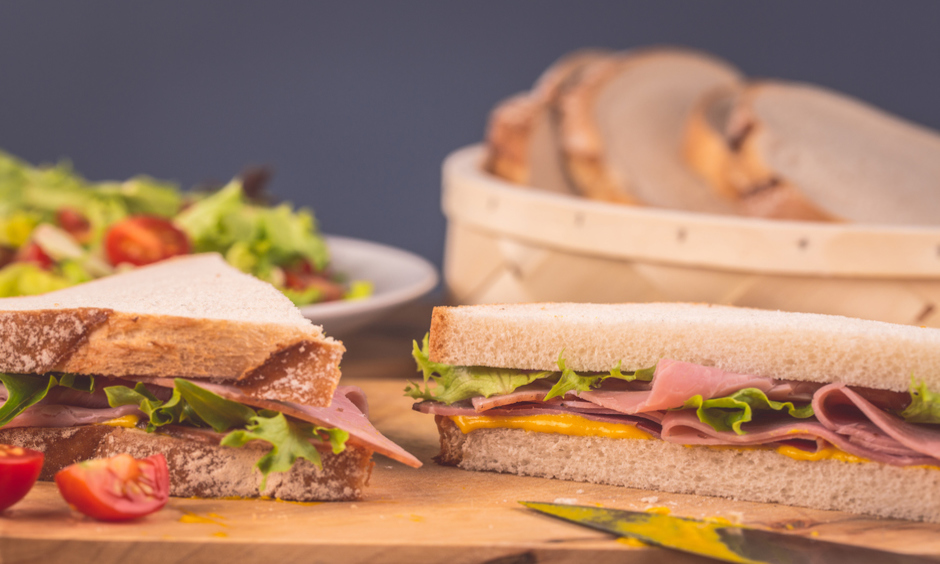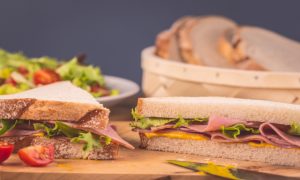 Kingsmill Hi Fibre White Bread – perfect for picnic sandwiches! We can often be guilty of not eating as much fibre as we should, especially in the summertime when we're out playing. Kingsmill Hi Fibre White Bread contains more fibre per 100 grams than their wholemeal bread does, without compromising on taste and appeal – especially with children who perhaps prefer white bread over brown. In fact, it's our youngest son's favourite bread now and he pops a loaf in the shopping trolley every time we go to the supermarket! Available from most leading supermarkets.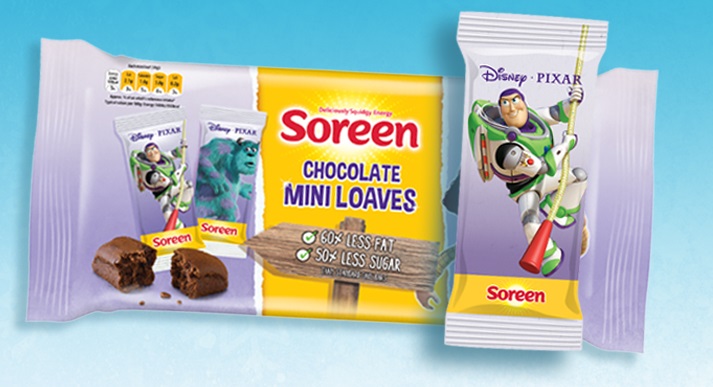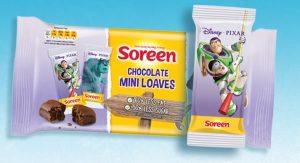 Soreen Mini Loaves – the UK's favourite malt loaf have teamed up with Disney to bring you these delicious little snack size mini chocolate loaves, as well as a toffee variety. With 60% less fat and 50% less sugar compared to standard cake bars they make for a fab quick addition to any family picnic or car trip. Our youngest son loved both flavours, although our daughter thought they were a tad on the sweet side! Look out for them in your nearest supermarket.
GIVEAWAY
Ambronite, Adiago, Spiffing Flour and Flamers have all offered one of my readers the chance to win some of their products! These include four sachets of Ambronite and a shaker worth €25, a large ingenuiTEA pot and sample tea sachets worth £32, one pouch of each of the sprouted flour samples plus a few other goodies worth over £13 and a Flamers bucket and firelighters set worth £16. Simply fill out the Rafflecopter entry form below!
HOW TO ENTER
For your chance to win a selection of summer foodie prizes worth over £80 enter using the Rafflecopter form below. Come back and tweet about the giveaway every day for more chances to win!
TERMS & CONDITIONS
This giveaway is open to UK entries only. Entrants must be age 18 or over. The winner will need to respond within 30 days of being contacted; failure to do this may result in another winner being selected.
The prizes are offered and provided by Ambronite, Adiago Tea, Spiffing Flour and Flamers. The prize is to win a selection of summer foodie prizes worth over £80. There is no cash alternative and the prize is not transferable.
There is no entry fee and no purchase is necessary to enter this giveaway.
The promoter (Elizabeth's Kitchen Diary) reserves the right to cancel or amend the giveaway and these terms and conditions without notice.
Entry into our giveaways will be deemed as acceptance of these terms and conditions.
If you need some help using Rafflecopter, here's a quick clip to show you how. Rafflecopter will pick the winner at random from all the entries received. I will be verifying entries. Any automated entries or those who have claimed they have made the mandatory blog post comment and really haven't will be disqualified. It's mandatory! Please make sure your comment is eight words or longer or Google views it as spam and this negatively affects my spam score. All entries with comments fewer than the mandatory 8 words will be disqualified and deleted.
Closing date is midnight (that's 00:00 hours, 12 am on Sunday night/Monday morning) on Monday 17 July 2017 (GMT). The winner will be announced afterwards.
Check out my Giveaways page for other fab prizes!
With thanks to all of the above brands (and Jane from the Hedgecombers) for the review samples. This is not a paid post. First picnic photograph via Shutterstock, all the rest of the images except the Flamers one via the respective websites.