Issue 21 of our bite-sized review series.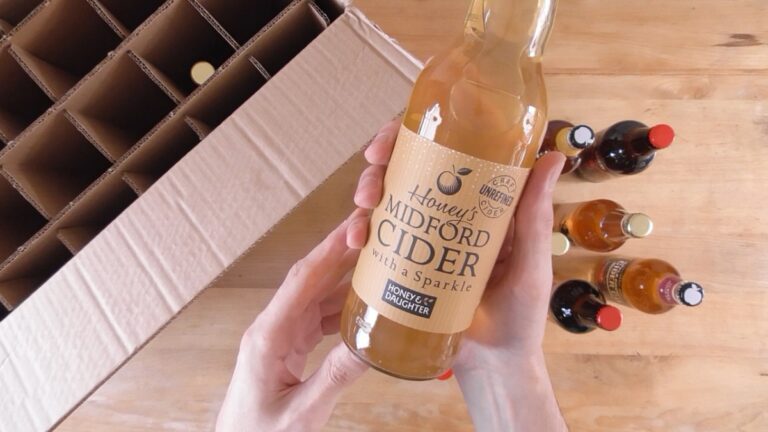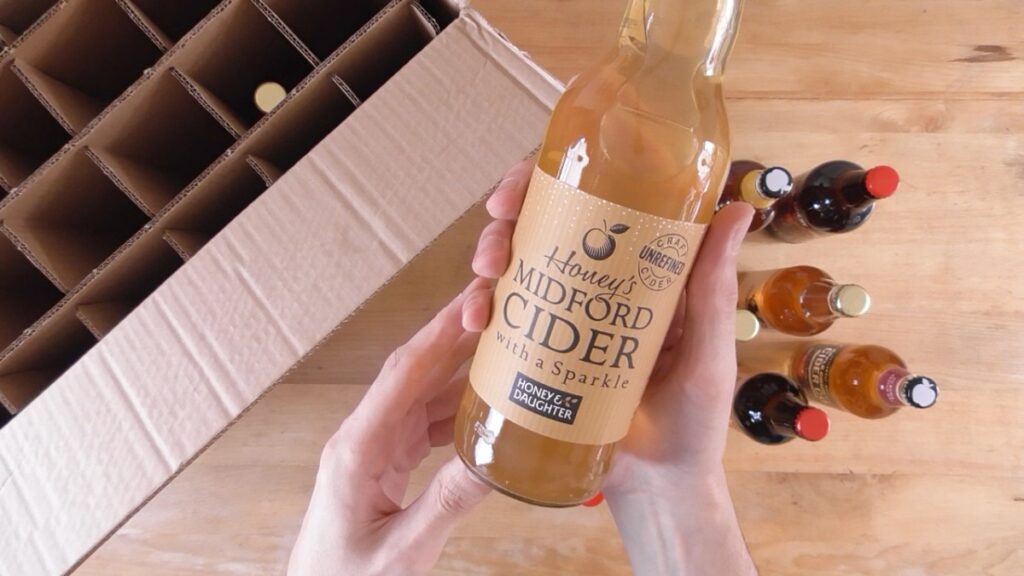 As a foodie I love trying out the latest products available in the food and drink market. Over the last few weeks we've tried out some rather delicious review samples from gluten free snack crackers to craft cider, Italian antipasti, smoked Mexican chilli and some rather fine chocolate, among others! Read on to find out more!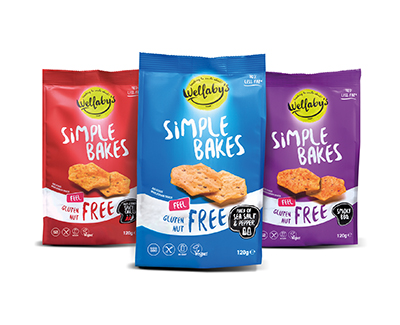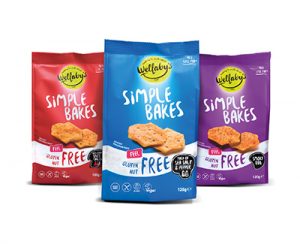 Wellaby's Simple Bakes – this is my new favourite evening snack in front of Netflix. These low-fat wholegrain half crisp half cracker snacks are free from gluten, dairy, nuts and eggs and they're only 96 calories per serving! These delicious snacks are available in three flavours  – smoky bbq, spicy chilli (my favourite) or with a pinch of sea salt and pepper they really do satisfy those late evening carb cravings without sacrificing any taste. They're non-GMO too, if you watch out for that sort of thing. Available from Amazon from £1.79 per 120 gram bag.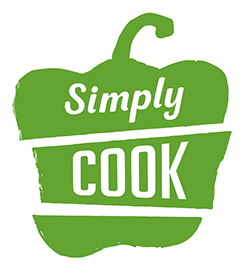 Transform Your Mid-week Meals using SimplyCook Flavour Kits –  I am still loving these meal kits! We've been trying them out for a few months now and they've never disappointed! With this affordable subscription box you get all the spice blends you need to create four restaurant quality meals in under 20 minutes. As we're a busy family these meals are really coming in handy as well as introducing us to new, delicious recipes from around the world. All you need to do is to add a few simple fresh ingredients and follow the instructions. Each box costs just £8.99 and you can claim a free Trial Box too, to test it out. Go for it!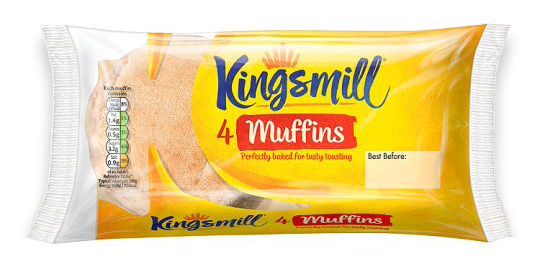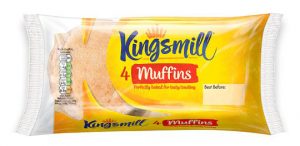 Kingsmill English Muffins – these delicious muffins are perfectly baked for toasting perfection.  Crisp on the outside and soft on the inside, they taste scrummy with sweet or savoury toppings and make a great choice for a bite to eat at any time of day. Kingsmill muffins come in packs of four and are available nationwide at major retailers including Ocado, Tesco, Asda, Co-op and Iceland.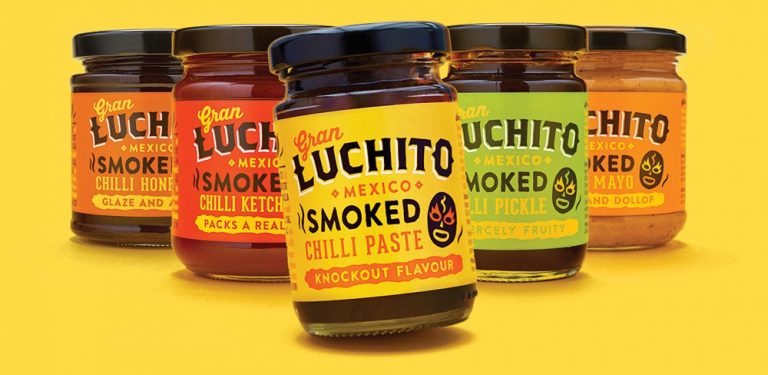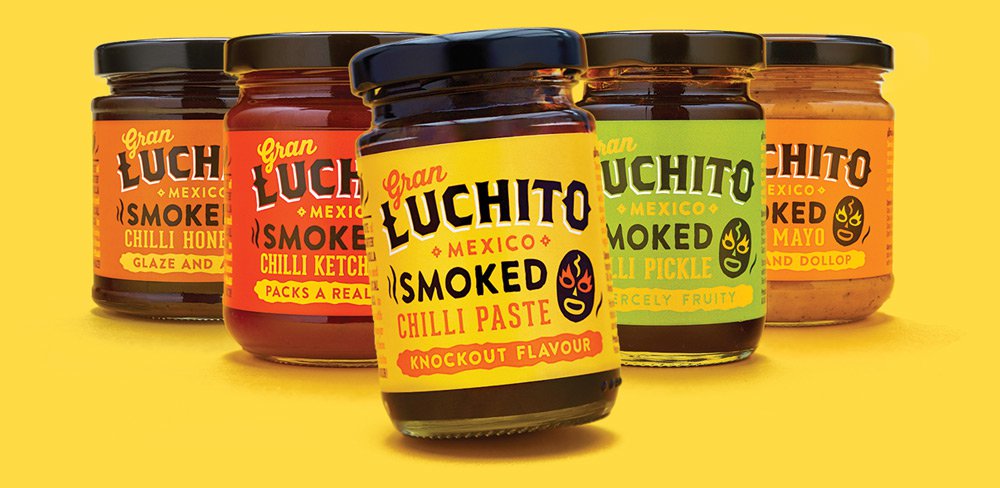 Gran Luchito 'Oaxaca's Great Little Fighter' Smoked Chilli Products  – I love a bit of spice on my plate. My latest most favourite foodstuff in the whole entire world has quickly become the smoked chilli mayo from Gran Luchito. Seriously, I could just eat this stuff straight from the jar with a spoon! Their range of authentic Mexican products, including smoked chilli ketchup, honey, pickle, paste and mayo, are made from the pasilla Oaxaca chilli, lovingly grown and smoked for generations by farmers in the Oaxaca region in Southern Mexico. Watch out for their products in Asda, Sainsbury's, Booths, Ocado and Amazon.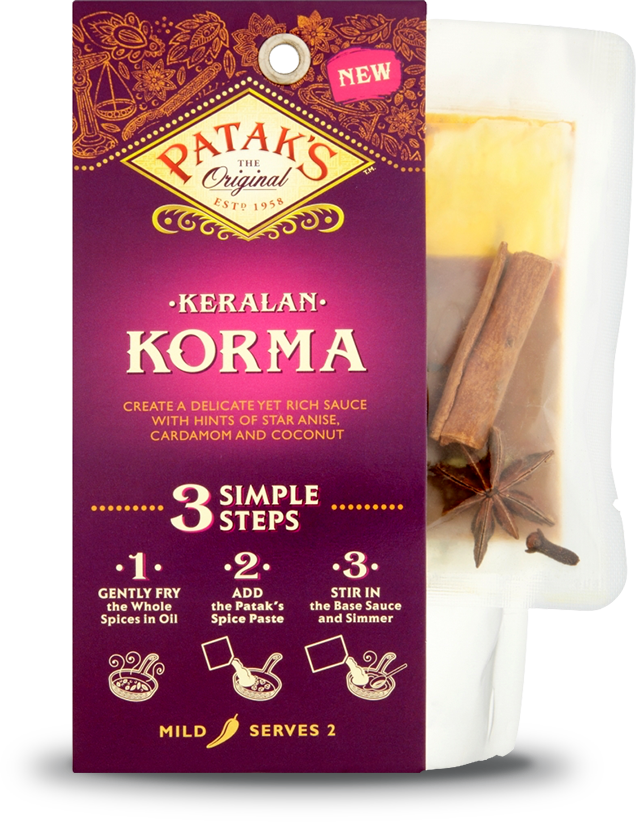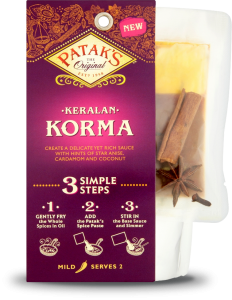 Patak's 3-Step Spice Kits – in keeping with the spice theme, I've also been loving the 3-step spice kits from Patak's. Again, everything you need in one handy little kit (except for fresh veg, meat and rice) to create delicious and authentic Indian curries at home. Choose from a Keralan Korma, South Indian Madras or a Punjabi Tikka Masala. Gorgeous flavours, and so simple to make too. I love that the kits include whole spices, meaning you don't need to buy loads of individual jars of spice to store in the back of the cupboard until they go stale. Watch out for these kits in your local supermarket.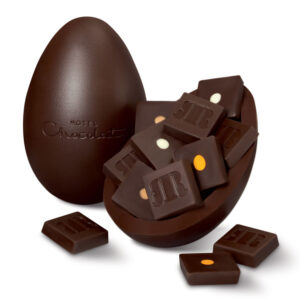 Hotel Chocolat Extra Thick Rare & Vintage Easter Egg – a chocolate lover's dream, this! Rare & Vintage is an egg of two generously proportioned halves: creamy yet smoky 65% Supermilk Aracataca, Colombia with notes of dulce de leche on one side and 85% dark Saint Lucia with a red wine profile on the other. They've wrapped each half in gold foil for a glint of anticipation when we untie the ribbon and lift the lid, and then filled each half with single-origin pralines and caramels wrapped in tissue paper for a little mystery. This year's egg contains Crispy Caramel Praline, Hazelnut & Orange Praline, Hazelnut Praline and Salted Burnt Caramel. So good. RRP £29
Orchard Box Cider – the UK's 1st craft cider subscription box. Now, I honestly thought I knew cider, but after taste testing the contents of this box over the course of a few weeks (shared with my husband, of course) I've learned a thing or two. Craft cider, REAL cider, tastes absolutely nothing like that fizzy stuff you get in the nightclubs. There is such a wide range of flavours, and level of fizz, and I am truly a cider fan now. Check out our unboxing video above to see what arrived in our first subscription box, and if you fancy trying out their service yourself, enter the exclusive discount code EKD12 for 12% off your first box. Prices start from £19.99.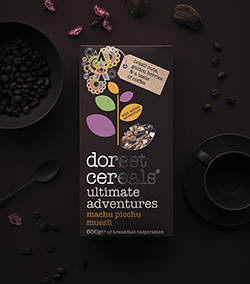 Dorset Cereals Ultimate Adventures Muesli – Dorset Cereals have just launched a new range of rather fantastic muesli; their Ultimate Adventures range. I've taste tested both the Machu Picchu muesli – an adventurous Inca trail-inspired blend of oats and barley with brazil nuts, golden berries and a taste of coffee as well as the American Road Trip muesli, a recipe inspired by America's legendary Route 66 with its zippy cranberries, crunchy almonds and sweet-scented orange zest. Muesli with a sense of adventure, and they both taste amazing with a bowlful of yogurt and fruit. A great way to start the day! Available at Waitrose (oh, and there's a fab competition over on the website to win a trip to Machu Picchu itself!).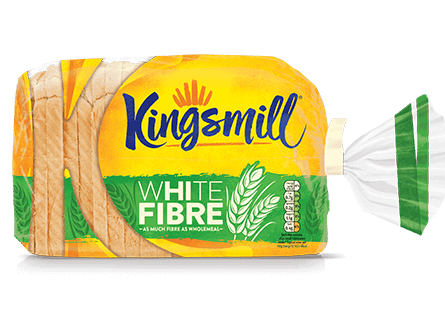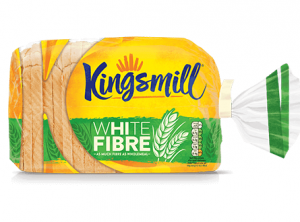 Kingsmill High Fibre White Sliced Bread – when a loaf of this bread arrived through the post I thought my youngest son's face was going to break in half with the big silly grin he sported. White bread! Sliced white bread! It's the little things in life, isn't it. Little did he know there's as much fibre in this bread as there is in wholemeal! Our youngest has a fondness for peanut butter and jam sandwiches, and this bread made the ultimate pb&j. Tried and tested by the discerning eight-year-old. This bread makes rather wicked cheesy toasties as well, dunked in tomato soup, comfort food extraordinaire!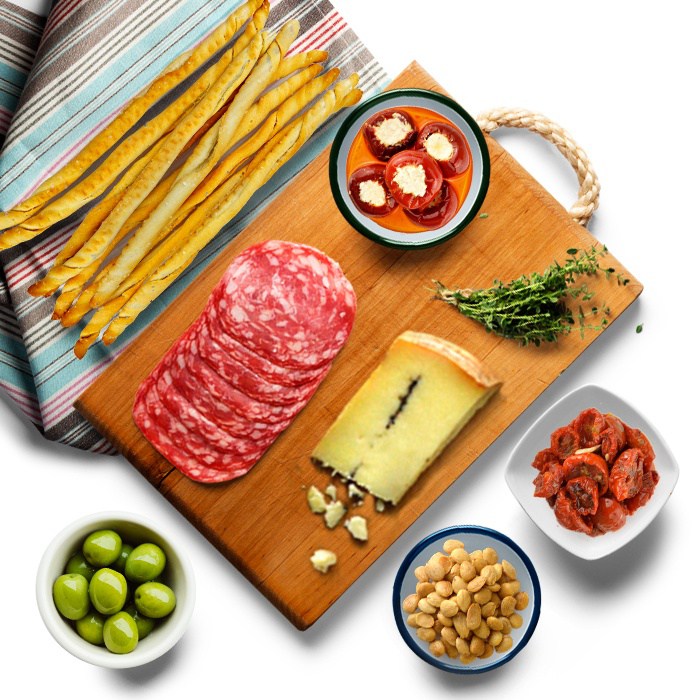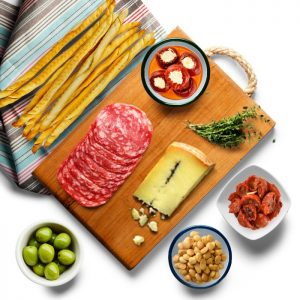 Diforti Classic Antipasti Box – I'm a big fan of Italian food and antipasti, in particular, so I was delighted to have the opportunity to taste test this classic antipasti box from Sicilian company Diforti. Retailing for only £21 this box has everything you need for a great starter to serve four adults, plus tips and tricks on serving your antipasti with wine. The box came with semi-dried cherry tomatoes, Nocellara Del Belice olives, red sweet peppers stuffed with cheese, Spanish salted Marcona almonds, aged Pecorino cheese with truffle, salami Milano and rustic Italian breadsticks. It made for a rather fantastic Mother's Day lunch in front of the telly, and I would definitely order from these folk again. Excellent quality!
With thanks to all of the above brands for the product samples sent through the month of March. This is not a paid post and all thoughts and opinions expressed are our own.