Our weekly bite sized review series.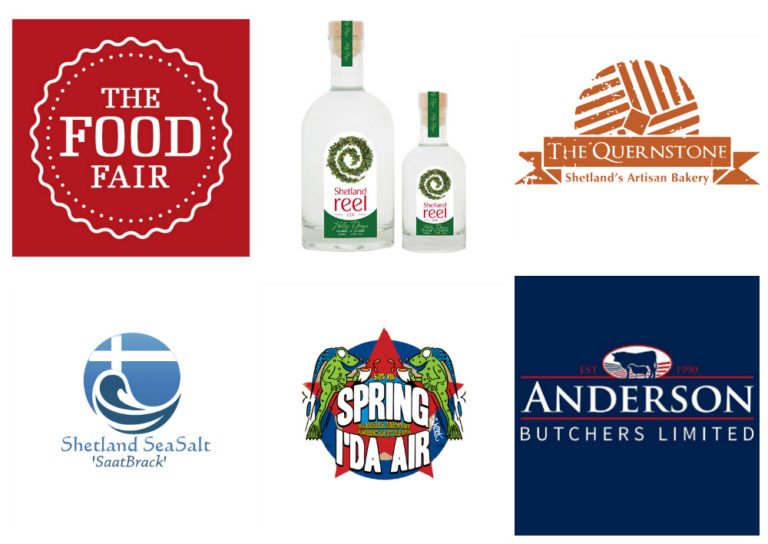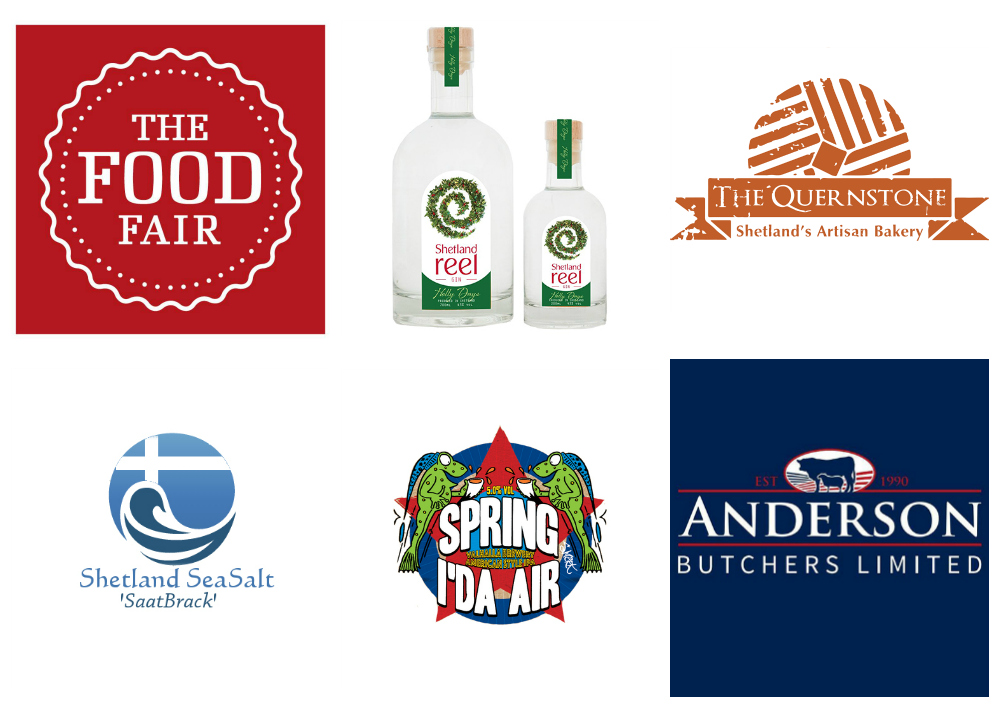 Last weekend saw our annual Shetland Food Fair attract over 3000 visitors to taste test and shop the wealth of quality food and drink produced on our remote North Sea island. You can read my account of it on the Shetland News website and see a selection of photographs I took over the weekend on my Facebook page. In the meantime, here are a few of my favourites!
Shetland Reel Holly Days Gin – A new limited edition gin for Christmas 2016. They've taken the very best of their original gin and given it a festive twist! Holly Days is similar to their original gin but with more juniper, more spice and more citrus. It's a special run of 1,800 x 70cl bottles and 1,000 x 20cl bottles, each with their own unique number. So when it's gone, it's gone!
Spring I'da Air from the Valhalla Brewery – Made to celebrate the hundreds of Shetlanders who emigrated to America in the past. The dialect name "Spring I'da Air" has a double meaning, it can mean 'there is Spring in the air' or it can be an instruction to jump in the air. This, the newest of Valhalla's beers is a smooth 'American Style' IPA that is designed to be fresh, citrussy and a much hoppier brew.
Anderson Butchers Flavoured Back Bacon – Incredibly tasty flavoured back bacon cured on their premises in Whiteness. Available at both the Lerwick and Whiteness shop in a wide variety of flavours, with more coming, including sweet maple, Kentucky bourbon and garlic. Takes your fry up to a whole new level!
The Quernstone Bakery – Real artisan sourdough, beremeal bloomers, spelt loaves, Danish pastries, chocolate hazelnut buns – you name it baker Robert Tonkinson makes it in his newly opened bakery premises in Aith. His fresh bread is delivered to Scoop Wholefoods in Lerwick, as well as a number of other shops throughout Shetland. It was lovely to see him at the fair with his very own stall for the first time!
Shetland Sea Salt – this one I am so excited about! Celtic sea salt move over, there's a new seasoning in town! This just-about-to-be-launched product is harvested from the crystal clear Shetland waters. It's saltier than the sea salt you might be currently using, and when blind tasted tested at the Shetland Food Fair last weekend by two Master Chefs it was the preferred salt, beating a leading sea salt brand! Follow them on Facebook to be the first to know when they officially launch.
Disclaimer: this is not a paid post although I have received product samples from all the suppliers above to taste test.