Helping to prevent food waste one recipe at a time.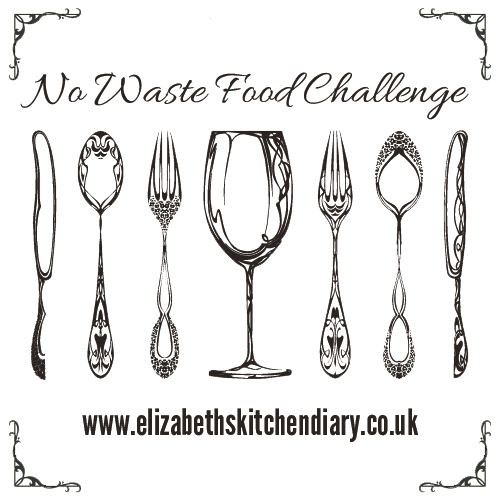 An astonishing quantity of food is thrown out of our own kitchens every day in the UK. This doesn't need to happen. With a little creativity even the most random of ingredients can be transformed into delicious, mouthwatering dishes. The No Waste Food Challenge was set up as a place for food bloggers around the world to share the recipes they've made with ingredients which might otherwise have ended up in the bin. Feast your eyes on this gorgeous recipe round up! With thanks to everyone who shared recipes over the last two months – this challenge wouldn't be what it is without you!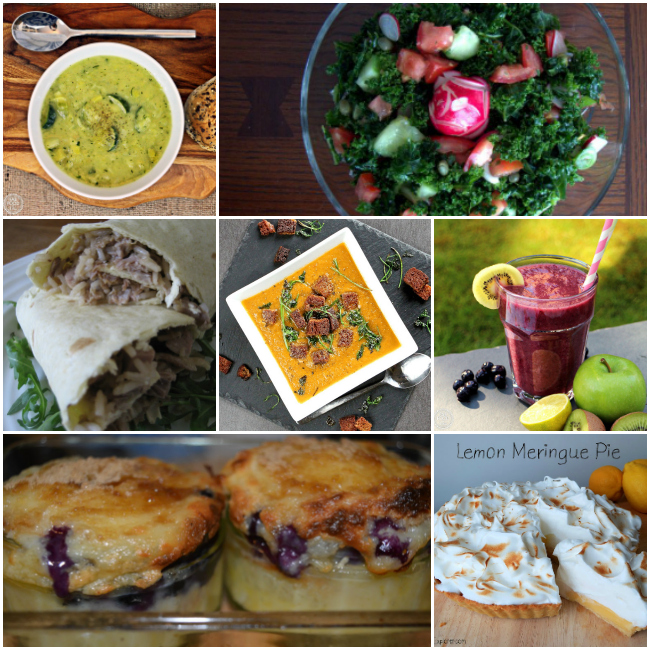 Leek and Courgette Soup by Fab Food 4 All
Spring Kale Salad with Radish and a Lemon-Caper Dressing by The Taste Space
Duck Burrito from Pebble Soup
Roasted Vegetable Soup with gluten free 'Croutons' and Crispy-Fried Parsley from The Gluten Free Alchemist
5-a-Day Fruit Smoothie by Fab Food 4 All
Fruity Baked Croissant Puddings by Mess in the Ness
Lemon Meringue Pie by The Baking Explorer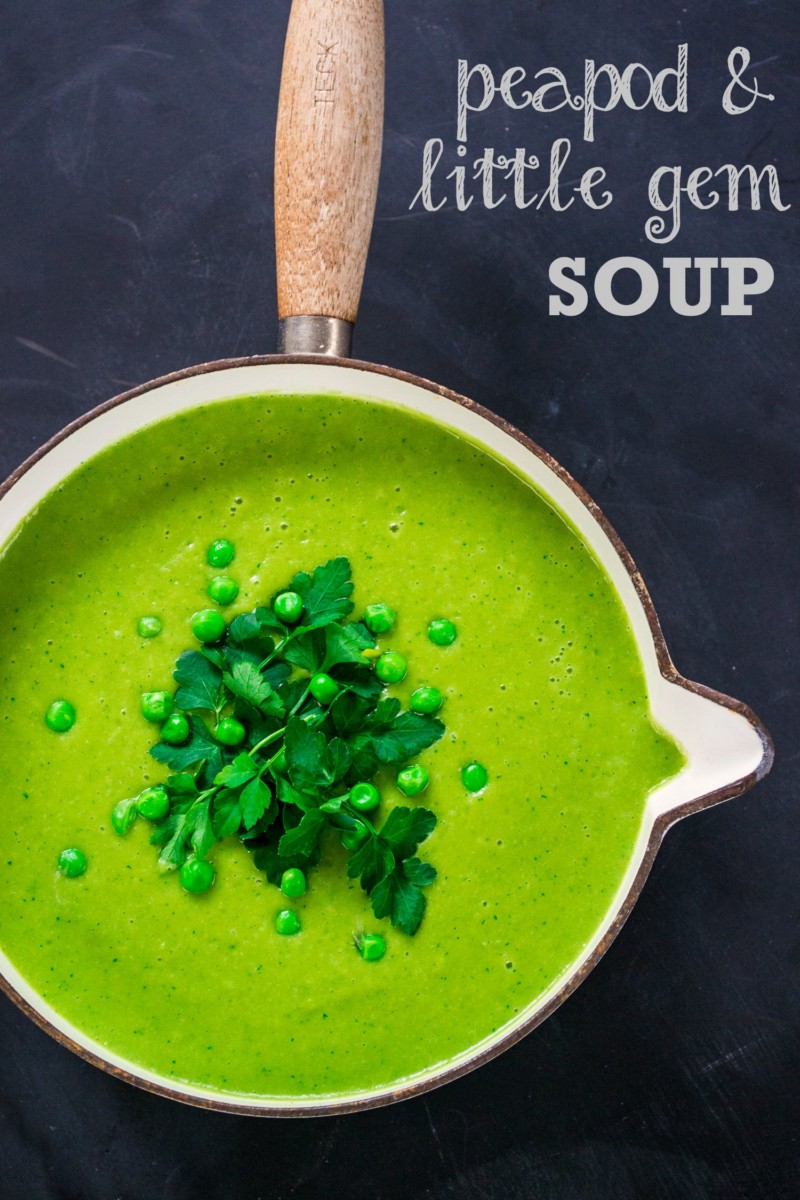 Milo Weetbix Slice by Green Gourmet Giraffe
Potato and Roasted Garlic Soup with Curried Chickpea Croutons by Searching for Spice
Chocolate Meringue Easter Nests by The Baking Explorer
Chocolate Potato Muffins by Tales from the Kitchen Shed
Buckwheat Banana Nut Bread by From Plate to Pen
Roasted Sweet Potato and Vegetable Soup by From Plate to Pen
Sourdough 'Fattoush' from Onions & Paper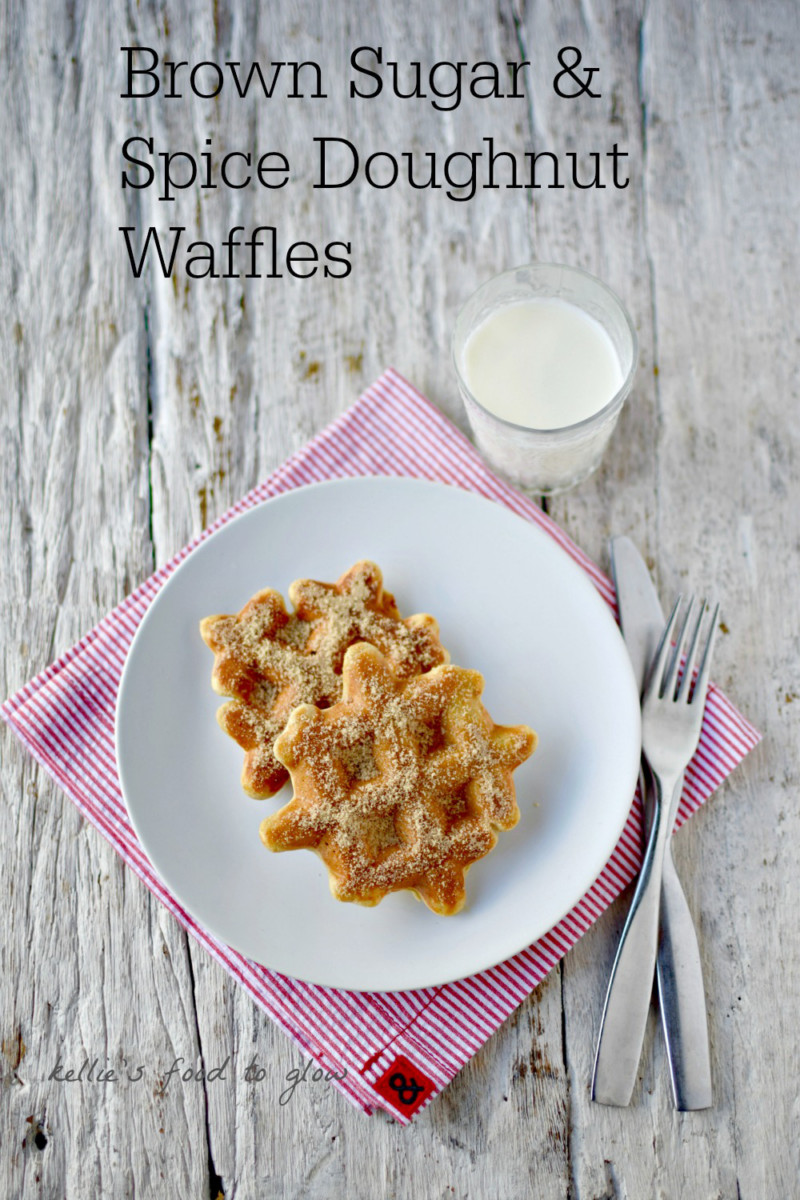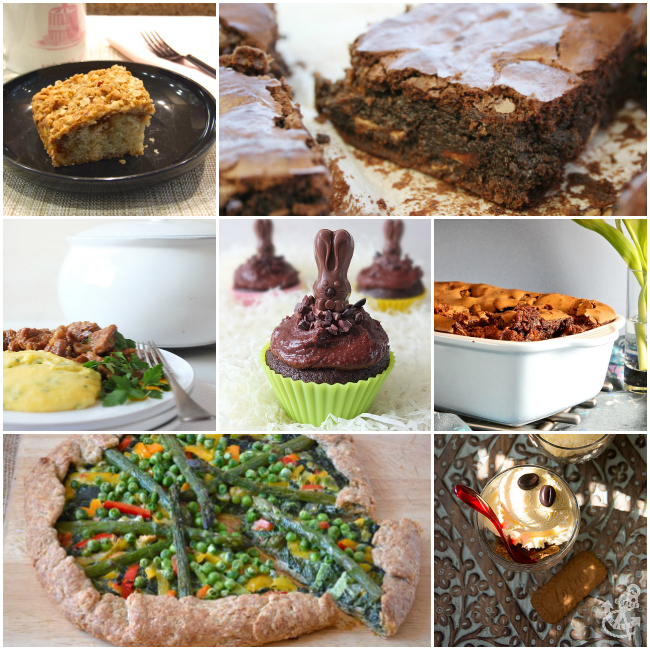 Speculoos Marble Cake with Speculoos Streusel from Family, Friends, Food
Broken Easter Egg Brownies by Belleau Kitchen
Slow Cooked Shetland Lamb Casserole with Creamy Herbed Polenta by Elizabeth's Kitchen Diary
Raw Cacao Easter Cupcakes from Elizabeth's Kitchen Diary
Gluten Free Chocolate Bread and Butter Pudding from The Gluten Free Alchemist
Green Vegetable Galette with Flaky Pastry by Tin & Thyme
Cheats' Tiramisu Recipe from Coffee and Vanilla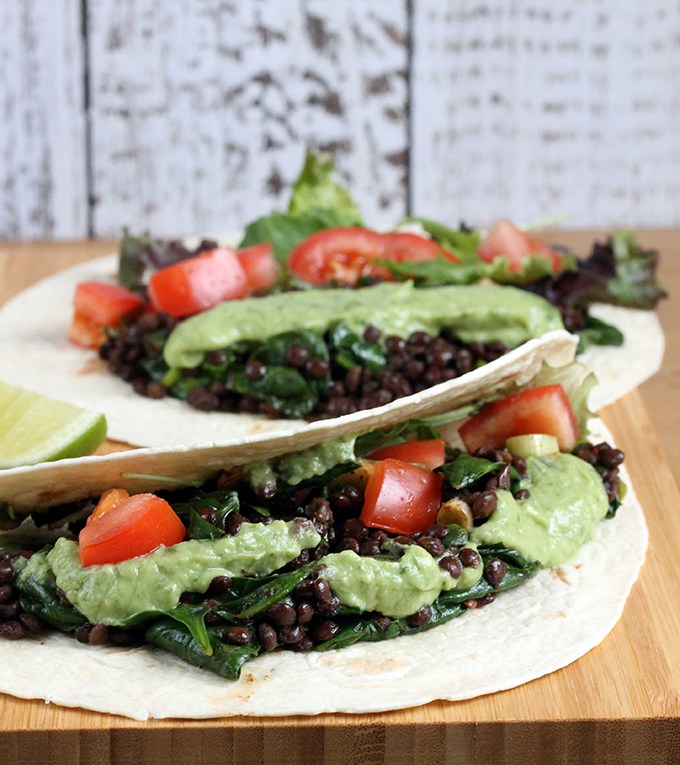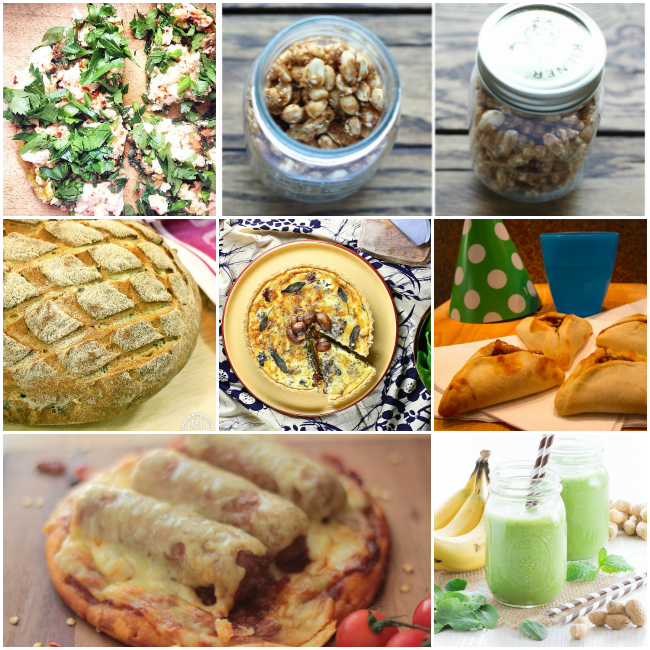 Twaróg (Polish Farmer's Cheese) & Celery Leaf Frittata from Le Tout Coeur de Limosin
Caramelized Sesame Peanuts by Proware Kitchen
Olive & Parmesan Loaf by Fab Food 4 All
Roast Dinner Quiche by The Gluten Free Alchemist
Boozy 'Mince Pie' Hamantaschen by Family, Friends, Food
Gluten Free Pizza with Vegetarian Sausages by Travels for Taste
Banana, Peanut Butter & Mint Green Smoothie by Charlotte's Lively Kitchen
If you have been inspired by this lovely lot of recipes and fancy joining in with a recipe of your own, you can find the current linky below. Check the official No Waste Food Challenge page for all the rules.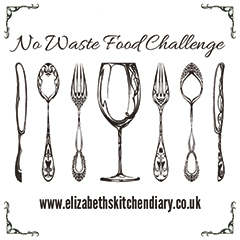 [wysija_form id="1″]