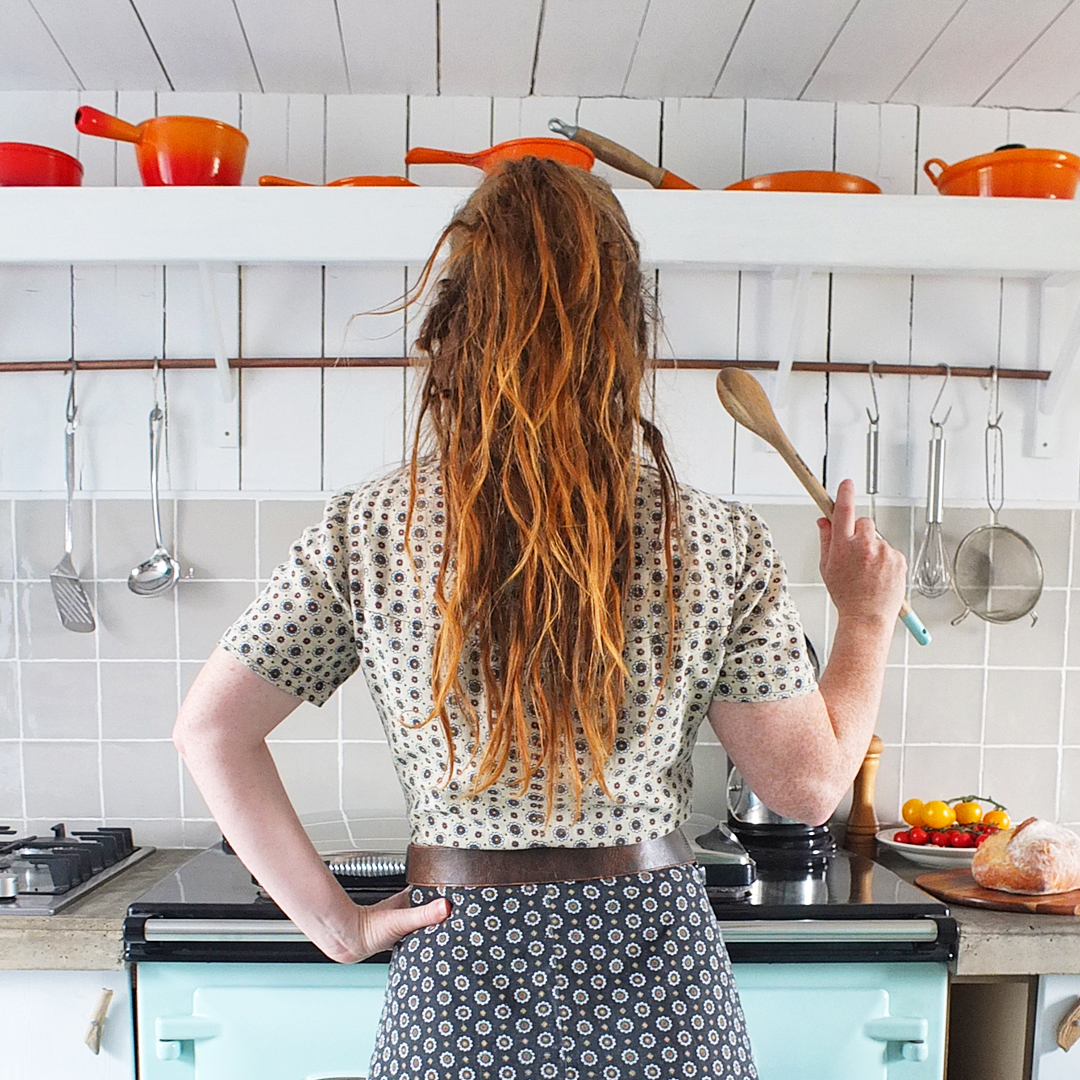 I could be, with your help!
Imagine my surprise when I recently received an email from BritMums, Britain's biggest collective of lifestyle bloggers and social media influencers, telling me I'd made the shortlist for the BritMums Brilliance in Blogging 2016 Awards in the Food category!
I didn't even know I'd been nominated, so to be included in a shortlist with nine other fantastic food bloggers is quite an honour. Last year over 200,000 nominations and votes were cast showing just how big the Bibs are in the blogging community. Thank you to whomever nominated me, I will be forever grateful!
WHAT HAPPENS NEXT?
Five of the shortlisted blogs in each category will go on to reach the finals. Three of these will be the blogs who receive the most number of votes while the other two will be chosen by the BritMums panel. Voting is open until the 18th of May.
The finalists will be announced on the 27th of May. Then, each category judge will carefully choose a winner and the winners will be announced at the Brilliance in Blogging Awards Ceremony in London on the 24th of June.
Imagine!
If you enjoy my recipes, photography and random adventure stories I'd really be forever grateful if you cast your vote for me – reaching the finals for the #Bibs2016 would be rather fantastic! I've already got plans for my epic 250 mile RNLI fundraising mountain bike cycle and mountain climb in mid-June, so the likelihood of me getting to London for the awards ceremony would be quite slim (possible, but slim!). How awesome would it to send a video acceptance speech from the summit of Ben Nevis? Sorry, I might be daydreaming a little bit here! Then I'd get to call myself an award-winning blogger. How cool would that be?!
I am in the Food shortlist with some other pretty fantastic food blogs – I've met Kate at Veggie Desserts, Sarah at Taming Twins and Emily at A Mummy Too in person and hold them all in very high regard, so if you don't want to vote for me I'd highly recommend casting your vote for any of them. Note – the voting page can only be filled out once – and yes, overseas readers can vote too!
You could help me become an award winning blogger! Click here or on the image below to take you to the voting page, open until May 18th! Thank you! x