In collaboration with Schwartz.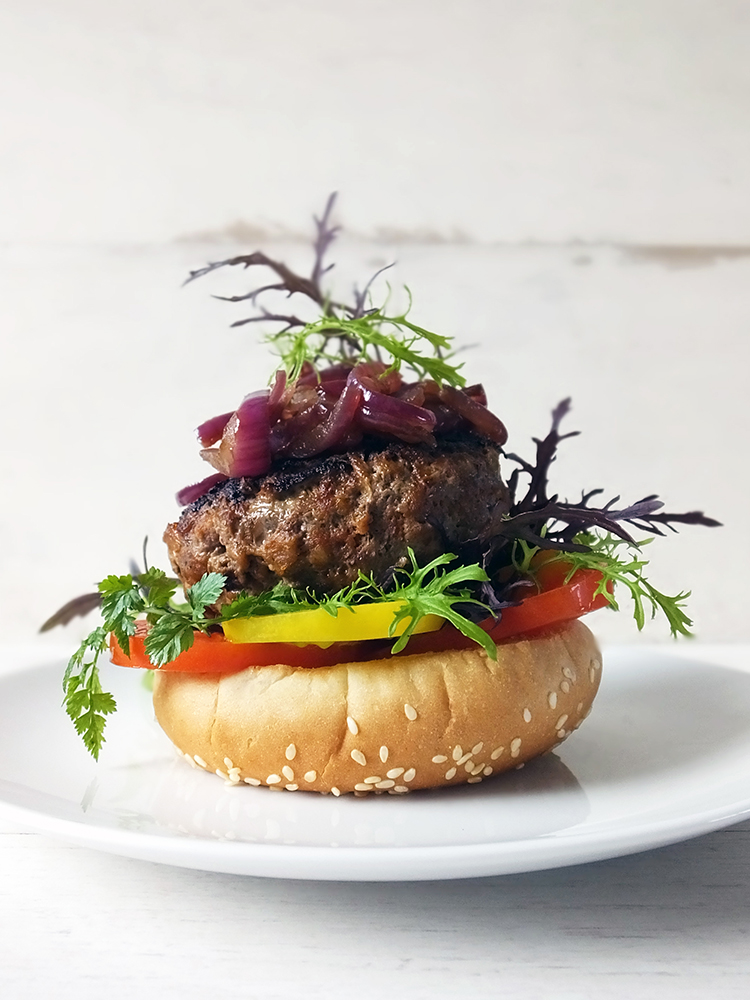 That's a recipe title and a half, isn't it!
I'm not going to lie. I actually think this is the best burger recipe I have ever, ever created. Ever. And I've made a lot of burgers in my time.
I believe a decent beef burger starts with a good quality beef mince – like Aberdeen Angus steak mince. The best you can afford. Lean, if possible.
And cheese.
A burger needs cheese.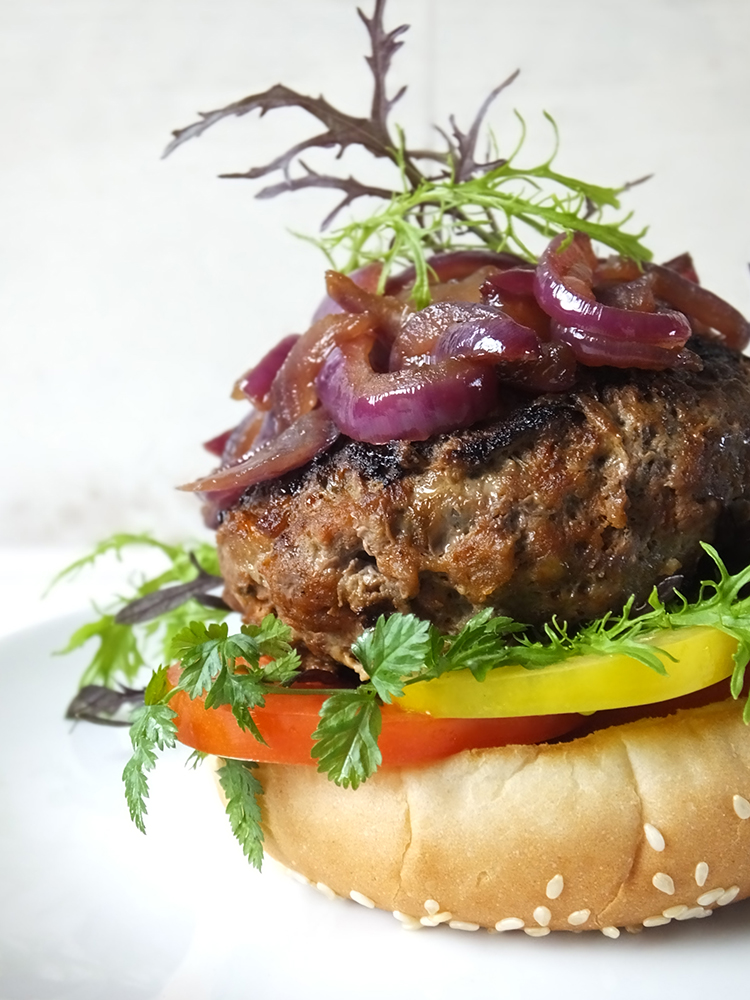 You could put the cheese on the top after the burger has finished cooking, letting it slowly melt and ooze down the sides of the sizzling beef, but why not put it in the middle?
Lately, I've become quite fond of the Applewood brand of smoked cheddar. It's deliciously mild and creamy and tastes absolutely wicked shoved inside an Aberdeen Angus beef burger so that when you take a bite it oozes out. Gosh, my mouth is watering just thinking about it!
A good burger, in my humble opinion, requires very little extra seasoning, but I do like to add a dash of paprika, a sprinkling of garlic, a touch of parsley and some black pepper.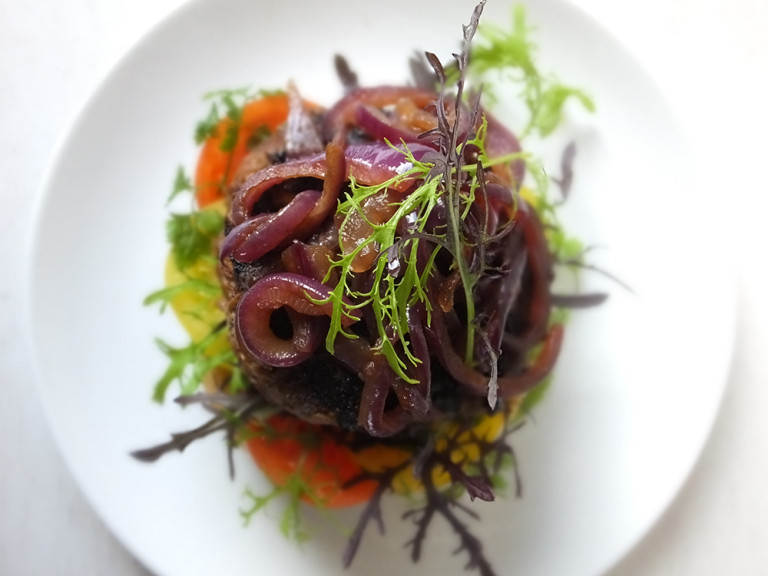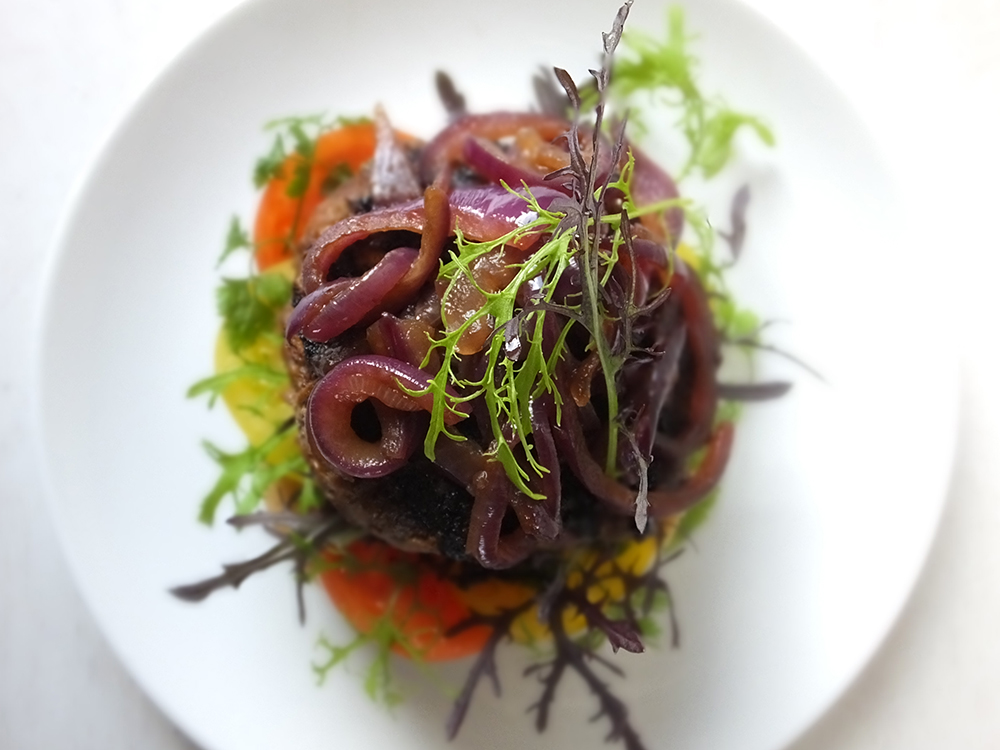 This is where Schwartz herbs and spices come in handy.
I love spice so I always have a wide variety of herbs and spices on hand to season a dish. I even made a custom wooden spice rack (see my profile picture!) so that I can see at a glance what I've got instead of rummaging around in a drawer or cupboard.
This recipe was commissioned by Schwartz spices for an ebook compilation of bloggers' flavour favourites. There are 20 absolutely mouthwatering recipes in this collection, and the ebook is free to download over on the Schwartz website! You can also find more recipe inspiration on Schwartz Facebook and Twitter accounts. Alternatively, check out my tips for making the perfect beef burger on the Learning with Experts website.
One thing to note – the woman's photograph shown next to my name and recipe – that's not me. I have no idea who that is!
>>>>> DOWNLOAD THE FREE SCHWARTZ RECIPE EBOOK HERE <<<<<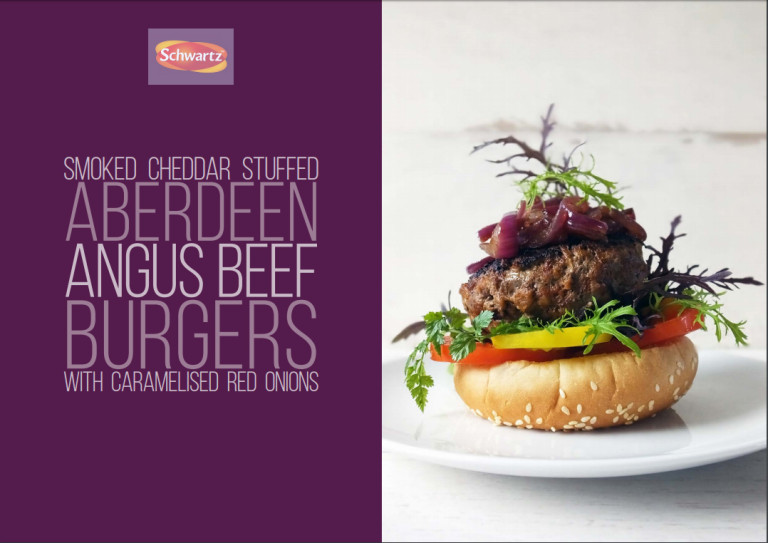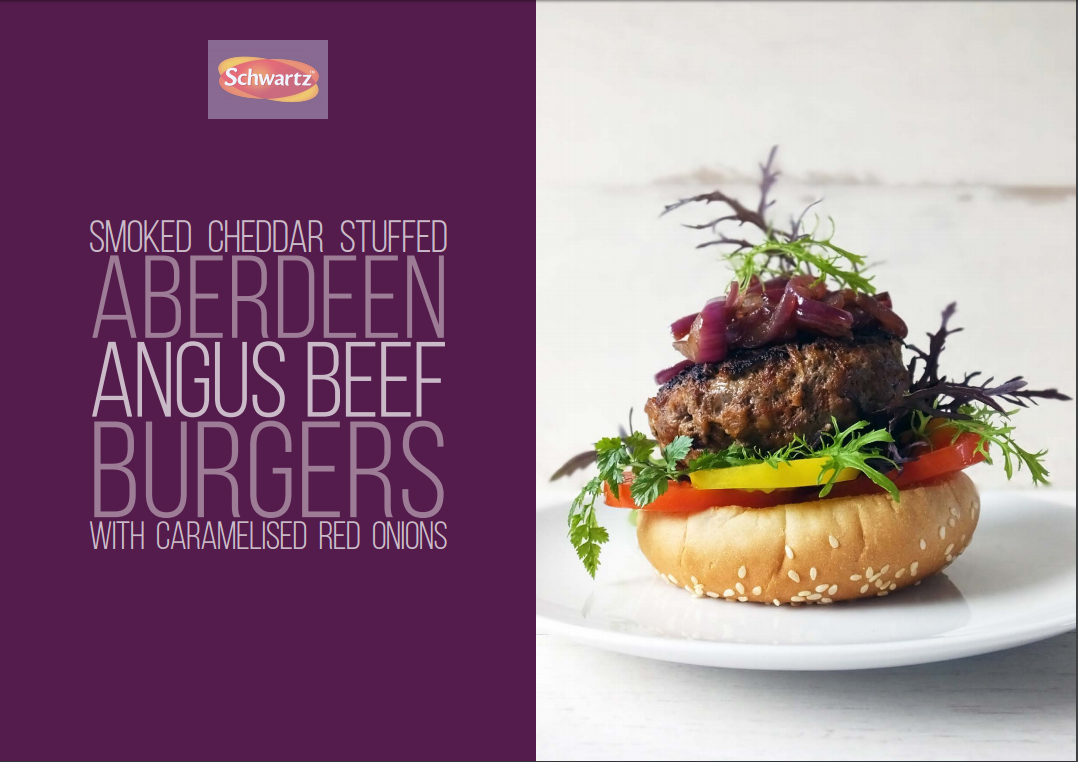 If you want to be kept up to date on my recipes, occasional craft tutorials, adventure stories and giveaways then please subscribe to my weekly newsletter; it gets sent out every Monday morning if there is new content. Your email address won't be passed on to anyone, you will never be spammed and you are free to unsubscribe at any time, no questions asked. Make sure you confirm your subscription or you won't receive the newsletter – if it hasn't arrived check your junk mail folder.
[wysija_form id="1″]
Recipe commissioned by Schwartz. This is a paid post.