In collaboration with Sunrise Living.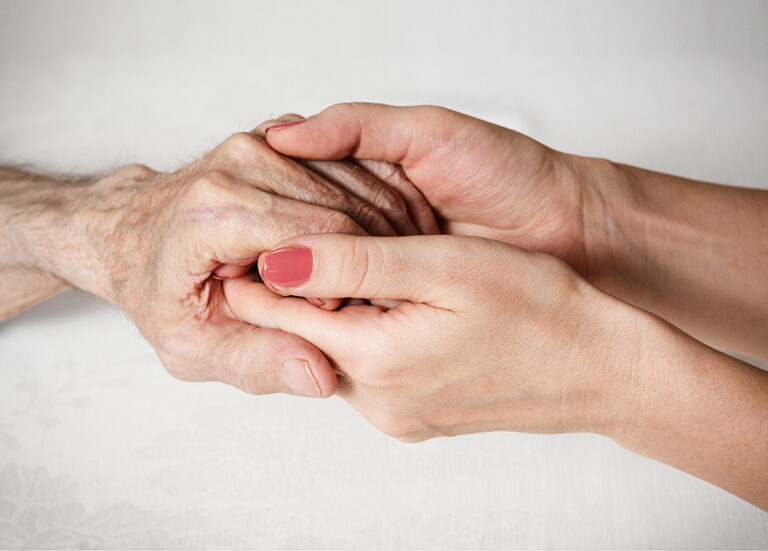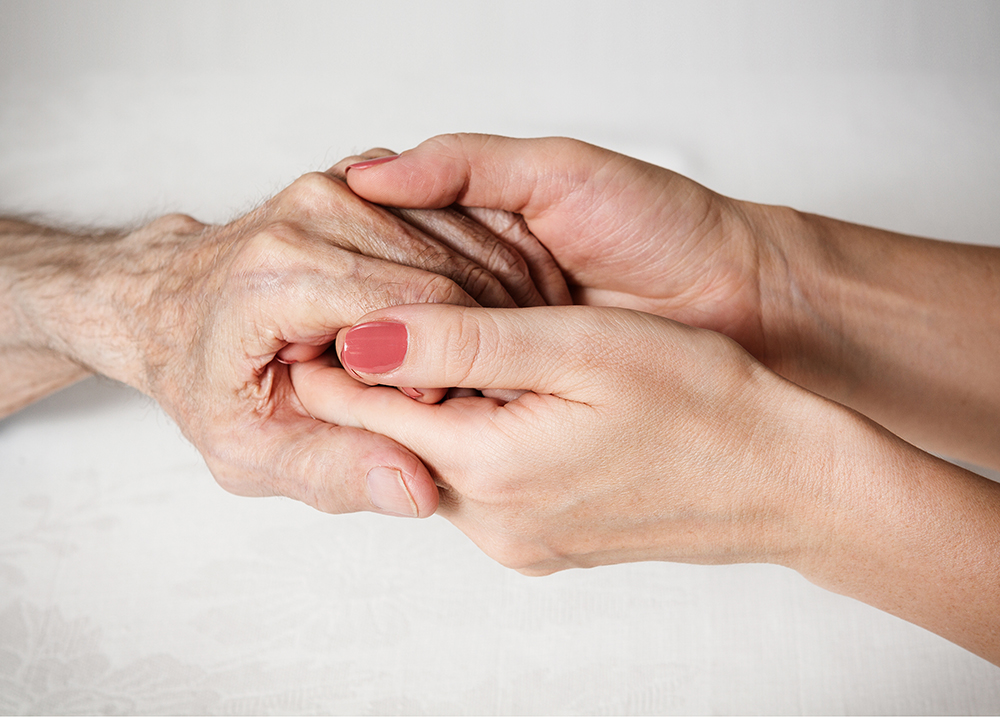 Loneliness can be defined as an inequality between the number and quality of social relationships that we have and those that we want (1).
Loneliness can be divided into two types:

1. Emotional loneliness, when we miss companionship and our emotional needs are not being fulfilled

2. Social loneliness, when we lack a wider group of friends to spend quality time with
It can be a fleeting feeling, situational (ie: at Christmas-time) or a chronic, long-term ache.
Although loneliness can be felt by anyone, risk factors increase with age – including, but not limited to, bereavement, lack of transportation, poor health and mobility and lower income.
Research has shown that the effects of long-term chronic loneliness can be as detrimental to health as smoking 15 cigarettes a day, and can be worse for us than obesity and lack of physical activity.
So why, in this day and age, are so many elderly people visiting their GPs because of loneliness (2)?
The Campaign to End Loneliness was launched in 2011 to tackle this issue. It is network of local, regional and national organisations and individuals working together through community action, good practice, policy and research to combat loneliness and isolation in the United Kingdom.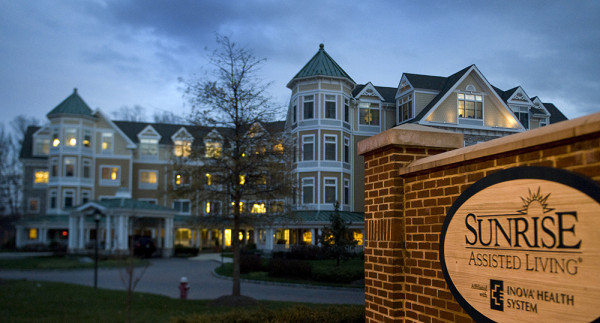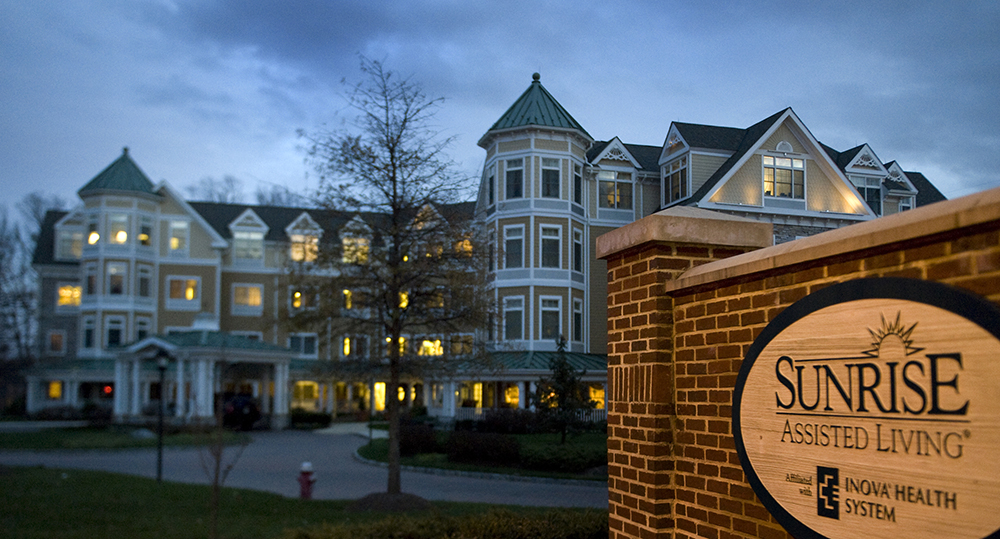 Sunrise Living, a network of communities throughout the UK, US and Canada, dedicated to delivering resident-centred residential care, assisted living, nursing and dementia care services, are in the process of becoming official sponsors for the Campaign to End Loneliness.
Sunrise Living have just launched their own 'Don't Dine Alone' initiative, aiming at raising awareness for the Campaign To End Loneliness and loneliness in the elderly. They have been asking bloggers, like myself, to reach out to the elderly in their community, share a meal and write about their experience. They hope that this will encourage our readers to do the same. To find out what other bloggers have been doing search for the #DontDineAlone hashtag on social media.
So I approached one of my elderly neighbours living on her own and invited her over for lunch. We went through the recipe cards on the Sunrise Living website and she chose two dishes she liked the sound of – Butternut Squash and Lentil Soup for a main and Bread & Butter Pudding for afters.
I made a loaf of fresh bread to go with the soup, and there was plenty of Yogi classic tea on tap. We spent several hours together, just the two of us, eating, drinking, and playing a game of Scrabble cards. She'd never played Scrabble before and I had to chuckle inwardly as she flipped card after card in the deck searching for the letters she needed to make the word she hand in mind.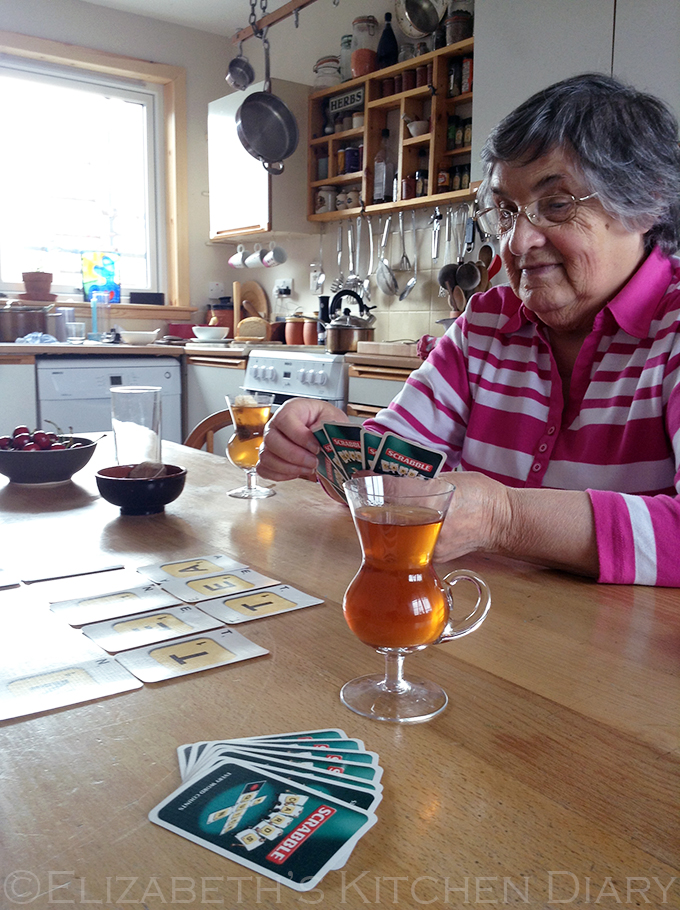 If I am to be honest, I think I got more out of our lunch date than she did. I spend so much time alone – with the children at school all day and everyone in bed early. It was nice to dine with someone for lunch instead of scoffing something quick over the laptop. Spending that time with someone who actually appreciated it really lifted my spirits.
I don't believe it's up to the government or local councils to be tackling issues of loneliness and isolation themselves. It's up to us – neighbours, friends and family to touch base and spend that half an hour chatting about the weather and whatnot over the fence. That half an hour might be the only adult conversation someone has all day, I know for me it can be. The most important thing we can do is offer our time and companionship to those who need it.
To find out more about The Campaign to End Loneliness and support their work visit their website.
To find out more about Sunrise Senior Living visit their website.
If you want to be kept up to date on my recipes, occasional craft tutorials, adventure stories and giveaways then please subscribe to my weekly newsletter; it gets sent out every Monday morning if there is new content. Your email address won't be passed on to anyone, you will never be spammed and you are free to unsubscribe at any time, no questions asked. Make sure you confirm your subscription or you won't receive the newsletter – if it hasn't arrived check your junk mail folder.
[wysija_form id="1″]
Elizabeth's Kitchen Diary received payment from Sunrise Living towards the cost of ingredients to make a meal and a card game to play. All thoughts and opinions expressed are our own.
Hands image via Shutterstock. Sunrise Senior Living photo source.