In collaboration with Grana Padano and Prosciutto di San Daniele.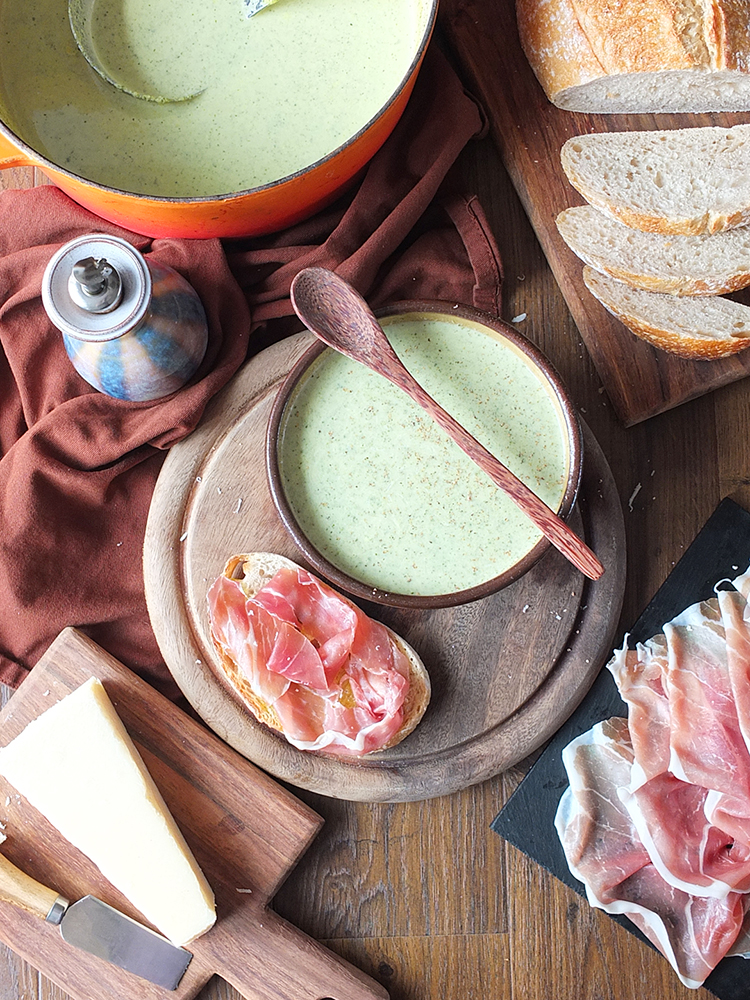 It's that time of year where the days are lengthening and brightening, but there's still that cool Spring breeze and occasional snow shower reminding us that winter isn't quite finished with us yet. Hot soups are still desired, but not the thick heavy comfort soups of the dark winter months – I'm craving lighter soups, spring soups, nourishing and vibrant soups.
This broccoli and watercress soup is a firm family favourite. I've been making it for years and my children call it 'green soup'. There are never any leftovers. The ingredients? Vibrant fresh seasonal broccoli, cool crisp watercress and… would you believe it…. a Grana Padano cheese rind!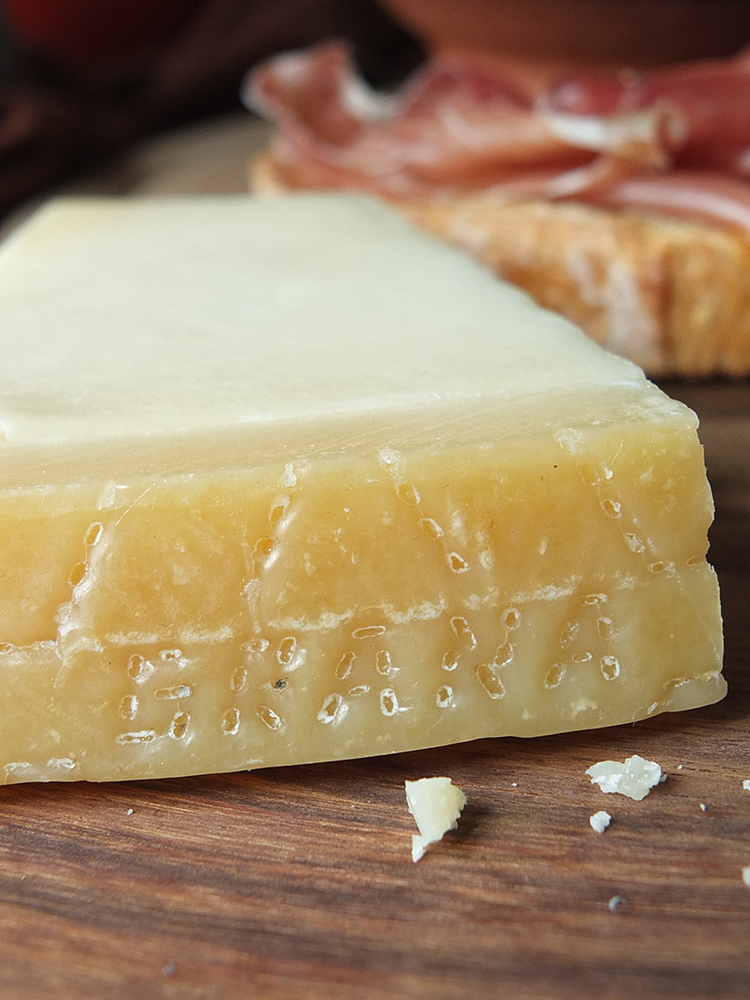 We're Grana Padano fans in our household, and nothing gets wasted. When all the cheese has been grated off the wedge the rinds get popped into the freezer to be used in soups at a later date. Simply add the rind along with the stock and it will dissolve as the soup simmers, imparting a gorgeous delicate cheese flavour to the soup that isn't heavy or overpowering like a lot of broccoli cheese soups can be.
To jazz up this recipe I've served the soup with some Prosciutto di San Daniele sourdough tartines (a posh French word for an open-topped slice of bread with a sweet or savoury topping). Just remember to take out your Prosciutto a half an hour before serving to allow it to reach room temperature for maximum flavour, trust me, this makes a big difference in the taste of the cured meat.
The soup and the tartines really work well together for a light, yet satisfying, lunch.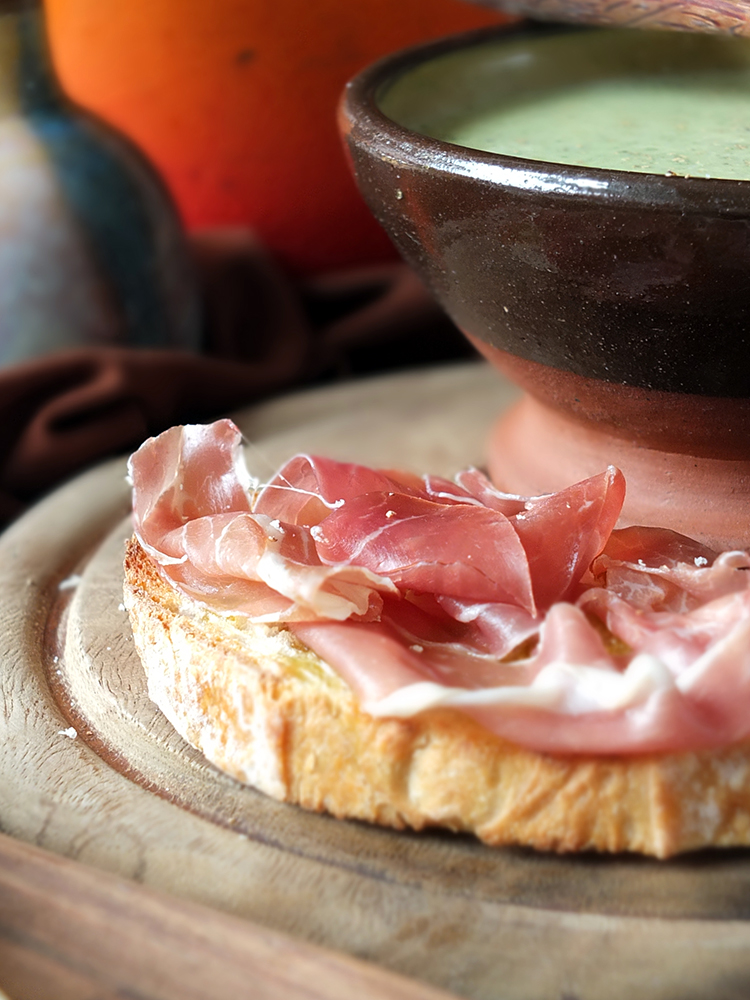 This broccoli and watercress soup recipe is a really quick and easy soup to make. My husband and I have teamed up again to bring you a recipe video to show you just how easy it is. Press play below to watch it!
Grana Padano is a medium fat hard Italian cheese with a rich, but not overpowering, flavour, perfect for a lighter springtime soup.

Around 1000 years ago, in the Po Valley in Italy, the Cistercian monks built Chiaravalle Abbey and began cultivating crops and rearing livestock. Food preservation techniques were not as advanced then as they are now, and fresh milk quickly went off. In a bid to help preserve surplus milk the monks developed the cheesemaking process that resulted in Grana Padano cheese. This technique preserved the nutritional properties of the milk, and the flavour only improved with maturation.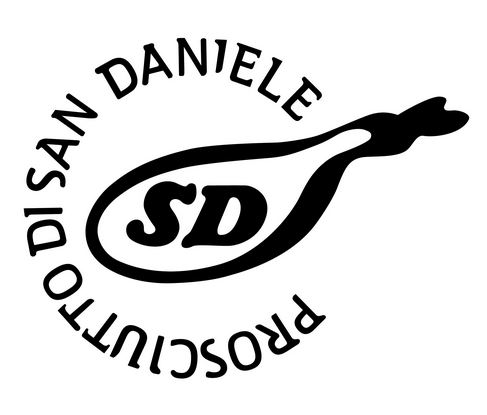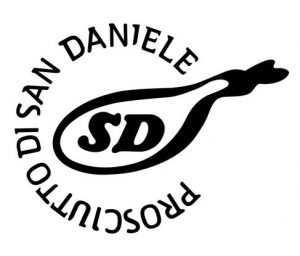 Prosciutto di San Daniele is produced only in the Friuli Venezia Giulia region, in the hilly area around the town of San Daniele in the north-east of Italy.  It is made solely of the carefully selected meat of pigs born and bred in Italy and sea salt, dried by the winds blowing down from the Carnic Alps and the breezes coming in from the Adriatic Sea. It is a natural food product with no additives or preservatives of any kind.

Both Grana Padano and Prosciutto di San Daniele have Protected Designation of Origin (PDO) status, meaning that when you buy these products you can guarantee they were produced to the highest standards in their respective regions. Be sure to look out for the PDO mark when making your purchases.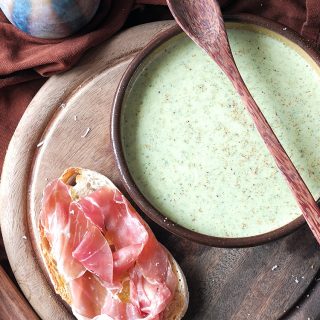 Broccoli and Watercress Soup with Grana Padano and Prosciutto di San Daniele Tartines
A quick and easy broccoli soup delicately flavoured with a Grana Padano rind and served with Prosciutto di San Daniele sourdough tartines.
Print
Rate
Ingredients
for the sourdough tartines
Affiliate Links
This recipe card may contain affiliate ingredient and equipment links. As an Amazon Associate I earn from qualifying purchases.
Instructions
Remove the Prosciutto di San Daniele from your refrigerator and bring to room temperature for half an hour.

Melt butter in a heavy based soup pan over a medium high heat. Cook the broccoli florets, leek and garlic for 5 minutes, until they begin to soften.

Add the watercress and cook for a further minute.

Add the vegetable stock and the Grana Padano cheese rind.

Turn the heat down to medium and pop the lid on the pot. Simmer gently for 15-20 minutes, until the vegetables are very tender.

Puree with a hand blender until smooth and then stir in the double cream.

Drizzle a little good quality olive oil over a piece of cooled sourdough toast and top with Prosciutto di San Daniele.

Serve immediately with freshly grated nutmeg and some extra Grana Padano cheese sprinkled over the top of the soup.
Notes
The soup recipe can be frozen after pureeing but before adding the double cream. Simply defrost, heat and add the cream. Grana Padano cheese rinds can also be frozen, so don't discard them after you've finished with the rest of the cheese. Simply pop into the soup mix from frozen.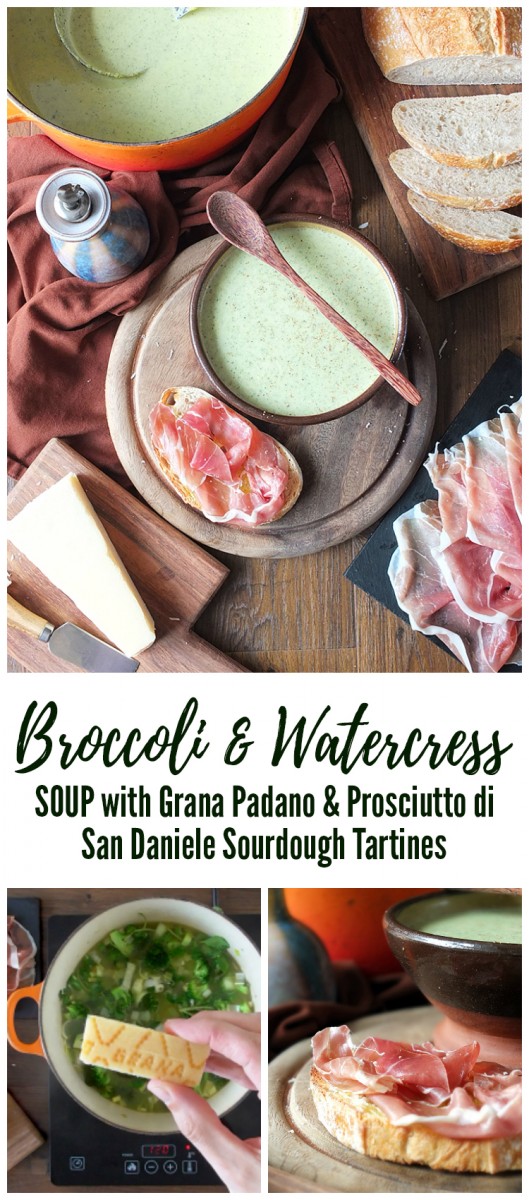 This is a commissioned recipe for Grana Padano and Prosciutto di San Daniele, although, as always, all thoughts and opinions expressed are our own. Thank you for supporting the brands who make it possible for me to do what I love: mess up my kitchen and share recipe stories.
[color-box]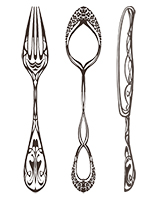 Have you made this recipe?
Take a photo and tag @tangoraindrop or use the hashtag #elizabethskitchendiary and share on Instagram and Twitter. It would make my day to see your creations!
[/color-box]