Bathtub Gin® (n): 1. copper pot-distilled gin is made with juniper, coriander and other fragrant botanicals which is then double-infused with a further six fresh botanicals. 2. Any style of homemade spirit made in amateur conditions.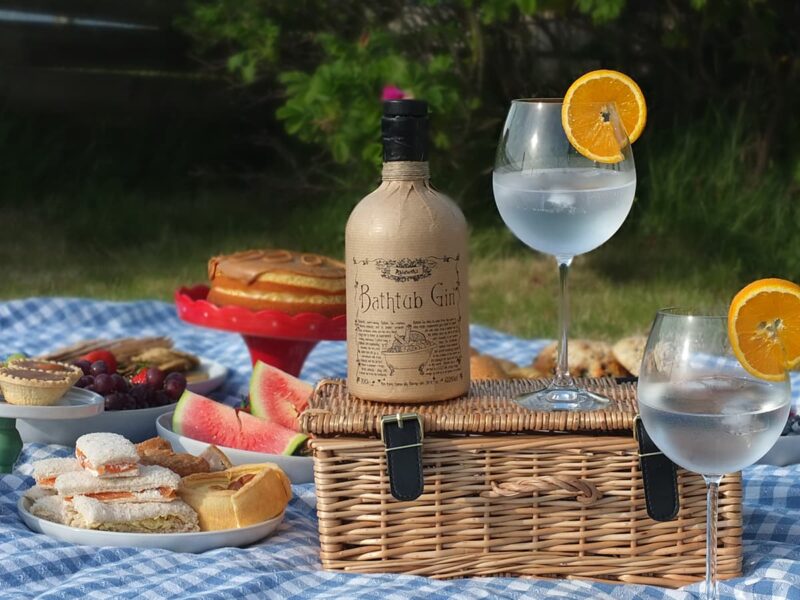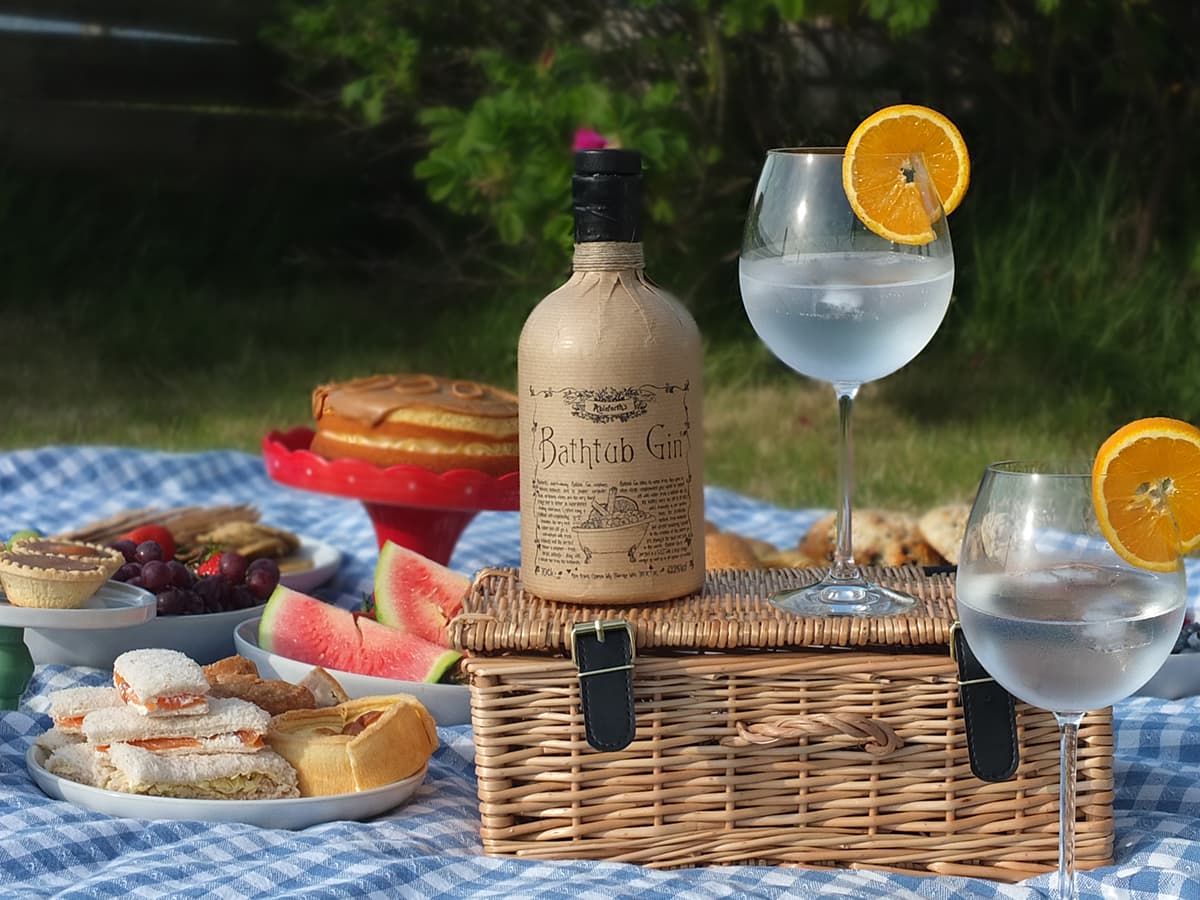 Ableforth's Bathtub Gin®
Ableforth's Bathtub Gin® is an award-winning gin crafted in England. They take the finest copper pot-distilled gin and double infuse it with juniper, coriander, cassia, cardamom, cloves, orange peel and cinnamon.
This double-infusion process allows the fresh botanical flavours, which would be too delicate to survive the distillation process, to shine through the finished drink. Each bottle is then wrapped in paper by hand before being finished off with string and wax.
With its delicate golden hue and earthy spiciness, it's a perfect drink to enjoy with ice and a slice of orange during a garden picnic in the sun.
What is bathtub gin?
Bathtub gin was given its name because of the use, during Prohibition times, of bathtubs to produce illegal, home-brewed alcohol. Cheap, compound gins would be topped off with water from a bathtub tap as the gin bottles were too tall to fit into a sink.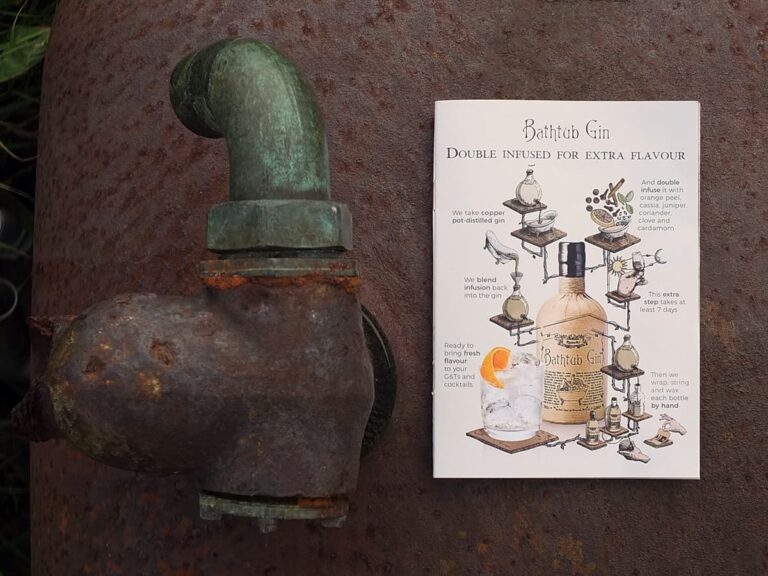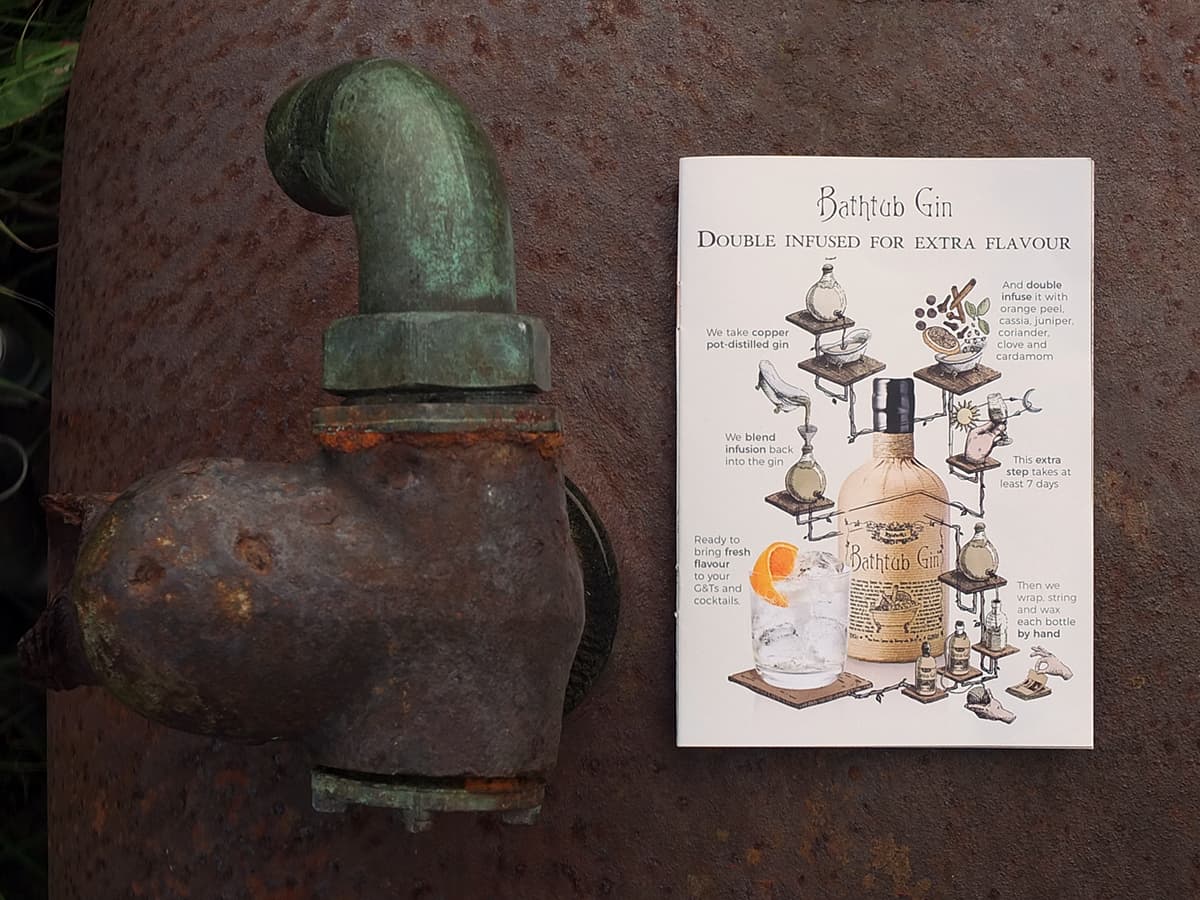 Bathtub Gin® Tasting Notes
Nose: Fresh and bold juniper with fragrant citrus, cardamom, fresh orange peel and cinnamon.
Palate: Juniper with a thick and creamy mouthfeel, and a depth offered by cloves, coriander and cardamom.
Finish: Lingering cardamom and orange peel.
Appearance: Light golden hue.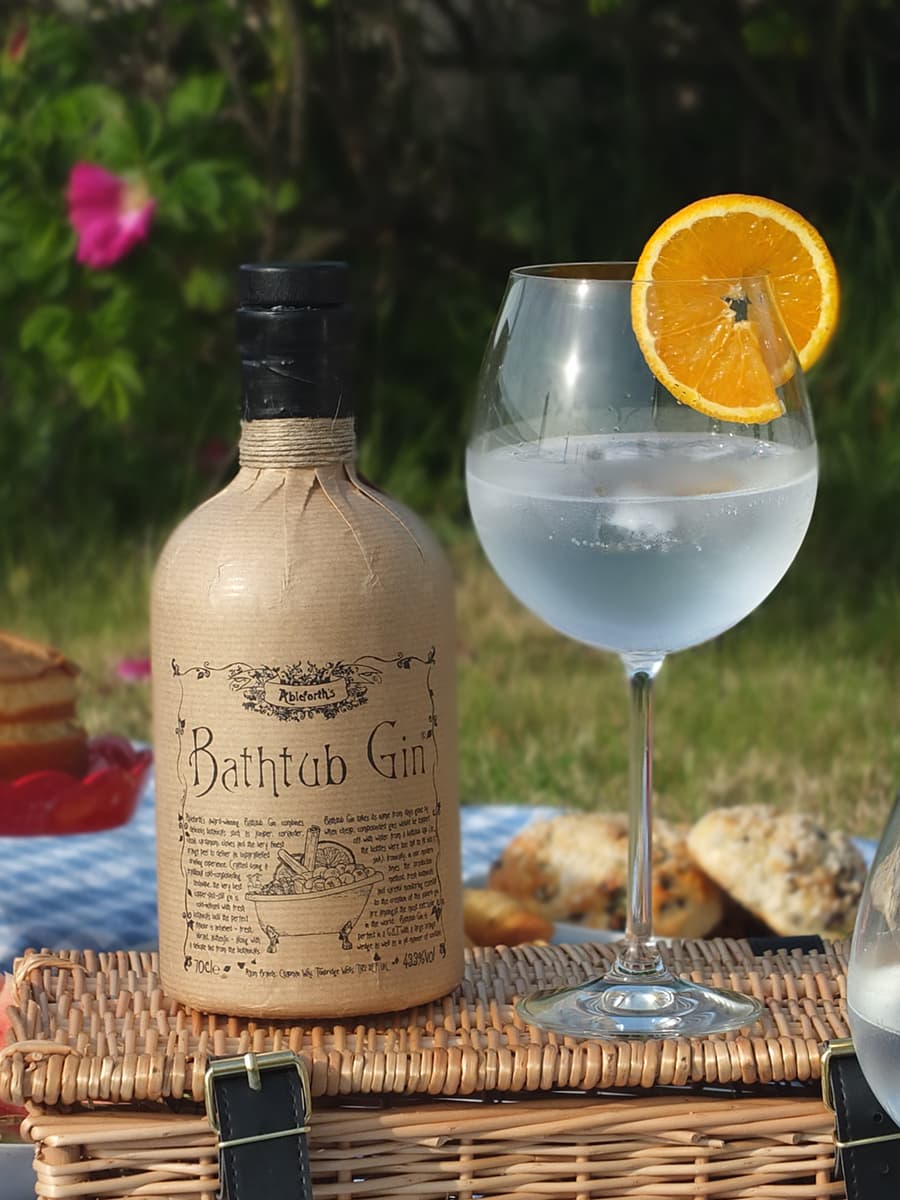 Recipe: Bathtub Gin® & Tonic
The best way to enjoy Bathtub Gin® is with lots of ice, an orange slice and someone nice. It's also rather lovely mixed with a premium tonic. Simply measure 50 ml Bathtub Gin® into a glass filled with ice, top with premium tonic and finish off with a slice or orange, or two!
You can find Bathtub Gin® in the alcohol aisle of most leading supermarkets.
Elizabeth's Kitchen Diary was sent a complementary Bathtub Gin® picnic hamper to celebrate Picnic Week 2020. All thoughts and opinions expressed are our own.