A cookbook review & giveaway worth £14.95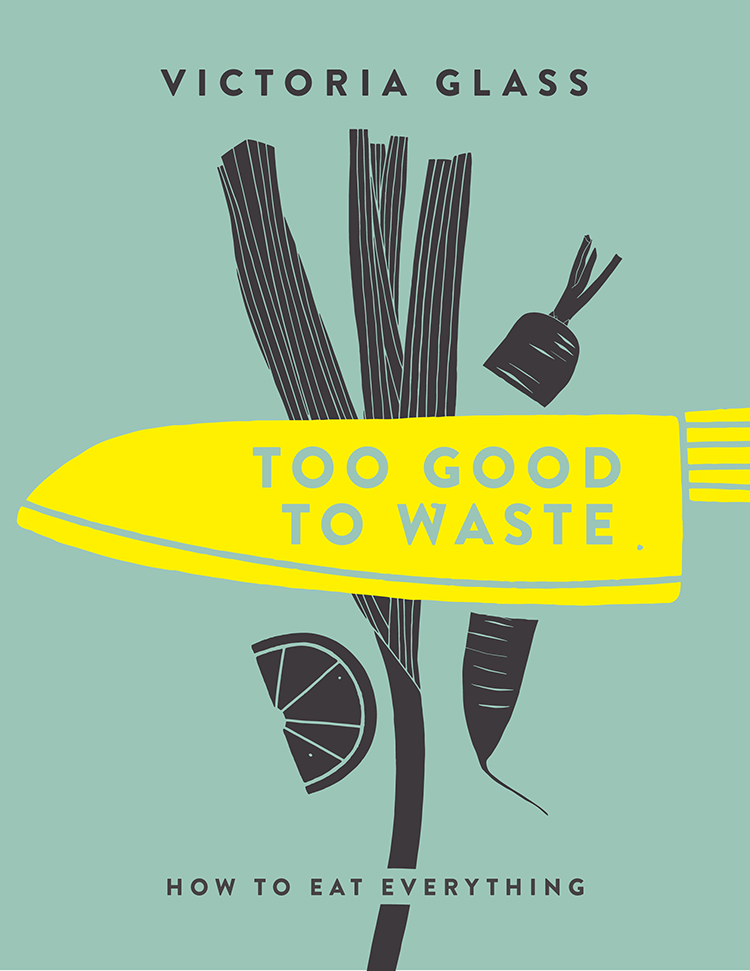 Jamie Oliver has stated that up to 50% of our household food will get thrown away every week, untouched. In a world where we have more food choices at our fingertips than ever before, the amount we throw away is at an all-time high. Are we really being as clever in the kitchen as we could be?
Get the most out of your food, in the most delicious way possible, so that everything you make is just Too Good To Waste.
From cheese rinds to broccoli stalks, eggs whites to sour milk – no food will go unappreciated or unused in this wonderfully humorous and quirky guide to creating delicious feasts from practically nothing. With the world finally waking up to the importance of waste reduction, this is a timely book that takes on the challenge of reducing food waste in a fun and fresh way.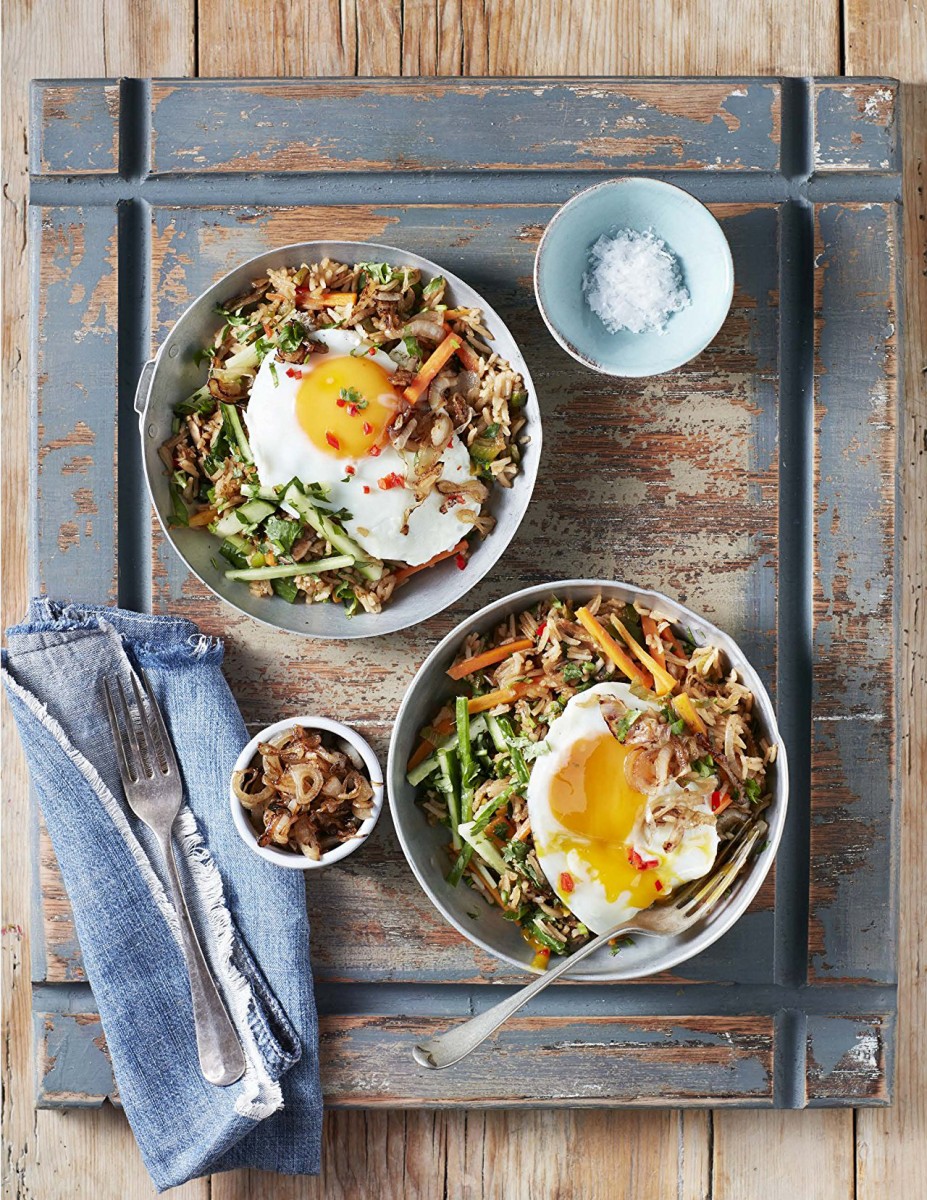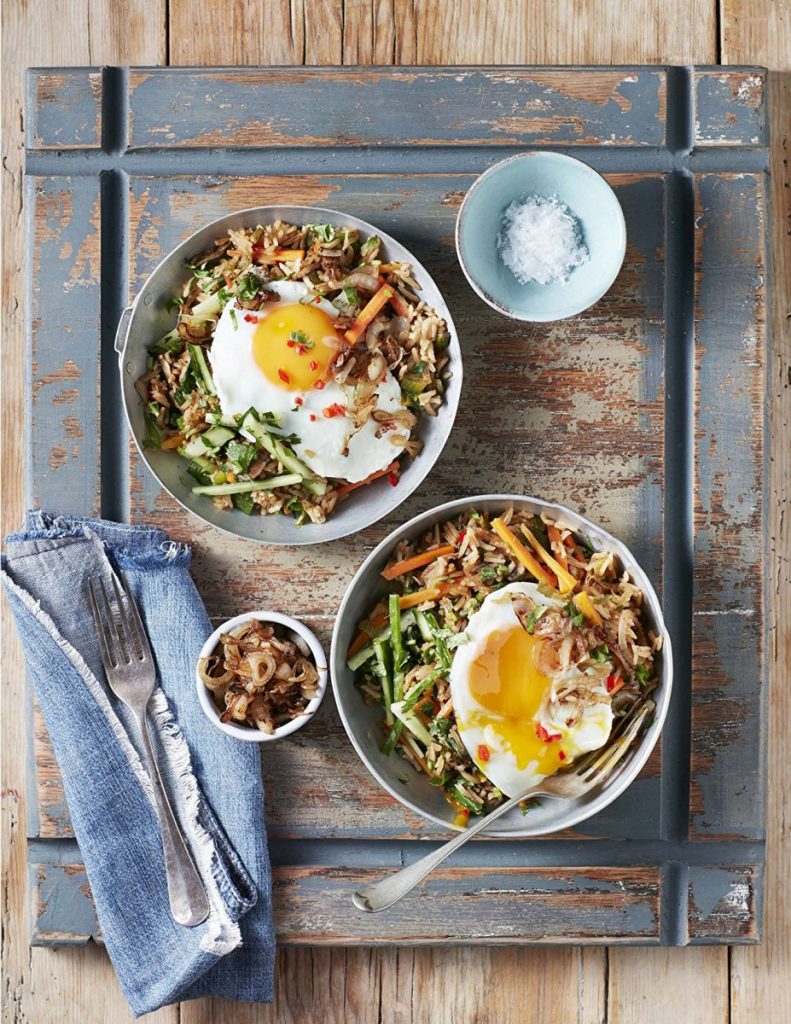 Victoria doesn't preach to you – she's no saint herself – but she will gently guide you into creating something wonderful out of what you would ordinarily throw away. With a bit of creative thinking, you can eat up practically everything and enjoy a much more exciting meal because of it.
Victoria's recipes are where tradition meets innovation and absolutely nothing escapes attention. Bones, for example, that would usually make stock, are instead transformed into Bone Marrow Toffee. The forgotten bags of wilted watercress, normally bound straight for the bin, can be stewed into wonderful Wonton soup. And leftover bacon fat from your last fry up can make delicious mayonnaise!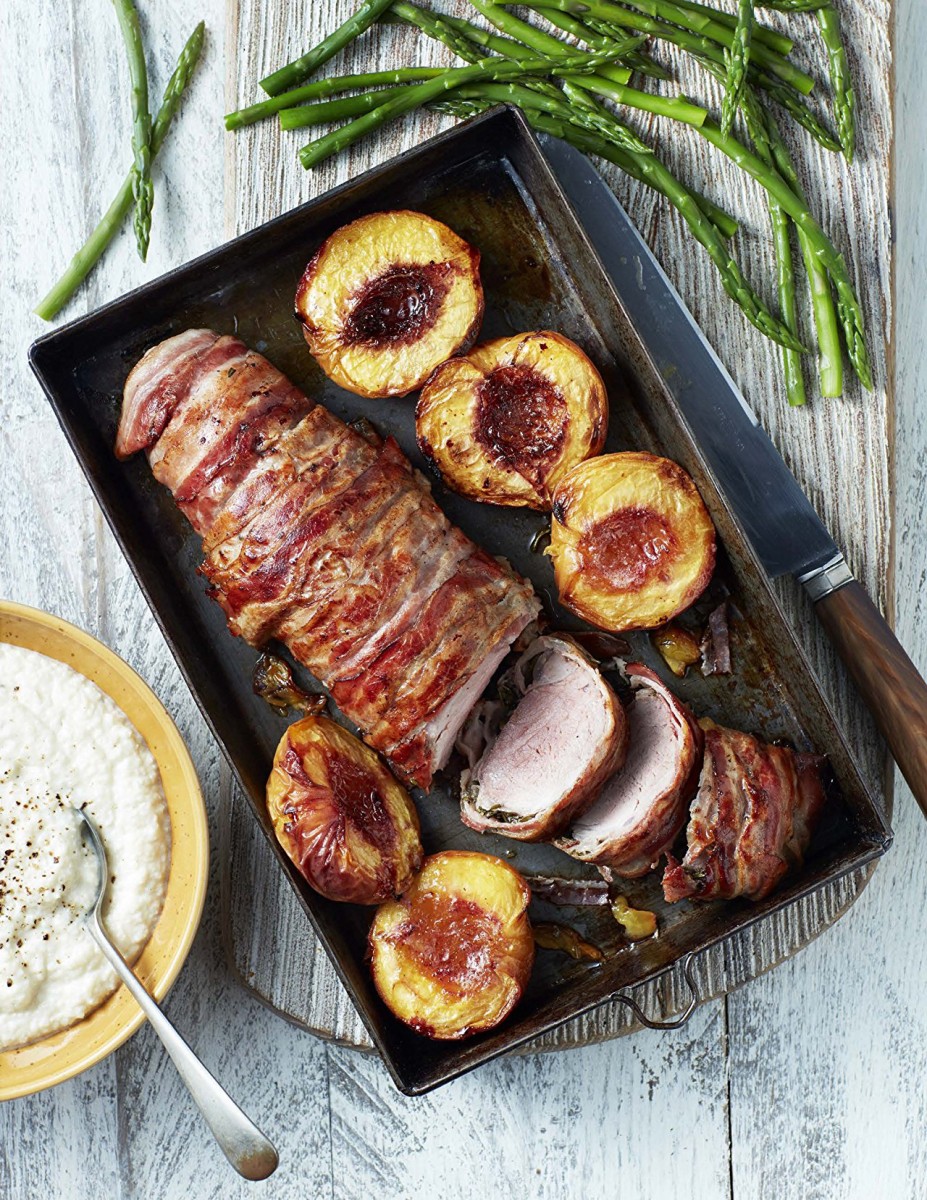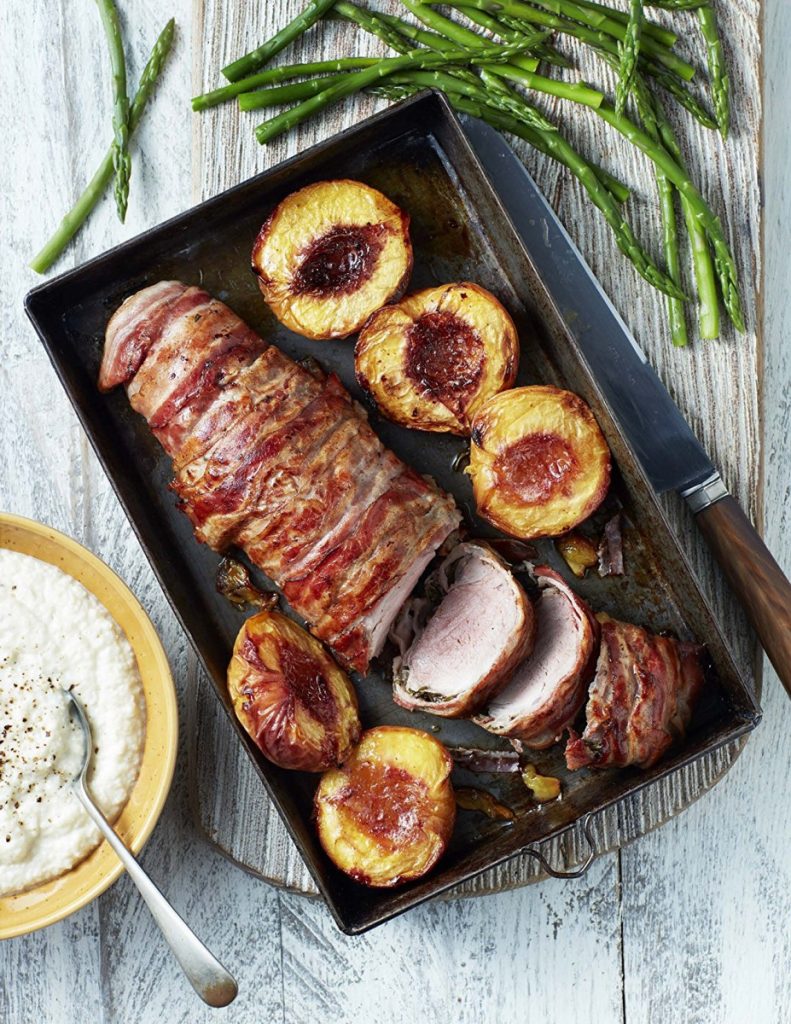 This book isn't just about saving money – although that is a welcome side effect. It's about rethinking what we throw away, and why. By taking this waste-free approach, you will taste some of the most inventive recipes that highlight a whole new way to think about your meals. Get the most out of every item in your shopping trolley with this playful new guide to revolutionise your kitchen.
I personally detest food waste in the home and I love the challenge of using up ingredients which might otherwise have gone to waste, so I was delighted at the opportunity to receive a review copy of this book prior to publication. It's absolutely packed full of inspiring and easy to make recipes using ingredients we commonly find ourselves leftover with. There are no exceptionally fancy ingredients that we can't source in our own local supermarket.
The recipes themselves are ones that I'm sure even my fussy family would even enjoy!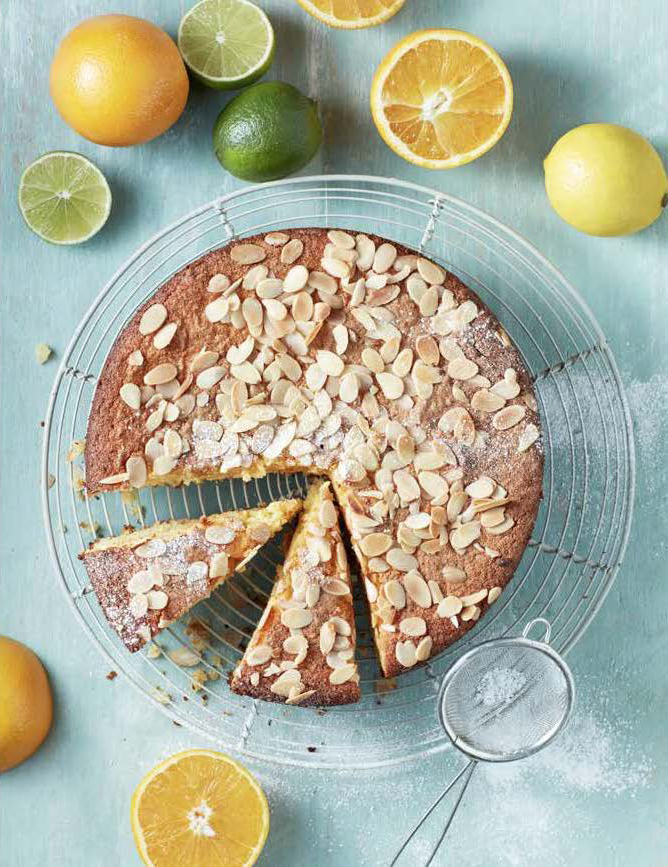 Victoria Glass is a cook, recipe developer and food writer. She is the author of five recipe books, contributor to greatbritishchefs.com and has cooked her way through the alphabet–from artichokes to za'atar zebra–on her blog, Alphabet Soup. She has just completed a stint as food-writer-in-residence at the Roald Dahl Museum & Story Centre.
Published by Nourish Books, who are all about well-being through food and drink, this hardback cookery book would be a great addition to any keen cooks' bookshelf.
Book: Too Good to Waste
Author: Victoria Glass
ISBN: 978-1848-933-167-51-995
Publication Date: 18 May 2017
Cover: hardback or kindle
RRP: £14.99 (UK) $19.99 (USA) $21.95 (CAN)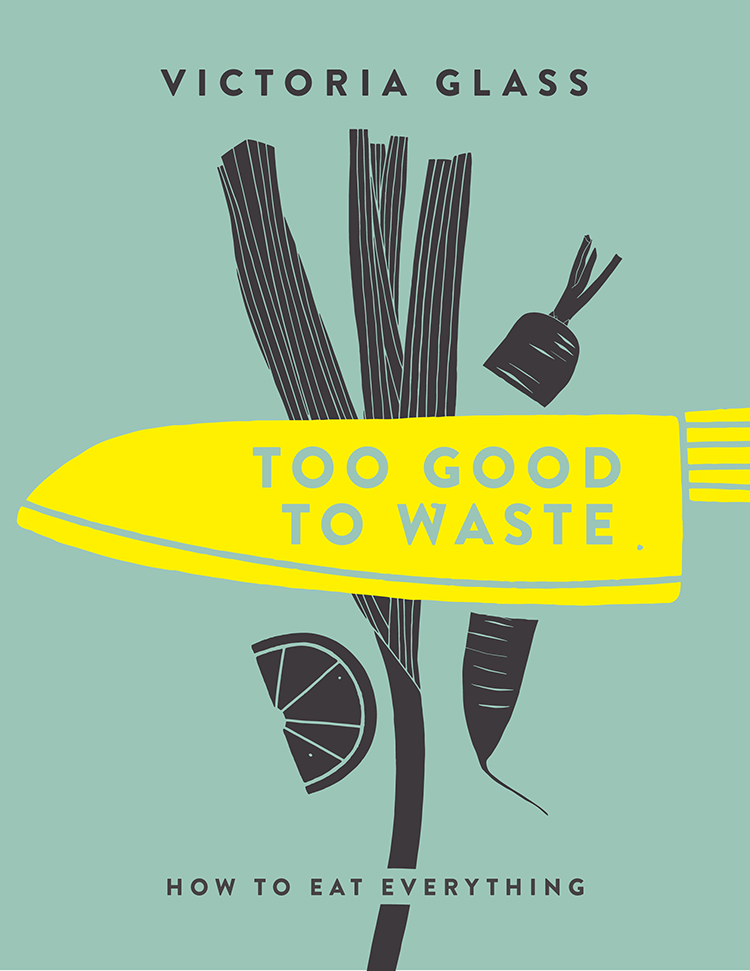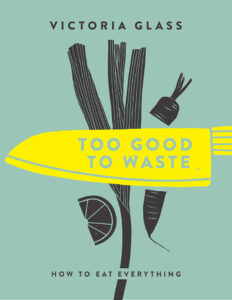 GIVEAWAY
The book publishers, Nourish Books, have very kindly offered one of my UK readers the chance to win a copy of this hardback book worth £14.99. Simply fill out the Rafflecopter entry form below to enter!
HOW TO ENTER
For your chance to Too Good to Waste by Victoria Glass worth £14.99 enter using the Rafflecopter form below. Come back and tweet about the giveaway every day for more chances to win!
TERMS & CONDITIONS
This giveaway is open to UK entries only. Entrants must be age 18 or over. The winner will need to respond within 30 days of being contacted; failure to do this may result in another winner being selected.
The prize is offered and provided by Nourish Books. The prize is to win a copy of Too Good to Waste by Victoria Glass worth £14.95. There is no cash alternative and the prize is not transferable.
There is no entry fee and no purchase is necessary to enter this giveaway.
The promoter (Elizabeth's Kitchen Diary) reserves the right to cancel or amend the giveaway and these terms and conditions without notice.
Entry into our giveaways will be deemed as acceptance of these terms and conditions.
If you need some help using Rafflecopter, here's a quick clip to show you how. Rafflecopter will pick the winner at random from all the entries received. I will be verifying entries. Any automated entries or those who have claimed they have made the mandatory blog post comment and really haven't will be disqualified. It's mandatory! Please make sure your comment is eight words or longer or Google views it as spam and this negatively affects my spam score. All entries with comments fewer than the mandatory 8 words will be disqualified and deleted.
Closing date is midnight (that's 00:00 hours, 12 am on Sunday night/Monday morning) on Monday 29 May 2017 (GMT). The winner will be announced afterwards.
Elizabeth's Kitchen Diary has received a complimentary review copy of Too Good to Waste. This is not a paid post.