Introducing three new items to my range of stylish kitchen accessories – a Le Creuset salt & pepper mill set and an oak round kitchen block. This post is in collaboration with The White Company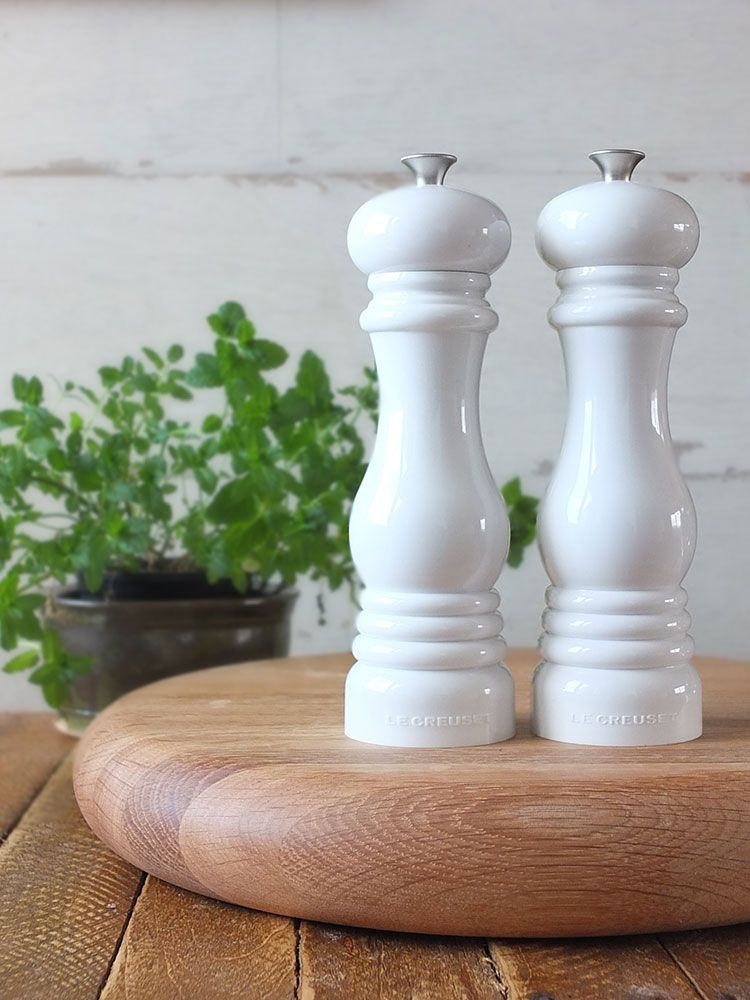 I have been a big fan of The White Company for years. If I could afford to fit out my entire home with products from their range I would; every single item is just so stunningly gorgeous and stylish. So, I'm really excited to tell you about the latest additions to my kitchen accessories range from The White Company – pictured above, one oak round kitchen block and a salt and pepper mill set from Le Creuset.

LE CREUSET SALT & PEPPER MILLS
Made from superior quality ABS plastic for strength and durability this high-quality pepper mill has a corrosive resistant ceramic grinder for a longer life. It features an easily adjustable setting, simply choose how fine or coarse you would like your seasoning each mealtime, and it looks absolutely fantastic! You'll be seeing this salt and pepper set featuring regularly in my food photography from now on. RRP £28 each (sold separately)
OAK ROUND KITCHEN BLOCK
Gorgeously rounded and made from solid oak, this lovely piece works as both a chopping board and serving board. It is rustic and contemporary looking all at the same time, so there's no need to hide it away – try placing it in the centre of the dining table to serve a selection of sharing food. Measuring 14 inches in diameter and 2 inches deep, it really is an impressive kitchen block. RRP £45.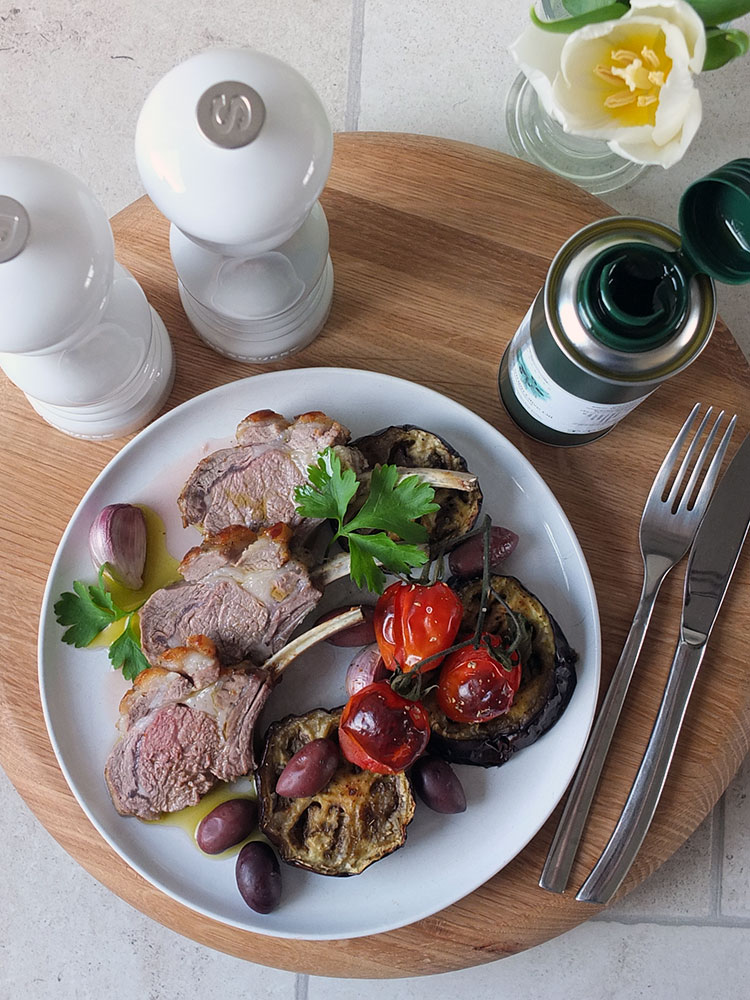 For more inspiration for kitchen accessories, visit The White Company website. Ii can also recommend their artisan dinner plates (pictured above) made from Portuguese clay, and their Porto Stoneware collection. Stunning items!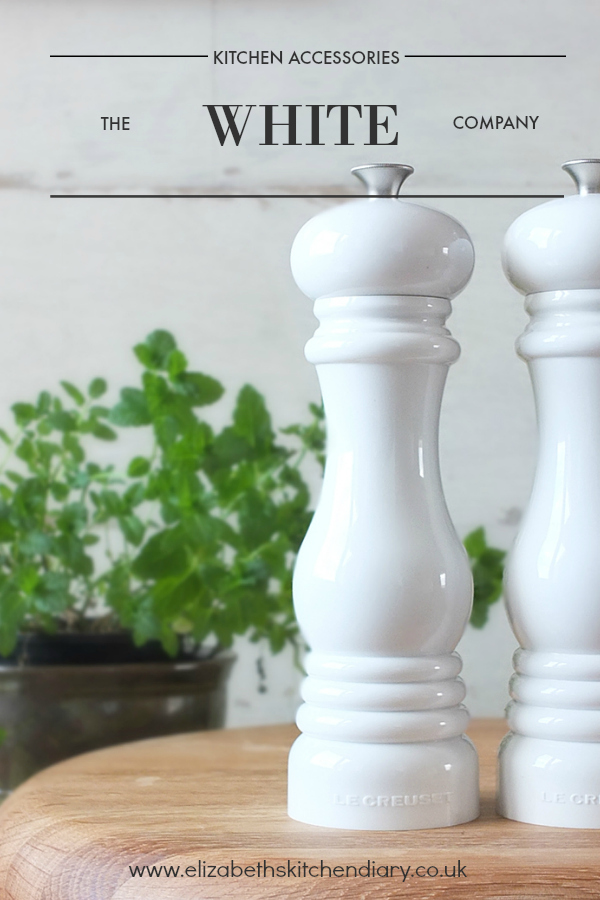 This is not a paid post, although I have been gifted these products in exchange for this blog post. Thank you for supporting the brands who make it possible for me to do what I love: mess up my kitchen and share recipe stories.