A guest post by Splento, Professional London-based Photographers.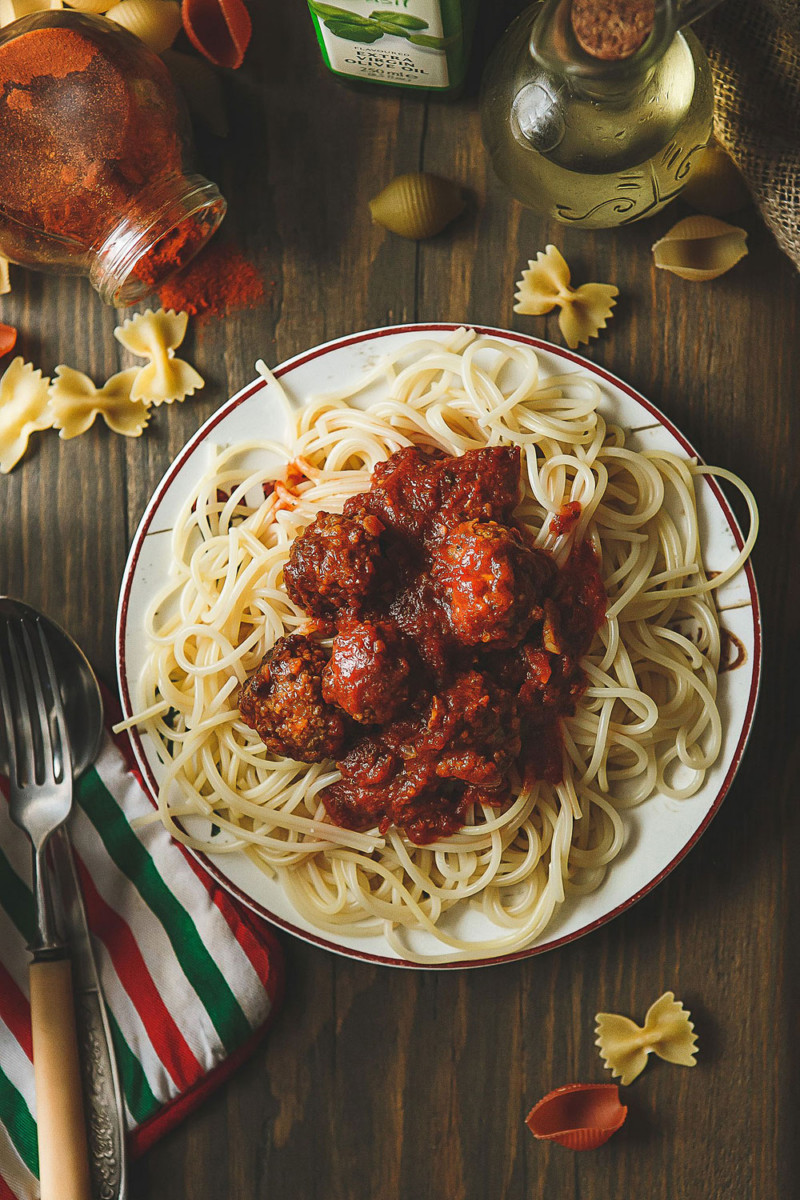 Discover how mouth-watering your food can look with Splento!
Food is obviously something that should be eaten rather than just being looked at. But when it comes to food photography, our appetite begins at the mouth. Appearance is everything! Food photography is all about that mouth-watering photo which you can almost taste and smell. The aim here is pretty straightforward – to make food look even more delicious.
When you go online and search through various hashtags like #foodlover or #foodie, you can be overwhelmed by the amount of food content related photos and videos you will see there. Where do you start? People seem to be obsessed with dishes like colourful creamy desserts, cakes of various shapes and sizes, gourmet pizzas, healthy avocado meals and countless other culinary delights.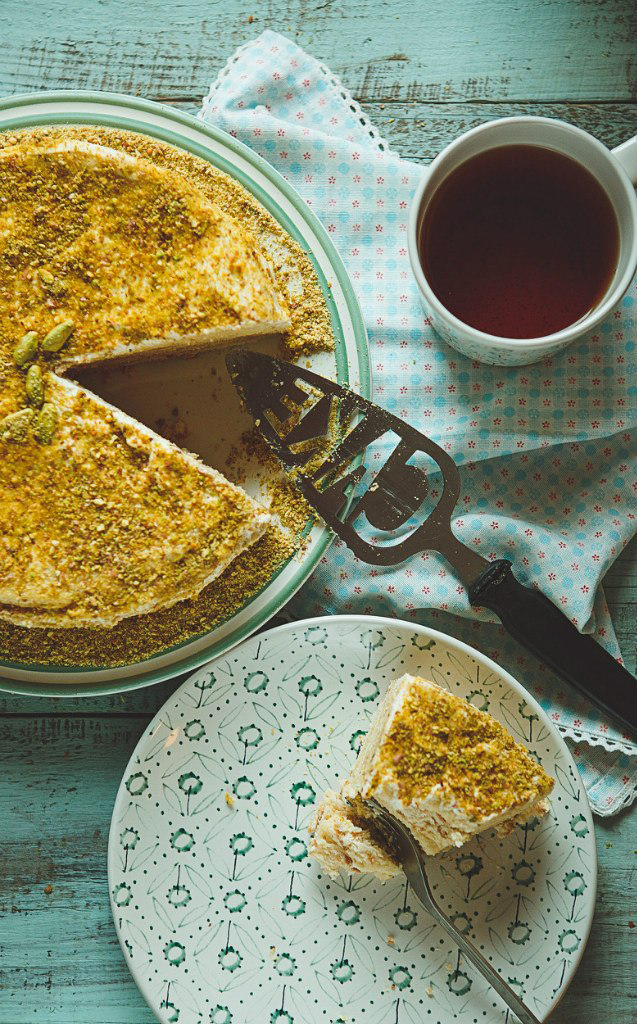 However, it might get a bit more complicated if you are actually involved in the food industry and you are trying to impress potential customers. For example, in any restaurant business, food photography is something you should pay very close attention to. Attractive food menus and eye-catching advertising are strongly advisable since they pave the way for successful marketing campaigns. It might be also very helpful to let your customers know of the most popular delicacies you make by sharing them on all of your social media channels. But it doesn't necessarily mean that more is better, because when it comes to food photography – quality trumps quantity. Furthermore, to get the most out of your menu and get the biggest bang for your marketing buck, you could hire food photography specialists.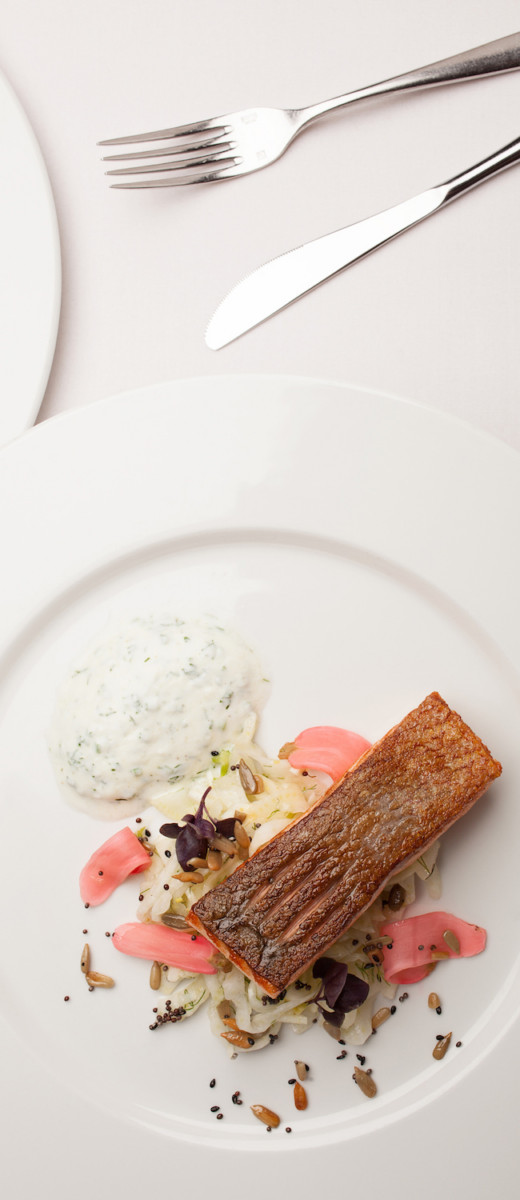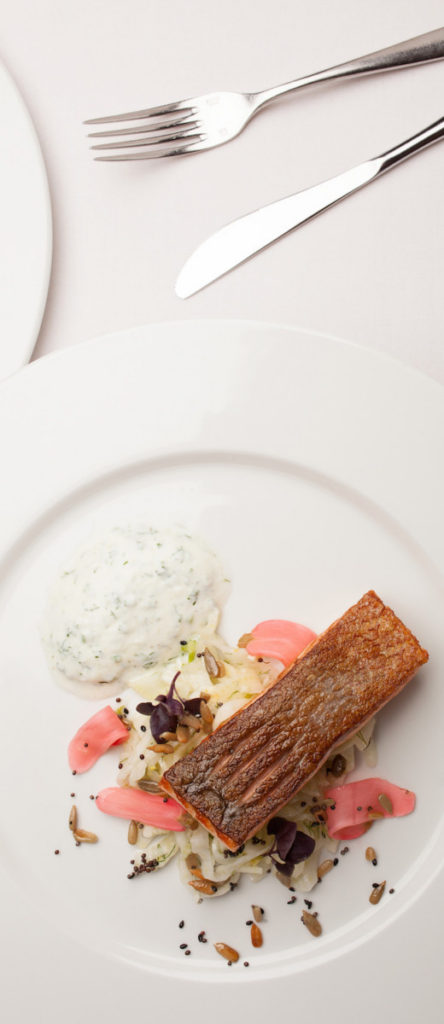 That's where Splento can come in handy. This London-based company offers an affordable high quality service: professional photographers are ready to take beautiful food photos at a low cost of just £49 per hour, considerably lower than many other food photography offerings in London.
The beauty of Splento, in addition to the high quality photos, is the easy and hassle-free booking system: you can book a professional food photographer by phone, computer or your mobile and organise even a last minute photo-shoot. Even better, photos for your menus, website and marketing materials will be edited and sent to you within 48 hours.
When it comes to food blogging photography plays a crucial role as followers are mainly here to have a look at what you write about. Visual content is an inseparable part this process. Be it recipes or restaurant reviews, it is always a good idea to add quality photographs to the content you provide.
Our professional photographers are highly experienced and use specialist techniques in order to make photos of your food look even tastier! Book Splento photographers on demand now, and we will show you how attractive your next dish can be.
This is a guest post. All photographs and text provided by Splento. Elizabeth's Kitchen Diary has received payment to host this content. Thank you for supporting the brands who make it possible for me to do what I love – mess up my kitchen and share recipe stories (and today, go into town and pay my car garage bill after the car broke down, again, last week!).