The May 2015 round up – a collection of colourful Spring recipes.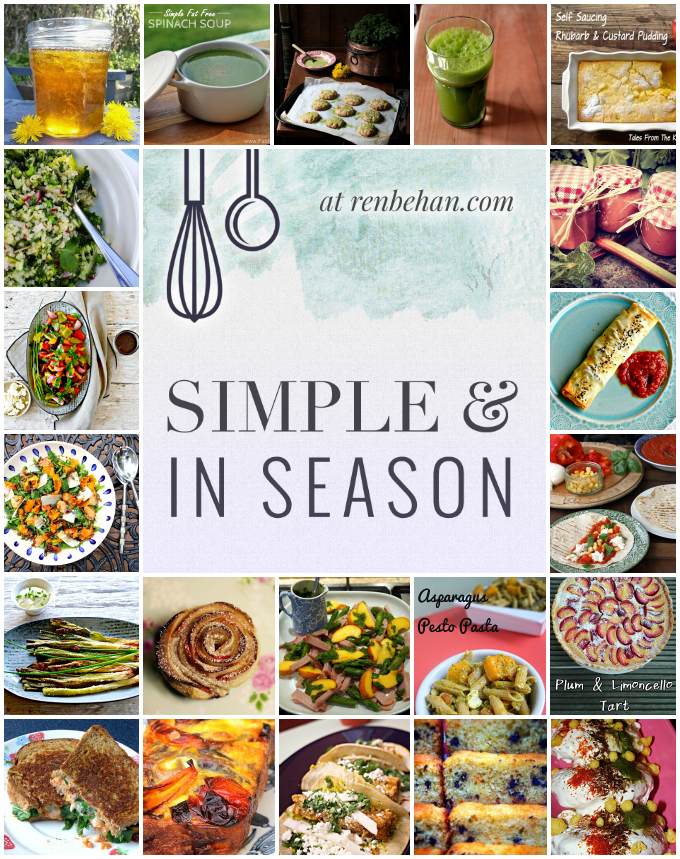 For the last month I have had the pleasure of guest hosting Simple & in Season, a food blogging challenge by the lovely UK/Polish blogger Ren Behan. In this challenge food bloggers around the world are invited to share the recipes for what they are making with their local, seasonal produce. Springtime is a time for feasting on colours, as you can see from the vibrant collection of recipes shared this month – I do hope you enjoy them!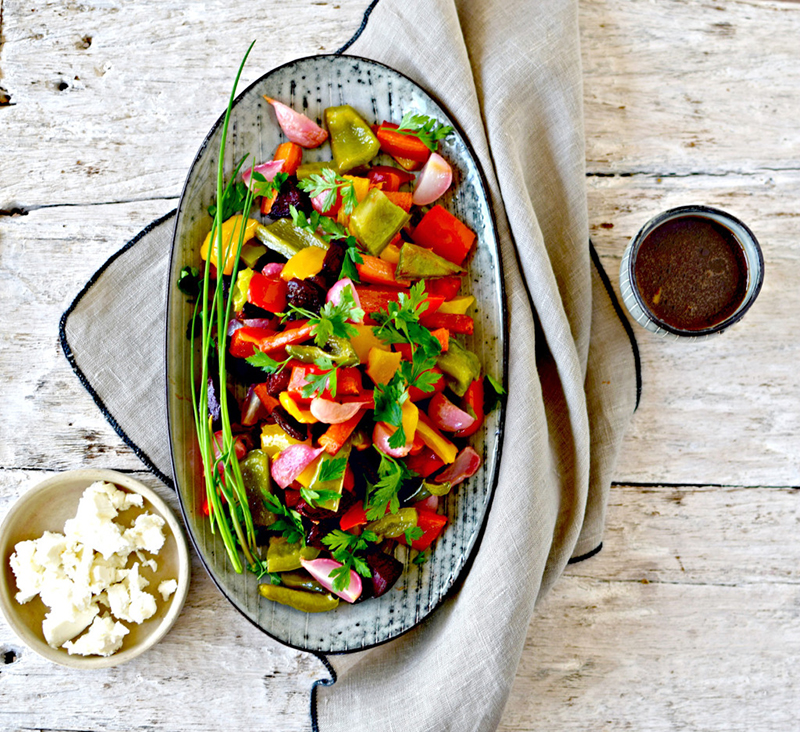 Roasted Rainbow Salad with a Sassy Pomegranate Dressing by Kellie's Food to Glow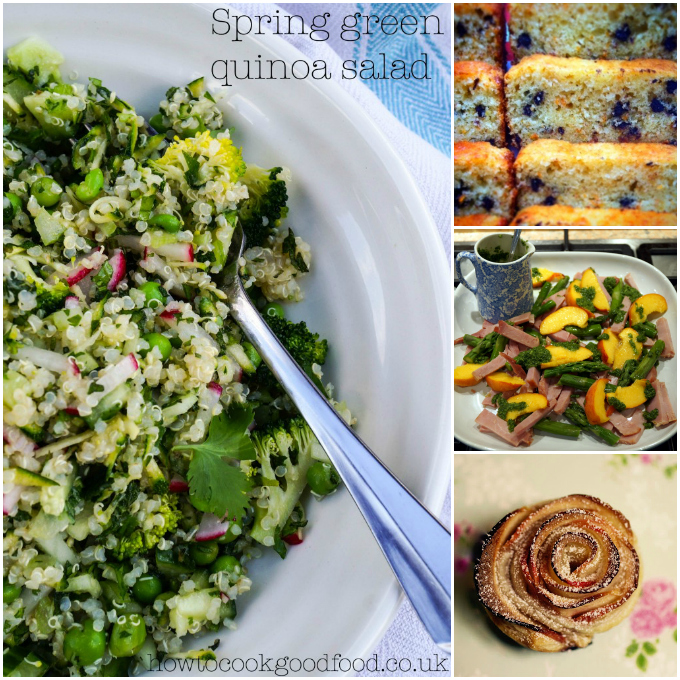 Spring Green Quinoa Salad by How To Cook Good Food
Chocolate & Blood Orange Cake by De Tout Coer de Limosin
Leftover Ham with Parsley Vinaigrette by Onions & Paper
Apple Rose Tarts by Green Gourmet Giraffe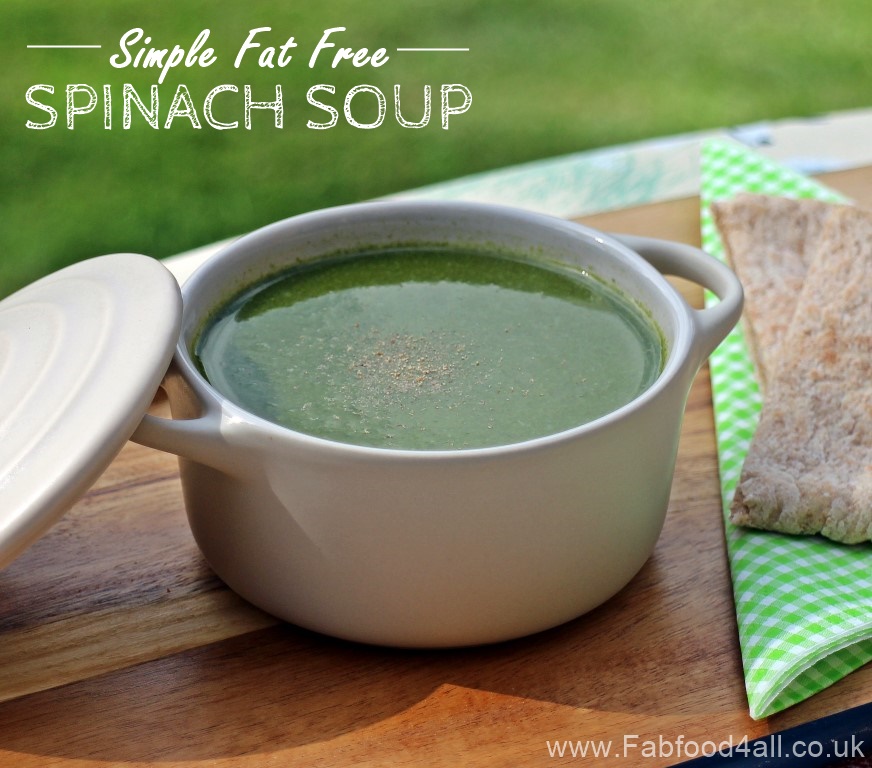 Simple Fat Free Spinach Soup by Fab Food 4 All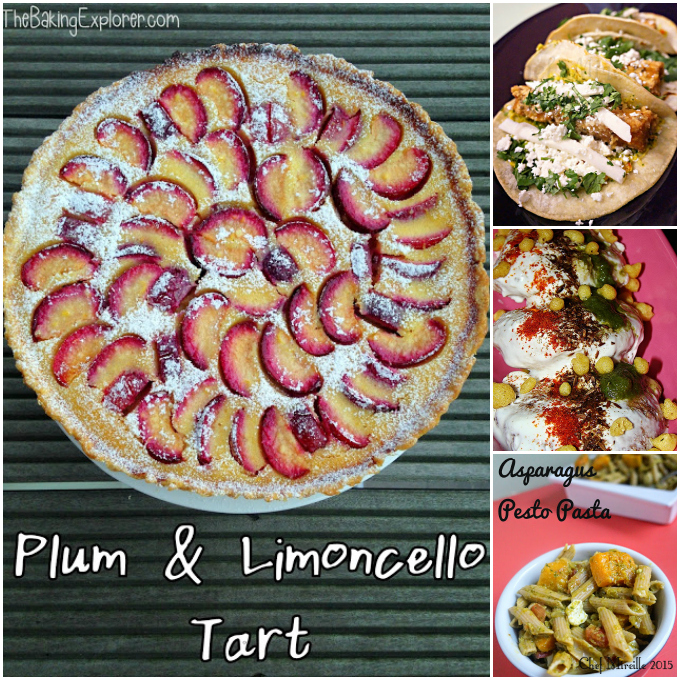 Plum & Limoncello Tart by The Baking Explorer
Fish Tacos with Pan Roasted Corn Salsa & Pickled Jicama by Chef Mireille's East West Realm
Dahi Vada by A Pinch of Salt Make it All
Asparagus Pesto Pasta with Roasted Squash by Chef Mireille's East West Realm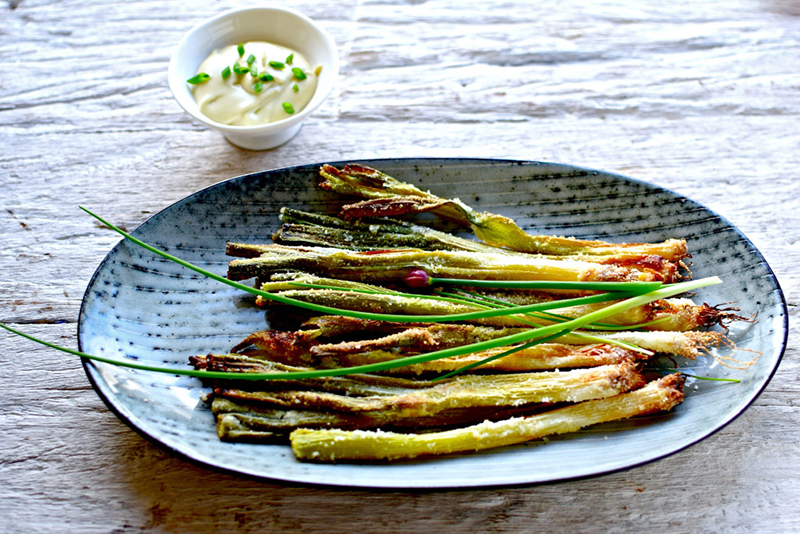 Crunchy Spring Onions with Wasabi Lime Mayo by Kellie's Food to Glow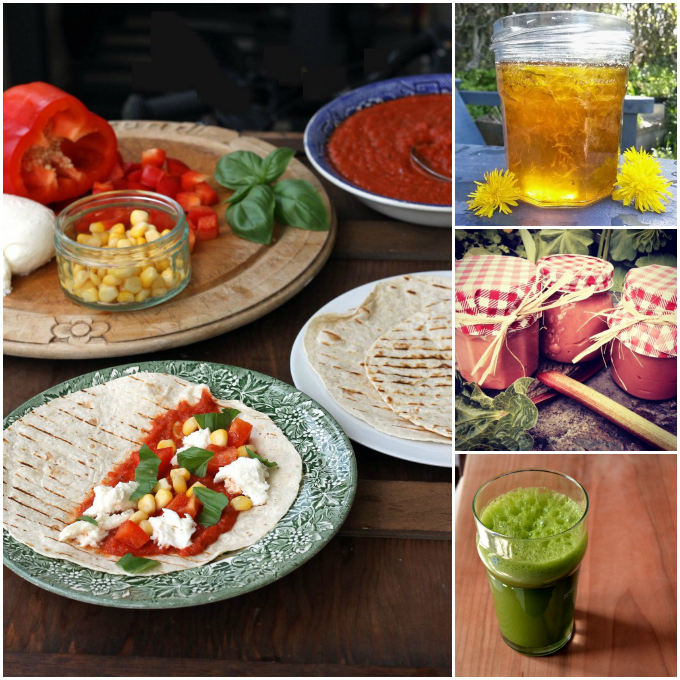 Pizza Tacos by Veggie Desserts
Dandelion Jam and Nettle Soup by Foodie Quine
Rhubarb Curd and Rhubarb Gin by Foodie Quine
Green Apple Kale Juice by The Taste Space

Self-saucing Rhubarb & Custard Pudding by Tales from the Kitchen Shed
Baby Kale, Honey-Roast Butternut, Chicken, Parmesan & Pine Nut Salad by The Gluten Free Alchemist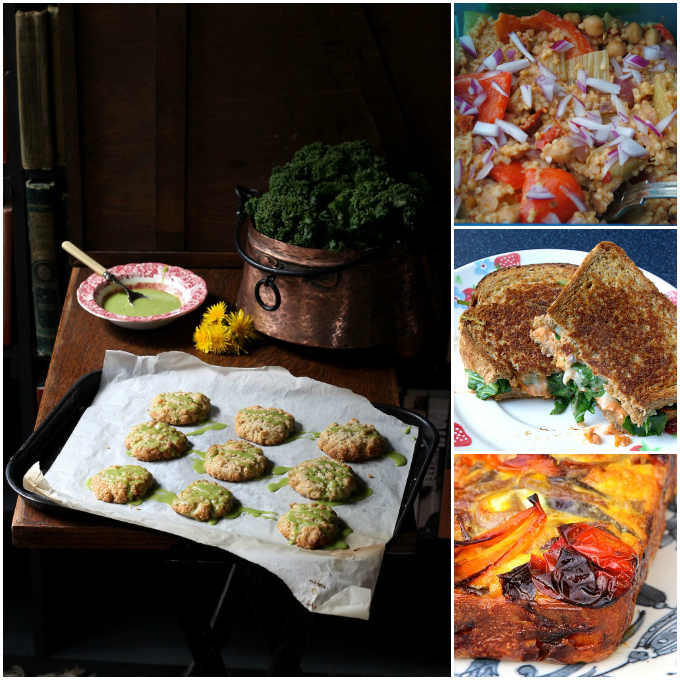 Dandelion Petal and Lemon Cookies with Kale Lemon Drizzle by Veggie Desserts
Millet with Fennel, Peppers & Chickpeas by Chardonnay & Samphire
Double Cheese, Hummus & Spinach Toastie by I'd Much Rather Bake Than…
Summer Tortilla by The Gluten Free Alchemist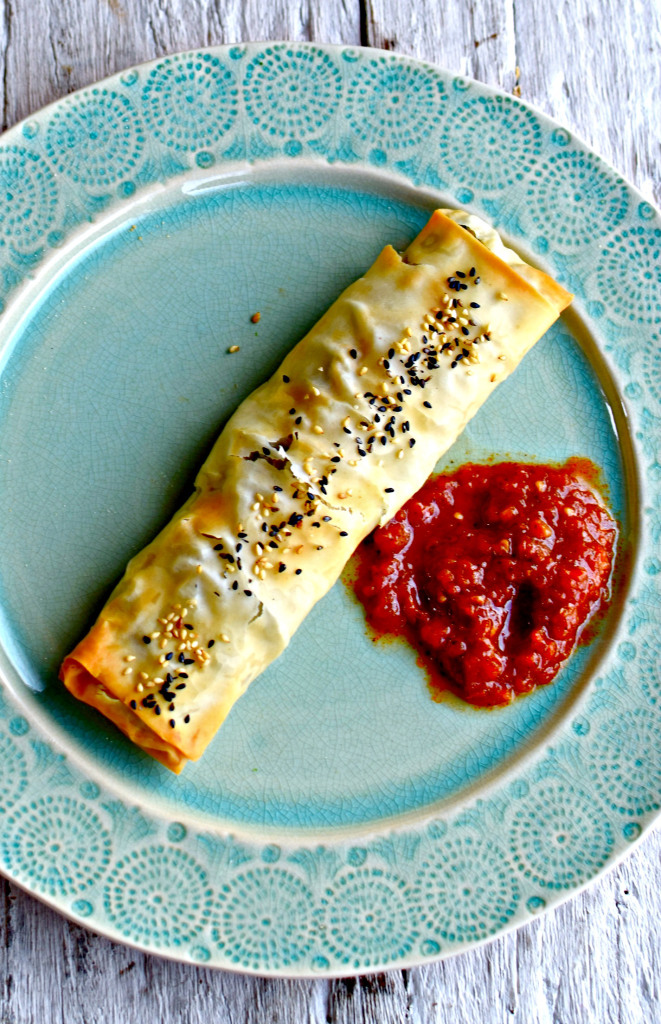 Wild Greens, Chickpea & Ricotta Borek by Kellie's Food to Glow
If you are interesting in participating in this month's Simple & in Season challenge, visit Ren Behan to find the current host. You might also be interested in Fuss Free Flavour's Extra Veg challenge, and do visit The Food Blog Diary to find more foodie challenges!
Follow Ren Behan Food's board Simple and in Season on Pinterest.
If you want to be kept up to date on my recipes, occasional craft tutorials, adventure stories and giveaways then please subscribe to my weekly newsletter; it gets sent out every Monday morning if there is new content. Your email address won't be passed on to anyone, you will never be spammed and you are free to unsubscribe at any time, no questions asked. Make sure you confirm your subscription or you won't receive the newsletter – if it hasn't arrived check your junk mail folder.
[wysija_form id="1″]