Issue 20 of our bite-sized review series.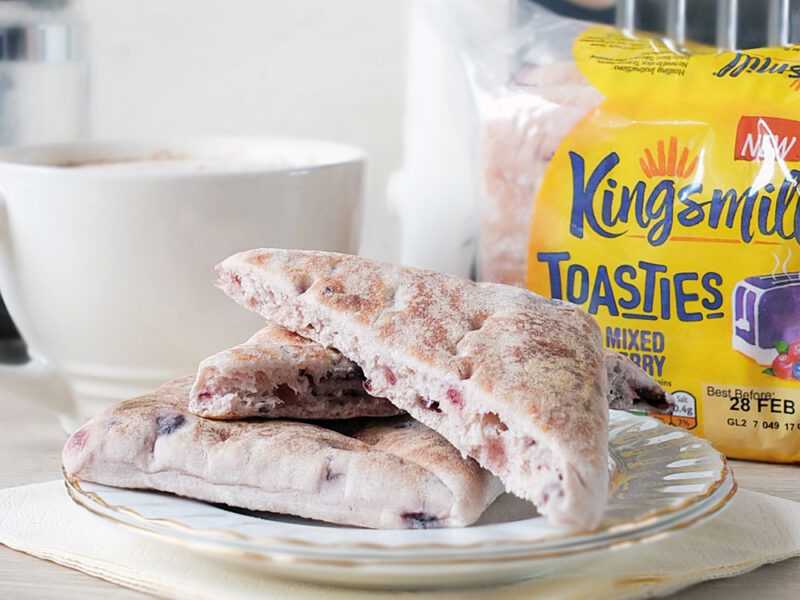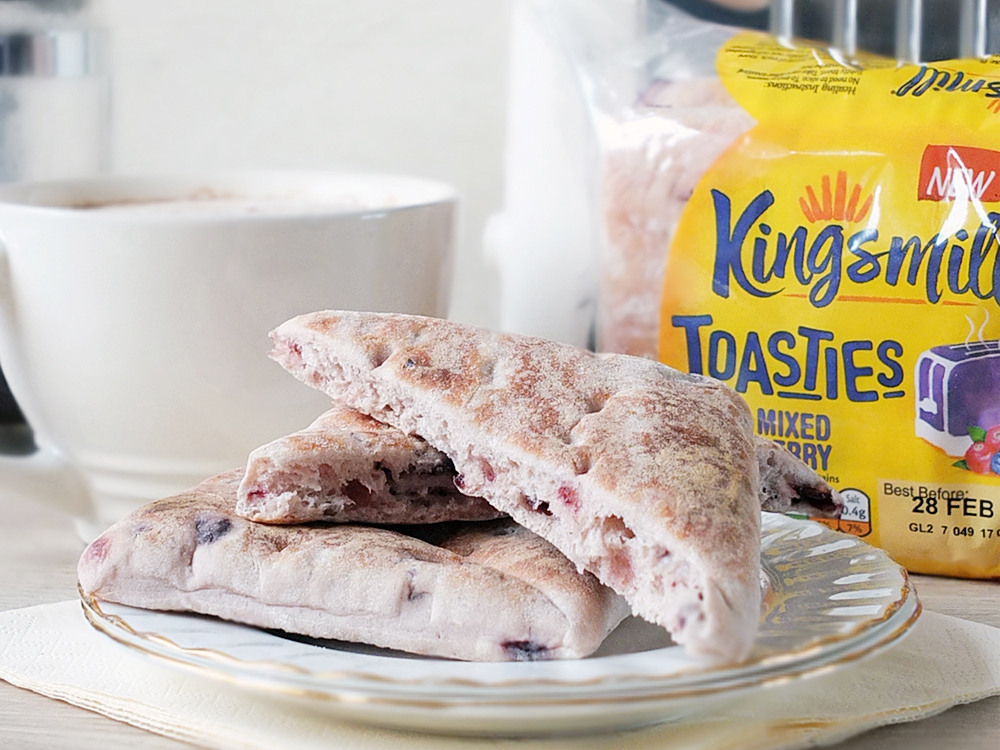 This week has been all about the toasted breakfast. We've tried out new fruit toasties, the ultimate toasting bread, fruit and malt toasted teacakes and some gluten free crumpets. Plus, we've also got an absolutely amazing new toaster!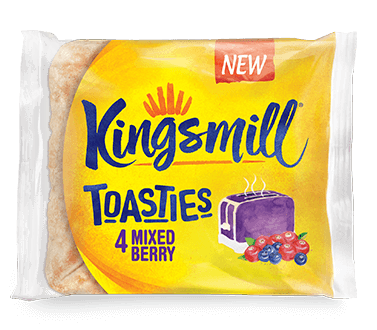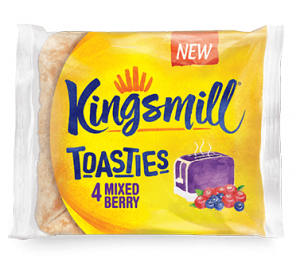 Kingsmill Mixed Berry Toasties – I've been enjoying these for breakfast over the last few days. Soft and fruity with little bits of blueberry and cranberry, you simply lightly toast, butter (or not!), tear and eat. They're so tasty and filling too – one's enough for me, and at 145 calories each they fit into my current summer bikini body fitness plans. So seriously scrummy! They retail for only £1.19 for a pack of four and you can find them in Asda, Tesco and the Co-op.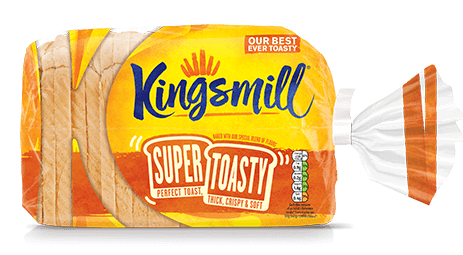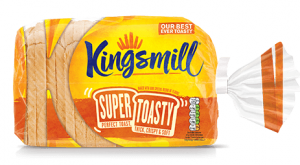 Kingsmill Super Toasty – one for you toast lovers! Kingsmill has created a loaf of bread with a special blend of flours and cut at the optimum thickness for the perfect slice of toast. Slightly brioche-like in flavour this bread really does make the perfect piece of toast – crispy on the outside and light and fluffy on the inside. Available for £1 for a 750-gram loaf from Asda, Ocado, Tesco, Sainsbury's and the Co-op.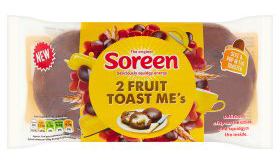 Soreen Fruit Toast Me's – new from Soreen, makers of the original malt loaf, these raisin and malt toastable teacakes are so deliciously moreish! Lighty toast and then slather with butter for a perfect morning (or late night!) snack that's deliciously crisp on the outside and squidgy on the inside. These retail for around £1.25 for four from leading supermarkets.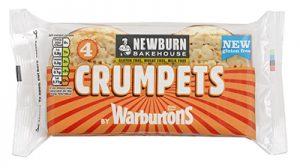 Gluten-free Crumpets – gluten-free products often have a bad rep of tasting inferior to their wheat-counterparts, not so with these new crumpets from Newburn Bakehouse by Warburtons. I recently participated in their #CrumpetChallenge, creating "The Hipster Cowboy" – a toasted and buttered crumpet topped with mashed avocado, homemade bacon jam and a perfectly poached egg. These crumpets retail for around £1.49 and can be found in 'Free From' aisles and online in Morrisons, Ocado, Sainsbury's, Tesco, and Waitrose.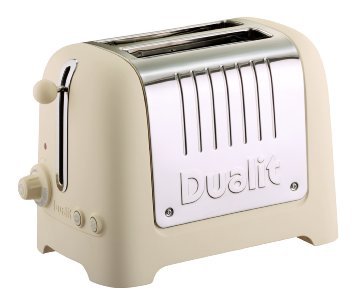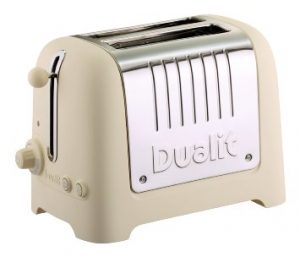 Dualit 2 Slot Lite Toaster in Cream Gloss Finish – Now, the perfect toasted breakfast requires a good toaster no? I confess I have developed a toaster crush on this little beauty. It was gifted to me by Kingsmill to go along with their fruit toasties and super toasty bread and, swoon, it's gained prime kitchen counter space (our old toaster was shoved into a cupboard until needed). Featuring patented Perfect Toast Technology it calculates the temperature of the toaster and your surroundings to derive precise toasting time. It's got a Peek & Pop facility which lets you check your toast mid-cycle without resetting the timer, and it's got a defrost setting and a special warming setting for buns and bagels! RRP £72.99
With thanks to Kingsmill, Soreen and Newburn Bakehouse by Warburtons for the review samples. This is not a paid post and all thoughts and opinions expressed are our own. The orange link is an Amazon affiliate link which means if you click through and make any subsequent purchase from Amazon within 24 hours we will earn a small commission.