In collaboration with MoneySuperMarket.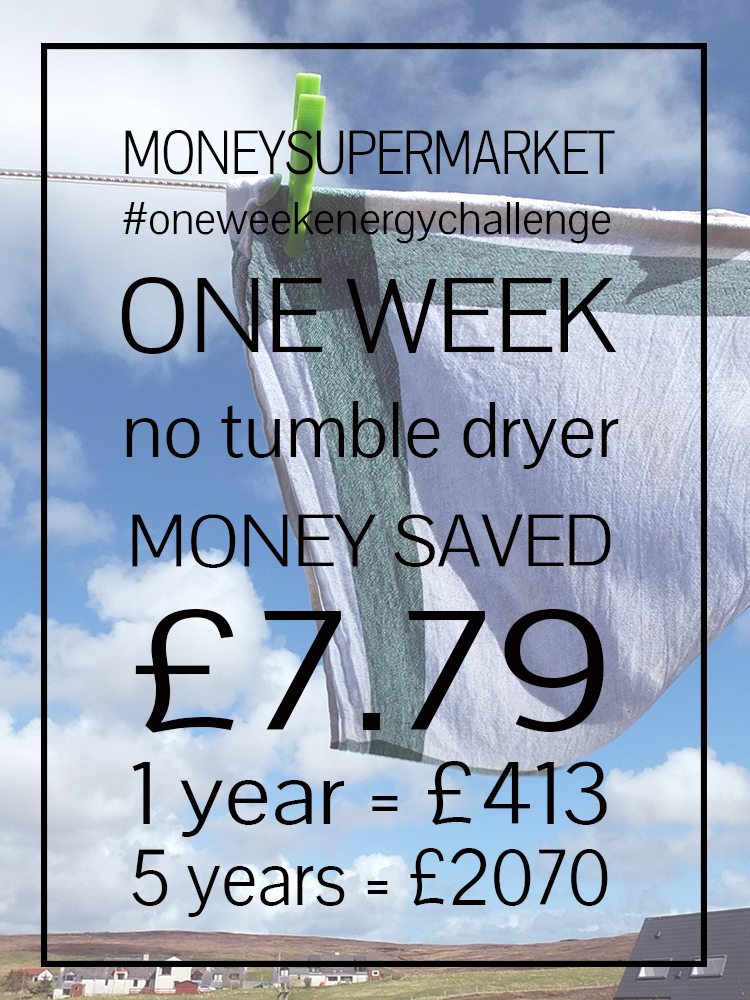 For the last week we have been challenged by MoneySuperMarket to give up one electrical appliance that we, as a family, use almost every day, and to document the impact and experience we have had and how much money we have saved.
After much thought (could we give up the internet and all screens as a family for a whole week? I was tempted!) we decided to give up the tumble dryer.
We've had a tumble dryer now for about four years – it was a wedding gift from my father and when we originally got it we were only going to use it during the winter months when it was raining. The mould and condensation in our house caused from hanging laundry to dry indoors was getting a bit out of control and so the tumble dryer really helped.
But we got lazy.
We had some major renovation work done on our house last year and our clothesline was taken away while the builders renovated and landscaped. We never got around to hanging the line back up…. until now.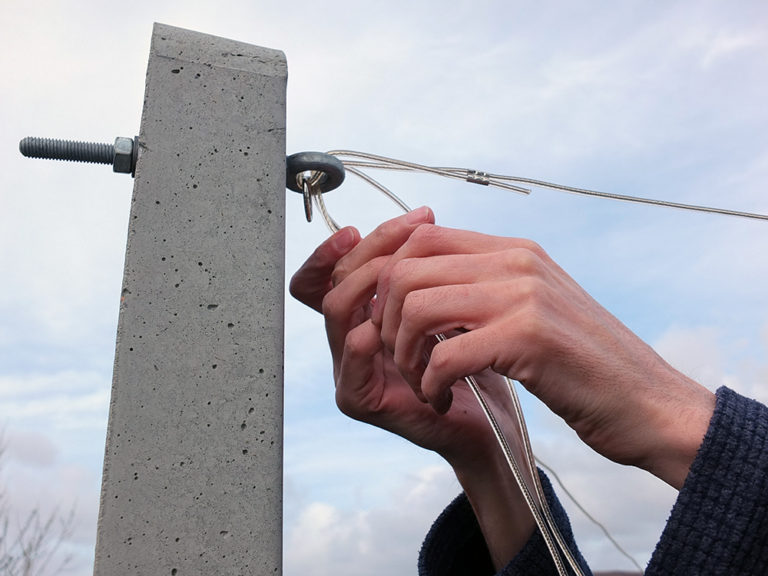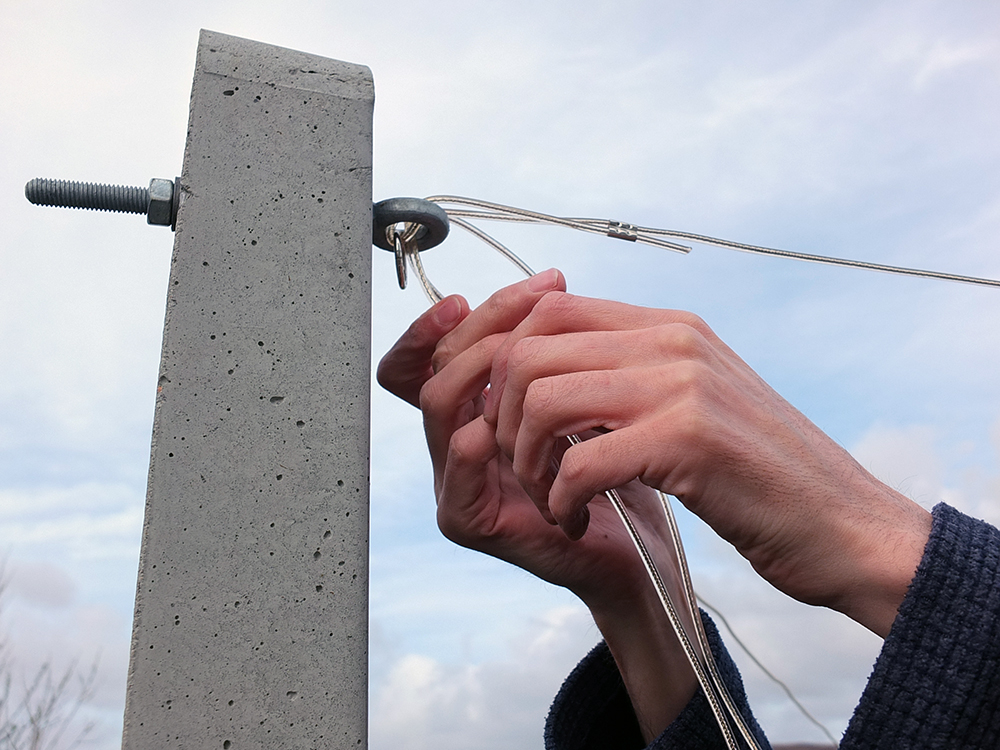 Day 1:
As bad luck should have it it's going to be peeing it down with rain with heavy rain and gales for the next three days. Lovely. Thank goodness for the old fashioned pulley I have hanging from the ceiling above the stairs, usually reserved for non-tumble-drier-clothes (ie: Smartwool socks and thermal underwear).
Unexpectedly, the weather ended up clearing and so my husband finally got around to putting up the clothes line that's been sitting, unopened, in its original packaging, waiting to be hung since November last year when the builders finally cleared out from our garden. I bought three packets of hurricane storm force clothes pegs to replace our ancient plastic storm pegs that used to keep snapping as the plastic was that old.
On the up note – I opened the washing machine to find a pencil (?!) and a £1 coin. The washing machine has paid me! We're off to a good start!
Loads of laundry washed and dried: 2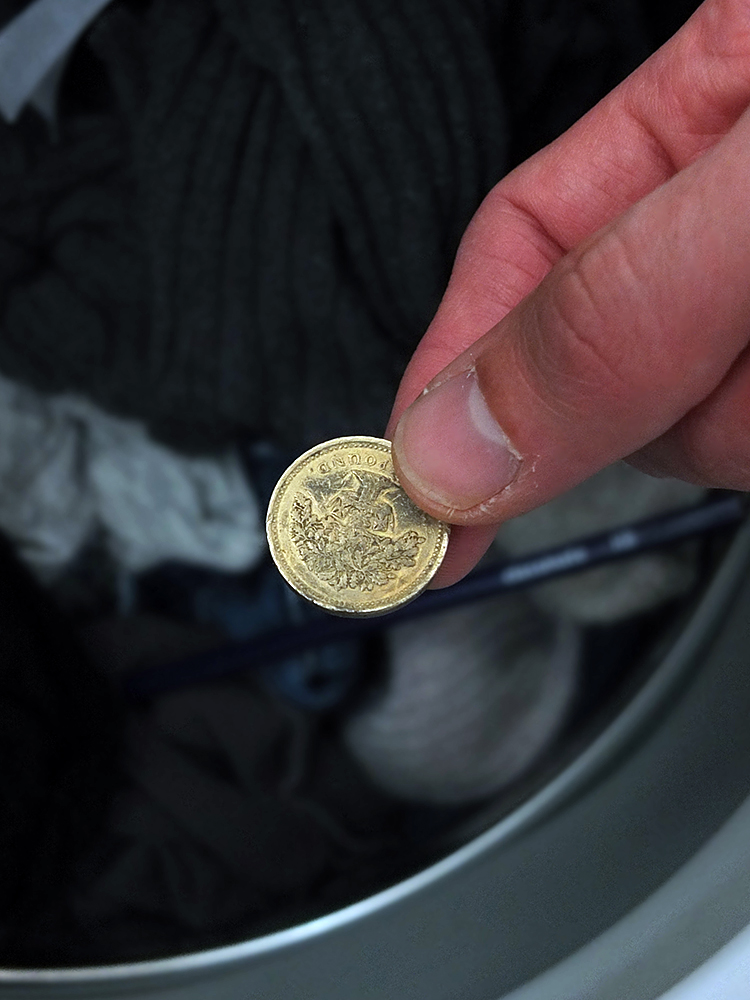 Day 2:
The weather cleared again come midday when it was supposed to be bucketing it down. In fact, there were cloudless blue skies for the whole evening. Managed to get a few loads of towels washed and dried (gosh we go through a lot of towels…). Line dried towels are definitely softer than towels dried upstairs on the drying rack, but they're not nearly as soft and lovely as tumble dried towels, that's for sure. The word sandpaper comes to mind. Great for exfoliating the skin – let's look at the bright side.
Loads of laundry washed and dried: 3
Day 3:
Again rain was predicted but the sun shone (BBC weather app I'm starting to not trust you!) and there was enough of a good breeze to get loads of sheets and towels washed and dried. Came home from work in the evening to find the eldest son (bless his cotton socks for thinking of the laundry while I was out!) frantically trying to take in the last load of towels in a brief rain shower so these had to be hung up to dry again on the rack upstairs.
Loads of laundry washed and dried: 4
Day 4:
No laundry! The bottom of the basket can be seen – it's empty! Yay!
Day 5:
The sun was shining again today and there was enough of a breeze for me to get some loads of bedding and towels washed and dried. How do five people go through so many bath towels?! Went for a bike ride the sun: 17.6 miles, training for my epic 250 mile mountain bike cycle this summer.
Loads of laundry washed and dried: 2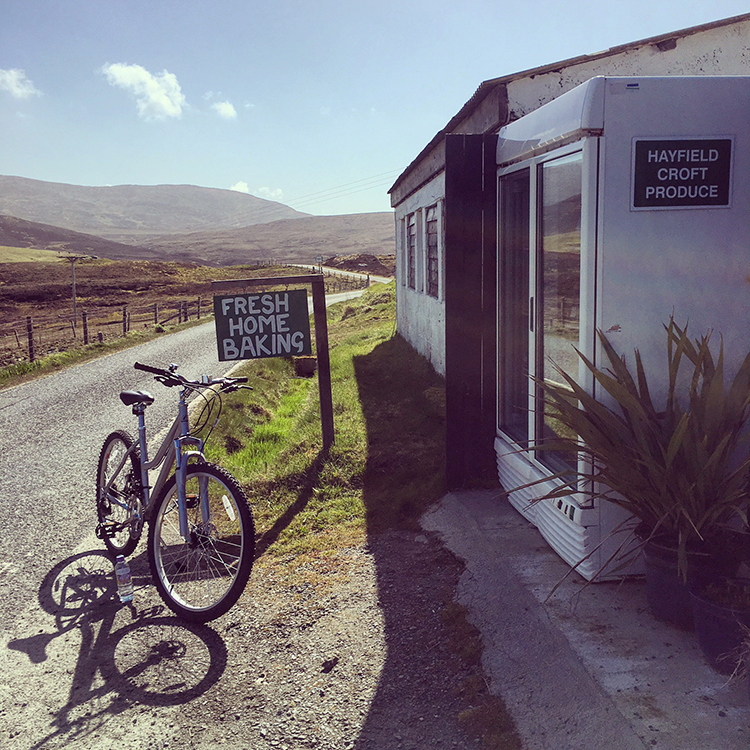 Day 6:
One load of laundry shoved into the washing machine before heading out for a 30 mile cycle ride. Sun's shining, I've got better things to be doing with my time than housework! Must go play! Saying that, I only own one pair of cycling trousers and these had just been washed. I did (against the advice written on the storage heater) attempt to quickly dry them by placing them on said heater, but this was rather unsuccessful so I just wore wet cycling trousers outside instead, letting the wind dry them. Note, if you look carefully, the odd socks I'm wearing in the photo below (the results of half dried laundry). 25 mile cycle.
Loads of laundry washed and dried: 1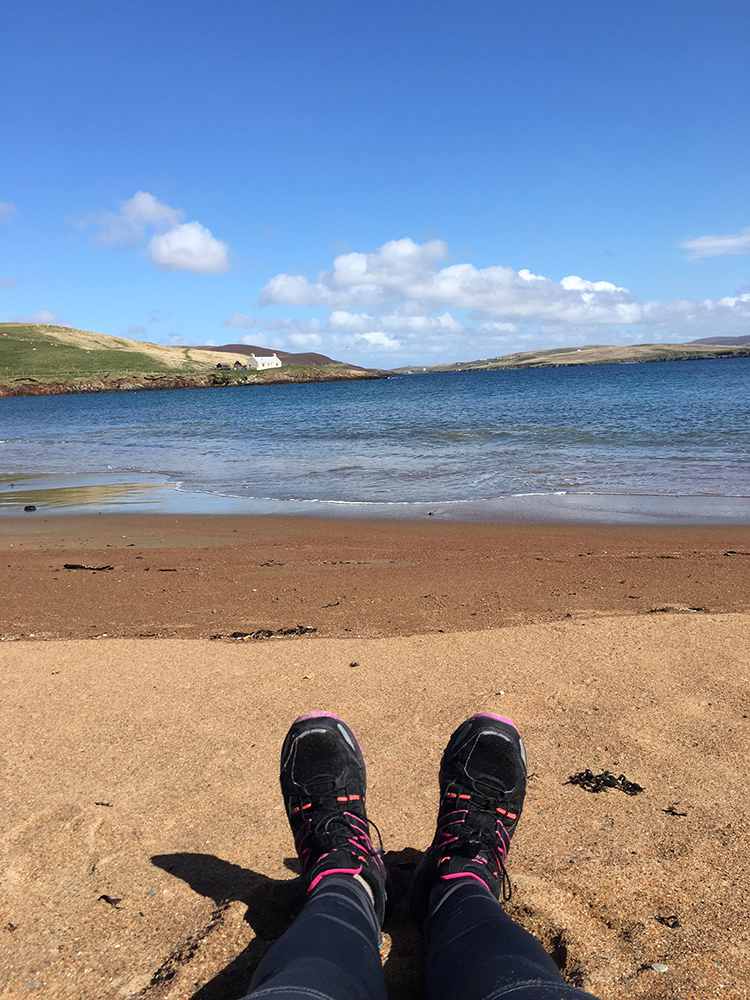 Day 7:
The laundry basket has filled up again. Went for another cycle ride in the afternoon. 30.2 miles.
Loads of laundry washed and dried: 3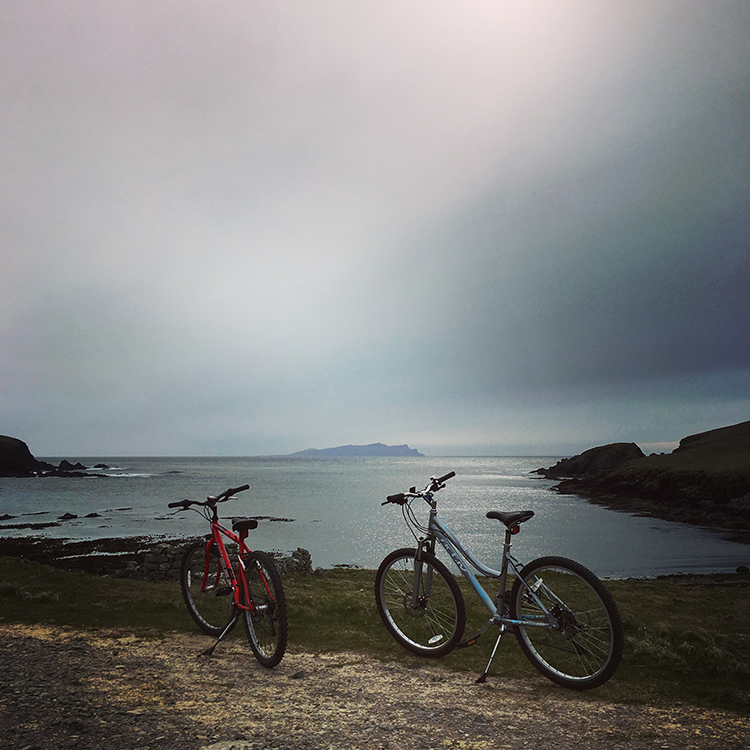 THE RESULTS
Well, that actually wasn't that bad. We're back into the habit of using the clothesline instead of the tumble dryer. The challenge has been over for a few days and I came home from a course yesterday to find a load of laundry hanging up on the line – someone (I'm assuming it was my eldest son as the laundry was hung up all wonky!) hung the laundry out without being told to! Progress!
According to the user manual our tumble dryer uses 3.4 kWh per cycle, and according to the Scottish Hydro website our electricity costs 15.61 pence per kWh. We did 15 loads of laundry this week, and doing the maths that means we have saved £7.96.
This represents an average number of laundry washes in a week, so if we went back to using just the clothesline we would save £413.92 in the year. That's a pretty remarkable amount of money! In five years that would be £2,069.60 – enough for all five of us to go on a family holiday!
For more information on how small lifestyle changes and shopping around for the best prices can save you money visit MoneySuperMarket.
This post is in collaboration with MoneySuperMarket, but all thoughts are our own. This is a paid post.