A book review & giveaway.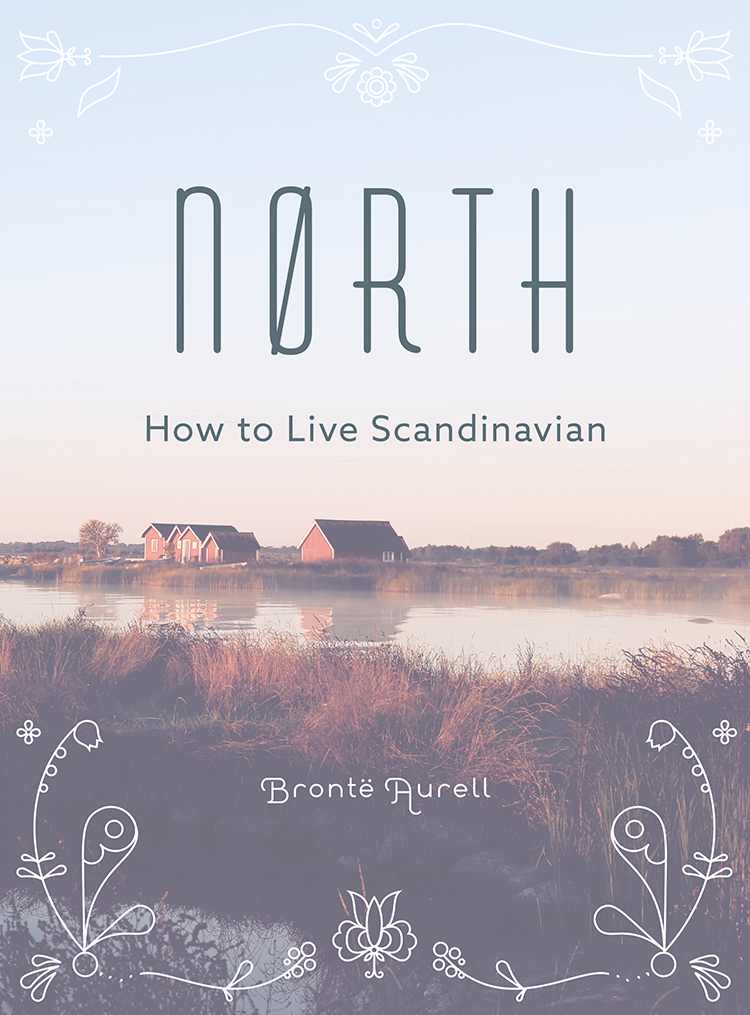 Why are Norwegians the happiest people in the world?
What is Lagom?
How can we get a little more Scandi-style in our lives?
THEIR BLURB
Like her Viking ancestors before her, Brontë Aurell left Denmark to explore the world beyond home shores and in her travels has come to understand the fascination with her kinfolk, as well as seeing the idiosyncrasies of the Scandinavian lifestyle that locals often take for granted.
Whether you want your apartment to look like it belongs in Copenhagen, long to ski like a Norwegian or eat cinnamon buns like a true Swede, this is the ultimate insider's guide to the countries of the north.
Full of inspiration and ideas, how-tos and recipes to help you experience the very best of Scandinavian philosophy, cookery, culture and design. Above all else, this is a witty and evocative guide with a keen eye for the little things.
Travel alongside Brontë through fjords and mountains, farmlands and cities to better understand these three nations and what makes each one so unique. So get outdoors, learn the life lesson that there's no such thing as bad weather (only bad clothing) and you may discover your inner Scandinavian sooner than you think.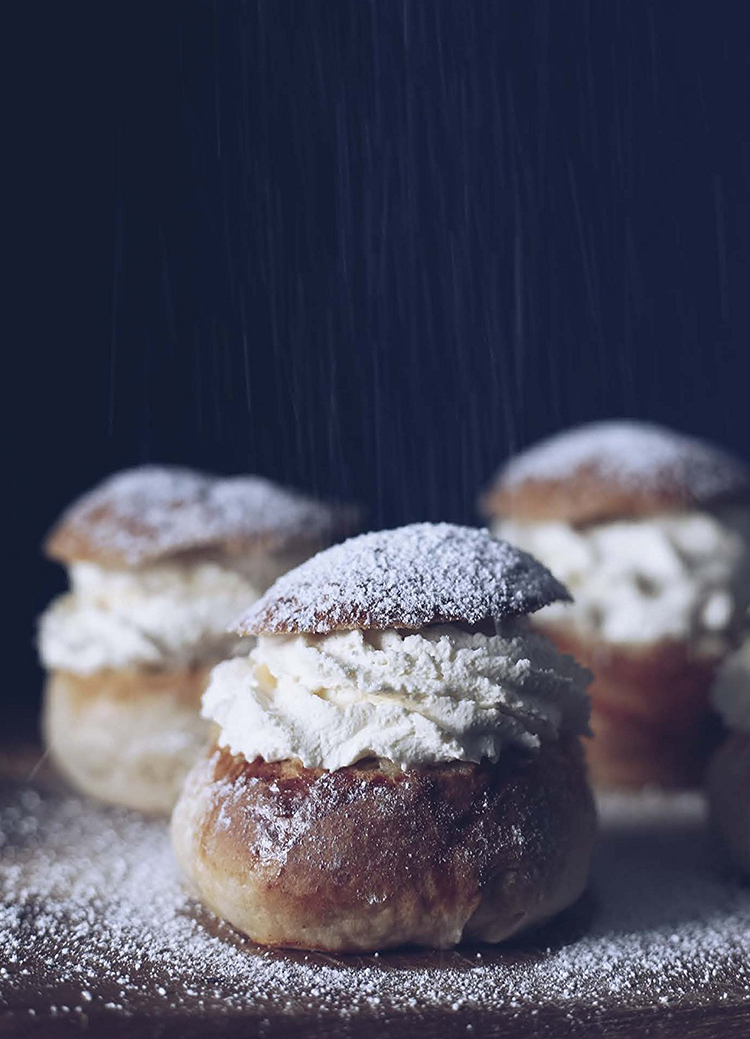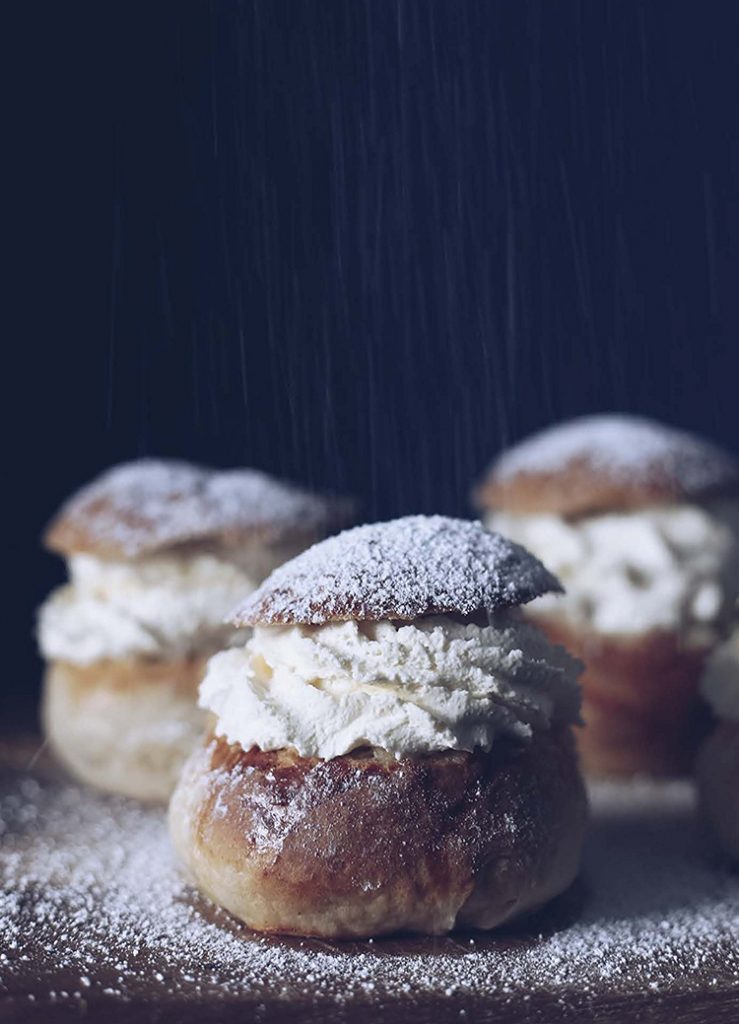 SO WHAT DO WE THINK OF THIS BOOK?
It's a fascinating insight into most aspects of Scandinavian life from home decorating, eating, dating, politics, mythology, swearing (apparently it's totally ok for children to swear in English, but under no circumstances are they to swear in a Scandi language) and anything and everything else you could think of. There are even a few recipes thrown in for good measure – want to learn how to make the perfect cinnamon buns? Buy this book!
The writing style is very frank, amusing and easy to read. Text is broken down into small bite-sized headed chunks, which means that this book would make for a perfect coffee table book. Something you could flip through if you had fifteen minutes to spare with a cuppa on the couch, or, if you had the time, read with sheer and utter fascination from start to finish in one single go.
I'm married to a half-Scandinavian who grew up in Norway, and he spent quite a long time flicking through this book chuckling and agreeing with what was said as well as learning a thing or two.
Published by Aurum Press, an imprint of the Quarto Group, this excellent read is broken up by the most stunning photography of Norway, Denmark and Sweden.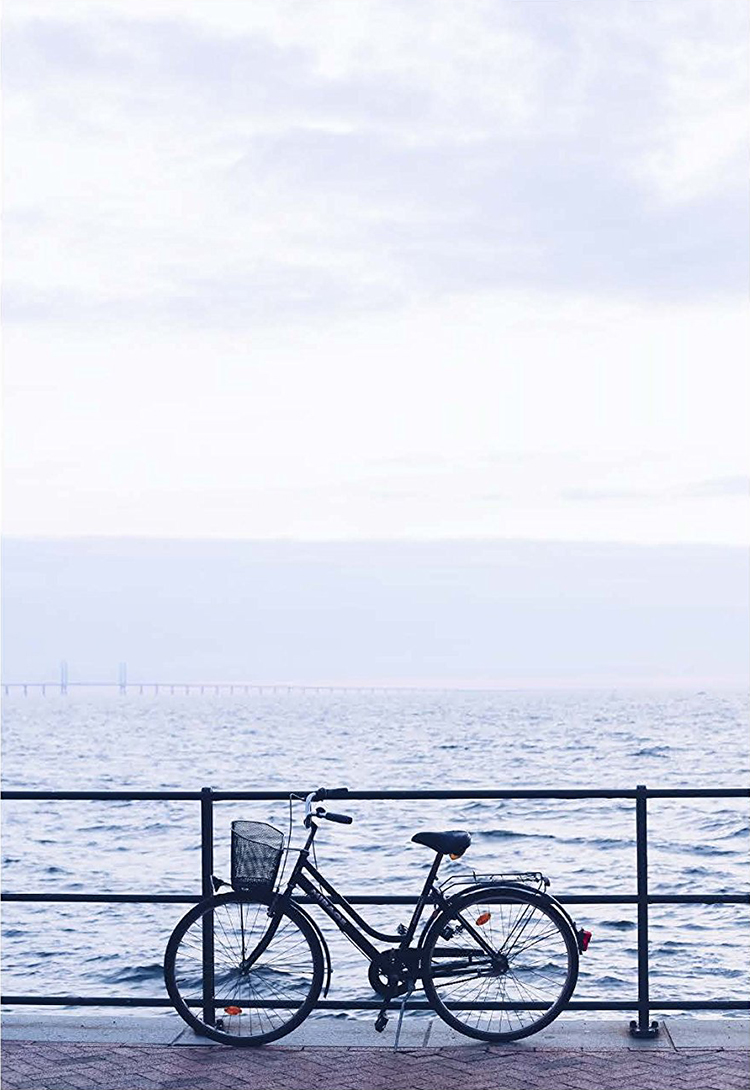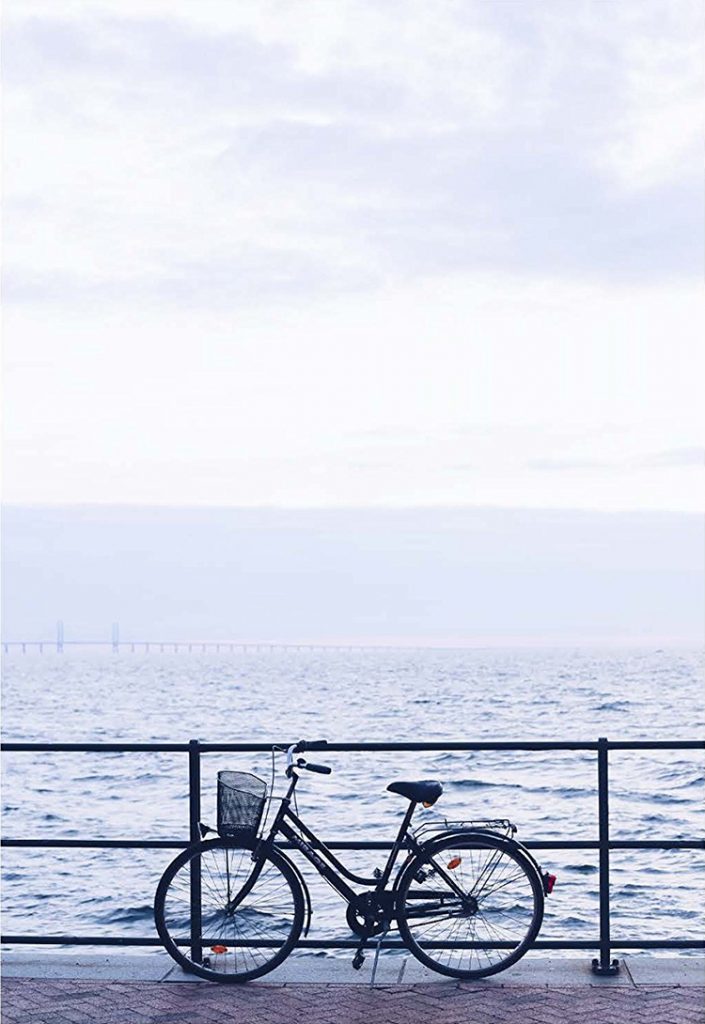 Brontë Aurell is a Danish entrepreneur, restaurateur and cook. Together with her Swedish husband Jonas, she runs the acclaimed ScandiKitchen café and shop in central London. A keen cook herself, Brontë has been published widely in magazines and newspapers, including UK national newspapers the Guardian, The Times and, the Sunday Express. Brontë and her food have also featured on TV. She lives in London with Jonas and their two very Scandinavian daughters.
Book: Nørth – How to Live Scandinavian
Author: Brontë Aurell
ISBN: 978-1-78131-652-8
Publication Date: 7 September 2017
Cover: Hardback and Kindle
RRP: £20.00 (UK) but currently on offer for only £11.27 through Amazon.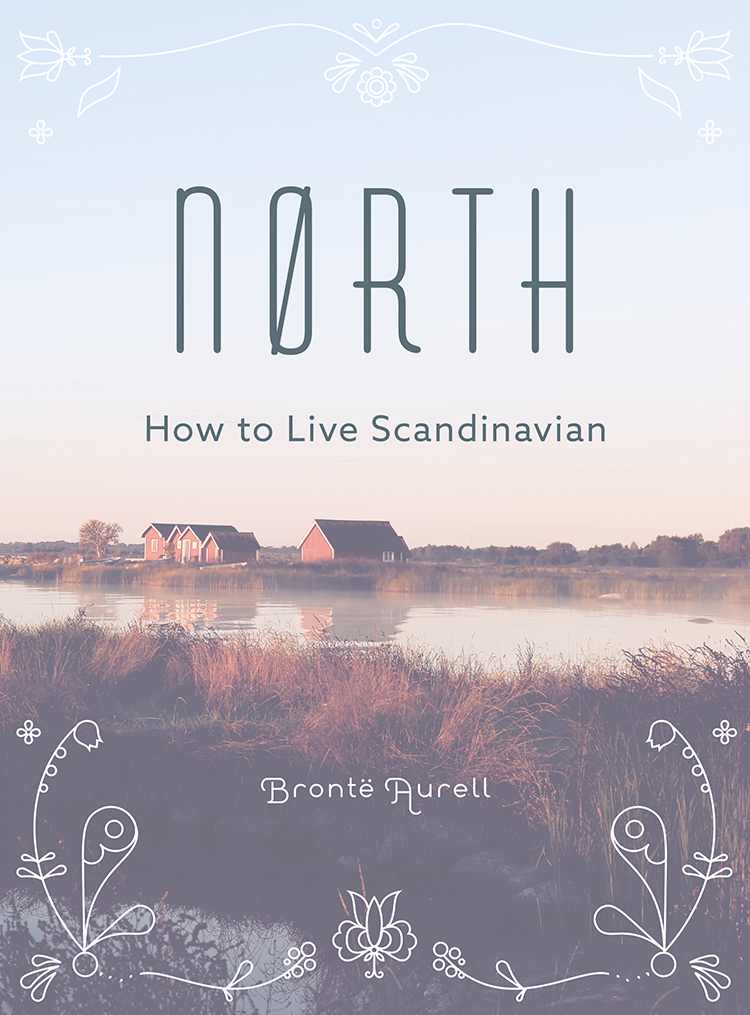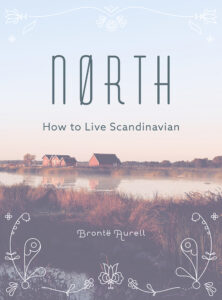 Nørth: How to Live Scandinavian GIVEAWAY
Aurum Press has kindly offered a hardback copy of Nørth: How to Live Scandinavian RRP £20, as a giveaway prize for one of my UK readers. To enter, simply fill out the Rafflecopter entry form below!
HOW TO ENTER
For your chance to win a hardback copy of Nørth: How to Live Scandinavian RRP £20 enter using the Rafflecopter form below. Come back and tweet about the giveaway every day for more chances to win!
TERMS & CONDITIONS
This giveaway is open to UK entries only. Entrants must be age 18 or over. The winners will need to respond within 30 days of being contacted; failure to do this may result in another winner being selected.
The prize is offered and provided by Aurum Press. The prize is to win a hardback copy of Nørth: How to Live Scandinavian RRP £20. There is no cash alternative and the prize is not transferable.
There is no entry fee and no purchase is necessary to enter this giveaway. The promoter (Elizabeth's Kitchen Diary) reserves the right to cancel or amend the giveaway and these terms and conditions without notice.
Entry into our giveaways will be deemed as acceptance of these terms and conditions.
If you need some help using Rafflecopter, here's a quick clip to show you how. Rafflecopter will pick the winners at random from all the entries received. I will be verifying entries and any automated entries or those who have claimed they have made the mandatory blog post comment and really haven't will be disqualified. It's mandatory! Please make sure your comment is eight words or longer or Google views it as spam. >>>>> All entries with comments fewer than the mandatory 8 words will be disqualified. <<<<<
Closing date is midnight (that's 00:00 hours, 12 am on Sunday night/Monday morning) on Monday 16 October 2017 (GMT) and the winner will be announced shortly afterwards.
Elizabeth's Kitchen Diary was sent a copy of Nørth – How to Live Scandinavian for review purposes. This is not a paid post. All photographs by Anna Jacobsen, courtesy of Aurum Press.