In collaboration with Urban Wardrobes.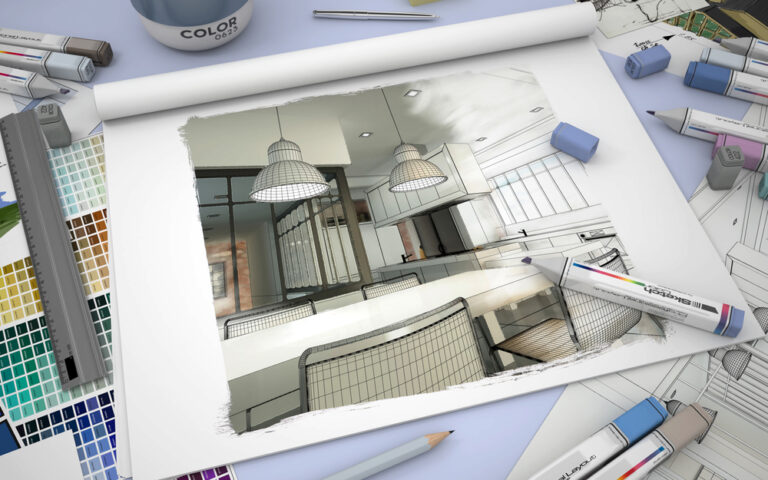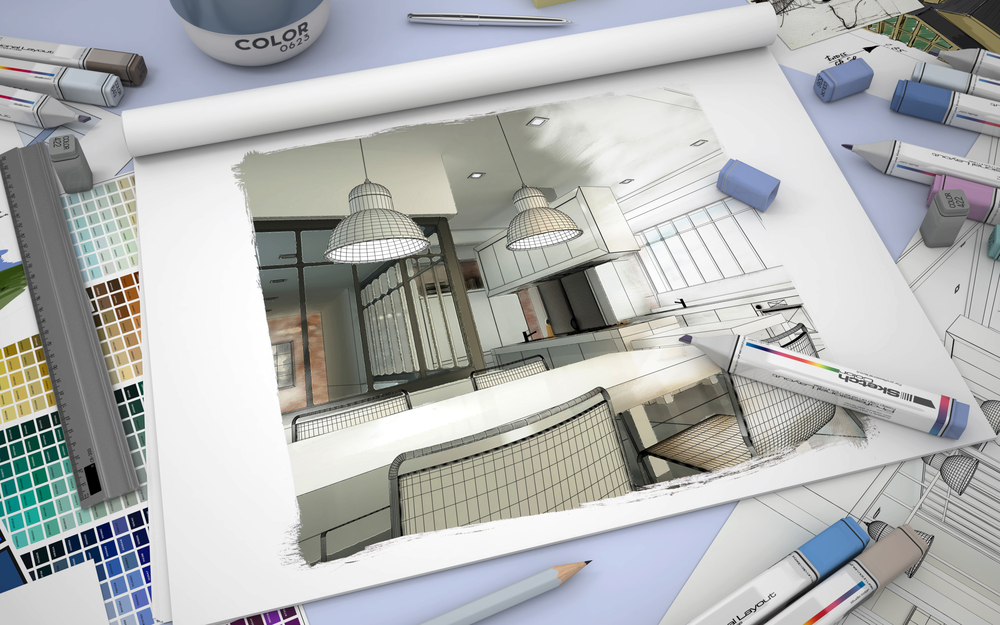 I've been daydreaming of renovating my kitchen now for a few years; have you been too? Here are five reasons why your home might be ready for a kitchen makeover!
1. Your Outdated Kitchen Is Falling Apart
Ok, our outdated kitchen is quite literally falling apart. We live in rented accommodation and the budget countertops and cupboards installed in our kitchen over a decade ago were not meant to last. They're literally crumbling; doors keep falling off and one of the 'fixed' drawer handles has long since disappeared into storage after being reglued and breaking off one too many times. It's frustrating, and as a food blogger, it means that I can't take wide-angle food shots in a lovely airy kitchen. Regular readers might notice that all my food photos are close-ups! We worked on a food-related video for a client recently and I had to borrow a friend's kitchen to film it in – you know you need a new kitchen when!
2. Your Kitchen is Too Small
Older kitchens were designed as an isolated enclosed space for a solo cook to prepare the meals, which were then brought into a separate dining room for family dining. Times have changed now, and kitchens are the heart of the home where couples and families often enjoy cooking together. Open layouts like this Hampstead Kitchen are perfect for this.
Lucy over at Supergolden Bakes inspired us all with her dramatic kitchen makeover a few years ago. Fed up of trying to work in a cramped, tiny London kitchen they ripped out the whole thing, including three walls, and rebuilt it into a bright, modern, airy kitchen which is the envy of many of us other food bloggers! Check out her fab, first-hand tips on how to survive installing a new kitchen.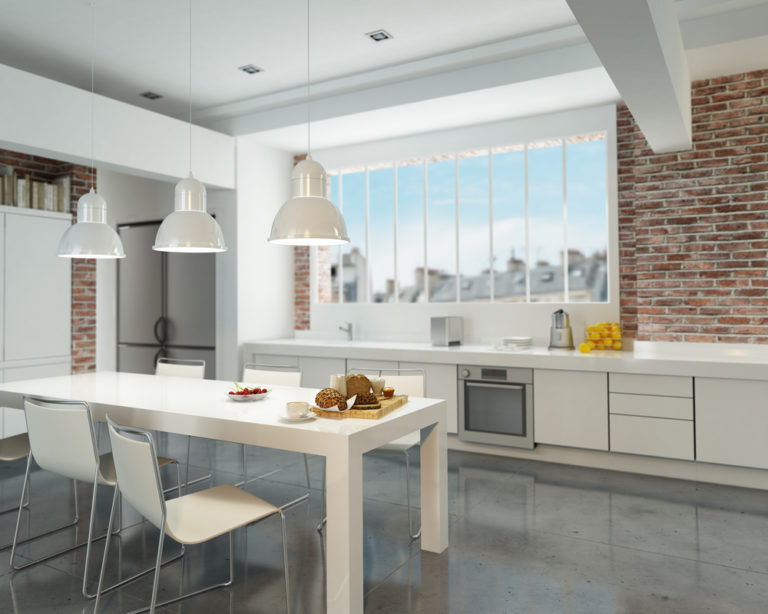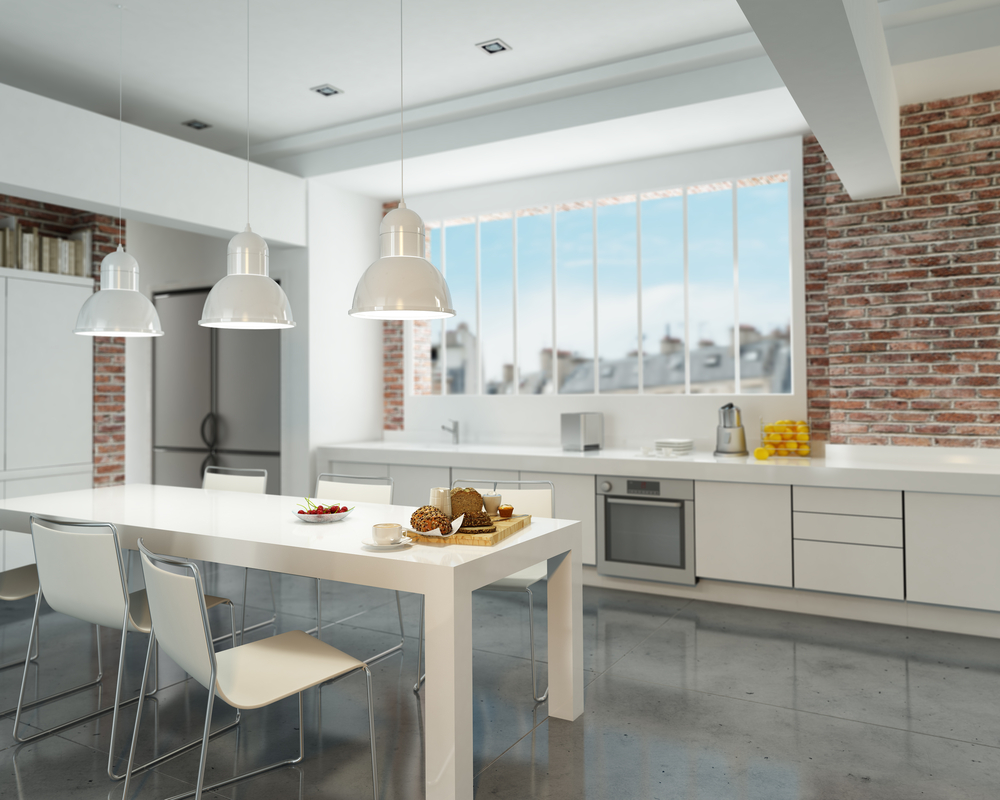 3. There's Not Enough Kitchen Storage Space
Storage space is essential in a kitchen, I have discovered. As a family of five (and a food blogger who needs plenty of equipment and props to make/photograph a wide variety of dishes), we need space. The thing is, we have to work with the space we've got as we can't change the structure of the house.  Food blogger Kacie at The Welsh Rarebit has blogged about some practical ideas for enviable kitchens. Stephanie over at Renovation Bay Bee had the same problem, moving into a small house with five people in the family. Check out her inspiring before/after kitchen renovation post.
An aside, check out this blog post on how to stop every food blogger's kitchen from becoming a pile of props!
4. Your Kitchen Isn't Functional
A functional kitchen has everything in the right space with plenty of room for people to move about. You'll need a space for your cooker big enough for the size of your family (older kitchens like ours might only have 50cm wide cooker spaces – not big enough!). Again, storage solutions are key – like this Holland Park Modern Kitchen – with plenty of storage space and tailored lighting so everything is visible when needed.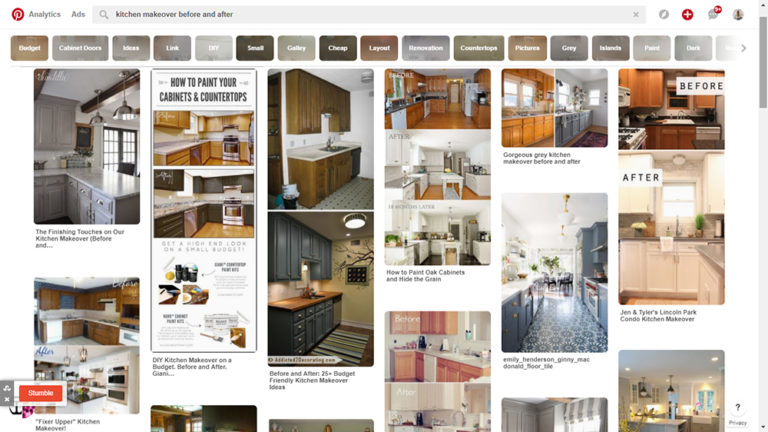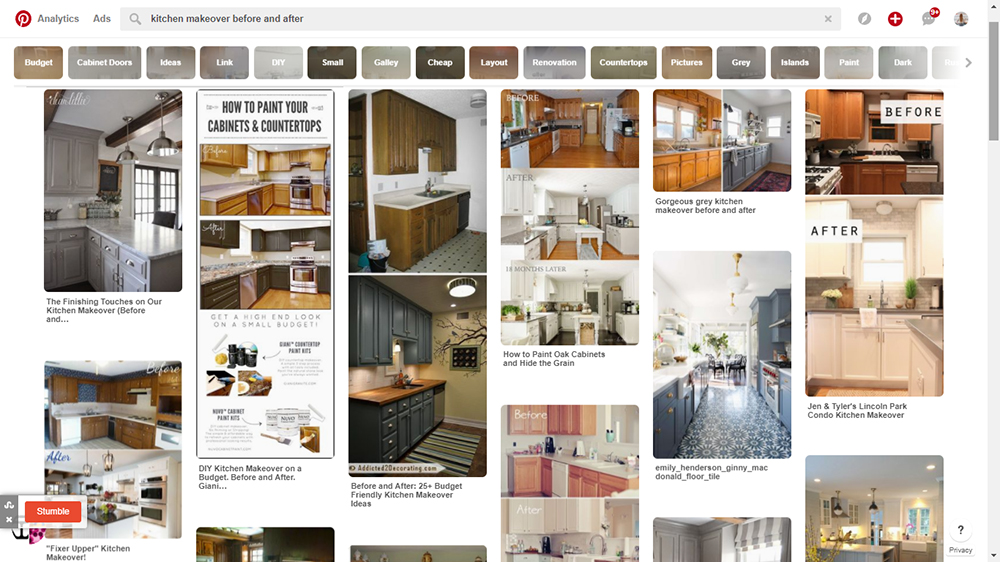 5. You've Been Eyeing Up Kitchen Makeover Ideas on Pinterest!
Pinterest is a treasure trove of inspiring before and after kitchen makeover pins and hours can be spent flitting from one fantastic idea to the next.
But, before you take a sledgehammer to your kitchen out of frustration, decide what kind of budget you've got to work with, pick a theme – do you want a Traditional Kitchen or something Fresh & Earthy or are you more of a Modern & Edgy kind of person?
This is a sponsored post in collaboration with Urban Wardrobes. Thank you for supporting the brands who make it possible for me to do what I love: mess up my (falling apart!) kitchen and share recipe stories. Images via Shutterstock.