I'm delighted that we had quite a few entries in the second Kids' Corner linky – the word is getting out! This week we had a children's game app review, a family review of a children's toy game, some family fun time crafting, a review of a nifty belt gadget which keeps kiddies firmly in their car seats and, with the most number of likes, Dolly Dowsie and her son's new And So To Dream Turquaz Rowdie pyjamas.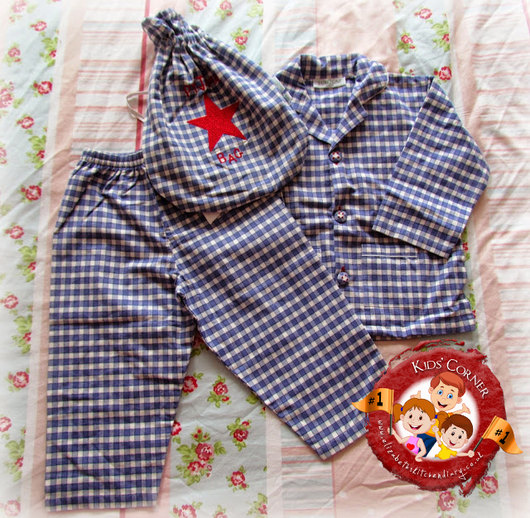 Congratulations Dolly, I'll be sending your your Voted #1 badge soon! We think these pyjamas look super cosy and personally, I wouldn't mind a grown up size for myself!
So, what have your children been reviewing this week? Link up and let us know! The entry with the most number of votes will be featured on next weeks linky and will get a Voted #1 Winner's badge! Feel free to include the Kids' Corner badge on your post and link back to this page to help spread the word!
Blog hops work well when people comment on each other's entries, so please comment on at least one other entry in the hop. Share the linky love!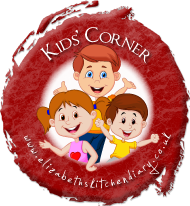 Tweet your links to @TangoRaindrop using #KidsCorner and I will retweet all that I see!