In collaboration with McCain.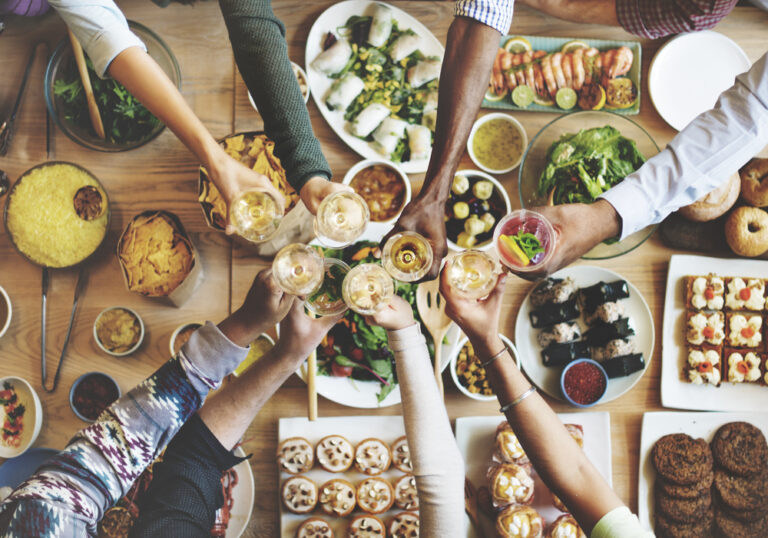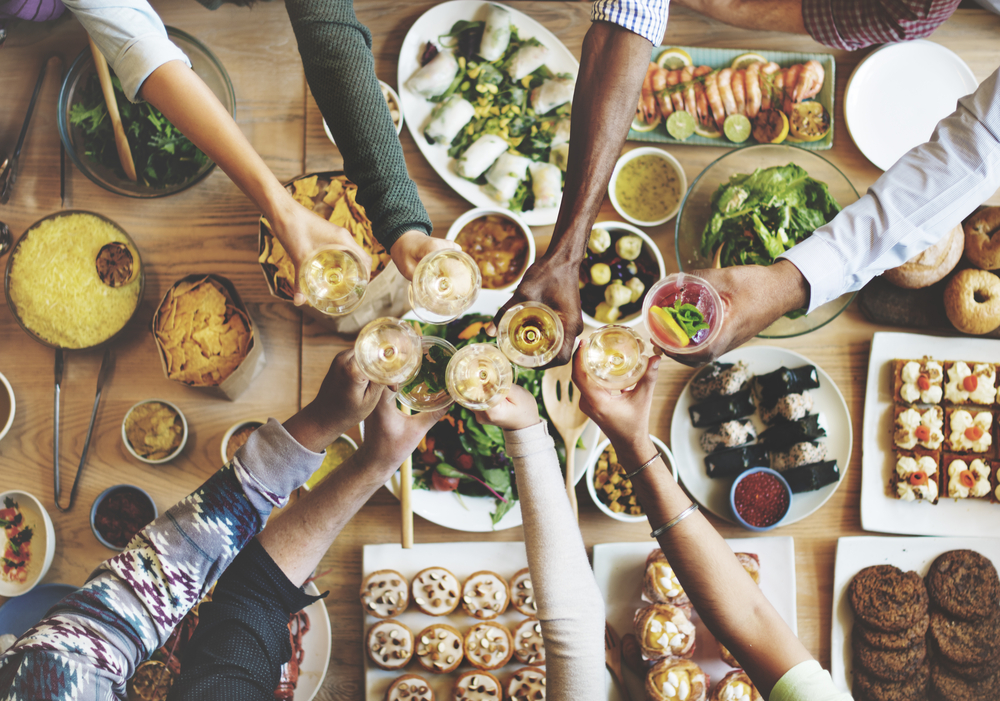 Anyone who has ever had to cook for a group of people will know the stress of hosting a dinner party, and those stress levels are magnified tenfold when the occasion is sprung on you at the last minute.
Instead of having a minor mental breakdown, however, you can grab the bull by the horns and throw a shindig for your guests to remember. All you have to do is stay calm, keep things simple and follow a few guidelines and you can't go wrong.
Below are a handful of top tips for what to do when the heat is on, 'Come Dine with Me' style.
Enlist outside help
If there's time before the event kicks off, get your attendees to pitch in. This could range from something as small as picking up a bag of ice or a bottle of wine to whipping up a snappy side salad or bringing along something for dessert. Remember the saying 'many hands make light work!' No matter how small their contribution, it will free you up for other tasks.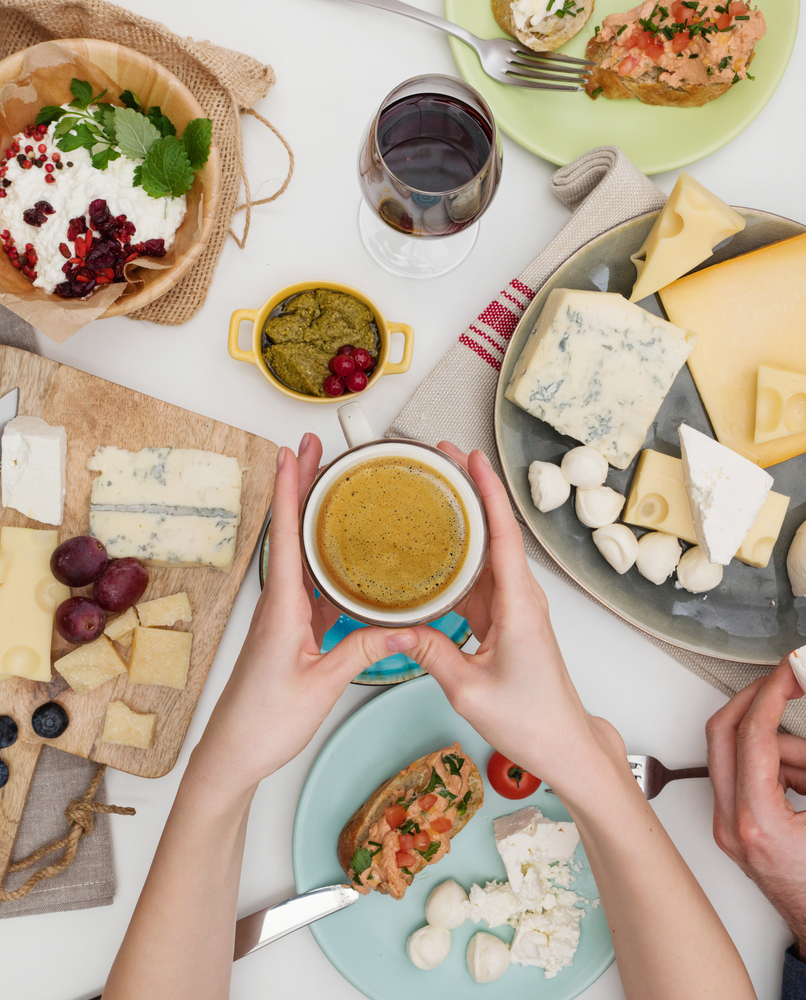 Be prepared!
Try to keep your pantry stocked with non-perishables (or at least, less-quickly-perishables), such as crackers, cheese and tinned fruit. If you have the materials to hand, you can quickly throw together some hors d'oeuvres, which can not only buy you some valuable time while you put the finishing touches to the main event, but also make you look damn classy in the process. This handy little list can give you an idea of what sorts of things can all fill a gap and do a job while you do yours.
Don't overstretch yourself
If you try to keep too many plates spinning, they'll all come crashing to the ground. Home-cooked food is obviously preferable, but trying to make everything from scratch is a recipe for disaster. McCain oven chips take about 20 minutes to cook in the oven and require minimal attention but provide a substantial side dish, leaving you to concentrate on searing that steak or perfecting that moussaka.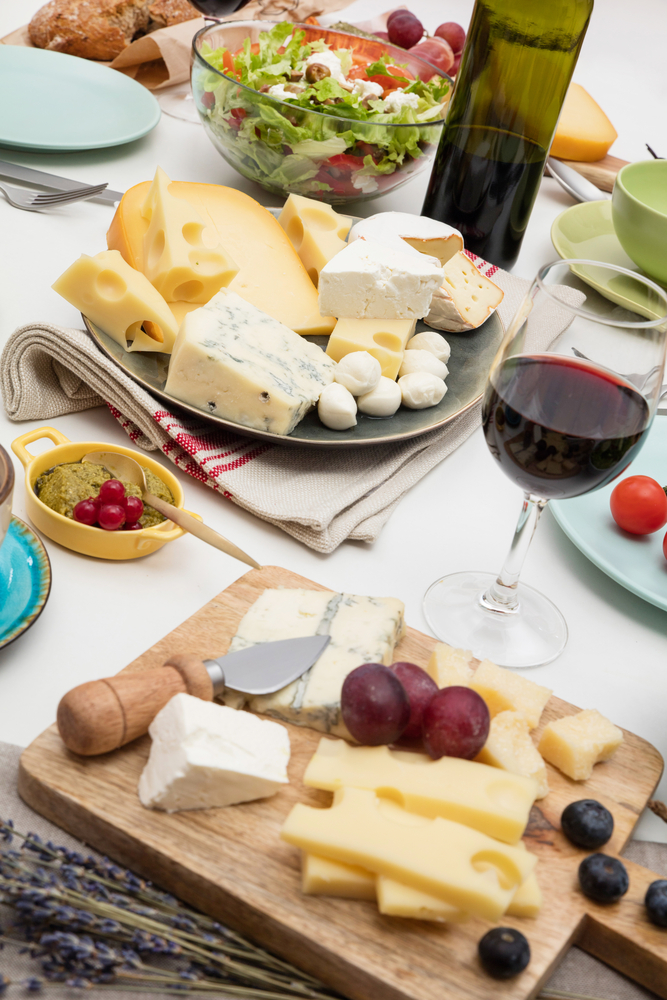 Let there be wine!
Keep the alcohol flowing! A 2012 study found that alcohol does actually trigger endorphins in the brain, so lashings of beer, wine or spirits will only serve to elevate your guests' spirits. If you can stretch to it and have the abilities, consider concocting a signature cocktail that you can pull out on all such occasions. Practicing it again and again will reduce the margin for error and will also put a memorable stamp on all of your formal get-togethers, thus lending a sense of uniqueness to the event.
Apologising is a sign of weakness
Resist the temptation to apologise for the poor quality of the fare on offer. Even though such self-deprecation seems in-built into us Brits, it does very little in terms of establishing a good mood at a dinner party. At best, it will make others uncomfortable; at worst, it will draw attention to what really is sub-par cooking.
"Try not to tell everyone what a bad cook you are," explains Susan Spungen of Tasting Table. "Even if you make a mistake, don't say anything – chances are, people won't notice anyway."
If you want to be kept up to date on my recipes, occasional craft tutorials, adventure stories and giveaways then please subscribe to my weekly newsletter; it gets sent out every Monday morning if there is new content. Your email address won't be passed on to anyone, you will never be spammed and you are free to unsubscribe at any time, no questions asked. Make sure you confirm your subscription or you won't receive the newsletter – if it hasn't arrived check your junk mail folder.
[wysija_form id="1″]
This is a paid advertorial with content provided by a third party. Images via Shutterstock.