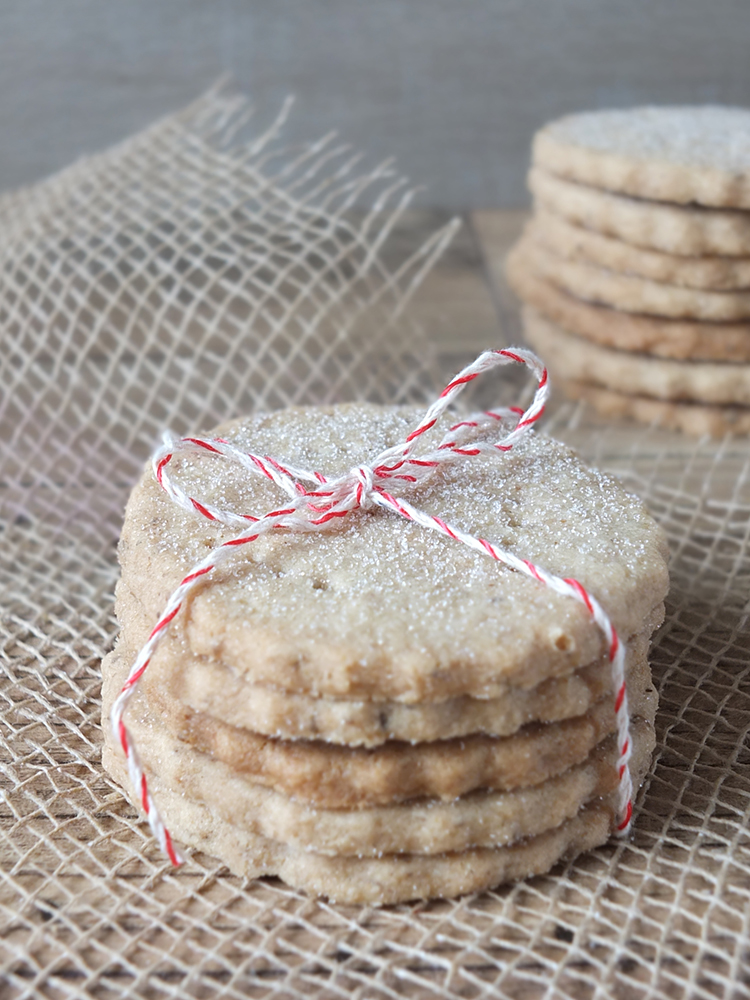 It all began with our biannual date night.
Living thousands of miles away from family means we have a decided lack of babysitters, and this means that my husband and I get a rare child free night out approximately once every two years.
A friend had kindly offered to babysit so we could spend the night in town for our second wedding anniversary recently (you can read all about that on my Shetland.org blog post).
We packed up the car and with an air of excitement we started on the 25 minute journey into town (and the babysitters) stopping for fuel half way.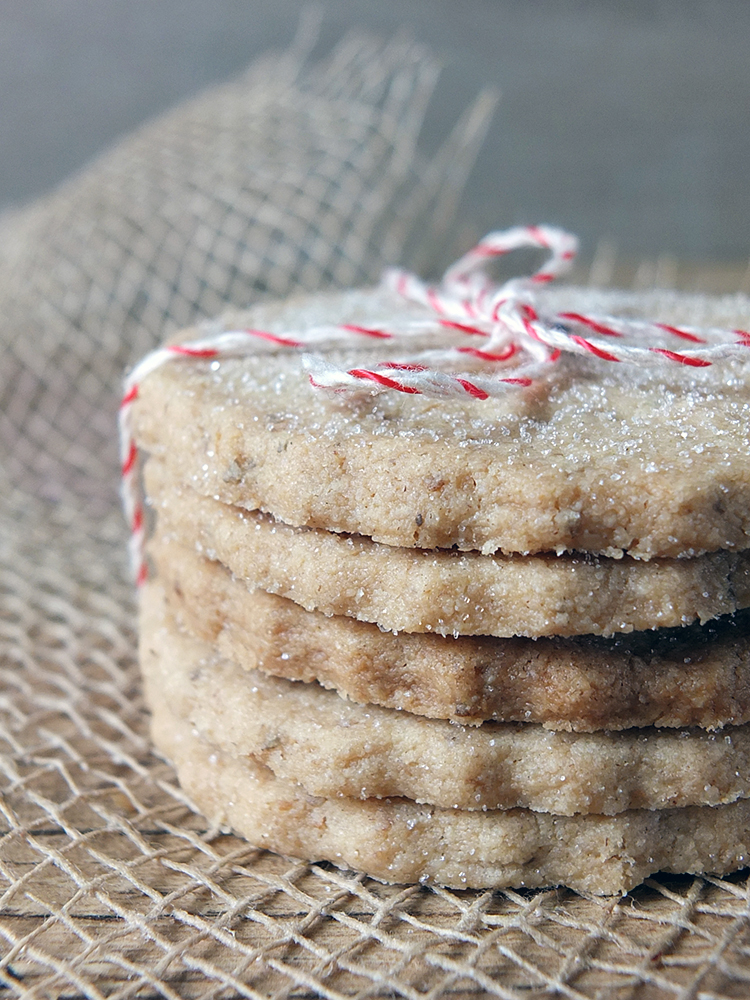 Since, just the day before, I'd paid the £2639.55 car bill with the freelance and blogging earnings I'd saved; savings that were supposed to be spent on taking the entire family to Norway this summer, it should stand to reason that after refueling the car it should decide not to start.
Seriously.
We had to phone the AA.
Now, living on a remote island in the middle of the North Sea means that the AA isn't as depicted on the tv commercials. There's no one coming to your rescue within 20 minutes. Nope. The AA person on the phone had to ring the subcontractor on Shetland, who, we have subsequently discovered, is the only breakdown assistance driver on these islands. Just the one. For over 22,000 people.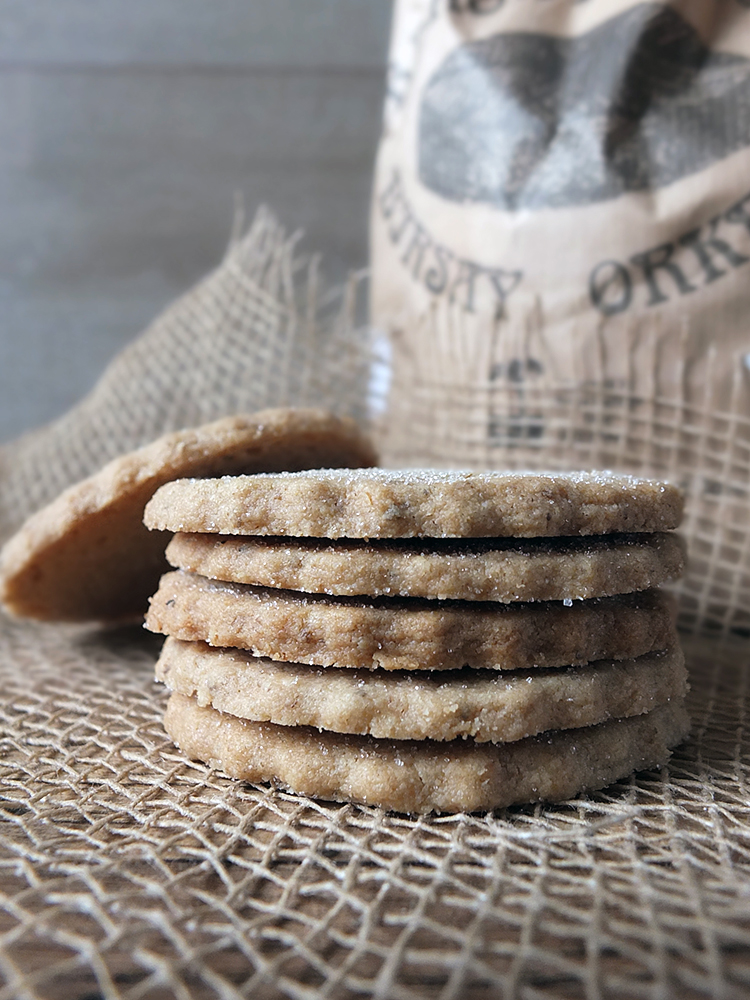 I'm a bit stubborn in that I have a tendency to refuse to ask people for help, so I made my poor family eat a lunch of olives, cold meats and Devon scones in the car while we waited for the breakdown assistance guy. Do you have any idea how many crumbs kids can make with Devon scones? Not my best food choice for car picnic eating.
The temperature in mid-January at 60 degrees North was rather cold. Freezing temperatures, to be precise, and since the car wouldn't start we had no heating. I played music on my tinny sounding iPhone. We held out as best as we could but after about an hour our toes started to get a bit nippy, so we went into the petrol station to walk around a bit and try and warm up.
The staff kindly invited us into the staff room to warm up by the electric heater and gave us juice and coffee, which I was most grateful for.
After I warmed up I went browsing around the shop aisles and much to my delight discovered a brown paper bag filled with Orkney beremeal from Barony Mills. I have a little bit of an obsession with beremeal, a six row heritage barley grain thought to be brought to these remote islands by the Vikings, way back when.
The only place that still grows and mills it commercially, to my knowledge, is Barony Mills in Orkney, and so when I saw this gorgeous little paper bag filled with the stuff I had to buy it. £3.50 for 1.5 kg of stoneground bere meal. Bliss!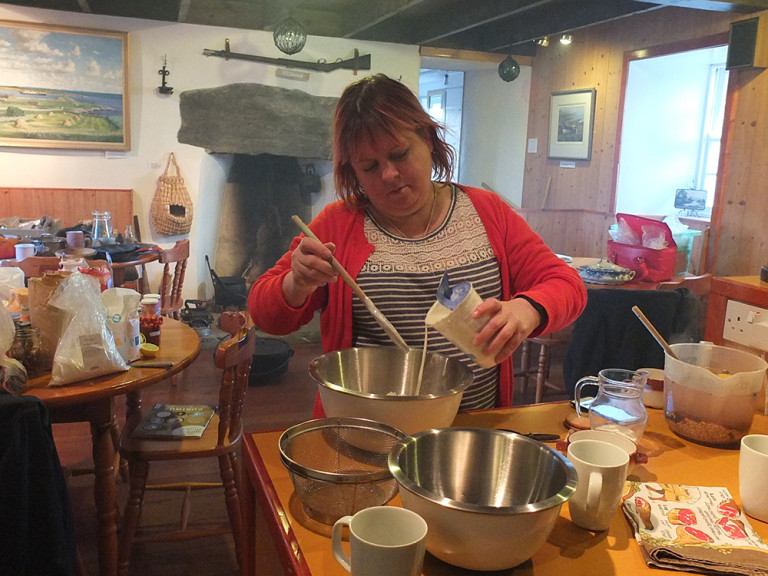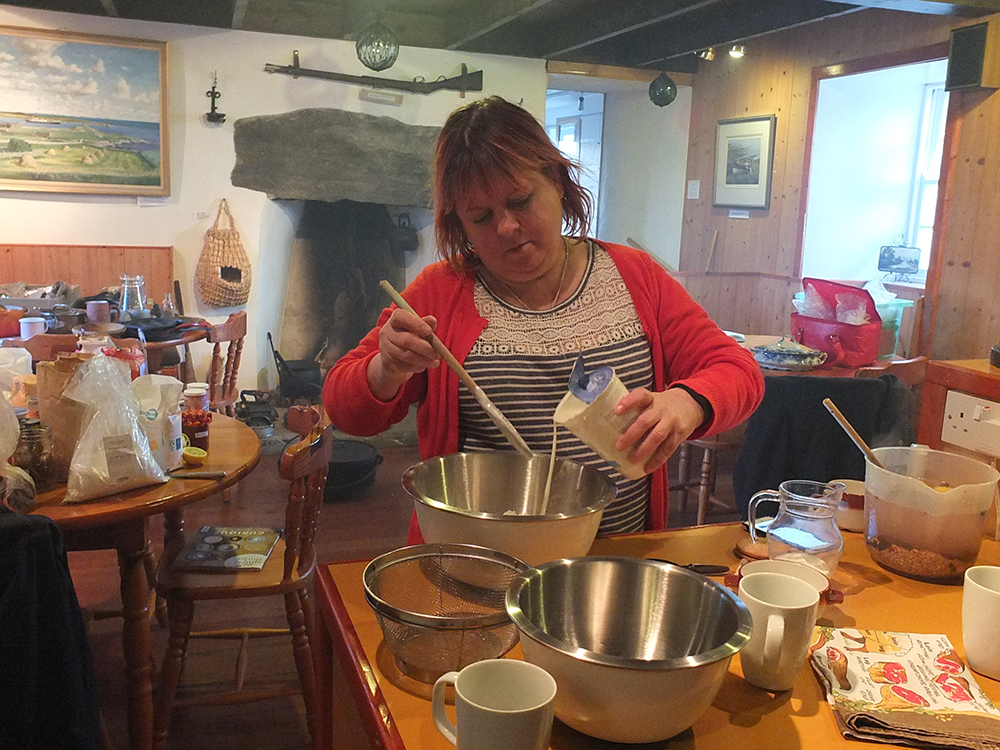 This bag of beremeal was first opened in The Old Haa, on the island of Yell. I was playing personal assistant to the wonderfully fantastic food and travel blogger Kerstin Rodgers aka Ms. Marmite Lover while she prepared some beremeal bannocks to be cooked over the peat fire. (As an aside, you have to check out one of her many fab books – V is for Vegan – inspirational!). She was up for the Up Helly Aa celebrations, and it was lovely to be able to spend some time with her.
You have to excuse the grainy texture of the photograph, there had been some problems getting the peat fire going and the entire building was filled with peat smoke! Very atmospheric!
So yes, beremeal bannocks cooked over an open peat fire. It can't be beat! Watch this space for a recipe link.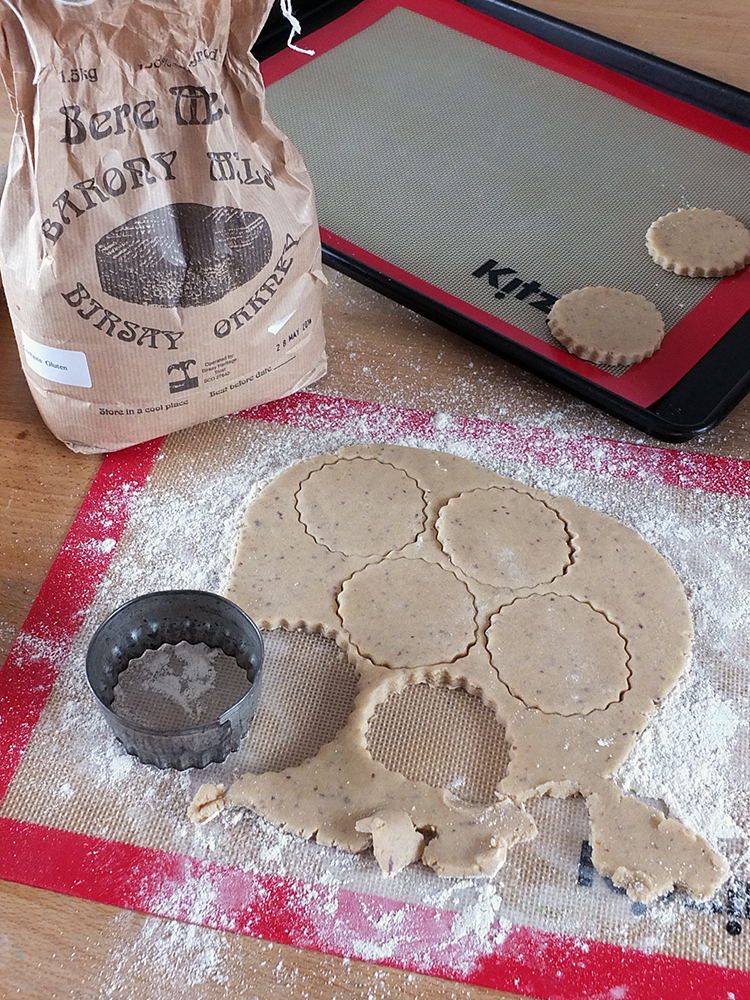 There's a bakery in Orkney that make the most delicious beremeal shortbread biscuits. I could seriously eat the entire pack in one go they're that good, and so with my bag of beremeal I wanted to make my own.
It took a bit of guesswork and tweaking, but I think I've come up with a good recipe. They're not like the Argos bakery biscuits, but they are certainly a reasonable alternative.
I've had no fewer than 15 different taste testers for these biscuits, including my eldest son's home economics teacher, so the consensus is rather good (either that or everyone's just really polite and didn't want to tell me they were awful!).
I've added a little sprinkling of Scottish seaweed (I used Mara) just because I like to put seaweed in my baking, and it makes the cookies a little bit different from the Argos Bakery variety. All in all I'm pretty impressed with them. 🙂
As for the car, when the AA guy showed up 90 minutes later the car started right away. First time. Murphy's Law! We had our night out and then took the car back to the garage. They couldn't find anything wrong, and we've had no problems with it since. Knock on wood.
As for Norway. All of us can't afford to go, but I have my plane ticket booked for July. Visiting Norway is on my 40 Things I'd Like to Do Before I Turn 40 list.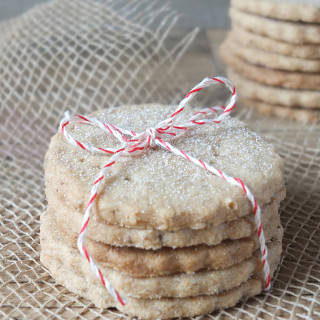 Orkney Beremeal Shortbread with Scottish Seaweed
A light and delicate shortbread biscuit made with an ancient 6-row barley grain brought to Britain by the Vikings and a sprinkling of Scottish dulse.
Print
Rate
Affiliate Links
This recipe card may contain affiliate ingredient and equipment links. As an Amazon Associate I earn from qualifying purchases.
Instructions
Preheat oven to 180 C / 160 C fan and line a baking tray with a silicone baking mat or baking paper.

Cream the butter and sugar together until light and fluffy. I use my Optimum ThermoCook and select CHOP for 60 seconds.

Add the remaining ingredients and combine thoroughly. If using the ThermoCook select CHOP for a further 60 seconds.

Using your hands, knead the dough lightly and form into two flat discs. Wrap in cling film and place in the refrigerator to chill for 30 minutes.

Lightly dust your work surface with some beremeal flour and roll out the dough (it will still be fairly soft) to a four mm thickness.

Cut with a round cutter and place on your prepared baking tray and using the tines of a fork poke a few holes in the top of each biscuit.

Bake for 12-15 minutes until lightly golden. Dust with extra caster sugar as soon as they come out of the oven and leave to cool a few minutes on the baking tray before transferring to a wire rack to cool completely.
Environmental Information
Click here for the nutritional information for this recipe.
OTHER BEREMEAL RECIPES YOU MIGHT LIKE
Orkney Beremeal Bannocks by Elizabeth's Kitchen Diary
Beremeal Recipes from Barony Mills
OTHER SEAWEED RECIPES YOU MIGHT LIKE
Oatcake Recipe with Seaweed by Ms. Marmite Lover
Shetland Flag-topped Lemon & Seaweed Cupcakes by Elizabeth's Kitchen Diary
Green Soup with Sea Spaghetti by Fab Food 4 All
Vegetable Salad with Seaweed Miso Dressing by Fuss Free Flavours
Mediaeval Horsebread by Elizabeth's Kitchen Diary
Vegan Tofush & Chips by Planet Veggie
Green Tea & Shetland Seaweed Ice Cream by Elizabeth's Kitchen Diary
Seaweed Wrapped Pouting with Curry Sauce & Pumpkin Risotto by Coffee & Vanilla
Seaweed Farfalle & Pesto with Fiery Chilli Halloumi by Elizabeth's Kitchen Diary
Shetland Pepperkakehus by Elizabeth's Kitchen Diary
If you want to be kept up to date on my recipes, occasional craft tutorials, adventure stories and giveaways then please subscribe to my weekly newsletter; it gets sent out every Monday morning if there is new content. Your email address won't be passed on to anyone, you will never be spammed and you are free to unsubscribe at any time, no questions asked. Make sure you confirm your subscription or you won't receive the newsletter – if it hasn't arrived check your junk mail folder.
[wysija_form id="1″]
Elizabeth's Kitchen Diary is a Froothie Ambassador and she uses the Froothie Optimum 9400 blender, the Froothie Optimum 600 slow juicer and the Optimum ThermoCook to make many of her recipes. These are affiliate links, meaning if you buy a blender or juicer through them we will earn a small commission. This is not a paid post and all thoughts and opinions are our own. This post also contains an Amazon affiliate link, highlighted in orange.