Cadbury has opened their doors and is giving us the chance to invent the next Cadbury Dairy Milk! What three ingredients would you choose to flavour your bar? Find out which ingredients I've picked for mine, and why, below. Post in collaboration with Cadbury.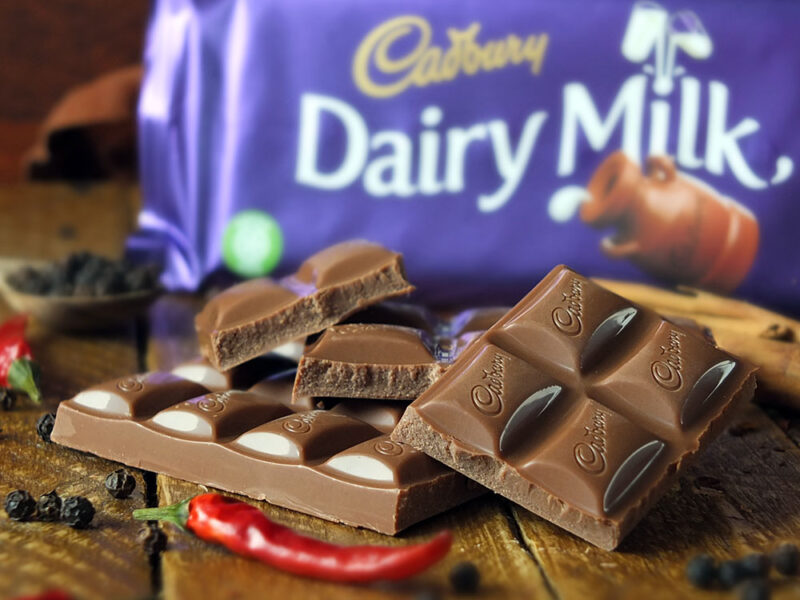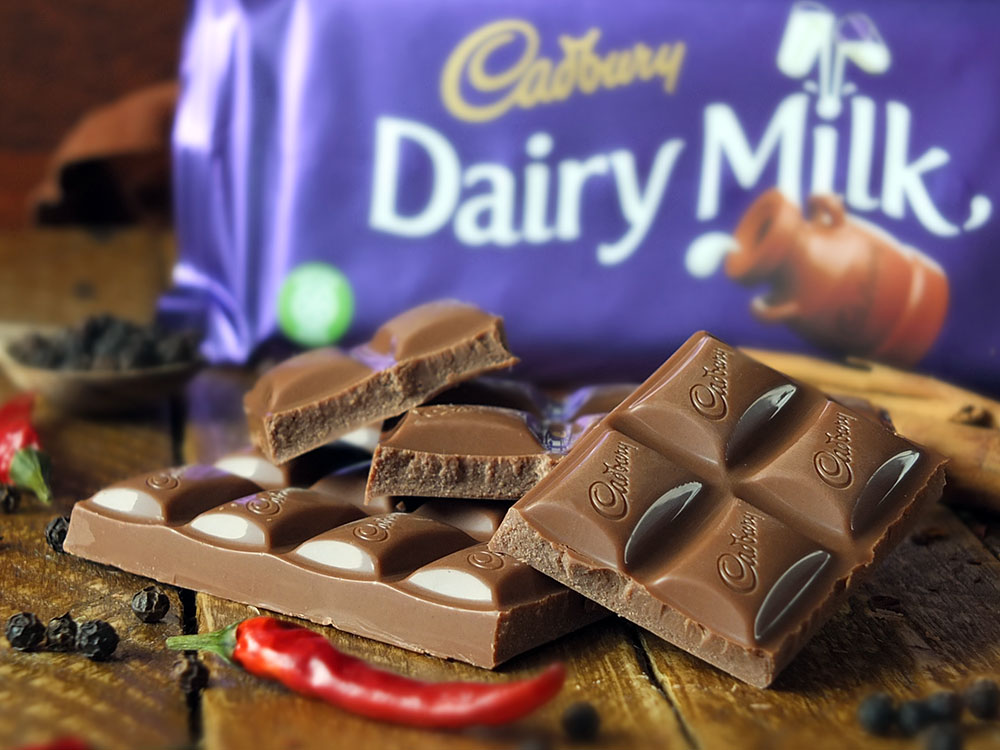 Have you ever dreamed about creating your very own chocolate bar? Cadbury is inviting people to invent the next exciting addition to the iconic Cadbury Dairy Milk range. The winning bar will be launched as a limited edition bar, sitting on supermarket shelves alongside the other Cadbury bars and family favourites such as Caramel, Fruit & Nut and Whole Nut.
There are four simple steps for inventing your new Cadbury Dairy Milk.
choose up to three ingredients from their wide selection of toppings – are you a popping candy and fudge sort of person, or a digestive biscuit and marshmallow. Perhaps you'll go for the weird and wonderful, an Italian themed bar with tomato, basil and a sprinkling of sea salt. There are over 90,000 combinations to choose from!
give them a mix!
name your bar
in fewer than 200 words, tell Cadbury why your bar is a winner.
David Shepherd, Director of Research and Development at Cadbury, says: "At Cadbury, we've been making delicious chocolate for over 100 years and are always looking for ways to innovate and excite the great British public with our products. So we thought what better way to create the next iconic bar than to ask the people that love it the most.

This is the first time ever we've opened the doors to our fans to help us create the next bar and we can't wait to see how creative they get. With different flavours, from nutty, herby and spicy and a wealth of fruity favourites to choose from, we're encouraging the nation to go madbury and be as bold as possible in what to choose. It'll be great to see the imagination of our fans shine through and now we have the chance to make the first fan-based Cadbury Dairy Milk bar a reality for our lucky finalists"

THE AZTEC CHOCOLATL BAR FROM ELIZABETH'S KITCHEN DIARY
Chocolate and chilli is a flavour combination that goes back for thousands of years, or so we learned when we were on our family Belgium Chocolate Experience in Brussels a few summers ago. The photo above was taken at the Chocolate Museum.
The Aztecs believed that cacao seeds were the gift of Quetzalcoatl, the god of wisdom, and they were traded as currency. A bitter fermented drink was prepared from the crushed seeds, mixed with spices. It wasn't until chocolate was brought to Europe in the 16th century that we added sugar to it, and it started to resemble the chocolate taste we know now.
My Cadbury Dairy Milk creation is a homage to the original Aztec Chocolatl, a combination of chocolate, chilli, black pepper and cinnamon.
INVENT YOUR OWN CADBURY DAIRY MILK!
To invent your own Cadbury Dairy Milk, visit www.cadburyinventor.com and get started! T&Cs apply.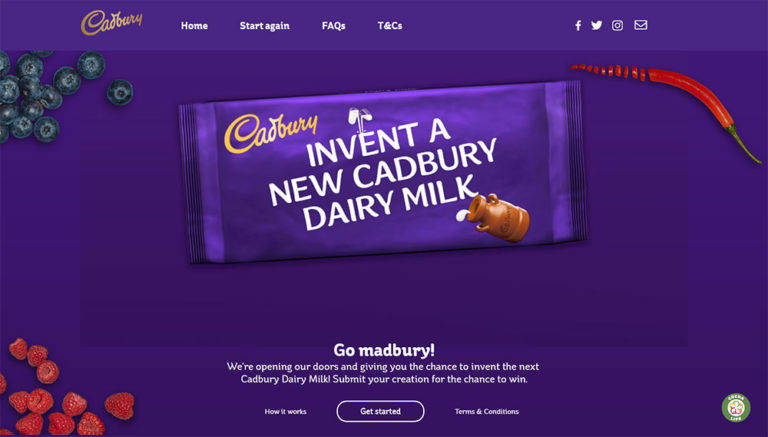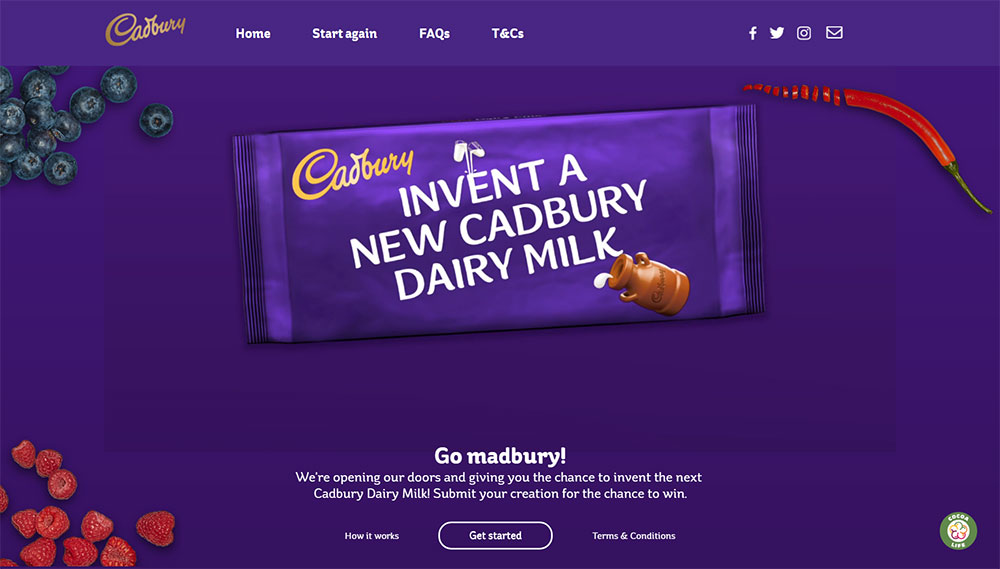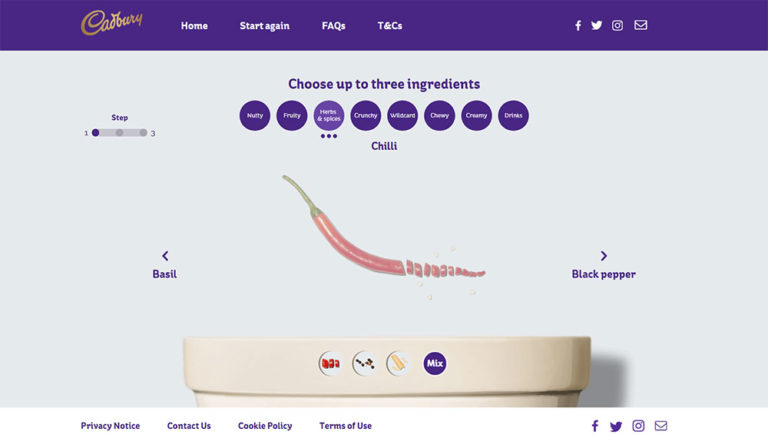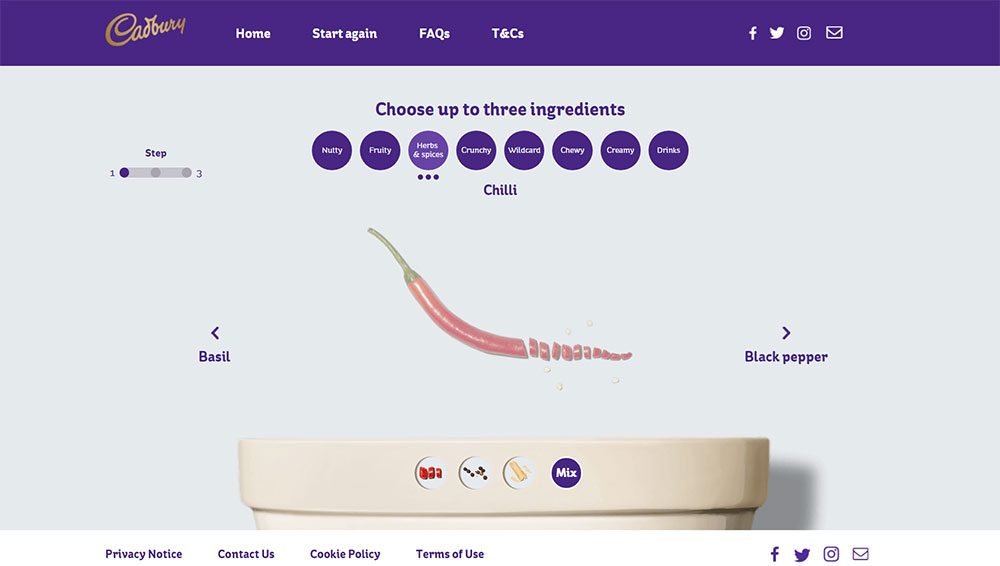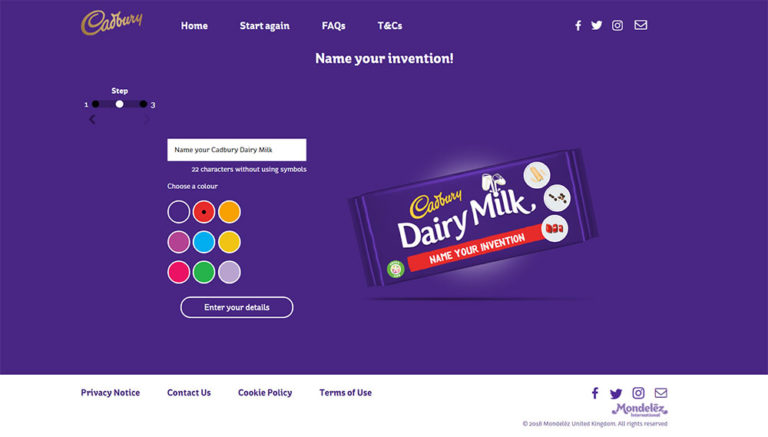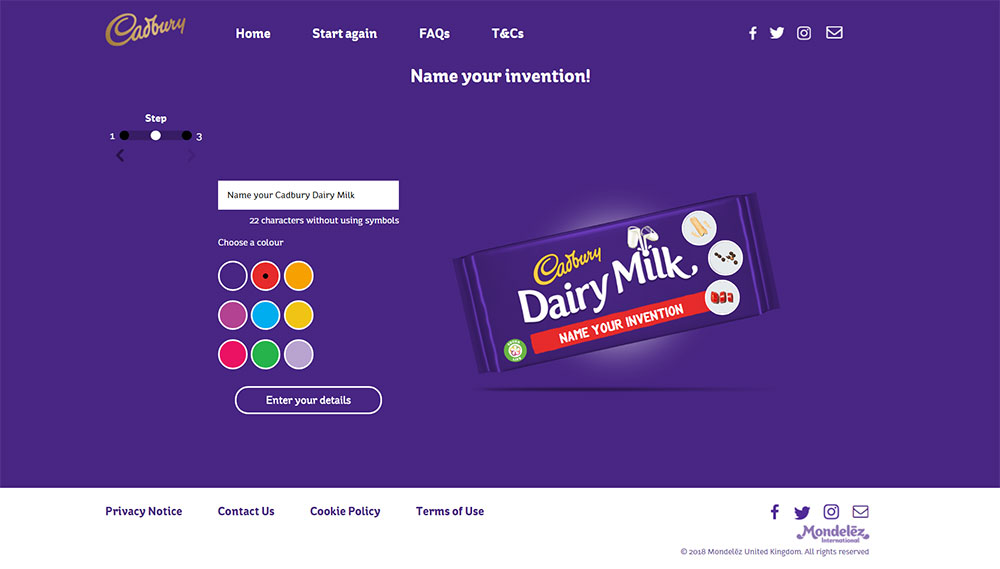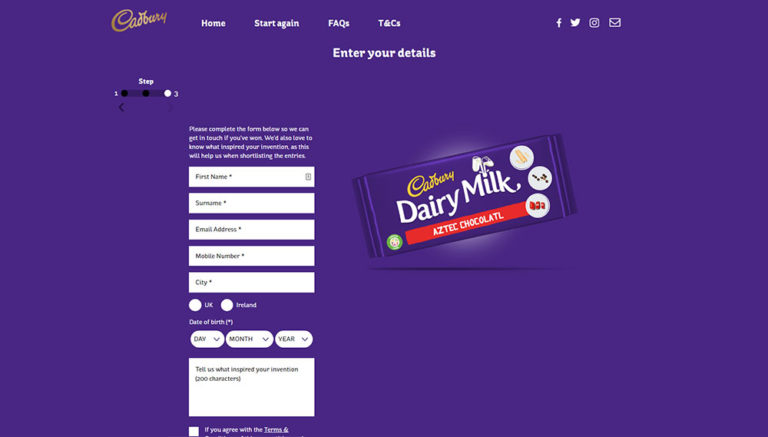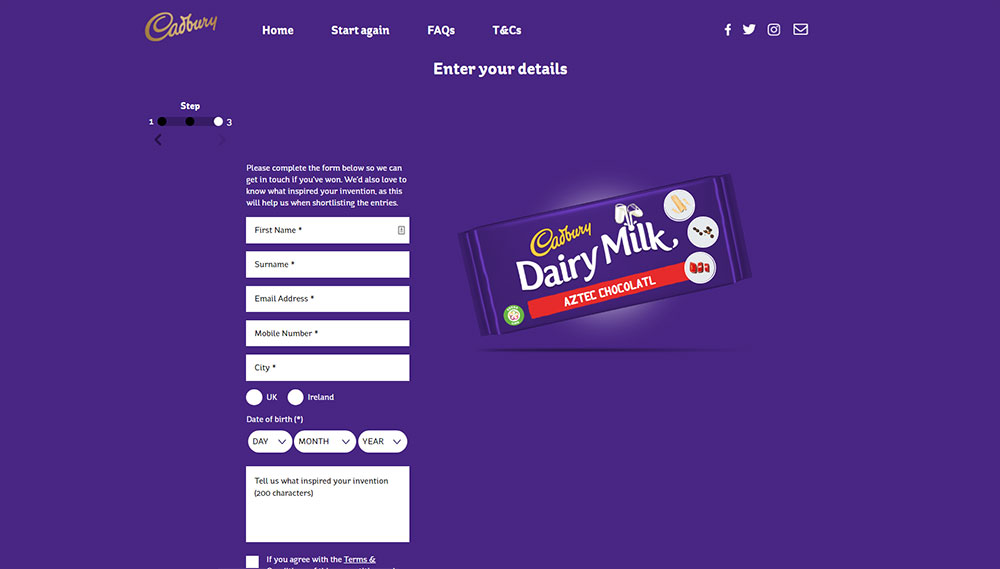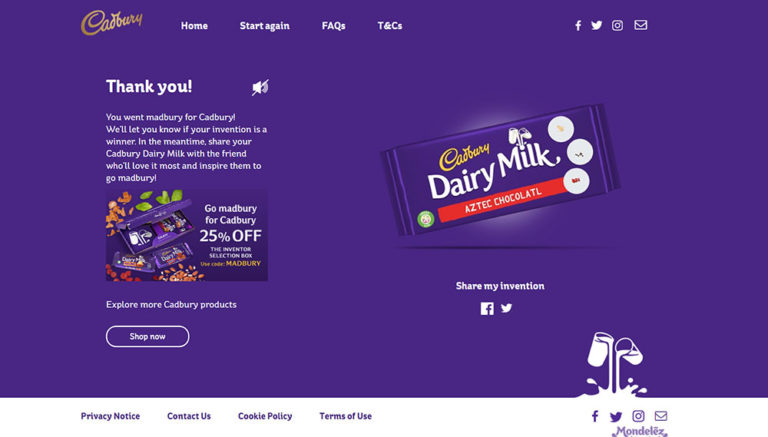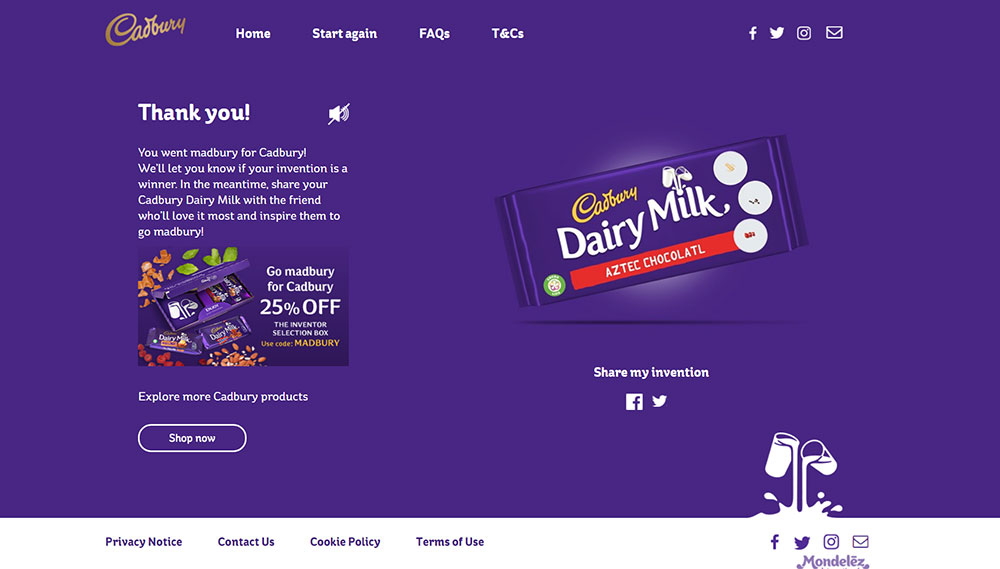 After the competition closes on 31st July all entries will be put through a rigorous judging process with the finalists being selected based on two very important elements: taste and creativity.
Three lucky finalists will then have the opportunity to visit Cadbury's Chocolate Centre of Excellence in Bournville, the home of Cadbury, where they will work with chocolate experts to experiment with their creations and make their bar a reality.
All three bars will then be available for fans everywhere to try out in 2019 where the UK will be able to vote and purchase their favourite creation to decide which of the finalists will be crowned the ultimate winner.
What are you waiting for, visit the Cadbury Inventor website and create your bar today! What would you put in your bar? Let me know in the comments!
This is a sponsored post for Cadbury, although all thoughts and opinions expressed are our own. Thank you for supporting the brands who make it possible for me to do what I love: mess up my kitchen and share recipe stories!