In collaboration with Siemens Home Appliances.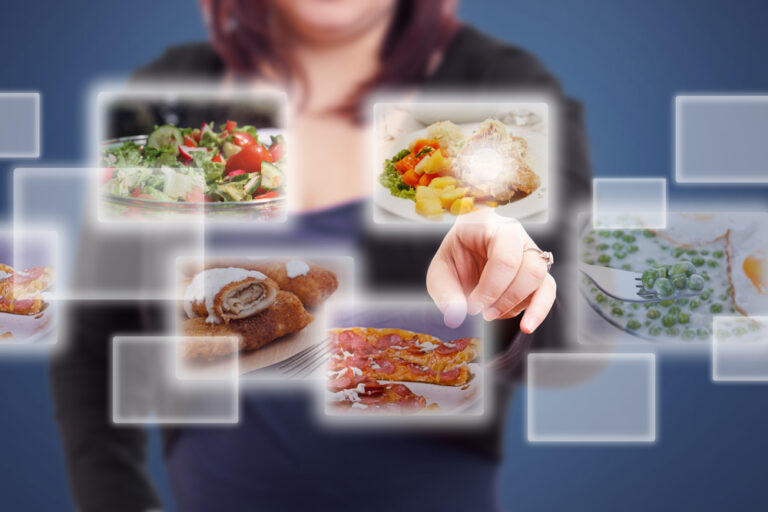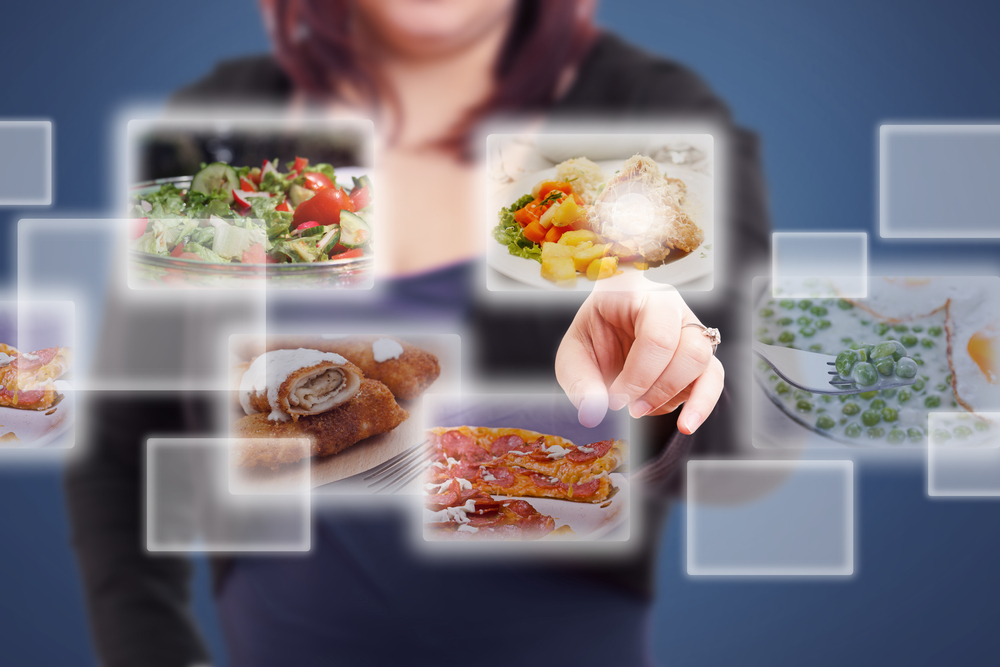 We live in a futuristic world. The advent of refrigeration, worldwide transport links and ever increasing advances in agriculture and technology have changed the way we, as consumers, shop for, prepare and eat our food.
Siemens, one of the world's leading innovative technology brands in the household appliance market, have teamed up with food futurologist Dr. Morgaine Gaye to create a report looking at some of the predicted food advances of the future. I recently had the opportunity to interview Dr. Gaye, and the results of our conversation may surprise you.
What is in store for us?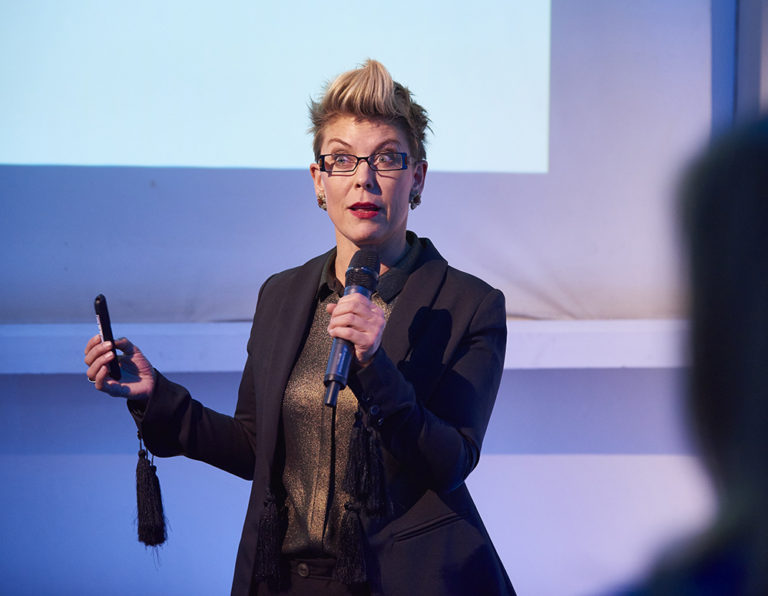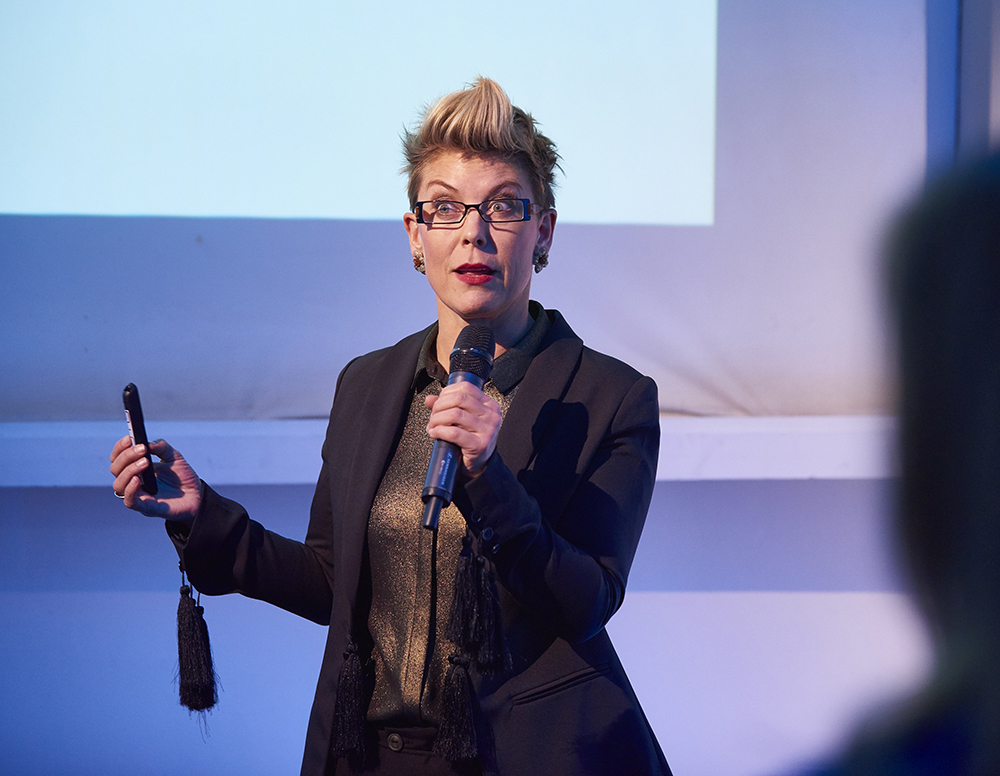 Firstly, if, like me, you had no idea there was even such a thing as a food futurologist I'll attempt to shed some light on the profession. Futurology is the scientific study that deals with future possibilities based on present trends in society. Rest assured, there is no crystal-ball gazing. When it comes to food futurology Dr. Gaye explores all aspects of food, applying modern scientific research to history, nature, global cultural theory and consumer behaviour. The why is more important than the what, she explains.
Dr. Gaye chuckled after I asked her how one trains for such a career path. After graduating with a degree in quantum philosophy she needed a job, and so she created one, she says.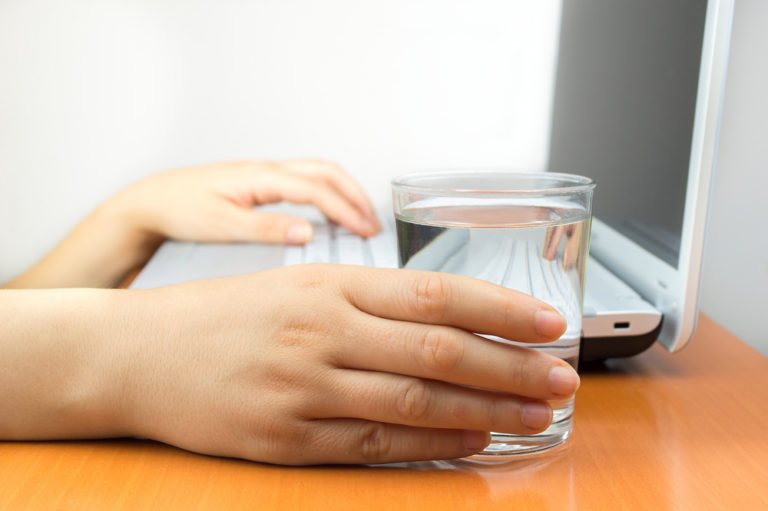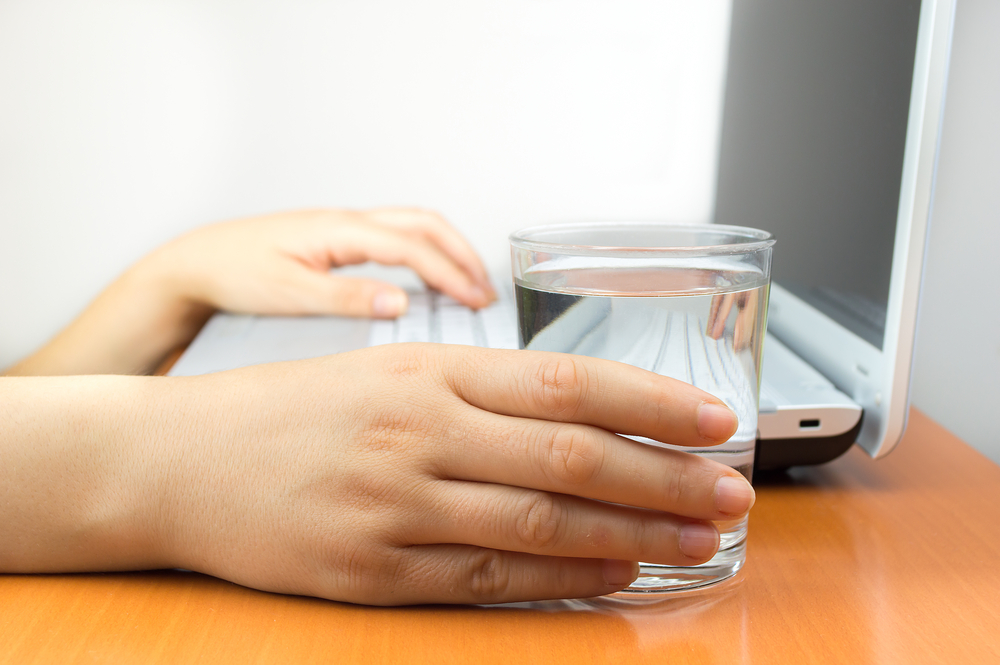 Dr. Gaye and Siemens have produced a report highlighting three current trends which will shape how we will eat, dress, entertain and live in the not-so-distant future. These include water, prohibition and time.
WATER AS A LUXURY
Water covers 71% of the world's surface, and humans, on average, are 60% composed of this colourless, odourless and tasteless substance. Without it, we would die very quickly.
The global rise in human population, climate change, mass production and extreme droughts has led to water becoming a luxury as clean water, for many, is not readily accessible. Dr. Gaye's predictions for the future include:
speciality water shops will appear on our high streets where we can pick up a special bottle of purified or flavoured water for dinner parties, instead of wine, like we do now.
we're not far off being able to buy water in edible membranes, decreasing landfill and plastic contamination.
the rise of intelligent energy-reducing technology will help us conserve water. For example, the Siemens Zeolith® dishwasher uses 5 x less water than washing by hand and their home laundry appliances include intelligent sensor technology to adjust the quantity of water used depending on weight, type of fabric and level of dirt.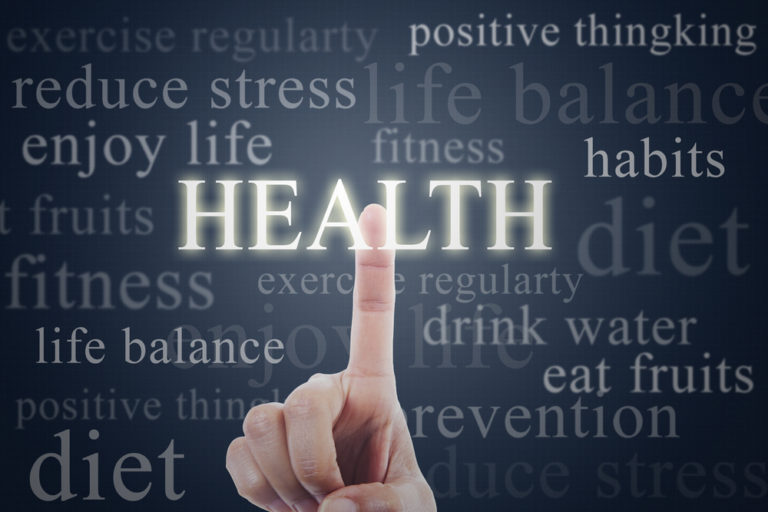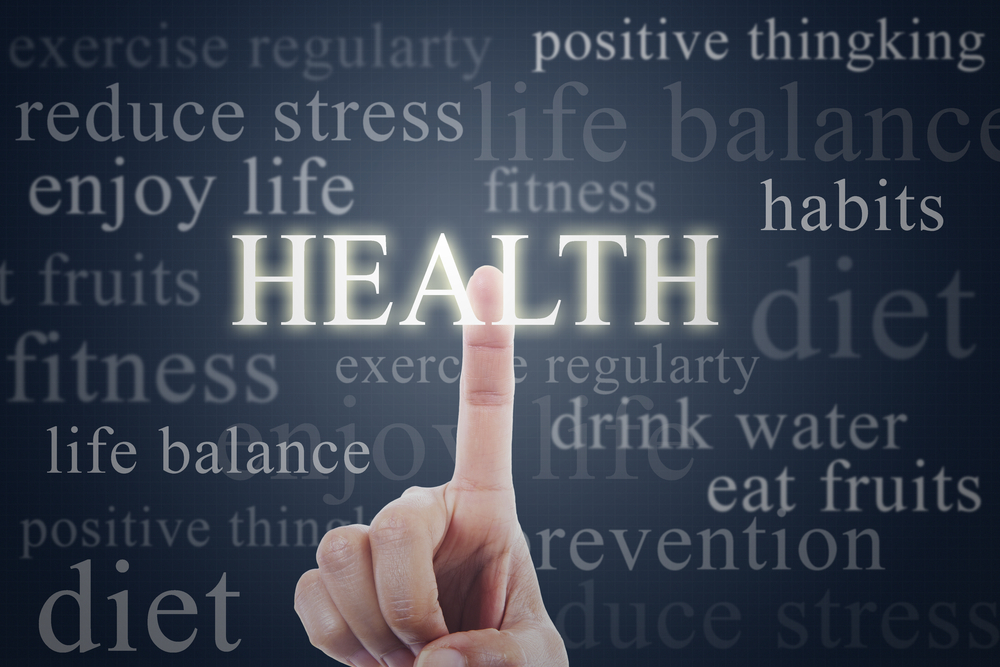 THE IMPACT OF PROHIBITION
When we think of prohibition our minds go back to when alcohol was banned in America in the 1920s, but, despite the relatively unrestricted freedom we enjoy now we are currently living in a version of prohibition. Think smoking bans, sugar tax and the media drive towards 'clean eating'. These 'healthy eating' notions are driving our consumer choices with a reduction in alcohol consumption and a change in our eating and cooking techniques. We will see:
less alcohol in drinks and more in food such as jams, teas, cakes, adult sweets and ice cream. Think Guinness crisps and gin & tonic cake.
alcohol brands will diversify and start producing a range of lifestyle products, for example, Carlsberg male grooming kits.
the rise of The Quiet Mark where brands will offer soundless products/experiences. Think silent restaurant meals, silent shopping and silent exhibitions.
scented packaging – smell is very persuasive and can greatly influence behaviour. Food brands will begin to take advantage of this with their packaging.
the rise of intelligent appliances such as the Siemens combi-steam oven, allowing consumers to cook with steam, and hyperFresh storage systems allowing us to keep food fresh for longer.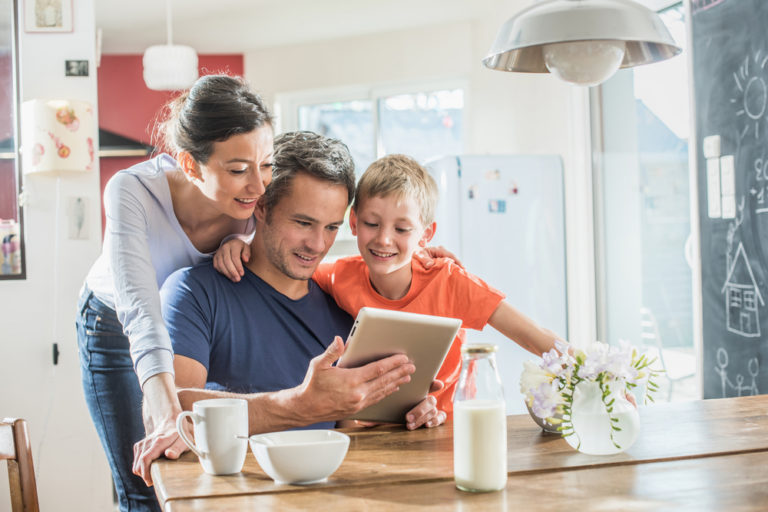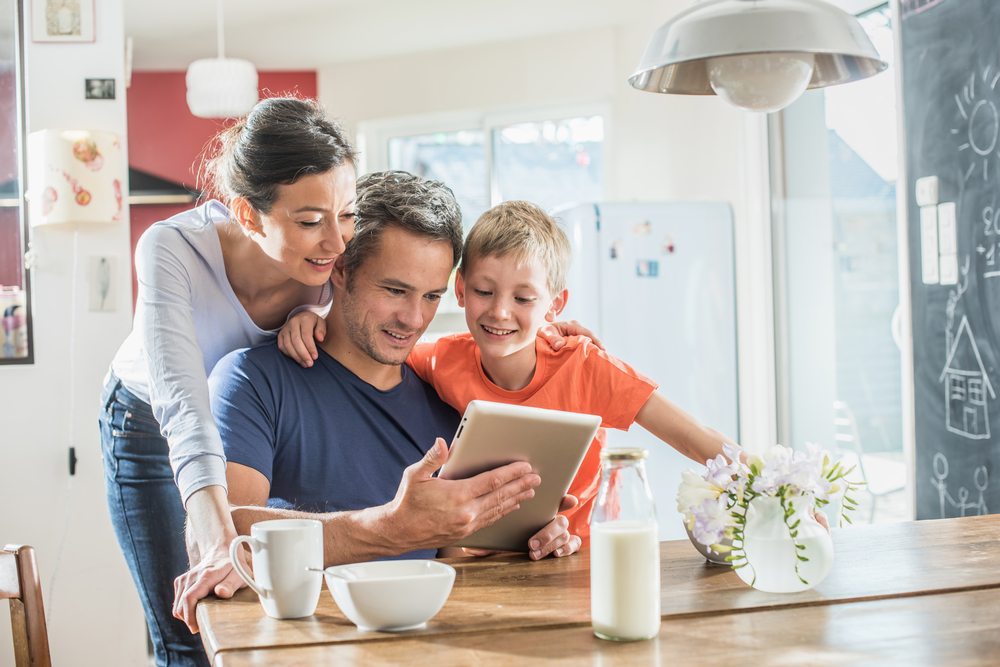 YEARNING FOR MORE TIME
It used to be that families sat down together for mealtimes. Breakfast, lunch and dinner were at defined times throughout the day; something to look forward to. Now, breakfast is eaten on the go, lunch is somewhere in the middle of the afternoon whenever we get a moment and evening meal times are often divided with children eating earlier and parents enjoying a meal together (often ready made) in the late evening. Dr. Gaye predicts that we will see:
the return of set meal times with families enjoying breakfast together at the table.
home appliances will allow us to manipulate time. For example, Siemens varioSpeed technology allows us to speed up time with regards to cooking and washing, while their hyperFresh technology slows down time, allowing produce to be kept for longer. Siemens home appliances with Home Connect allow us to bend time, accessing our appliances remotely and fitting chores in around our schedules.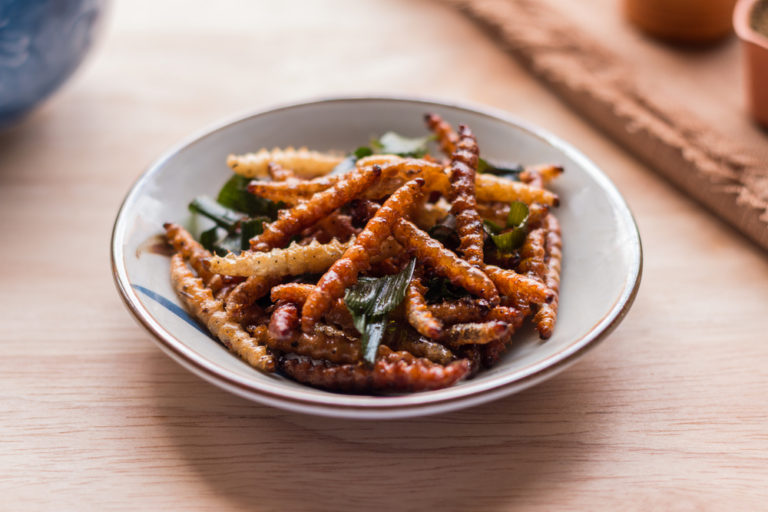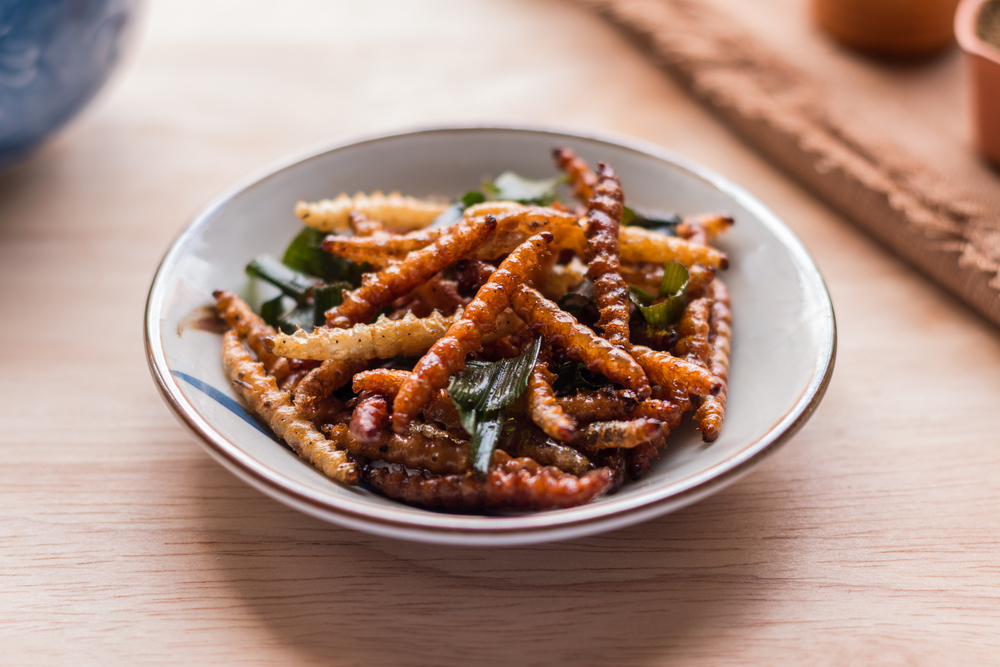 THE FOOD OF THE FUTURE
As I mentioned earlier I had the opportunity to ask Dr. Morgaine Gaye a few questions of my own with regards to current food trends and the food of the future.
Veganism – is this simply current fad or a key turning point in the future evolution of humans?
Veganism is definitely a trend. With recent meat scares scares there is less trust in the food chain.  Consumers are demanding high quality products for a fraction of what they are worth so farmers are having to cut corners to meet this demand, resulting in some high profile mistakes. Think back to the BSE scandal of the 1990s, and donkey and horse meat being found in supermarket ready meals passed off as beef.
Meat eaters are even choosing vegan options when they go out because they are more discerning about what they consume. We will see the rise of grass fed meat and the use of seitan, a meat alternative derived from the protein portion of wheat.
Insect protein – is this the way forward?
80% of the world eat insects now. We, in the west, are the 20% that don't. Why is that? We will see the rise of insect protein used as cattle feed and ground insect protein used in burgers for human consumption. It's a cheap, safe and varied source of protein that is definitely on the rise.
Oh, and this current protein trend? It's a load of rubbish. Just a fad.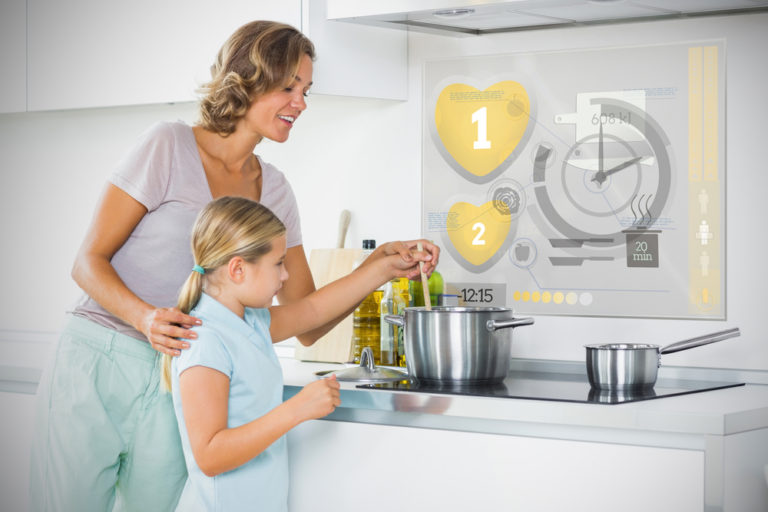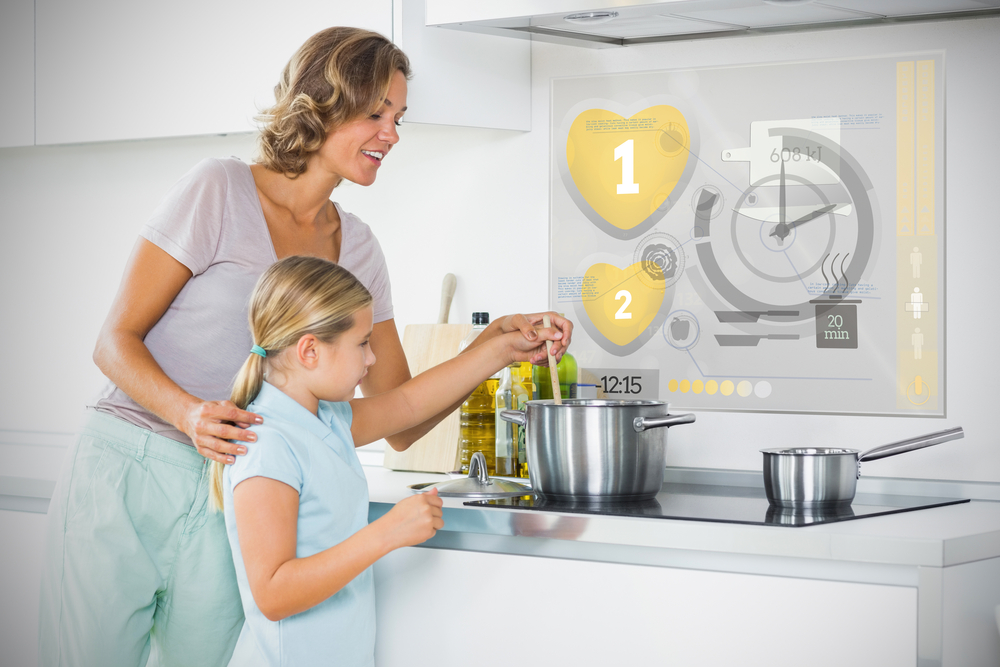 What sort of food preparation appliances might we see appear in the home kitchens of the future?
Our kitchens of the future will become the apothecaries of the past. We will see home appliances connect to our DNA and we will scan that device around our kitchen, our supermarkets, and it will tell us what we need to be eating that day for optimum nutrition. We will heal ourselves.
This year will see the rise of the dehydrator, and 3D printing on a production scale. Air will be injected into food – there will be extra taps and faucets with multiple streams which give the illusion of a certain volume, but will make us use less water. Intelligent devices will let us know when we have run out of ingredients.
What upcoming food trends should we look out for?
Chickpeas will be the new kale. Chickpeas with a crispy coating; sweet hummus flavours (chocolate or orange and caramel). Milk from the tigernut will be the next big thing. A common foodstuff in Spain it'll hit our shelves soon. Savoury yogurts – think curried carrot yogurt with a puffed lentil topping.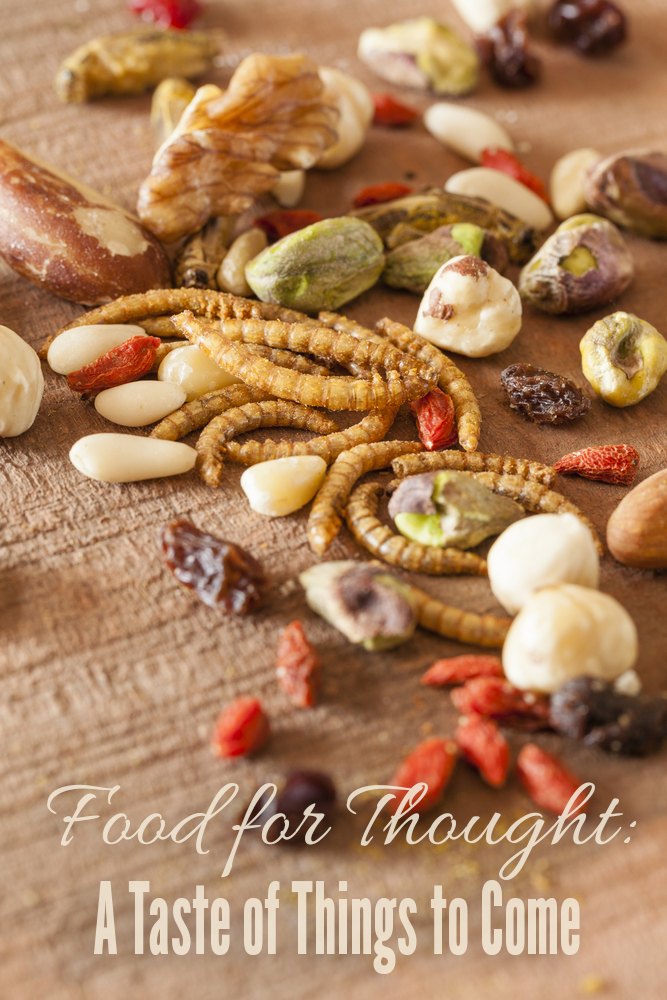 A WORD FROM SIEMENS
'Siemens is known for its visionary ideas with intelligent technology and outstanding innovation. We design our home appliances to provide answers to the social, economic and environmental challenges of the today and tomorrow. So it is very exciting for us to collaborate with world-leading food futurologist, Dr Morgaine Gaye. Her field has led her to uncover and understand the complexity of food and drink trends and how they impact upon our society, culture and beliefs. The trends she has researched, each with potential challenges support Siemens' solutions for the future. For example, her trend of Water As A Luxury highlights the implications of the growing water shortage, a challenge for which Siemens has already been creating innovative solutions, such as appliances using less water. Dr Gaye's insights can help Siemens adapt to future consumer demands before they even become aware of them.'
– Gaelle Thibaud, Group Marketing Manager – Siemens
For more information on the work of food futurologist Dr. Morgaine Gaye visit her website. You can also find her on Facebook and Twitter. For more information on Siemens and how this innovative technology brand is bringing the future into our homes visit their website. They too are on Facebook and Twitter.
Disclaimer: this is a sponsored post in collaboration with Siemens. Thank you for supporting the brands who make it possible for me to do what I love: mess up my kitchen and share food stories. All images via Shutterstock unless otherwise marked.