Issue 27 of our bite-sized review series.
One of the many perks of being a food blogger is the opportunities we get to try so many new and wonderful things from around the world. In our latest bite-sized review series, we taste test beetroot stem chutney from Walls, Shetland, street food from India, ghee from the Netherlands, tea and spices from Spain, desert salt from Africa and explore the recipes in a new cookery book from the USA.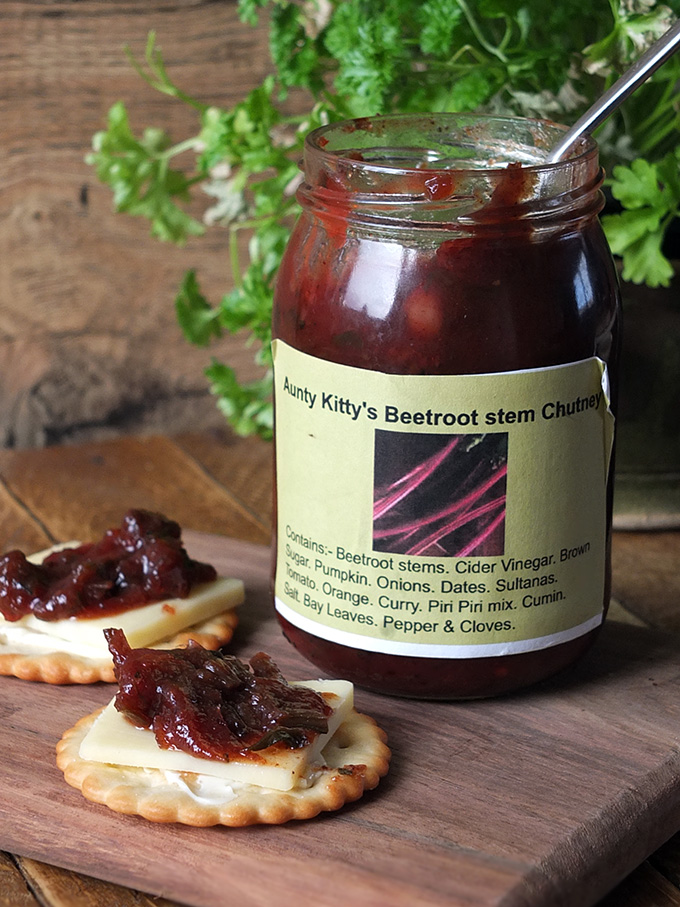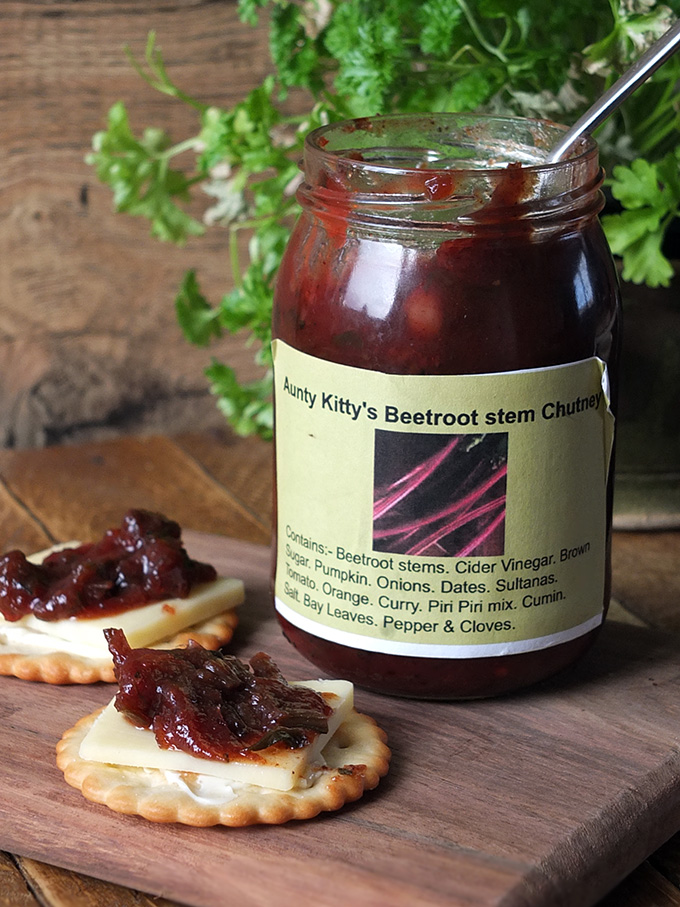 Aunt Kitty's Beetroot Stem Chutney
This was a delightful little find at last week's Cafe in the Kirk in Walls, Shetland. Every Friday volunteers at the kirk host lunch of soup served with oatcakes or homemade bannocks, with a wide range of cake and sweets for after. It's a great place to catch up with folk and enjoy a home cooked lunch for a good cause.
Last week, I spied Kathleen Hazell selling her range of jams, jellies and chutneys and I picked up a bottle of this beetroot stem chutney. This is, seriously, one of the best chutneys I have ever, ever tasted. It's perfect with cheese and crackers (and maybe a little side bowl of olives for nibbling). Her jumbleberry jam is rather incredibly moreish too. Prices are around £2 a bottle, depending on its size. She's always after empty jars for her preserves, so if you do visit make sure to take her some. The cafe is open 11-2 on Fridays at the Walls Methodist Church, Shetland.

I believe there is definitely a time and a place for meal kits. Our modern busy lifestyle often means there's just not enough time to make family meals from scratch, but we still want that homemade taste. Inspired by the streets of India, use these street food kits to create a delicious meal at home with a burst of tastes and textures in every bite. There are three flavours available: tangy punjabi, spicy chettinad and a classic tandoori. Each kit contains everything you need except your choice of protein and either fresh onion or yoghurt. Each kit retails for around £3.90 and you can find them in leading supermarkets.
[amazon_link asins='B00MWUV99W,B00MWV1BZI' template='ProductCarousel' store='elizskitcdiar-21′ marketplace='UK' link_id='4eb409ef-29c8-11e8-b5ff-7de72148aa02′]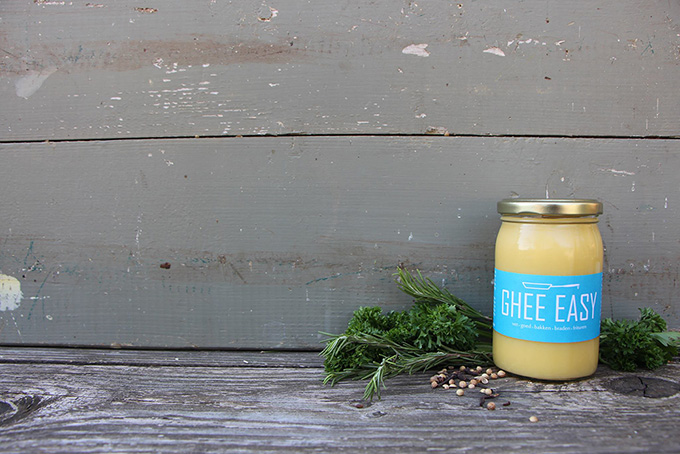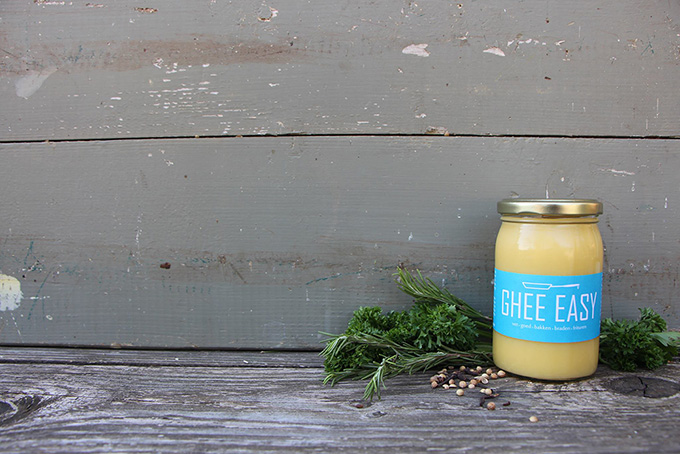 In Ayurvedic teachings, ghee has been the fat used for cooking for thousands of years. Made from organic Dutch butter from grass-fed cows, Ghee Easy has a high combustible temperature and is perfect for cooking. Ghee is prepared by separating the fat (clarified butter) from the milk solids. It contains Omega-3 and Omega-9 in the perfect ratio as well as vitamins A, D, E and K. As it is a pure butter oil it is lactose-free, and therefore suitable for those with a lactose intolerance. Ghee Easy costs €10.65 for 500 grams, with free shipping from the Netherlands on purchases over €30.
[amazon_link asins='B07226SMMJ,B06Y5SWHJ4′ template='ProductCarousel' store='elizskitcdiar-21′ marketplace='UK' link_id='1817a1fb-29c8-11e8-9018-8f8b1bdd074f']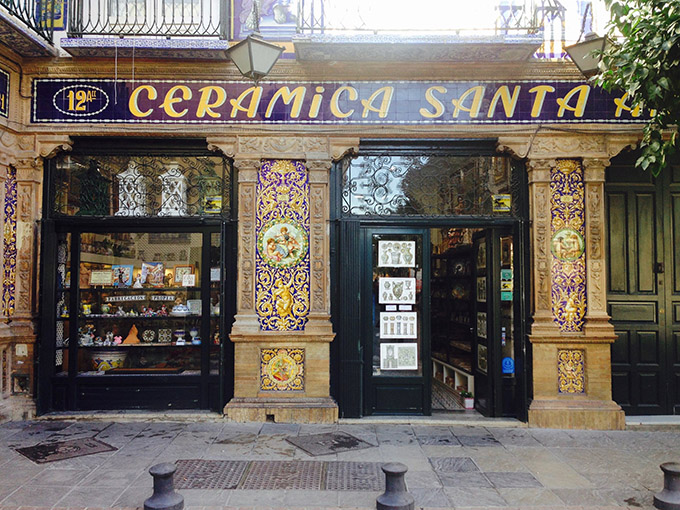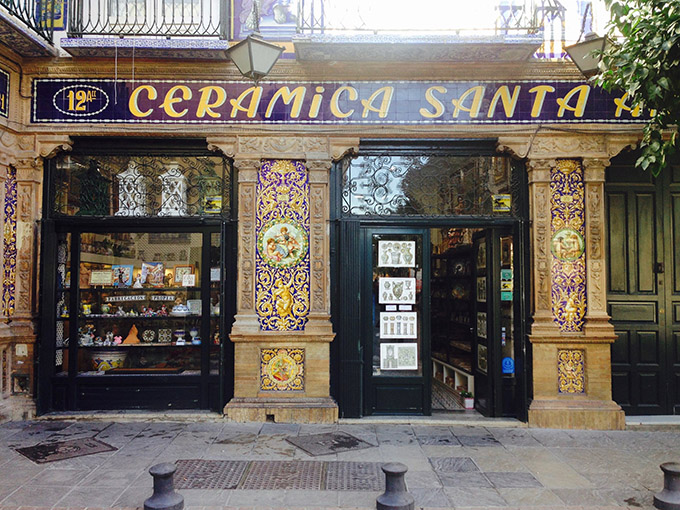 Here we have a new monthly subscription box from sunny Spain. The Triana neighbourhood of Sevilla is full of local history and lore, but the Mercado de Triana is an experience in itself.
Nestled in a district well known for centuries of ceramic history and invention, you'll also find a unique array of spices, teas, fruits, vegetables, meats and cheeses central to Sevillan cuisine. This box will take you on a virtual tour of this special place.
This beautifully wrapped box featured three delicious teas, three spice blends and a gorgeous Cerámica de Triana teacup from the Triana Market. The teas were Té de Naranja de Sevilla, a black tea prepared with essences from the peel of Sevilla's famous bitter oranges; Té Aires de Sevilla, an intense blend of Sencha green tea, black tea, orange, local orange blossom, jasmine and roses and Té Leyendas de la Giralda, a red tea with cinnamon and lemon rind. The spice blends were Pimentón de la Vera, smoked paprika; a spice mix for Andalusian-style paella, and an adobo spice marinade. Recipes were provided for each. Each monthly box costs €44.99, with free shipping to Europe, North and South America.
[amazon_link asins='B004TXFZXQ,B01HIIQCJE' template='ProductCarousel' store='elizskitcdiar-21′ marketplace='UK' link_id='aa23a206-29c8-11e8-97b1-bb54d9e2bab5′]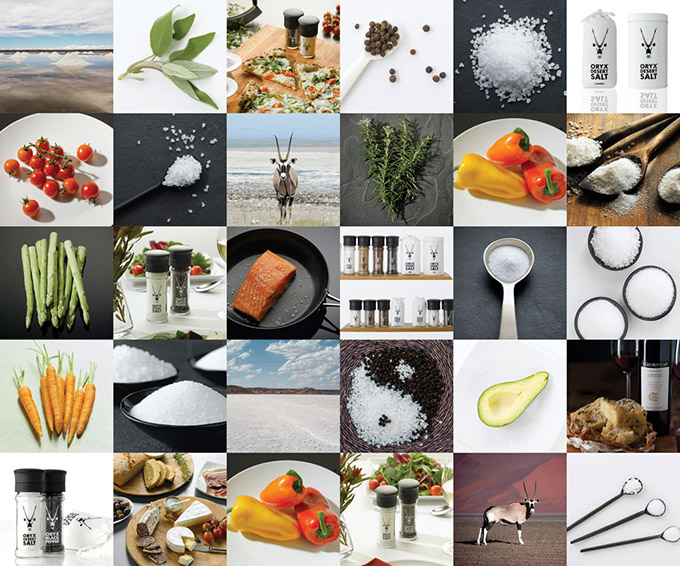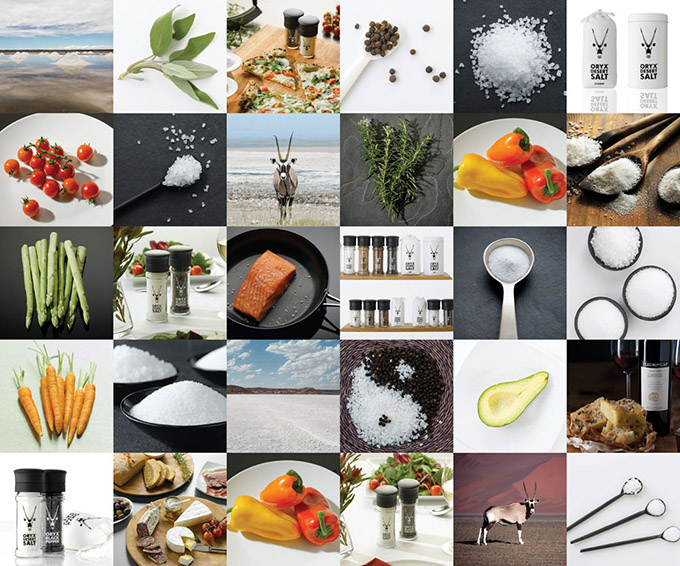 Oryx Desert Salt is a natural, crystal-white salt sustainably harvested from the Kalahari Desert in South Africa. It is unrefined, sun-dried, and free of additives and preservatives, just as it was 8000 years ago when it was traded, ounce for ounce, for gold.
They also produce a range of flavoured salts – there's a gorgeous French oak smoked variety and a wine salt infused with Shiraz red wine. Each of their salt grinders is ceramic and are good for at least ten refills. A 3 x 50-gram gift set of desert salt, smoked salt and red wine salt in grinders, plus a refill of the coarse salt costs £12.99
[amazon_link asins='B077J6C6BX,B01BEUAIWY' template='ProductCarousel' store='elizskitcdiar-21′ marketplace='UK' link_id='dbb12369-29c7-11e8-8e43-a59f25344e4b']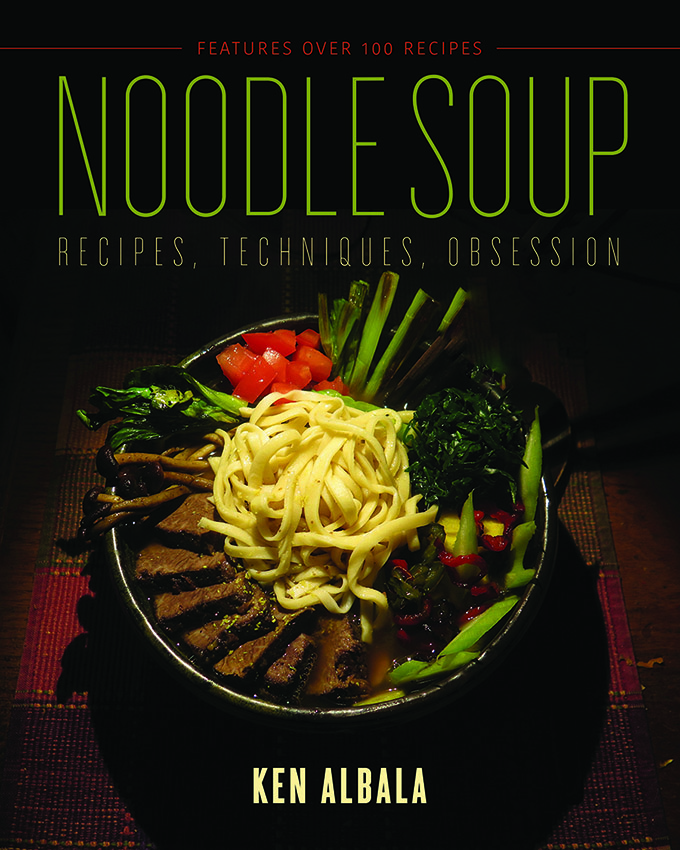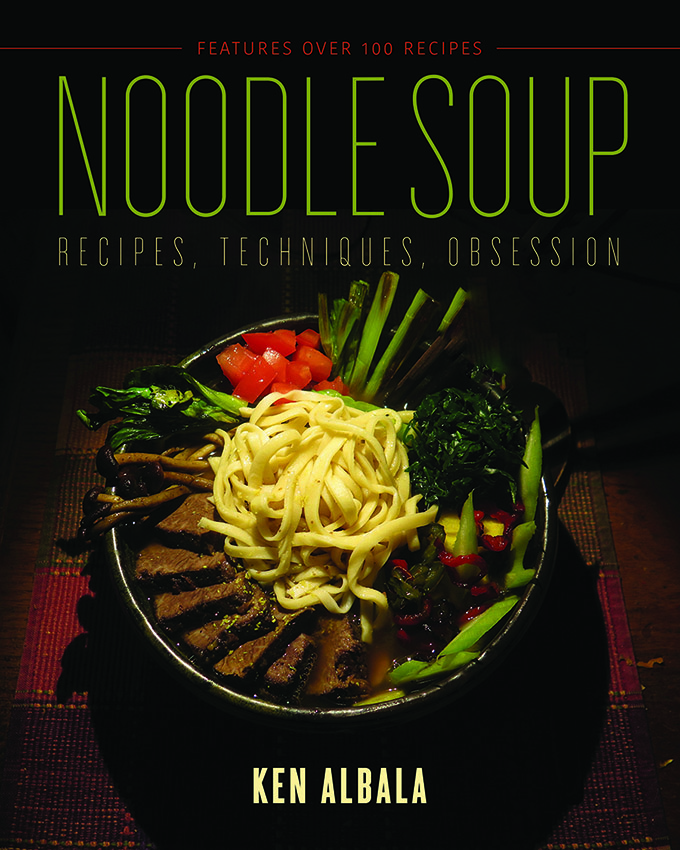 Every day, noodle shops around the globe ladle out quick meals that fuel our go-go lives. But Ken Albala has a mission: to get YOU in the kitchen making noodle soup. This new cookery book, published by Combined Academic Publishers in January 2018, offers the recipes and techniques for mastering quick-slurper staples and luxurious from-scratch feasts.
In researching for the book, Albala made a different noodle soup every day for two years. His obsession yielded all you need to know about making stock bases, using dried or fresh noodles, and choosing from a huge variety of garnishes, flavourings, and accompaniments. He lays out innovative techniques for mixing and matching bases and noodles with grains, vegetables, and other ingredients drawn from an international array of cuisines.
There's advice on utensils, cooking tools, and the oft-overlooked necessity of matching a soup to the proper bowl. Finally, he sprinkles in charming historical details that cover everything from ancient Chinese millet noodles to that off-brand Malaysian ramen at the back of the ethnic grocery store. Filled with more than seventy colour photos and one hundred recipes, Noodle Soup is an indispensable guide for cooking, eating, and loving a universal favourite. RRP £17.99 but EKD readers can get 25% off when ordering through the Combined Academic Publishers website with this exclusive discount code: CSP18NSKA
[amazon_link asins='0252083180,B075ZP1CTB' template='ProductCarousel' store='elizskitcdiar-21′ marketplace='UK' link_id='c8c00c06-29c7-11e8-8e83-734d209fddb2′]
With thanks to all of the above brands for the product samples. All photos except the chutney (which is mine) sourced from each individual brand. This is not a paid post. If you would like to be featured in this bite-sized review series Contact Us!