#DrinkDifferent with Flavourly.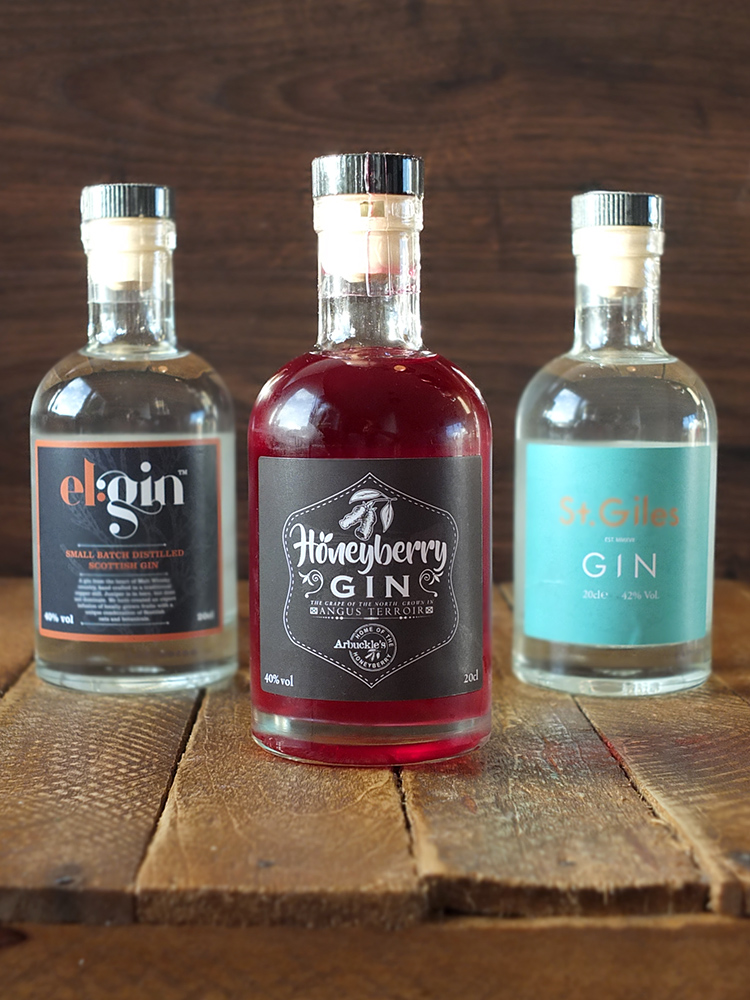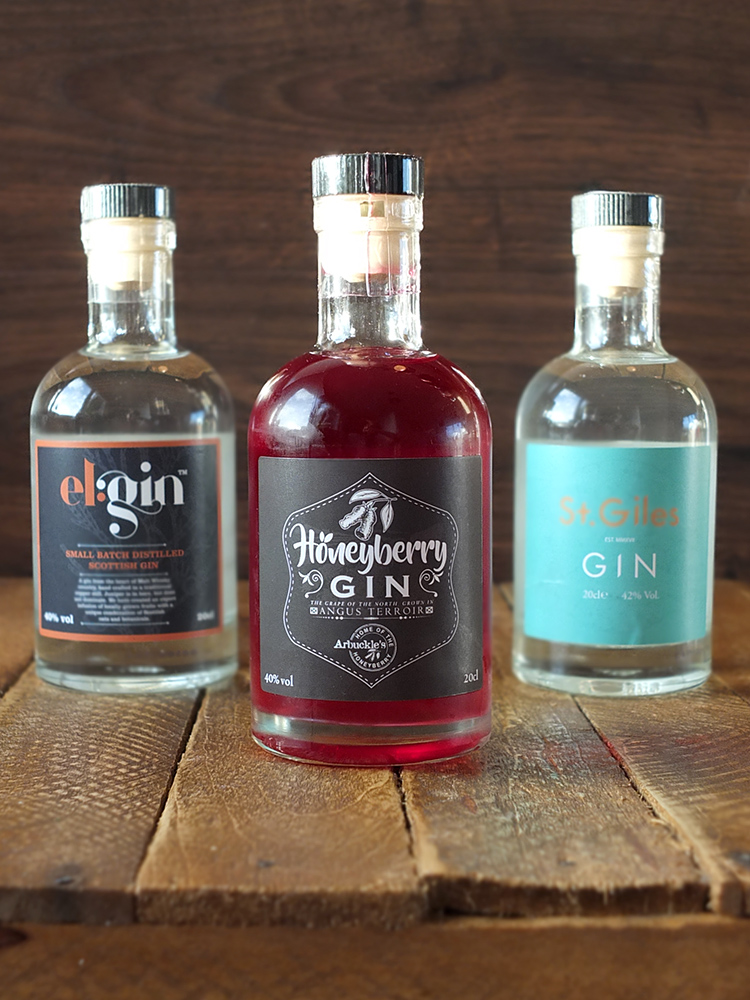 Edinburgh-based Flavourly are a team of adventurers and explorers, dedicated to bringing drinks discovery to their ever-growing community. They were featured on the tv show Dragons Den in 2015 and they are successfully building the UK's one-stop online retail shop across craft beer, gin, spirits, gifts and monthly discovery clubs.
Last month we were sent their Craft Gin Discovery Club box to taste-test, and here's what we found in the box!
In each Craft Gin Discovery Club subscription box, you'll find three 200ml bottles of delicious, small-batch craft gins selected by the Flavourly team of experts. There's also a mixer or two and a snack, plus the informative Flavourly magazine.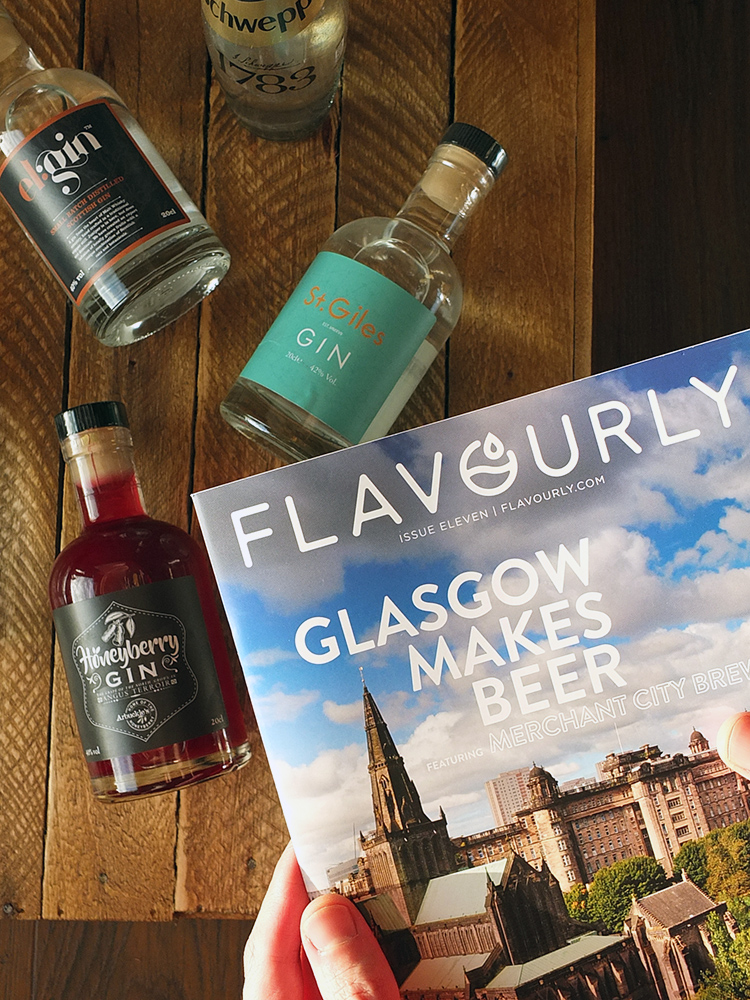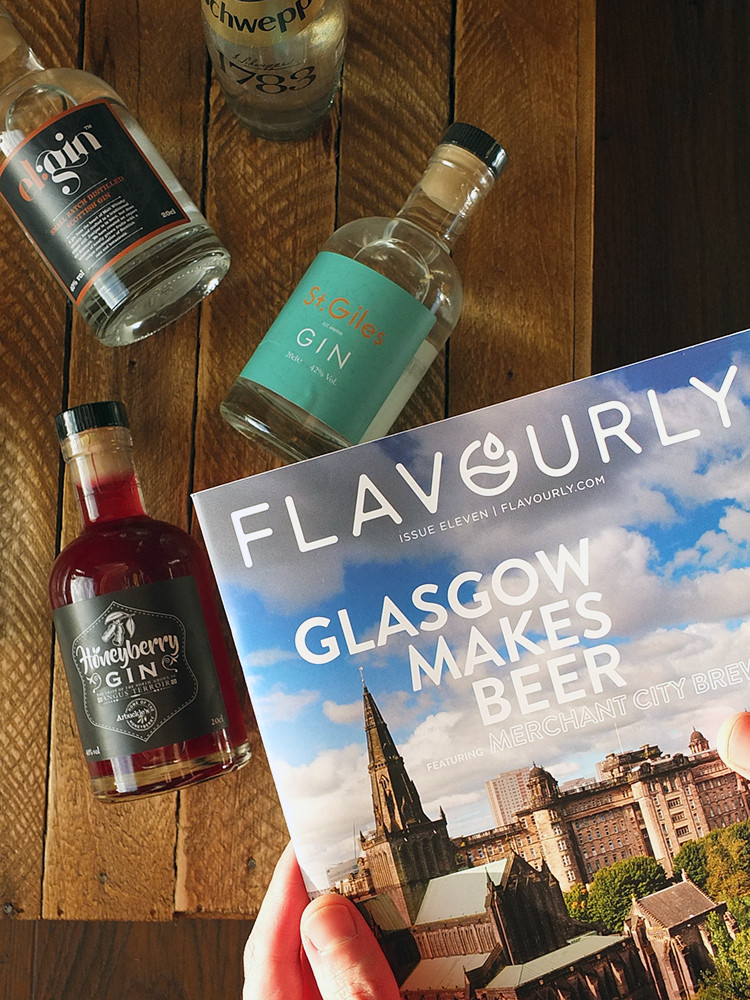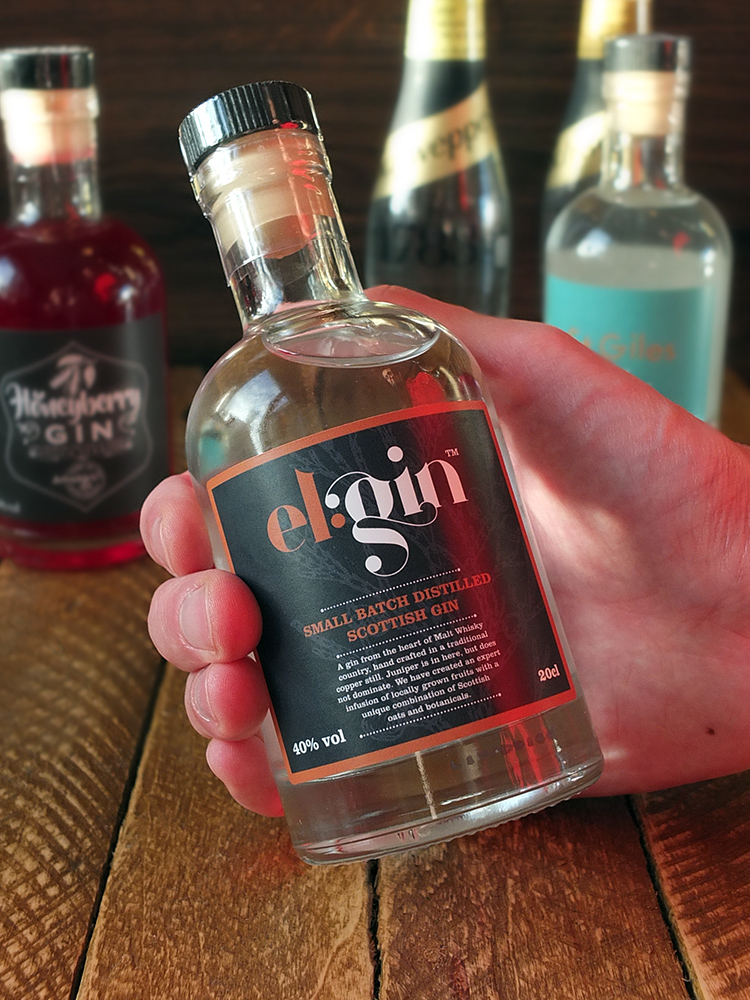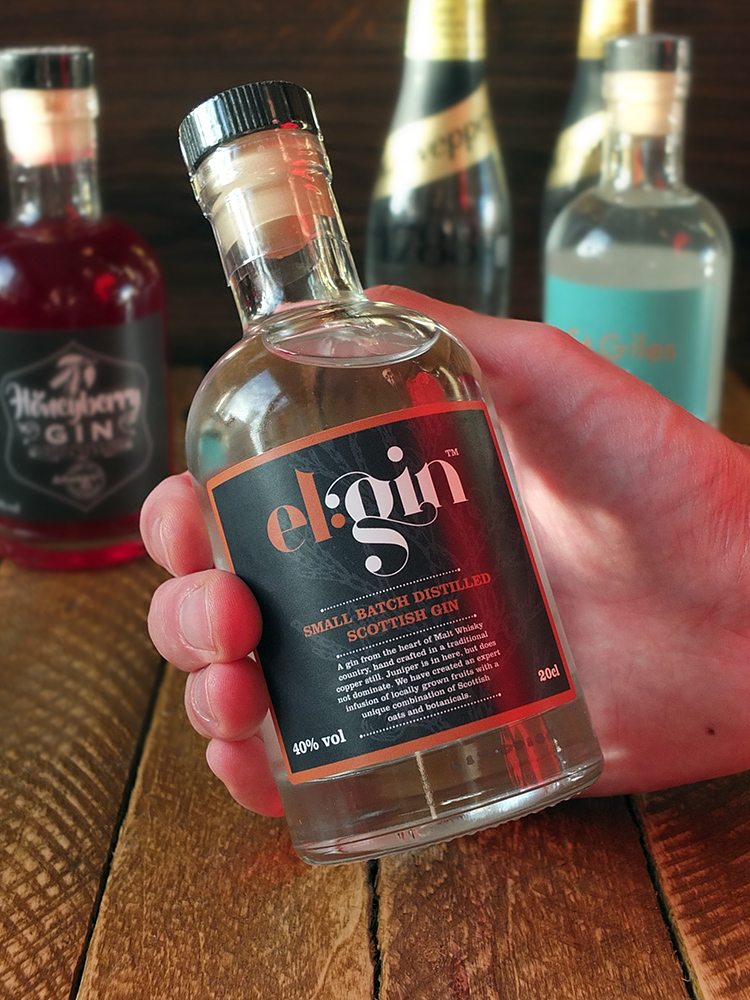 This box featured a 20cl bottle of el:gin, small batch distilled Scottish gin from the heart of malt whisky country. It's handcrafted in a traditional copper still, and although juniper is present its flavour does not dominate. Instead, the el:gin craftsmen have created an expert infusion of locally grown fruits with a unique combination of Scottish oats and botanicals.
The Scottish oats add a soft creaminess to the gin adding to the complexity and mouthfeel. It's got an overall flavour like Cranachan in a glass. Serve with a good quality tonic, a slice of green apple and a raspberry (or simply on the rocks!).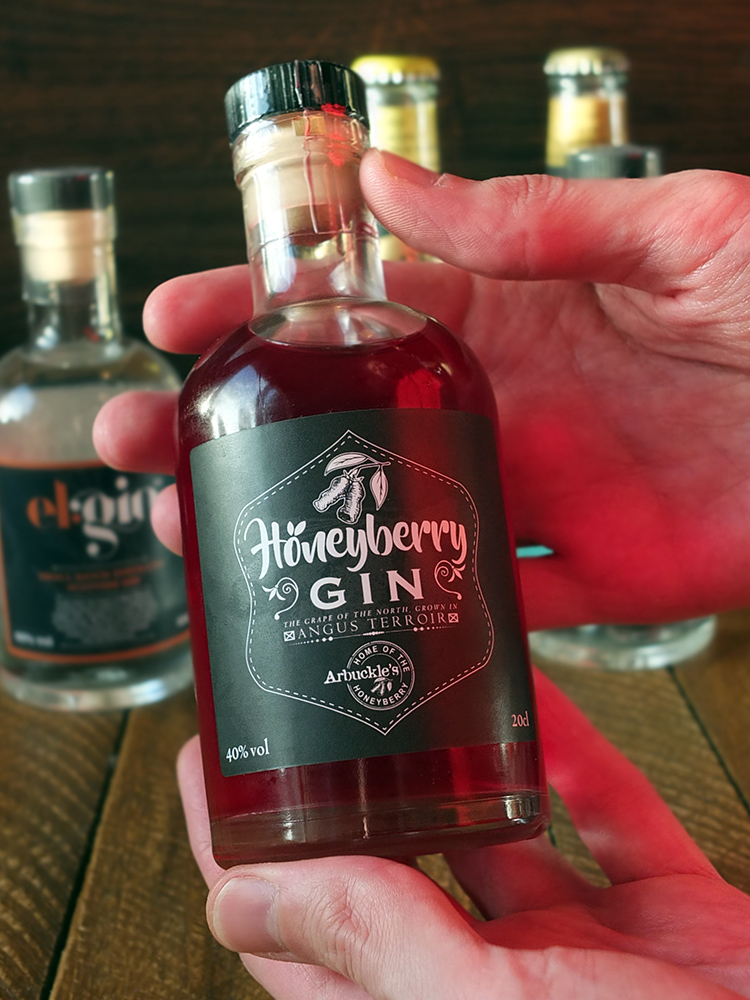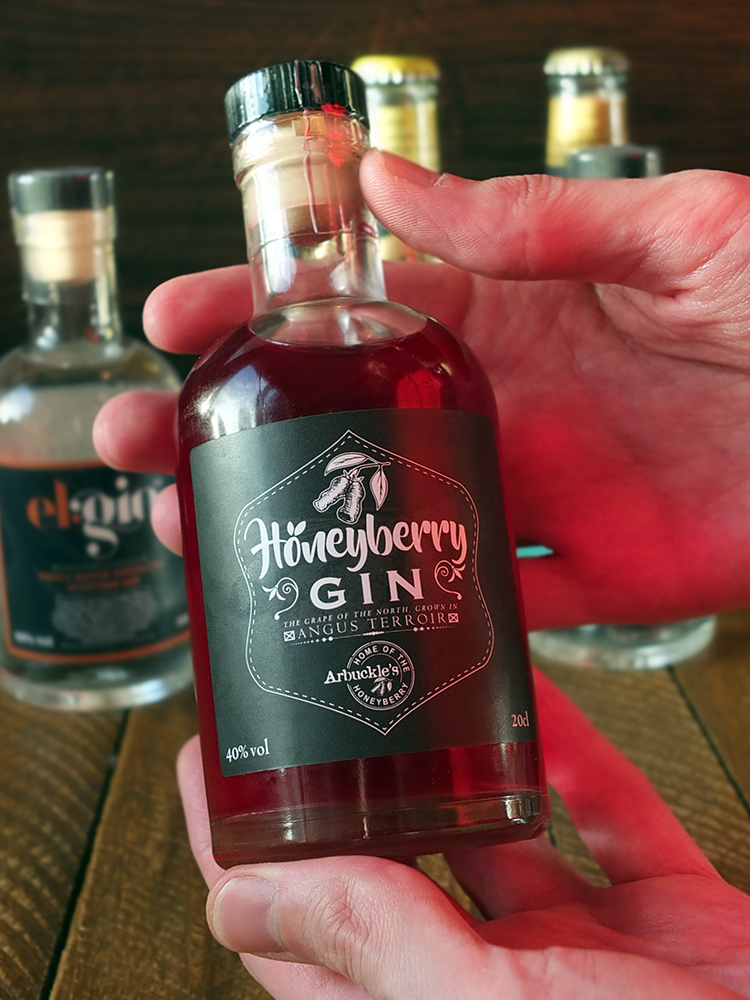 Here we have Scotland's first honeyberry gin. Honeyberries taste like a cross between a raspberry, blueberry and blackberry, perhaps with a touch of elderberry and added 'zing'! The Japanese have treasured them for centuries, and their Japanese name "ハシカプ" (translates to something close to 'Haskap'!) means 'little present on the end of the branch'.
Arbuckle's in Dundee have planted the first orchard of these superfood berries and, with the assistance of their partners at the Strathern Distillery, have turned some of them into a deliciously fruity Honeyberry Gin. It's got a uniquely tannic flavour followed by a subtle floral gin palate. Serve with a good quality Mediterranean tonic and a squeeze of lime.
This was my favourite of the three gins; I loved its fruity flavour.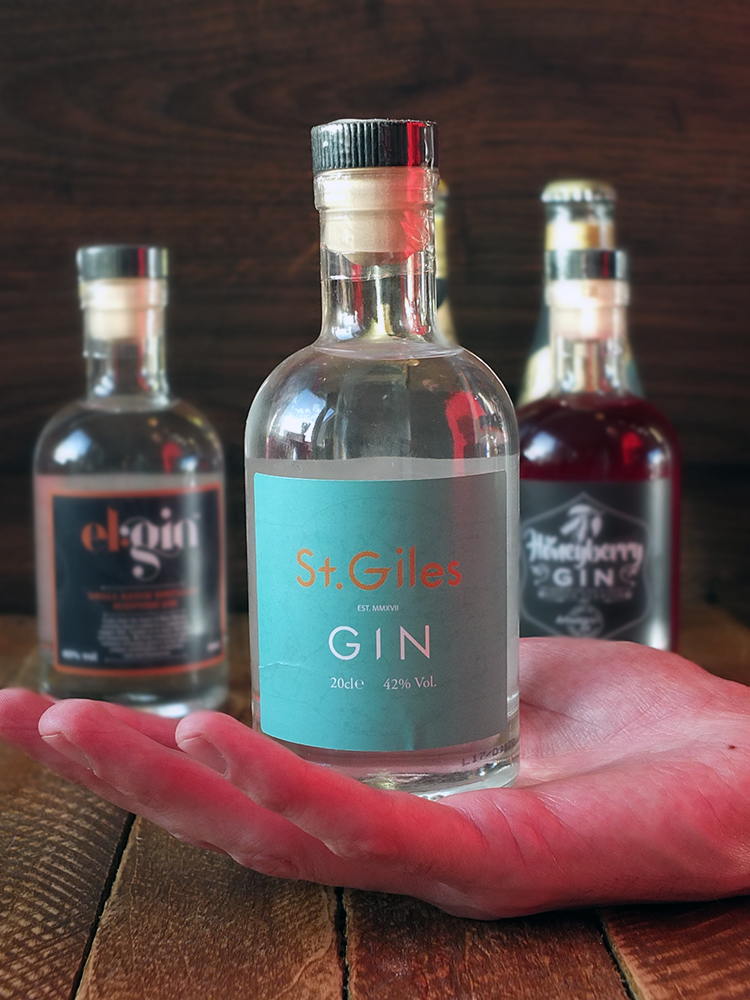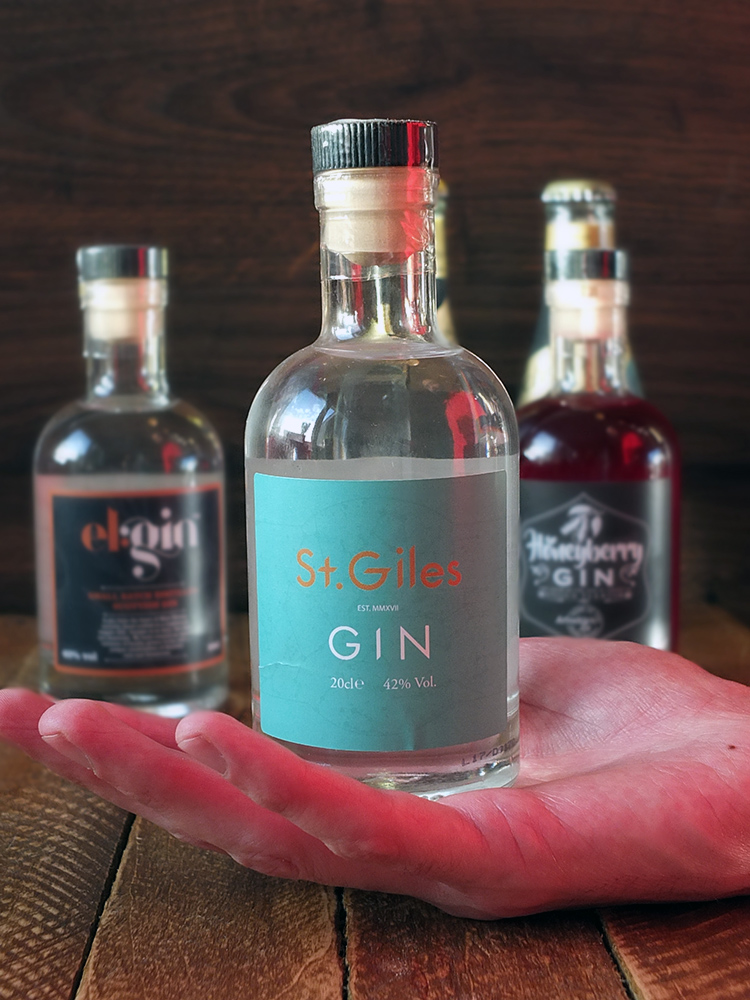 Lastly, from Norwich, we have St. Giles Gin. Founded by former professional diver Simon Melton, this gin features eleven carefully selected botanicals, including grains of paradise, rose petals and lemongrass, creating a modern and sophisticated gin that's almost too good to drink.
St. Giles is an area of London which was once filled with gin shops. The gin has hints of grapefruit and lime complimented with pepper and spice. It's a well-balanced gin with overtones of fruit and a floral finish. Enjoy on its own, or on the rocks. Alternatively, add a splash of tonic and a twist of orange.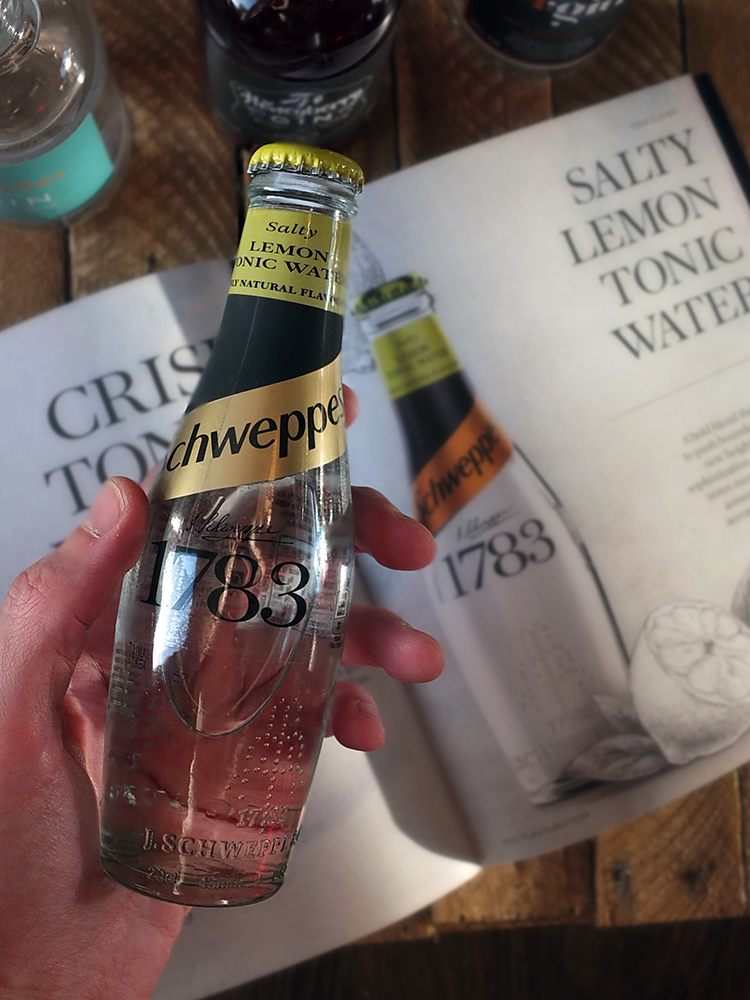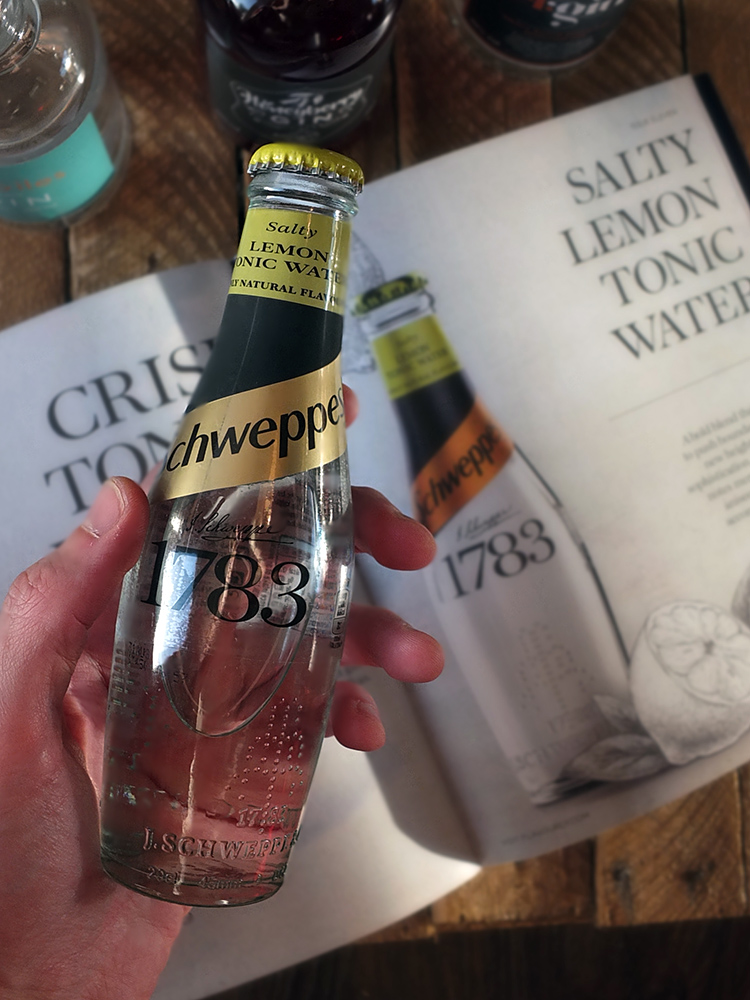 The box also contained two tonic water mixers, including this salty lemon tonic water which I'd never seen before. It's a bold blend of salty and citrusy notes merged with florals and aniseed. It's a great accompaniment to tequila and traditional spirits and I have to say I quite enjoyed the flavour experience!
Flavourly Craft Gin Discovery Club subscription boxes cost only £34.99, with free shipping worth £5.95. You can choose how often you'd like to receive a shipment: monthly, bi-monthly or quarterly, and you can cancel anytime.
It would make a perfect gift for a gin lover, or if you want to discover new gins from around the world.
Elizabeth's Kitchen Diary received a complimentary Flavourly Craft Gin Club box in exchange for this review. All thoughts and opinions expressed are our own. Always drink responsibly. Drinkaware.
[amazon_link asins='B073SBF1DL,B06X6M5TRW' template='ProductCarousel' store='elizskitcdiar-21′ marketplace='UK' link_id='127e384b-16df-11e8-9e3e-e5acdad7afb4′]