In collaboration with ANA Airlines.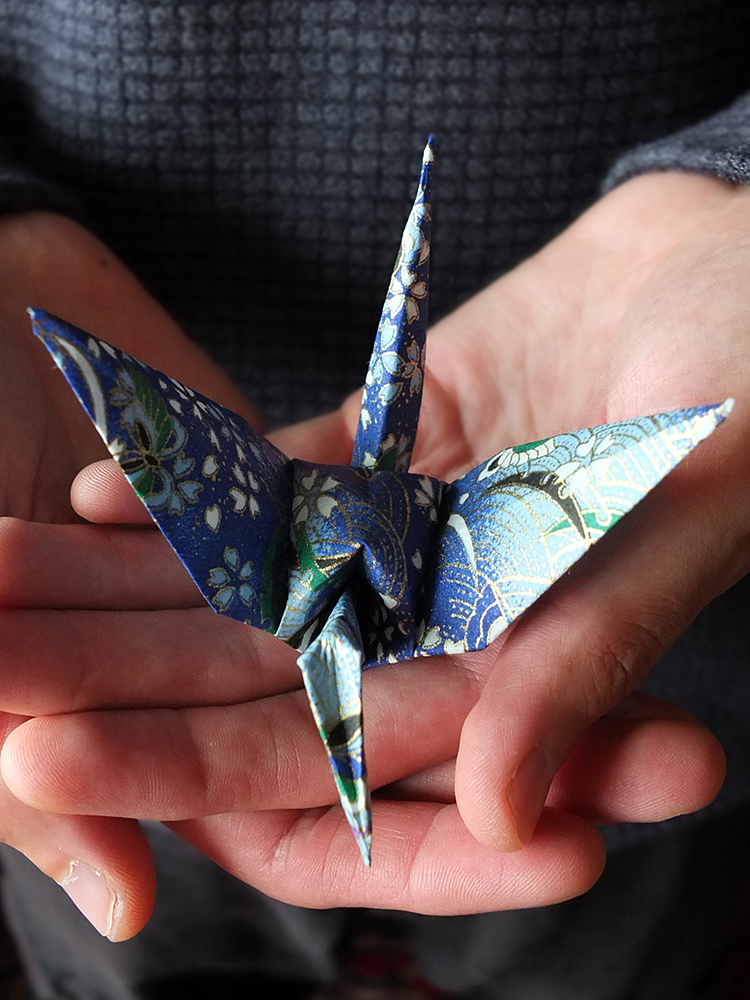 When I was 19 I flew out west to seek my fortune. As a Maritime girl growing up on the rural Canadian east coast that's what you did when you left school – you fled the nest, inexplicably drawn to the other side of the country to the unknown: unlimited possibilities. Adventure. Freedom.
I didn't find my fortune out west. I found heartache and I learned a lot about human nature though. My travels took me to the Rocky Mountains, where I found temporary work as a housekeeper in a hotel. Bus loads of tourists from all around the world would arrive late in the afternoon and disappear first thing in the morning, and I'd clean up after them. I could make a bathroom sparkle in under six minutes (I seem to have lost this skill!).
What an experience! I saw all sorts, I tell you. A few notes: Canadians don't tip. Germans like walking around naked while you clean their rooms as if you're not there, and the Japanese are incredibly tidy and generous.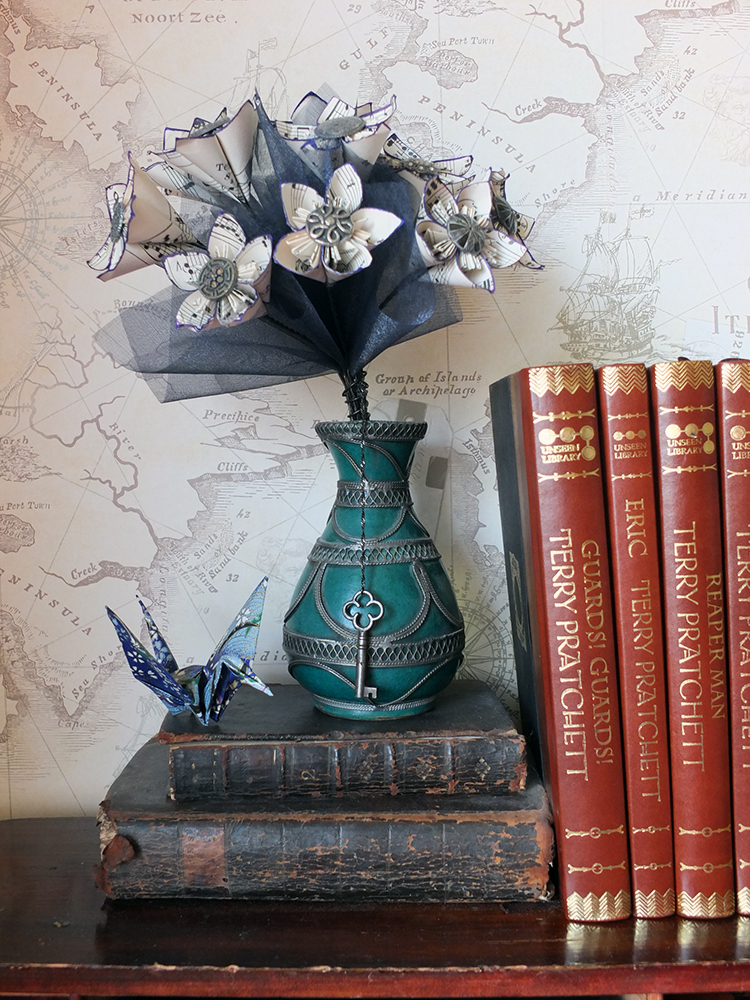 It was there, cleaning these rooms after bus loads of Japanese tourists that I learned about the Japanese art of paper folding.
The Japanese always tipped. Sometimes, they would leave an origami paper crane guarding the two dollar coin tip on the bedroom side table. I was fascinated by these tiny little paper birds, and if I am to be honest, I still have the first one I was ever given. It's pink. It's stored safely in a box of trinkets I have; it's 20 years old now.
Fast forward a few decades and I am still fascinated by origami and Japan. I made little origami flowers for my wedding bouquet out of old sheet music – you can find the tutorial here.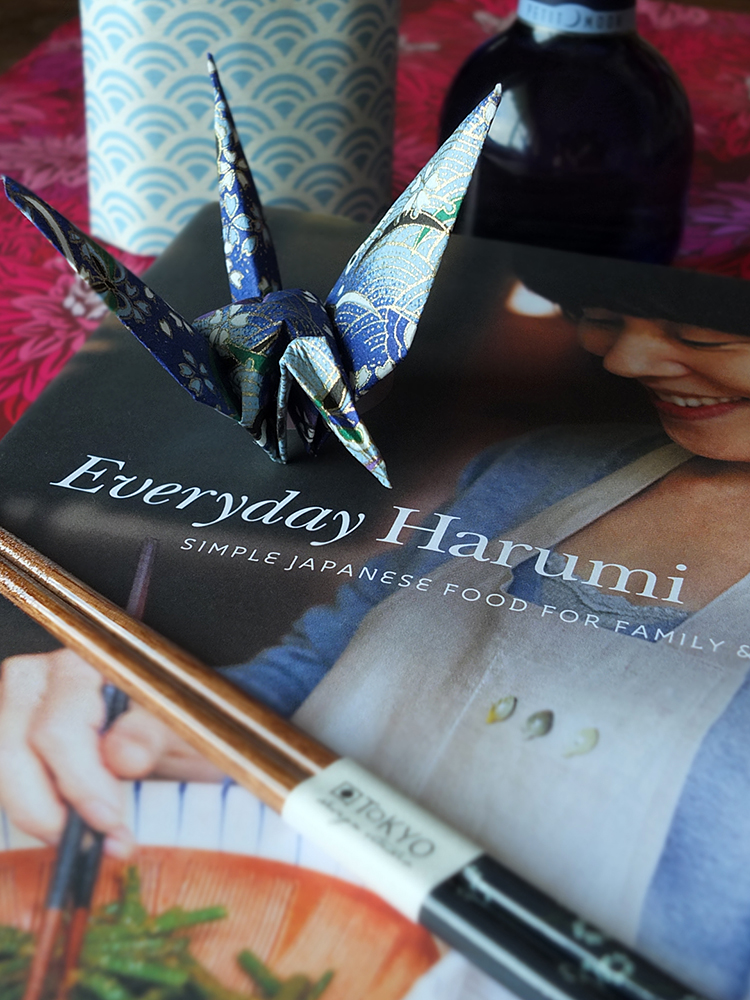 Sometimes the Japanese tourists would leave little packets of Japanese foodstuffs – biscuits, snack crackers, unusual things with labels I couldn't read, but I still tried anyway. I've always been curious about new food.
Food tourism is a big thing in Japan. Years ago I read a fascinating article on the topic by Jeanne over at Cooksister – she'd gone on a Foodie Walking Tour of Hong Kong that I devoured, word by word, photograph by photograph. That post inspired me to visit a place simply for the food, as you can learn so much about a culture from the way that they grow, prepare, and share food.
Washoku (和食) is the name for traditional Japanese cuisine, and it has been added to the UNESCO's cultural heritage list. Urvashi over at Botanical Kitchen was invited to the Japanese Embassy in London to find out more. Her blog post tells us about the key components of Japanese cuisine, with a few thoughts about the time she spent living in Japan. A mouthwatering read.
Kavey over at Kavey Eats is a bit of a wanderer, and she has visited Japan three times already. Her recent review post on Everyday Harumi – Simple Japanese Food for Friends & Family had me desperately wanting to acquire that cookery book by Japan's most popular food writer.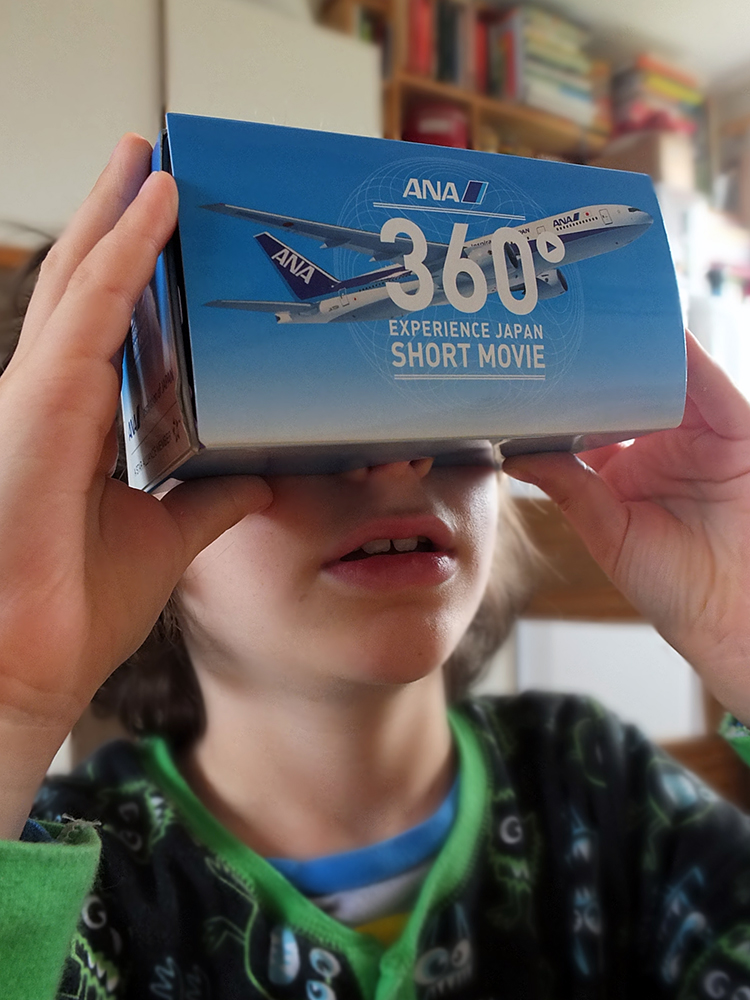 My wishes came true when a parcel from ANA Airlines arrived one afternoon recently, filled with all sorts of wonderful things from Japan. A moleskin notebook, a copy of Everyday Harumi, the most beautiful origami paper, incense, chopsticks, green tea, a quirky little pen (quickly confiscated by my nine year old!), a bottle of sake (Japanese rice wine) and a 360° virtual reality viewer!
This nifty little paper box requires you to download the ANA 360° app onto your smartphone, place it in the cardboard viewer and then you are transported to either the Niskeko Village Ski Resort in Hokkaido, the Robot Restaurant in Shinjuko or the Rikugien Gardens in Tokyo.
A fascinating experience – this was my first taste of virtual reality (and my children's too!) and it's only further cemented my desire to visit the country one day.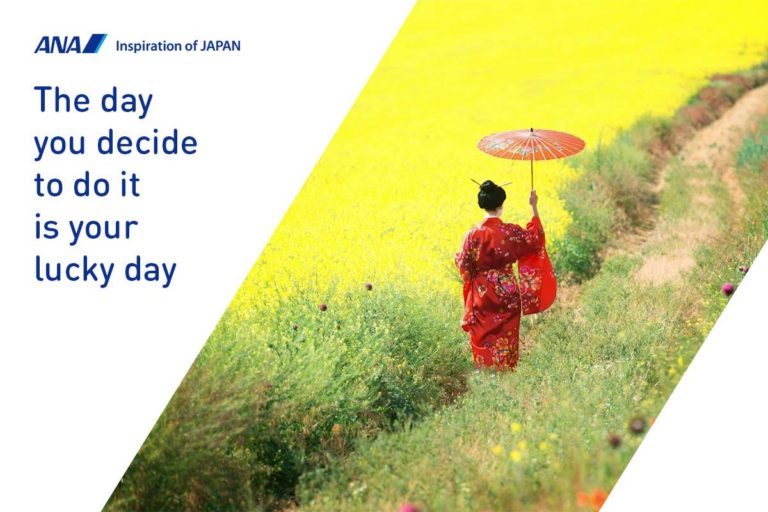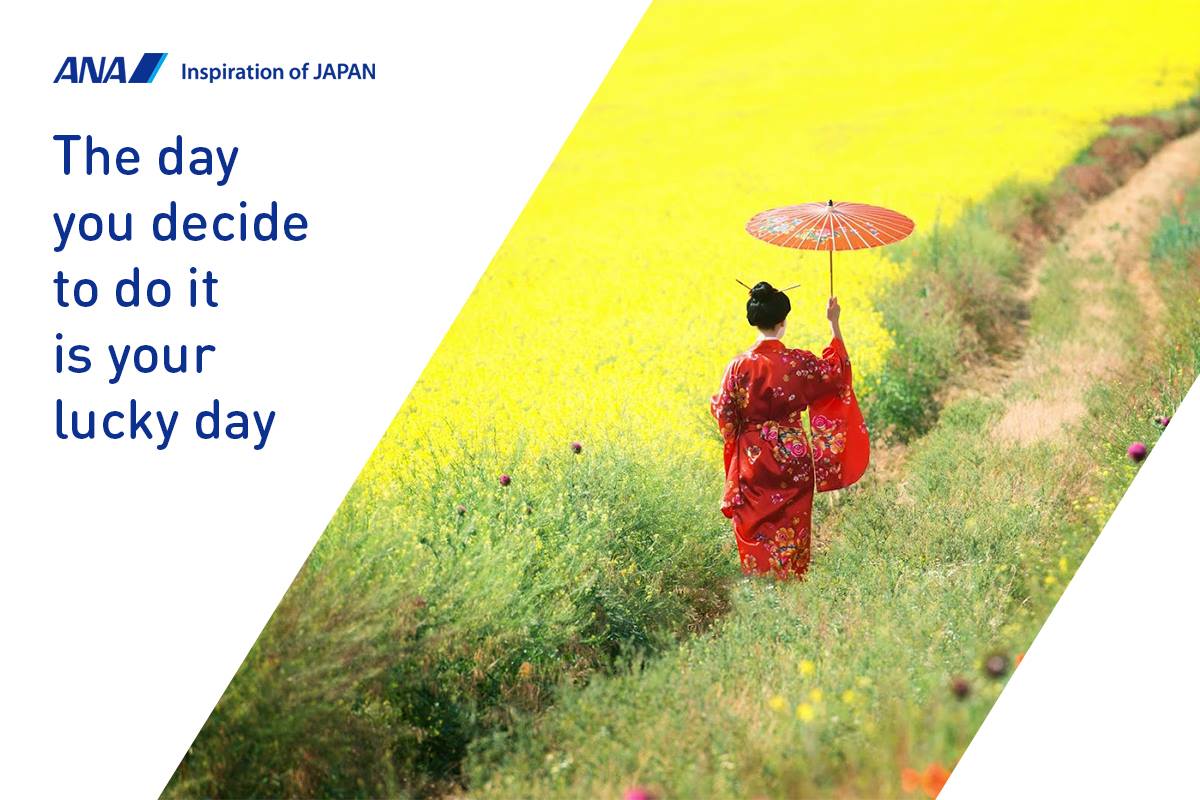 ANA Airlines (All Nippon Airways) is Japan's largest airline, and this year it has won "World's Best Airport Services" and "Best Airline Staff in Asia" at the prestigious 2016 World Airline Awards hosted by SKYTRAX. Flights, at the time of writing, from the UK to Japan start from only £509.
ANA focus on Japanese hospitality. With ANA, your Japanese trip starts on board so you can experience Japanese hospitality before you even set foot in the country. They claim that the delicious food they serve onboard their planes differentiates themselves as an airline.
They've rolled out a "Tastes of JAPAN" project which introduces three Japanese prefectures every three months with a focus on cuisine and culture. In-flight meals are planned and developed one year in advance and with flights departing outside Japan, local chefs are trained in the techniques of Japanese cuisine so customers enjoy tasty Japanese meals on all ANA flights.
To find out more, visit the ANA website or follow them on Facebook. Where would your daydreaming adventures take you?
Elizabeth's Kitchen Diary has received compensation for her time writing this post. Thank you for supporting the brands who make it possible for me to do what I love: mess up my kitchen and share food stories.